Homecoming hallways part 2 #gomustangs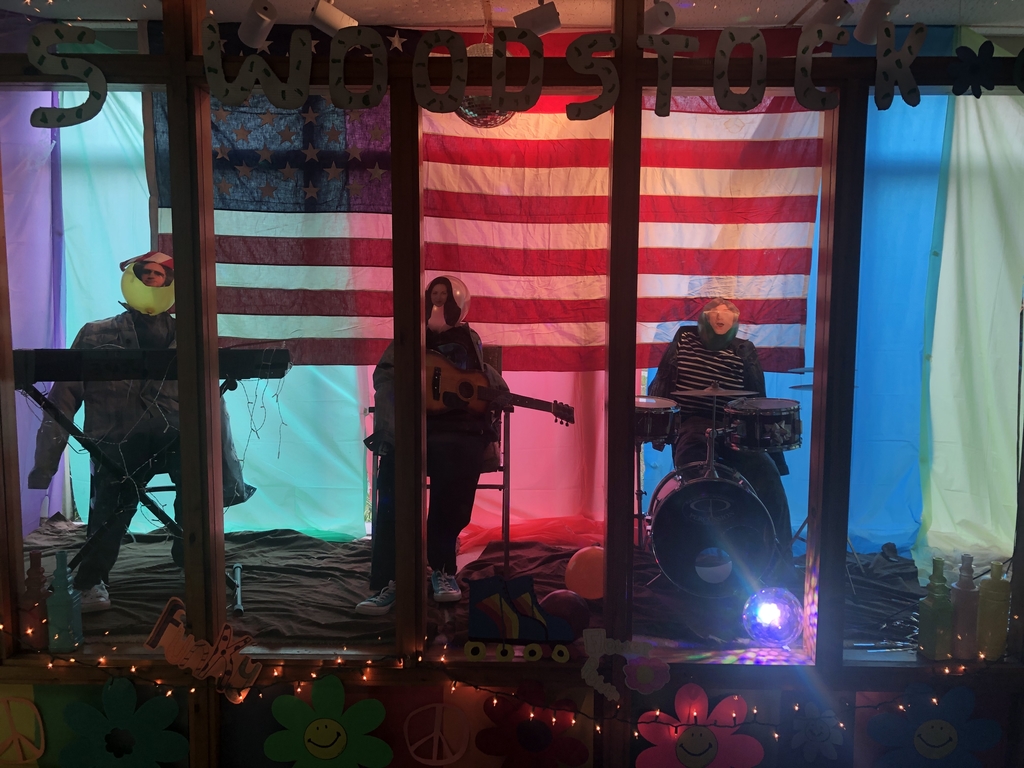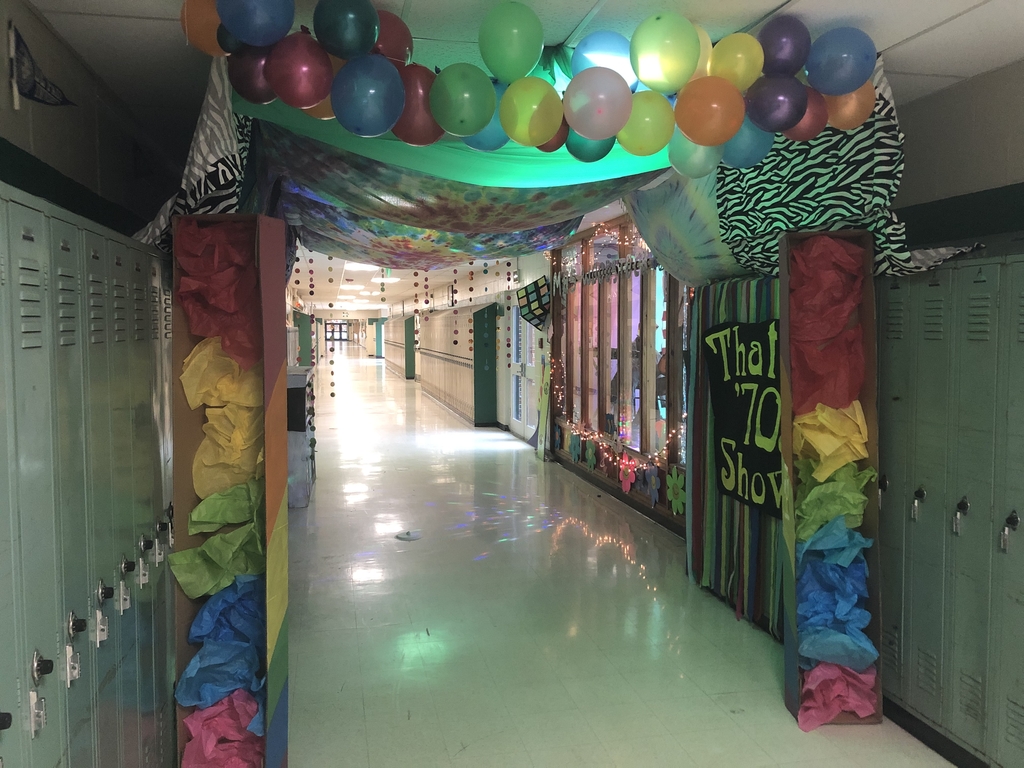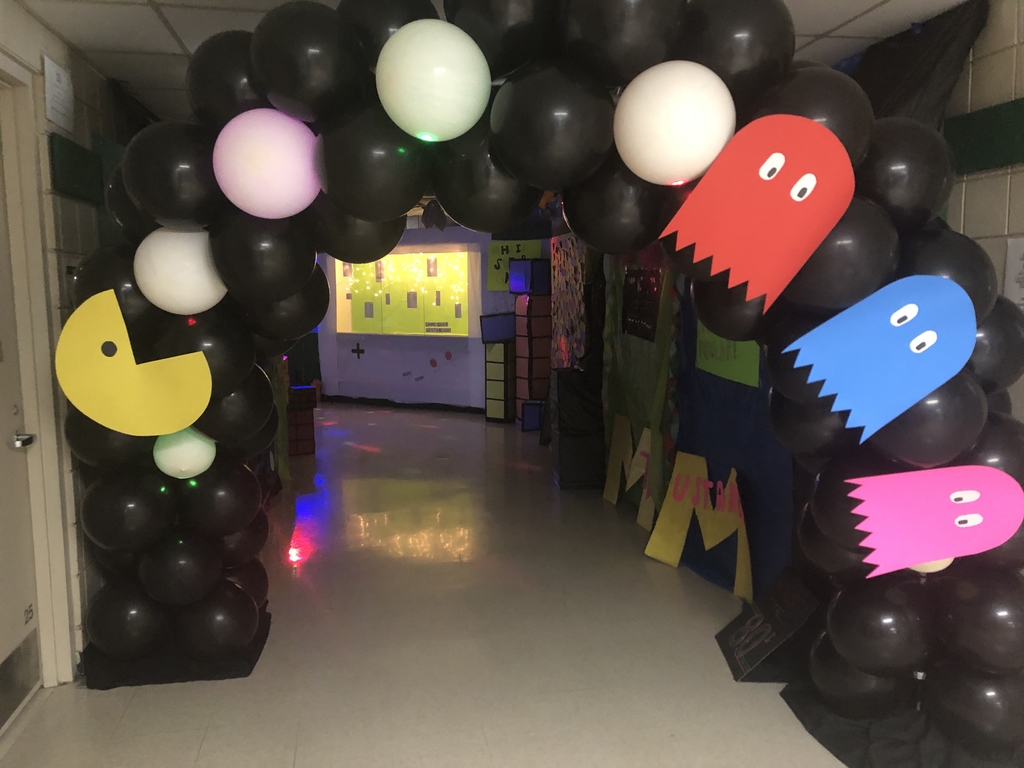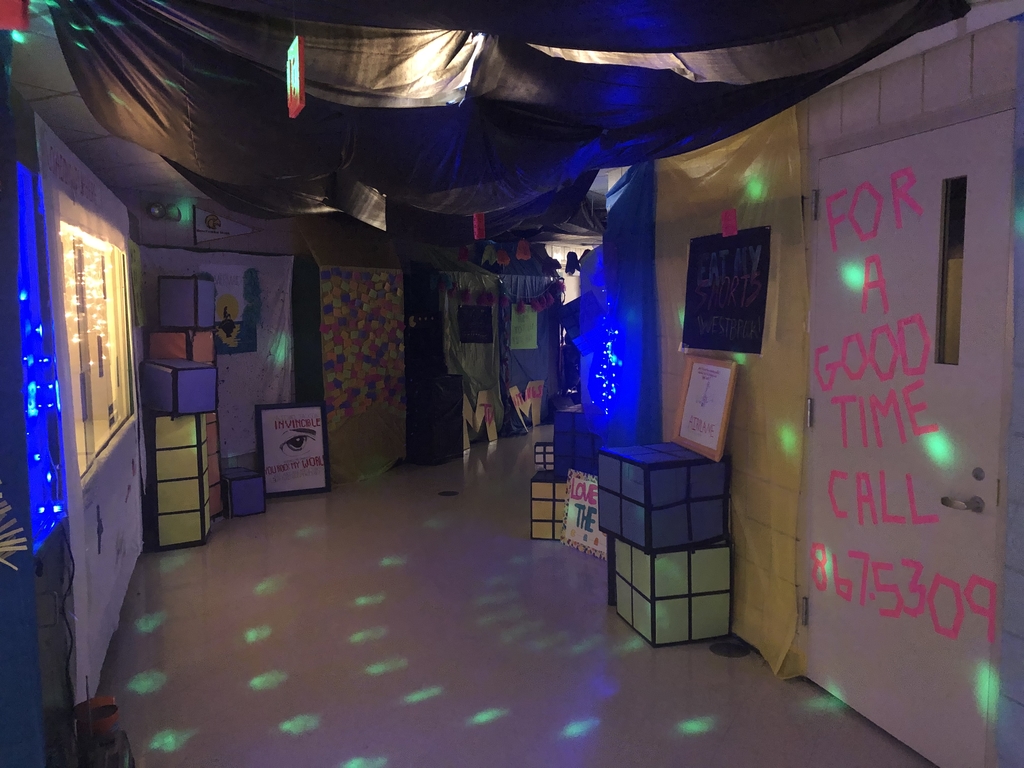 Homecoming hallways part 1 #gomustangs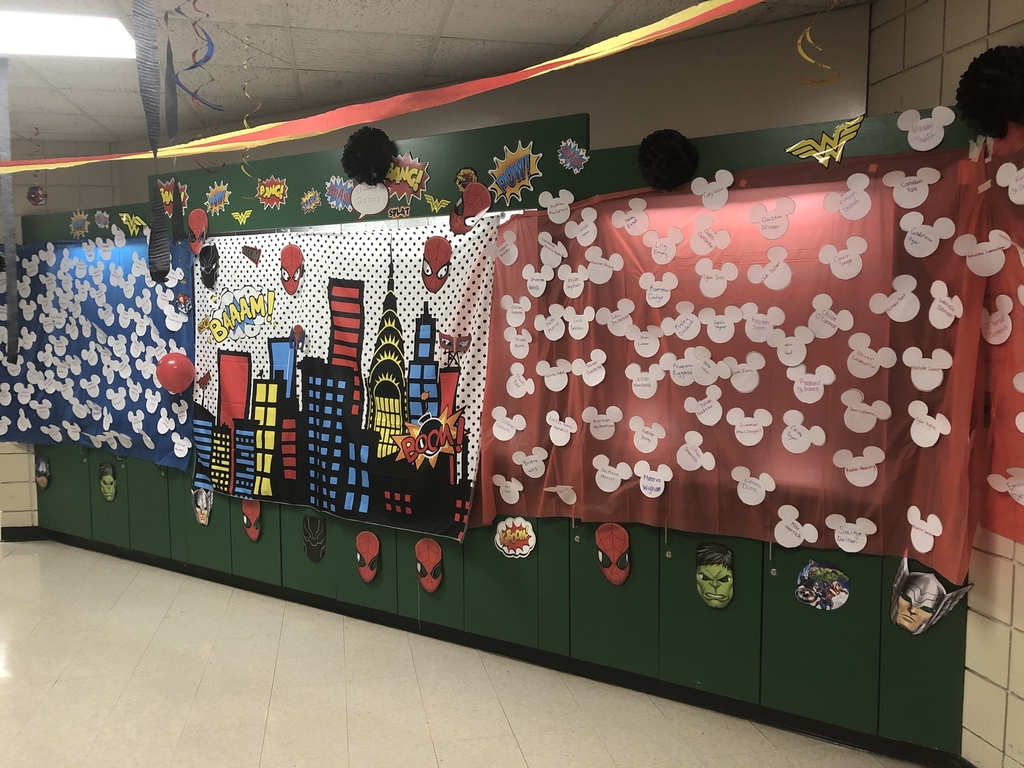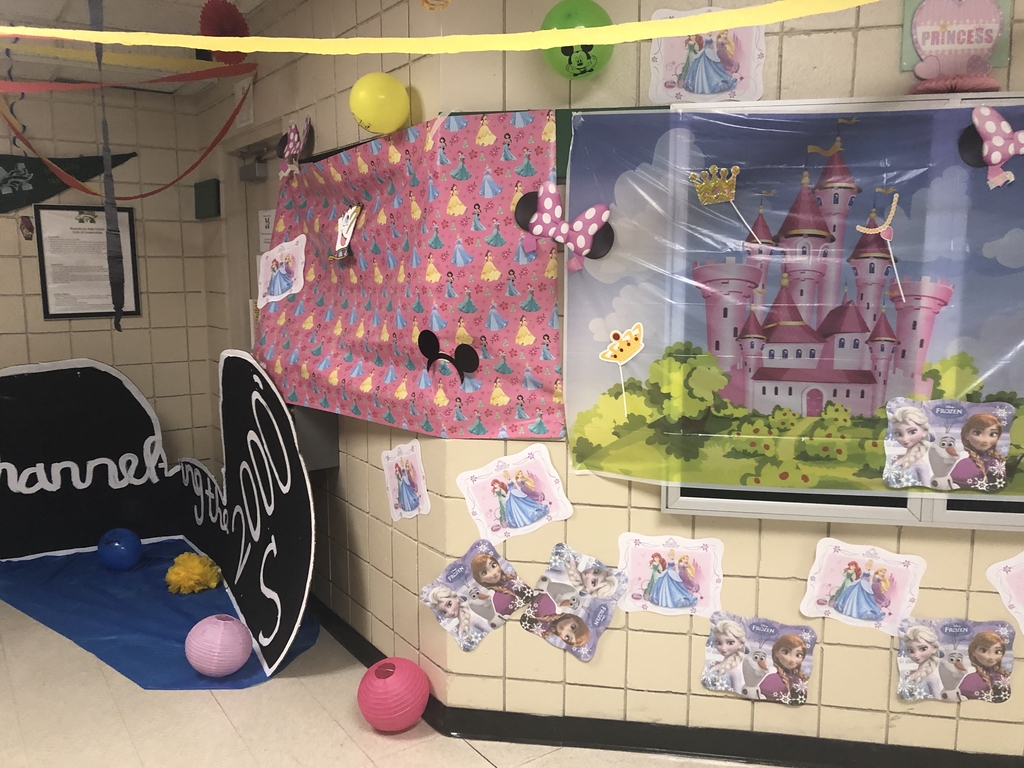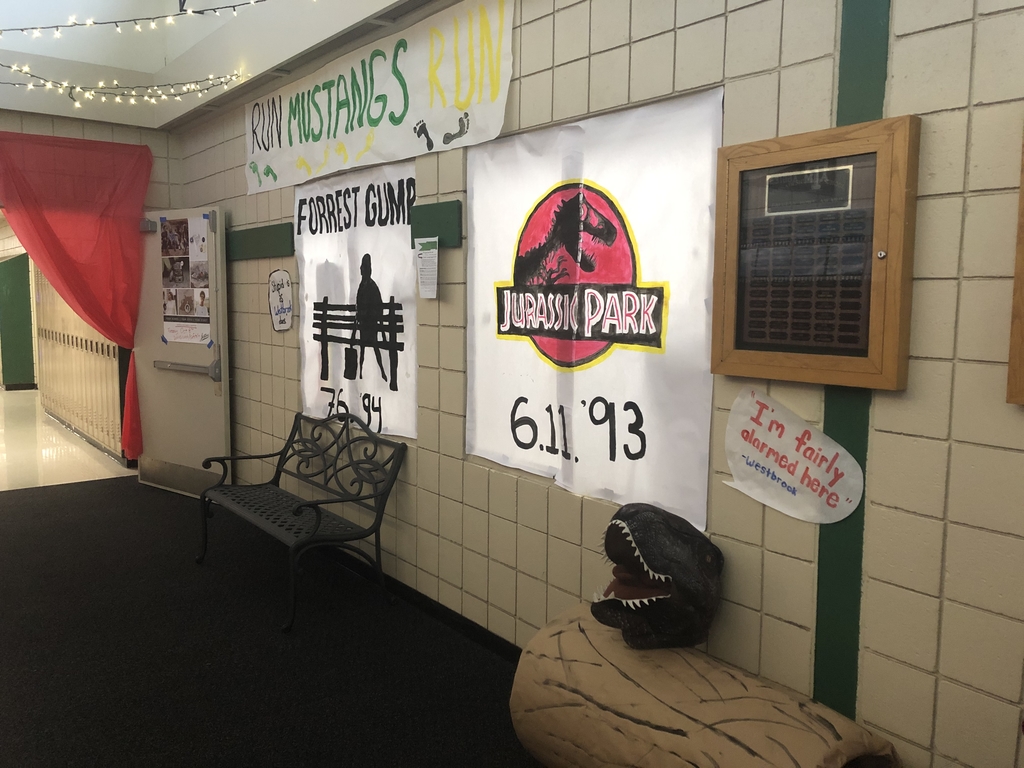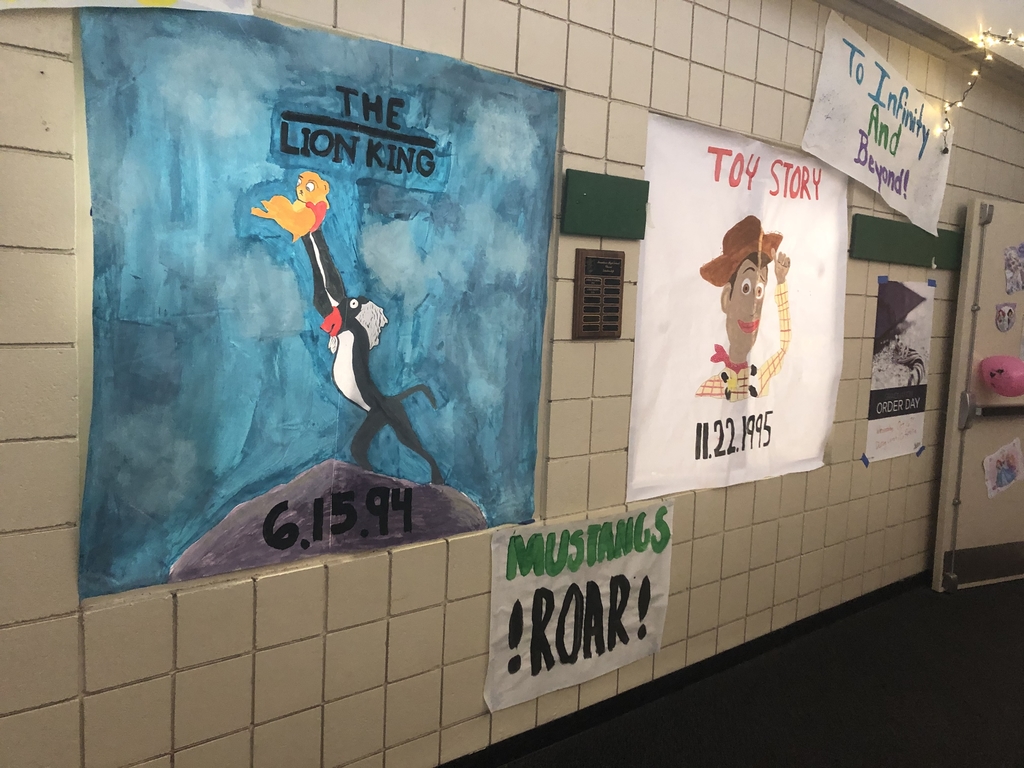 Check out the great artwork by Abby S. and Savannah P.K. in Ms. Stiles 2D Design class! #gomustangs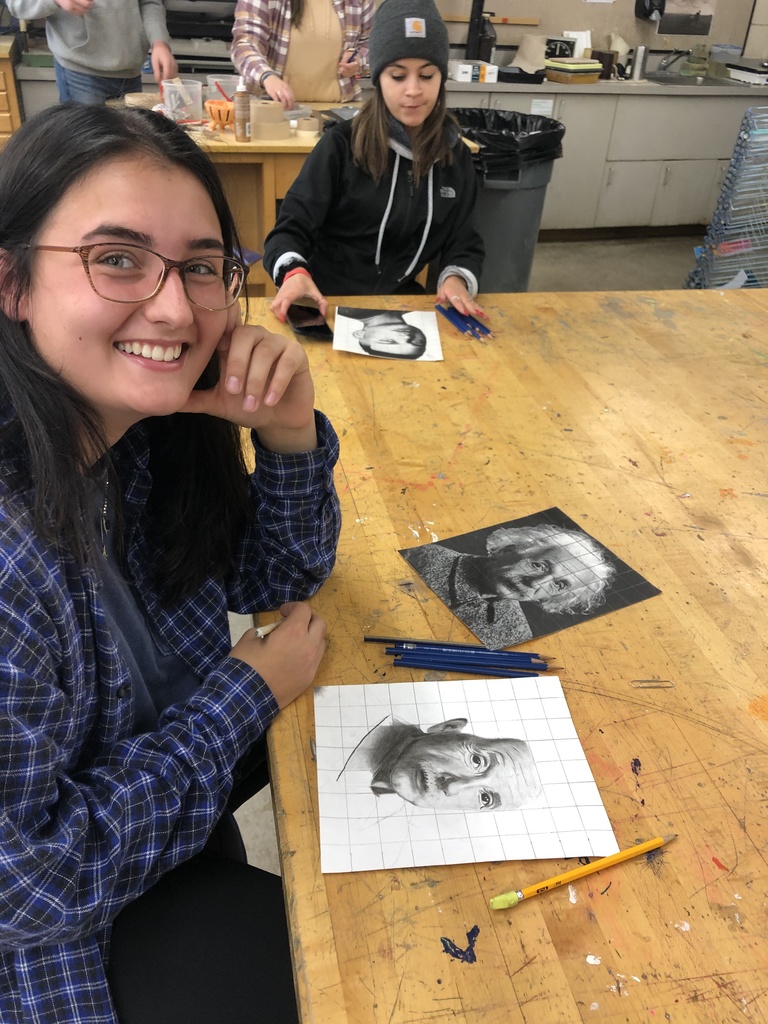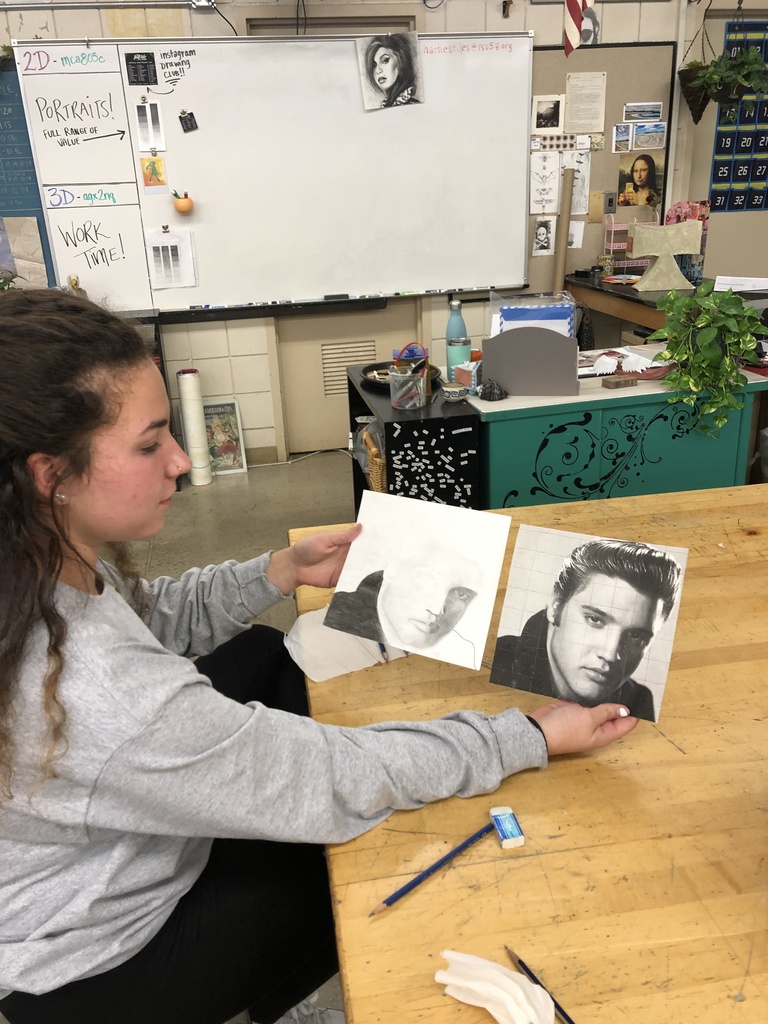 It's spirit week for Homecoming. Yesterday was Twin Day! #gomustangs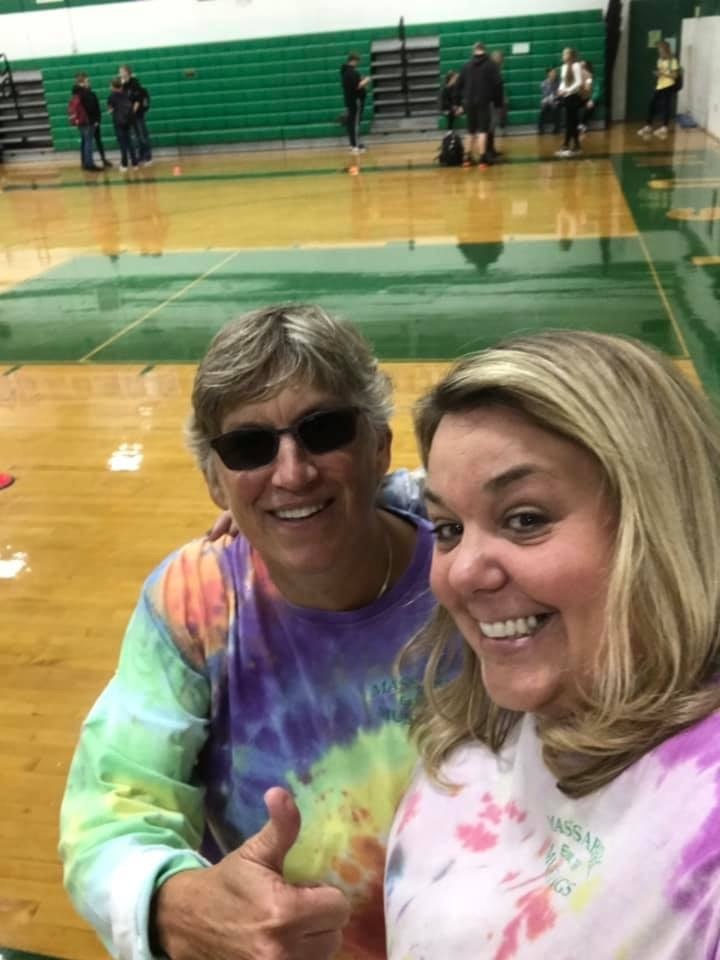 Jon Farrar finished his freshman science credit make-up by rebuilding this radio control car from scratch. When it came in it was not working and was ready from the junk pile. He earned STEM Science credits by rebuilding and recycling this car. #gomustangs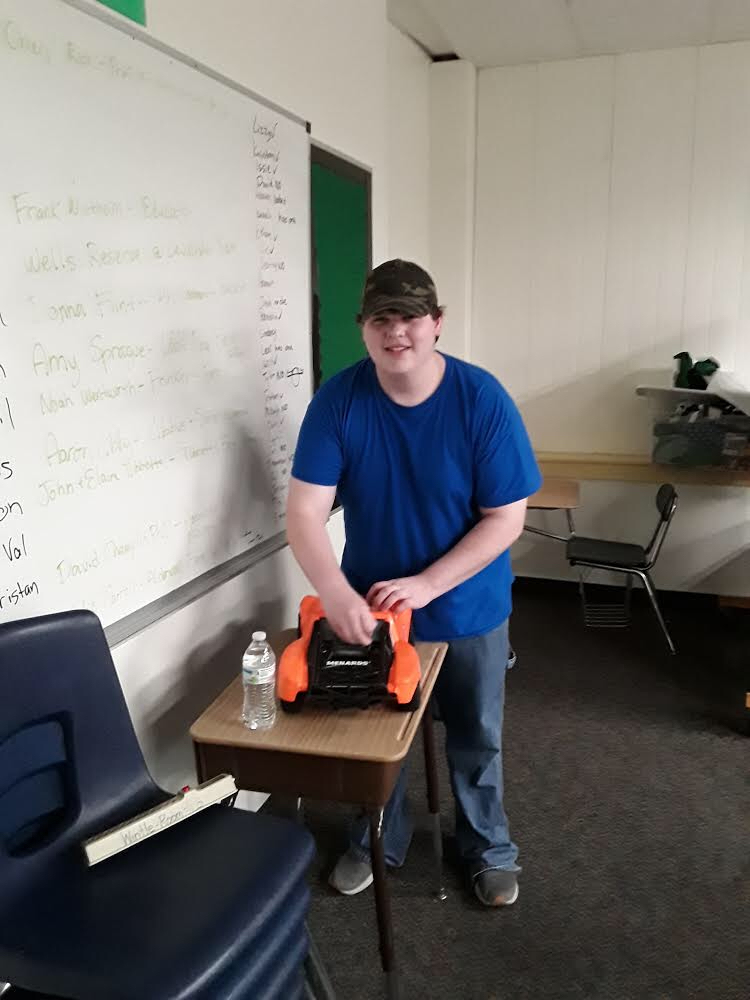 Thank you Tyler for your act of kindness! #gomustangs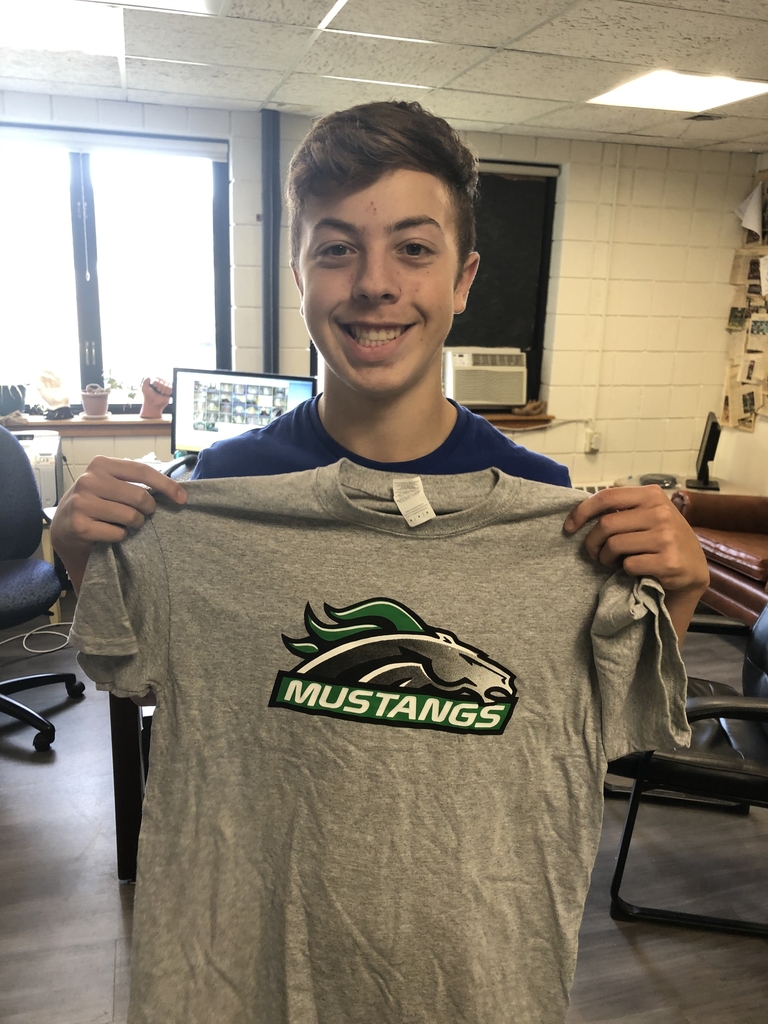 Mr. Laciano is getting the band ready for Homecoming #gomustangs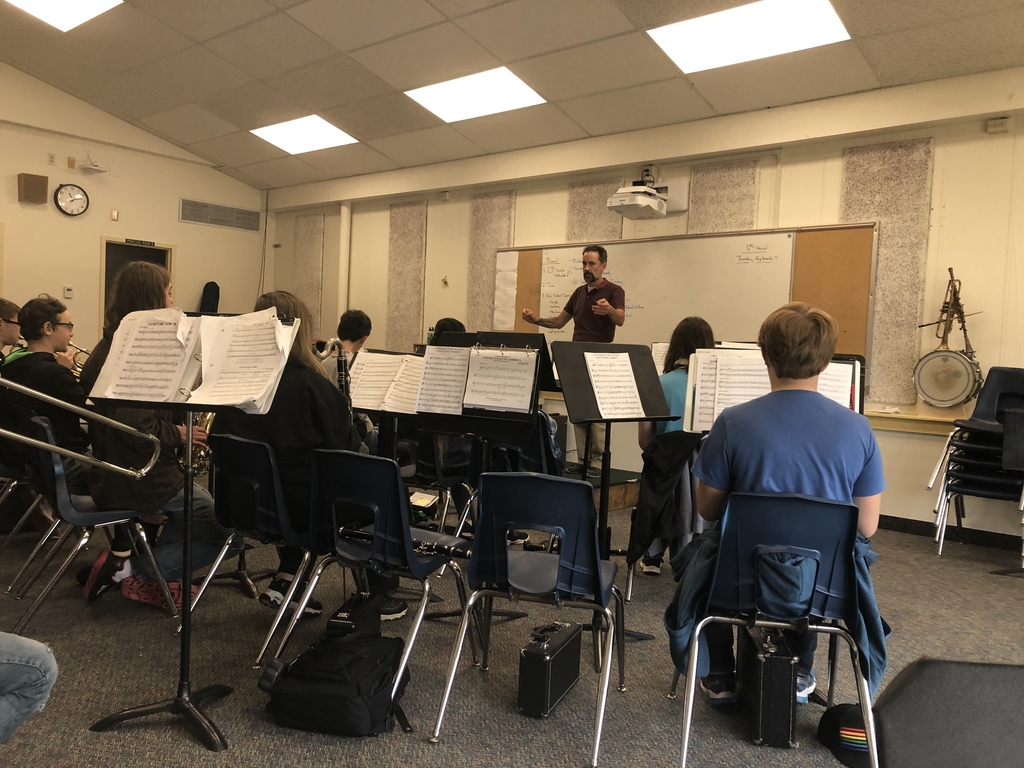 MMS 6th grader Zach Sotir and family have organized a fundraiser for our student, friend, and Jaxson's sister, Izabella Lamb, to take place at the middle school football games on Saturday, October 12th. Join in for a bake sale, 50/50 raffle, t-shirt sale, and fun! #bravelikebella

Massabesic High School will be hosting Parent/Teacher conferences from 2:15 - 6:00pm on Thursday, November 7th. We are using PTCFast.com to make signups as convenient as possible this year. Please enter the following web address into your browser window to make an appointment:
https://www.ptcfast.com/schools/Massabesic_High_School
If you do not have internet access , please contact us via phone at (207) 247-3141 ext. 2268. We are looking forward to your joining us for this informative session about your son or daughter! Thank you! MHS Guidance

MHS is excited to welcome Jill Herrick as a new social studies teacher! Mrs. Herrick previously worked at the Maine Girls' Academy, previously Catherine McAuley High School. She holds degrees in History, Theology, and Secondary Education! Mrs. Herrick became an educator because seeing teachers who loved what they did inspired her. She loves spending time with her family and reading historical non-fiction. A couple of fun facts about Mrs. Herrick is that she is double-jointed and she can sing like Louis Armstrong. Thanks for joining our team!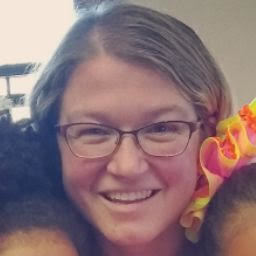 Alfred 5th graders working on their STEM project...paper roller coasters. Mrs. Knight's students learned about potential and kinetic energy, as well as perseverance!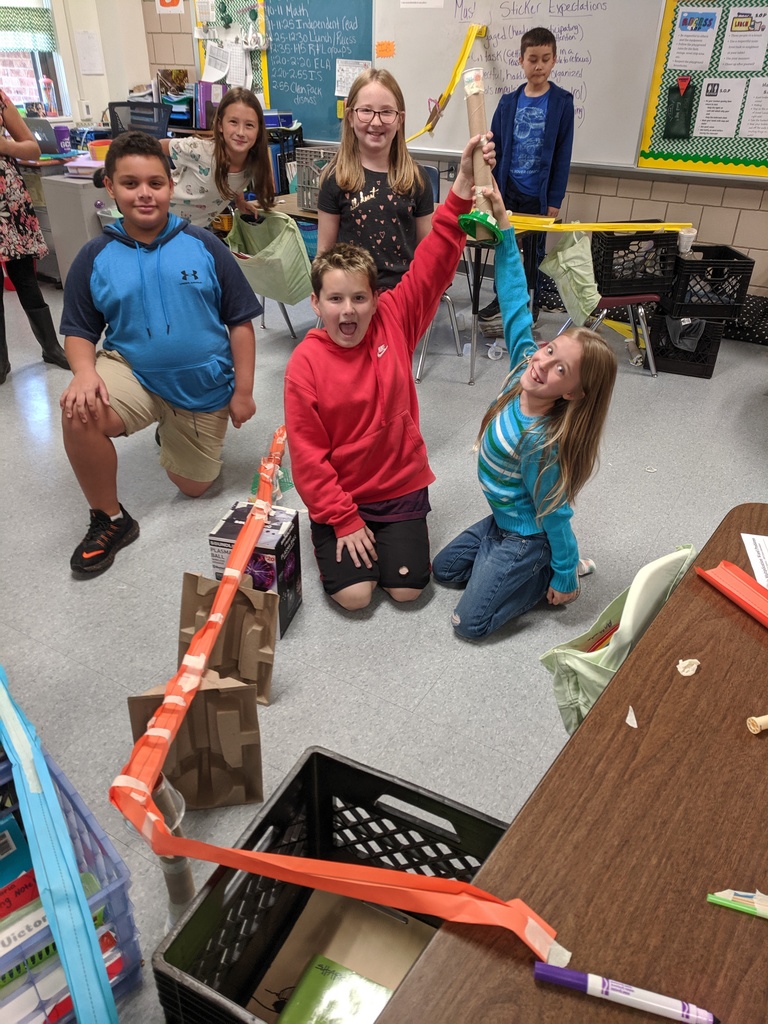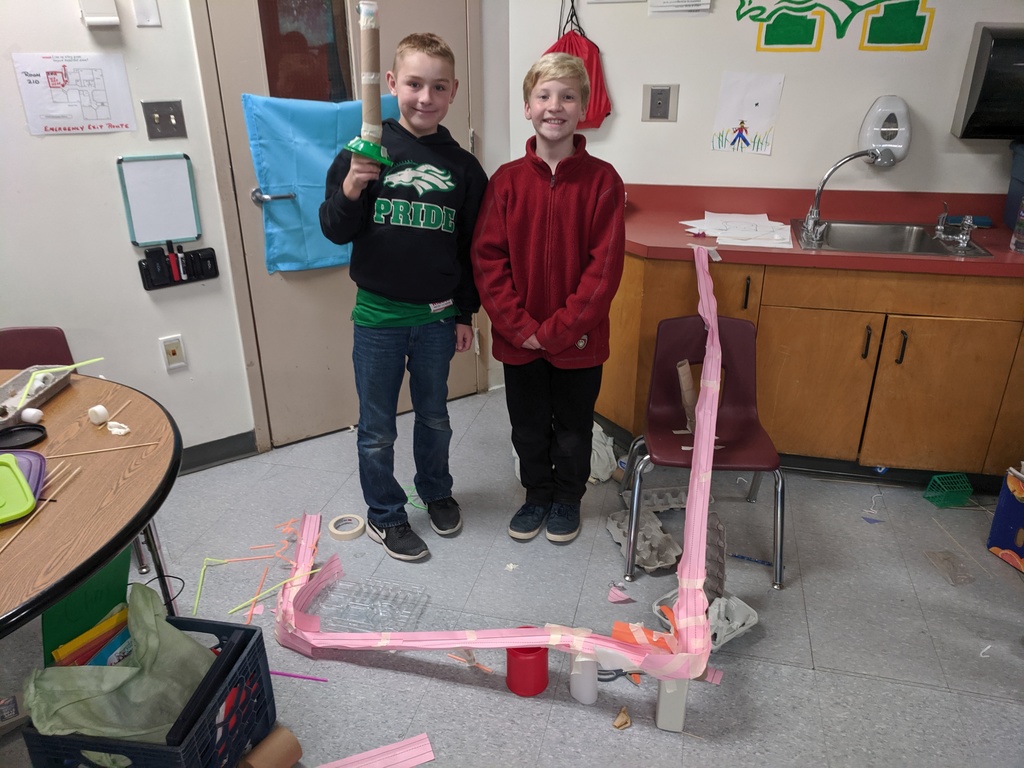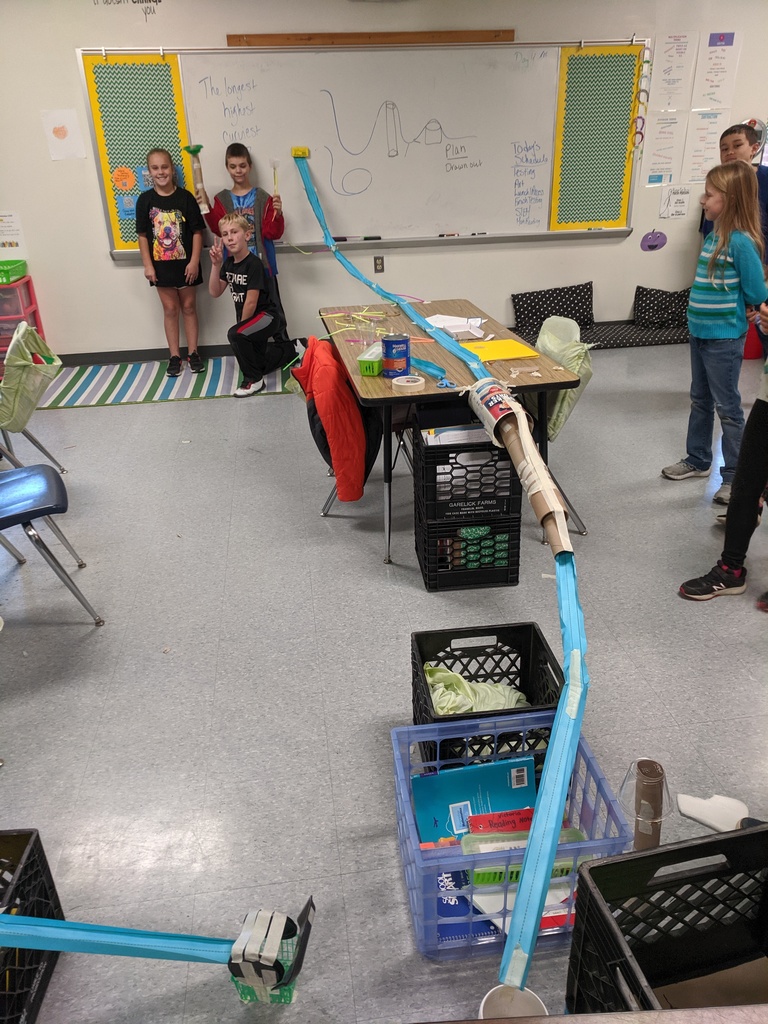 A well deserved iced coffee reward. Hard work pays off for Lacey. #gomustangs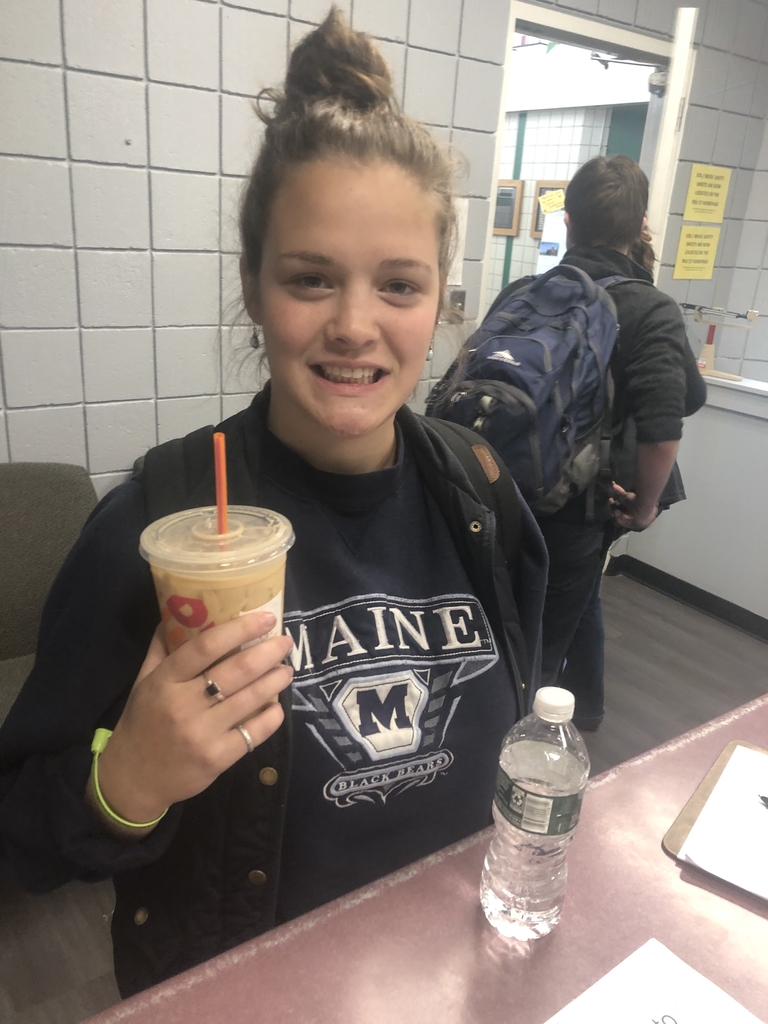 Hands on learning at MHS! #gomustangs

Students in Ms. Knight's 5th-grade conducted a mock trial as part of their civics unit on the rights and responsibilities of U.S. citizens. Students have been learning about the Bill of Rights and the protections granted to citizens outlined in that document. The case was Mary Peabody V. Virgil Goodman in the case of the missing lunch. The eight-person jury deliberated after hearing the evidence presented in court. Each witness was sworn in prior to testifying and the lawyers presented evidence with each argument. Students did an outstanding job!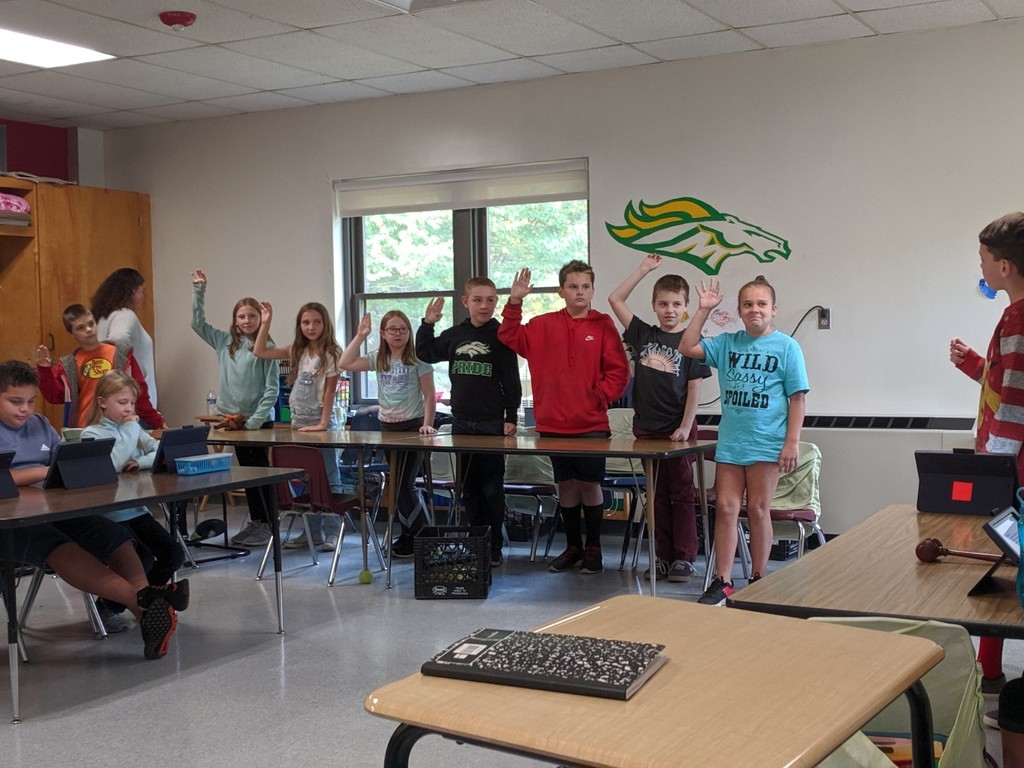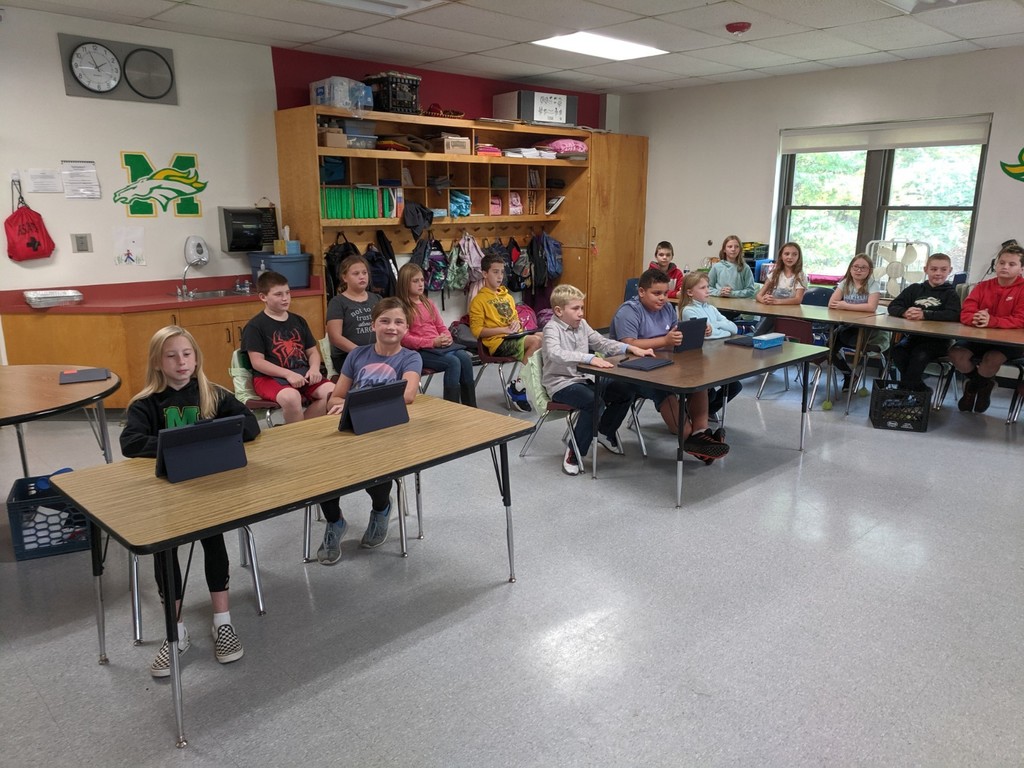 MHS is excited to welcome Dennis Nadeau as a new science teacher! Mr. Nadeau taught two years at Somersworth High School in NH. He has a B.S. in Biology from the University of New England. Mr. Nadeau chose to be an educator because he is a people person and he wants to be able to interact and laugh with people everyday while also making a difference. As for hobbies, he coaches middle school wrestling and listening to podcasts. Some fun facts are that Mr. Nadeau had a mullet until 5th grade and he can hold his breath for over 19 seconds. Thanks for joining our team! #gomustangs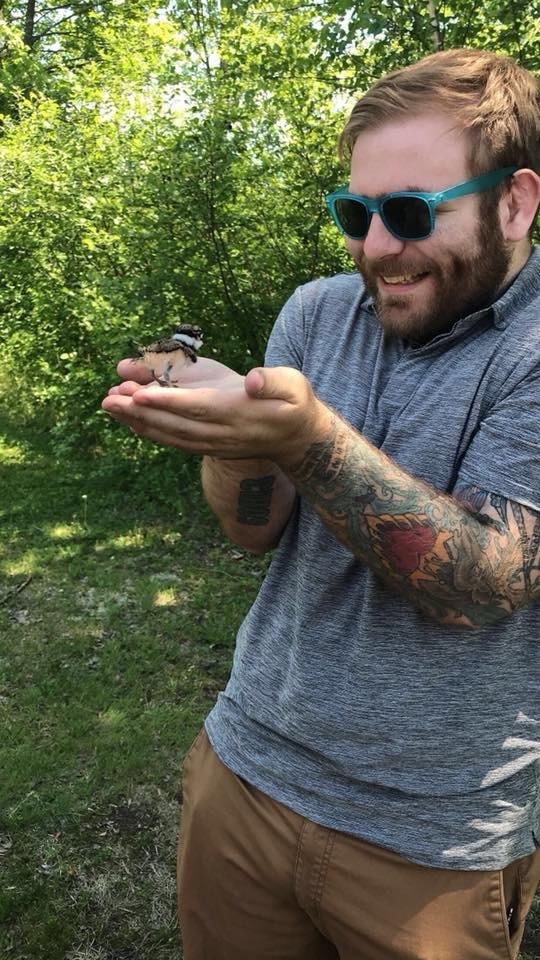 This is a reminder that the Line PTC fundraiser is due tomorrow.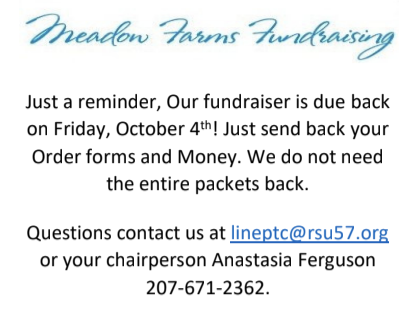 Mr. Laich is showing the great work being done with STEAM at the CSforAll conference @educatemaine #gomustangs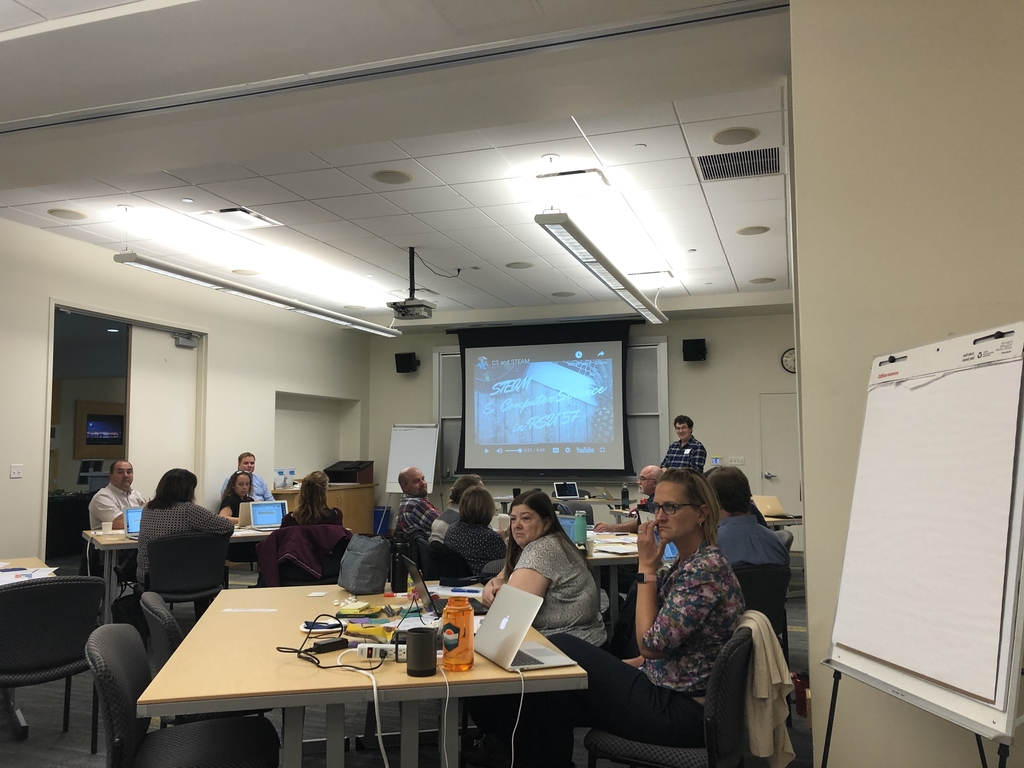 Line School "TEAM SPIRIT" day is tomorrow, October 2nd. Students are asked to wear their school shirt or a favorite team shirt as a reminder that teamwork and having a growth mindset is important if you want to succeed. Our school assembly will be at 2PM (grade 5 sponsored).

Thank you Atlantic Federal Credit Union for your generous donation of $1,144.81 to food services!

Thank you to Mrs. Pellegrino and our local businesses for putting on another successful Financial Fitness Fair for our juniors—great learning experience! #gomustangs