MHS is excited to welcome Licia Byther as a new social worker in our day treatment ACES Program! Mrs. Byther has always had a passion for working with children and families and she's excited to be doing so in the public school setting. She received her undergraduate degree from Wheelock College in Boston, MA and her Master's degree from The University of New England. Mrs. Byther has spent the last 8 years working intensively with children and families in a non-profit treatment setting. She enjoys outdoor activities, traveling, and spending time with her family. Thanks for joining our team! #gomustangs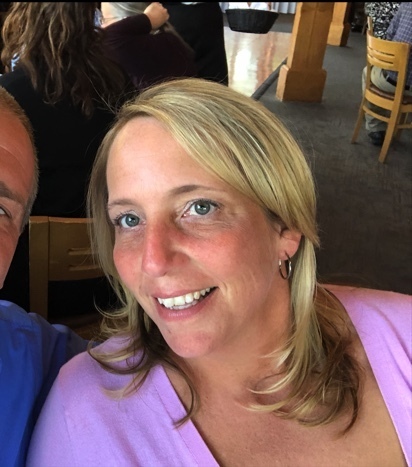 Novel Engineering at work today in Ms. Townsend's 6th grade Language Arts class. #STEAM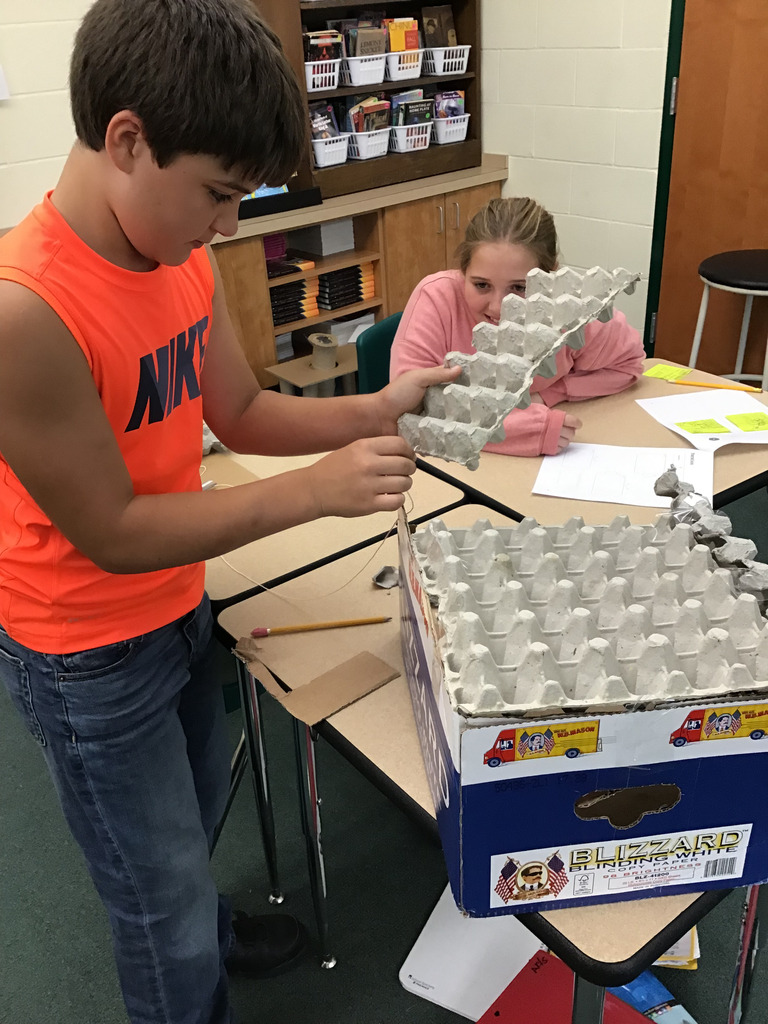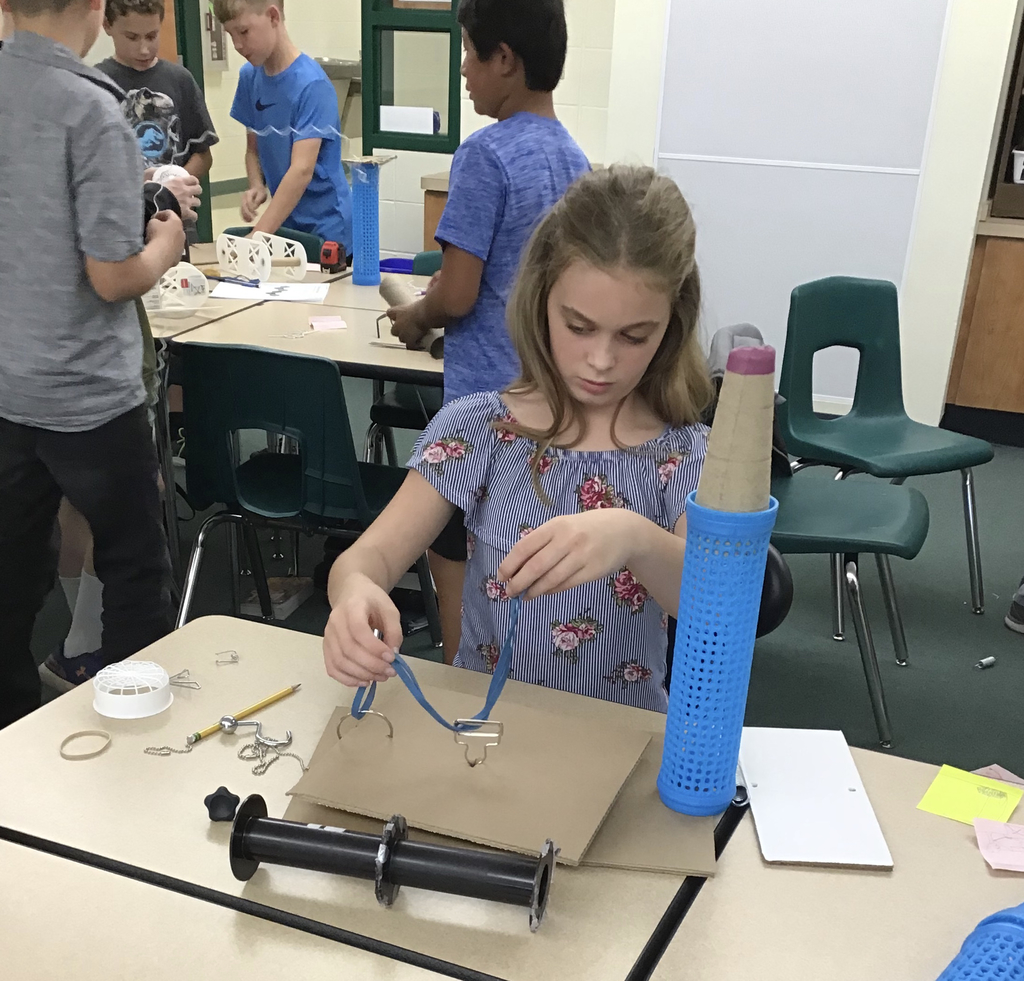 MHS is excited to welcome Andrew French as a new guidance counselor! Mr. French has a Masters in Education in School Counseling from UMASS Boston, MS in Broadcast Journalism from Boston University, and a BA in English from the University of Vermont. In his spare time, Mr. French enjoys playing golf, softball, racquetball, and ping-pong. He is a big foodie and he started to write a sci-fi thriller novel a couple of years ago, which he intends on finishing one day. Mr. French is also a fan of the Celtics, Patriots, and the Red Sox. Mr. French got into education because he wanted to do something more meaningful. He did not have a great counseling experience in high school and because of this he wants to be the high school counselor he never had! Thanks for joining our team!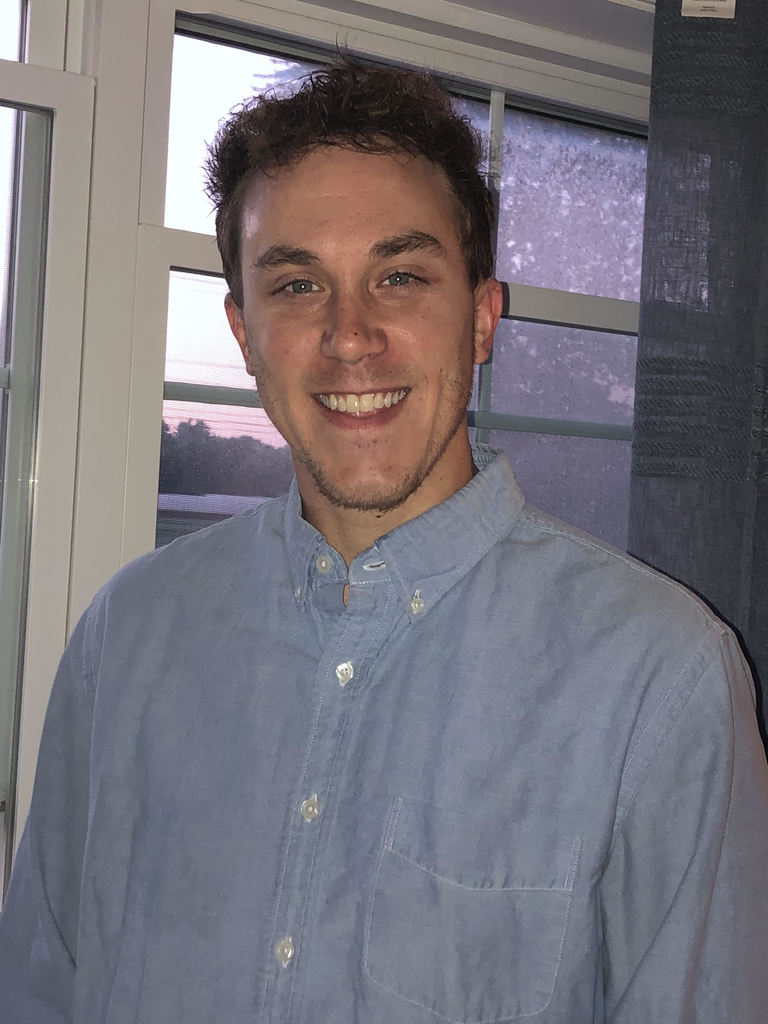 Have you checked out the Extended Learning Opportunities board and door for the different opportunities for students? Check here for volunteer hour opportunities, job opportunities, and extended learning opportunities! These opportunities change each week so be sure to check it out! @Ms_HunterELO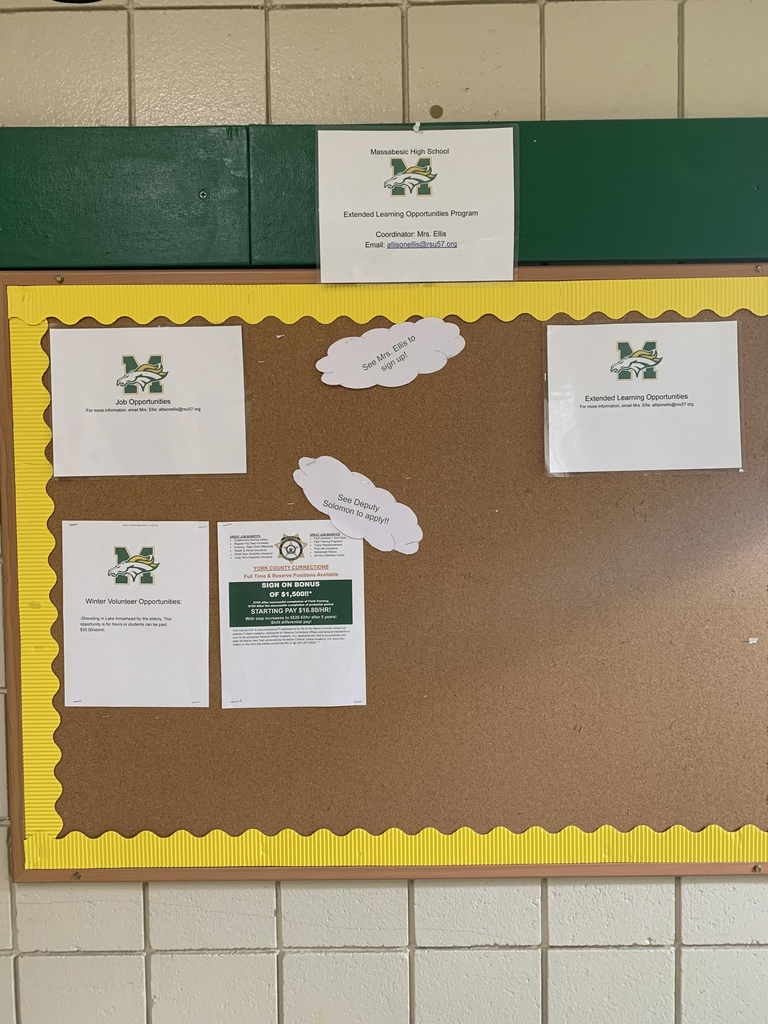 MHS is excited to welcome Daniel Laciano as a new instrumental teacher! Prior to Massabesic HS, he taught in the public schools of Ohio as a high school and middle school band director. He took some time off from teaching to explore other interests, but eventually realized teaching was where he was meant to be. Mr. Laciano received a Bachelor of Music in Education from Miami University (Ohio) on a trumpet performance scholarship. He went into education because he wanted to be connected to music and he needed a job. It turns out that teaching ended up being the best choice he could have made. No other job has given Mr. Laciano the joy he gets from watching students grow and succeed. Hobbies include: Woodworking, Cooking, Gardening, Foraging, Hiking, Playing trumpet and throwing ball to his dog. Fun fact: He lived without indoor plumbing for 3 years...on purpose, while homesteading.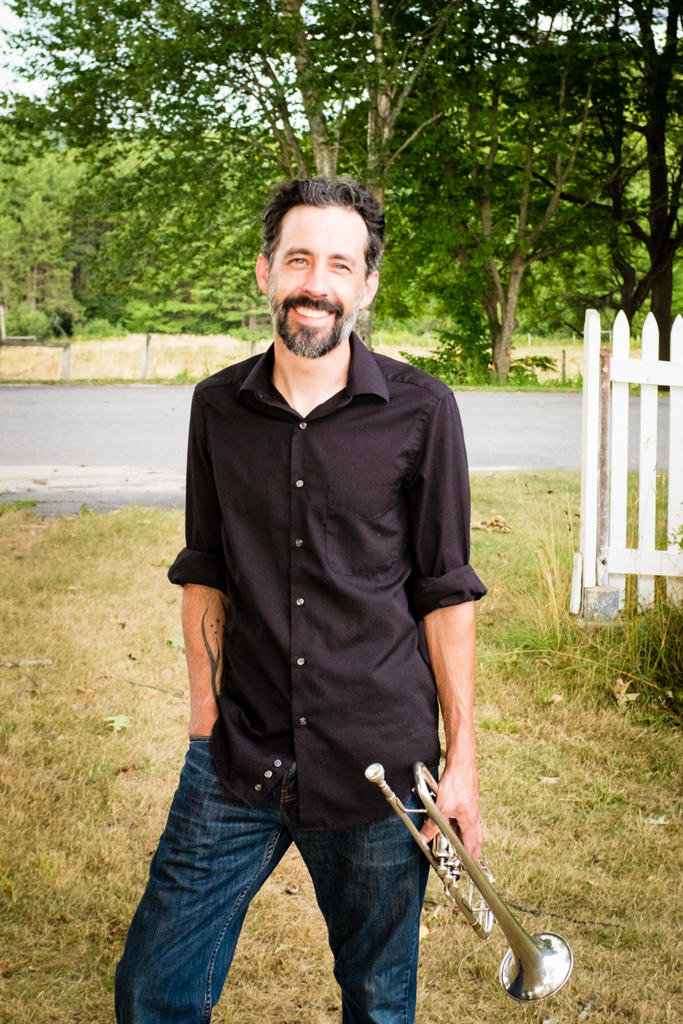 Do you have a senior at MHS that is thinking about going to college? Come to learn everything you need to know at our Senior College Kickoff on October 9, 2019 @6:00 p.m. in our auditorium.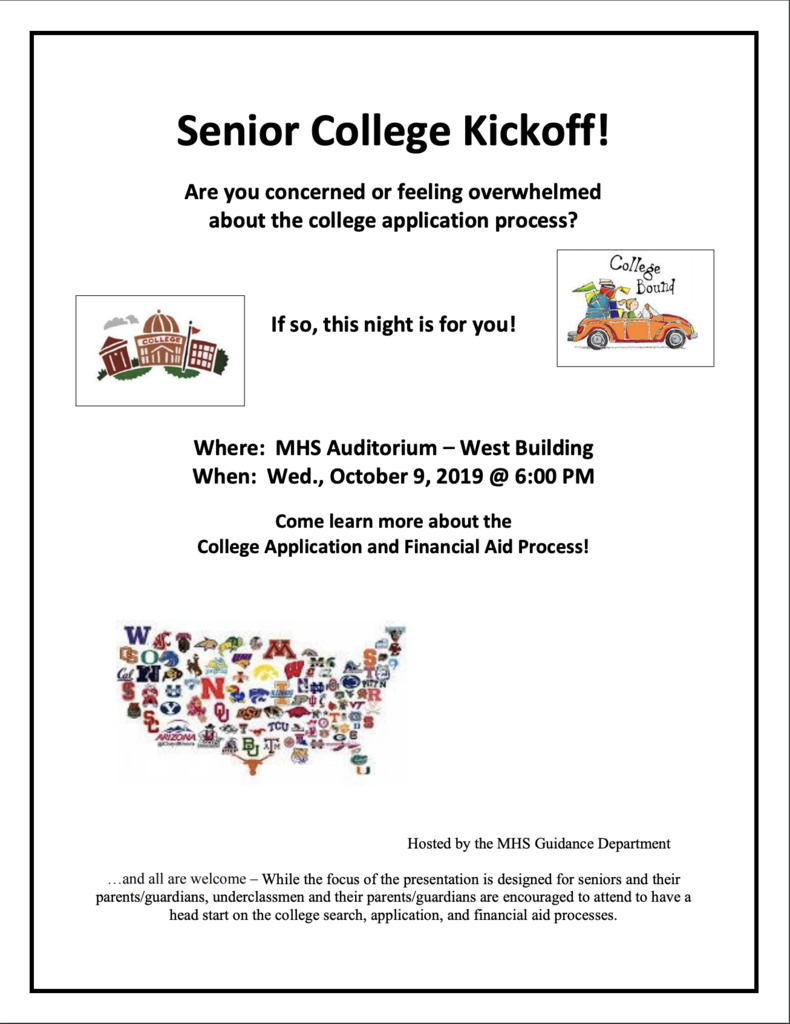 Line School's internet based phone is currently down. Our fax number has been temporarily converted to a usable phone line until service is restored. You can contact the school at 793-2425.

MMS Field Hockey players supporting their friend this afternoon. #bravelikebella #bellastrong #gomustangs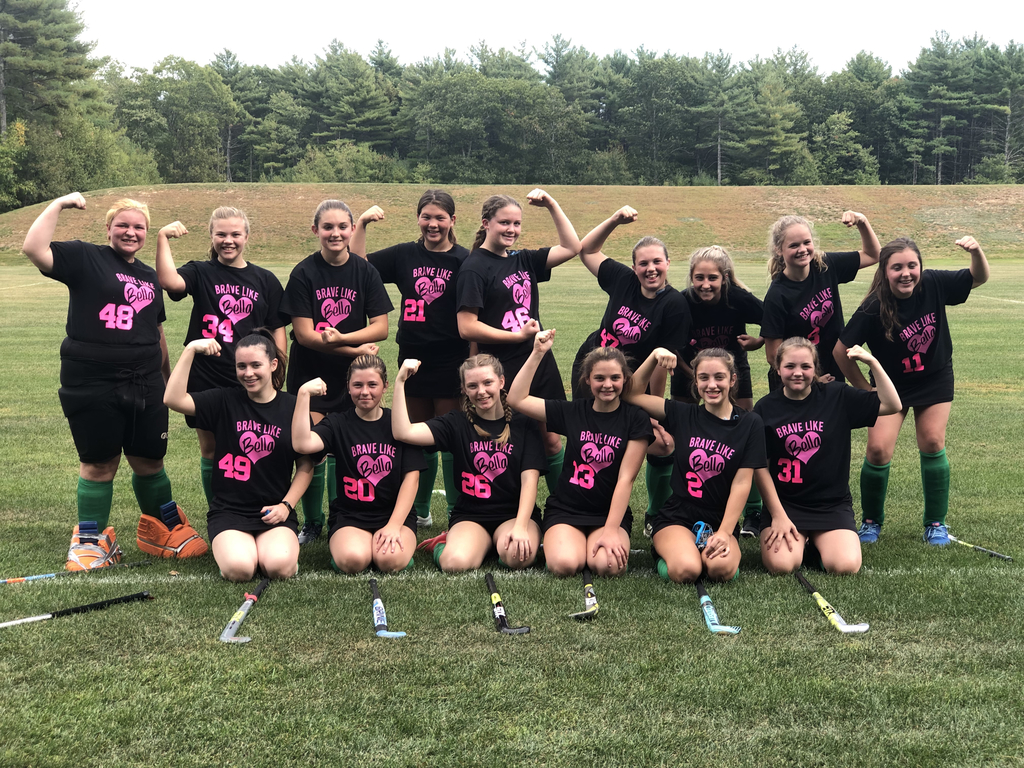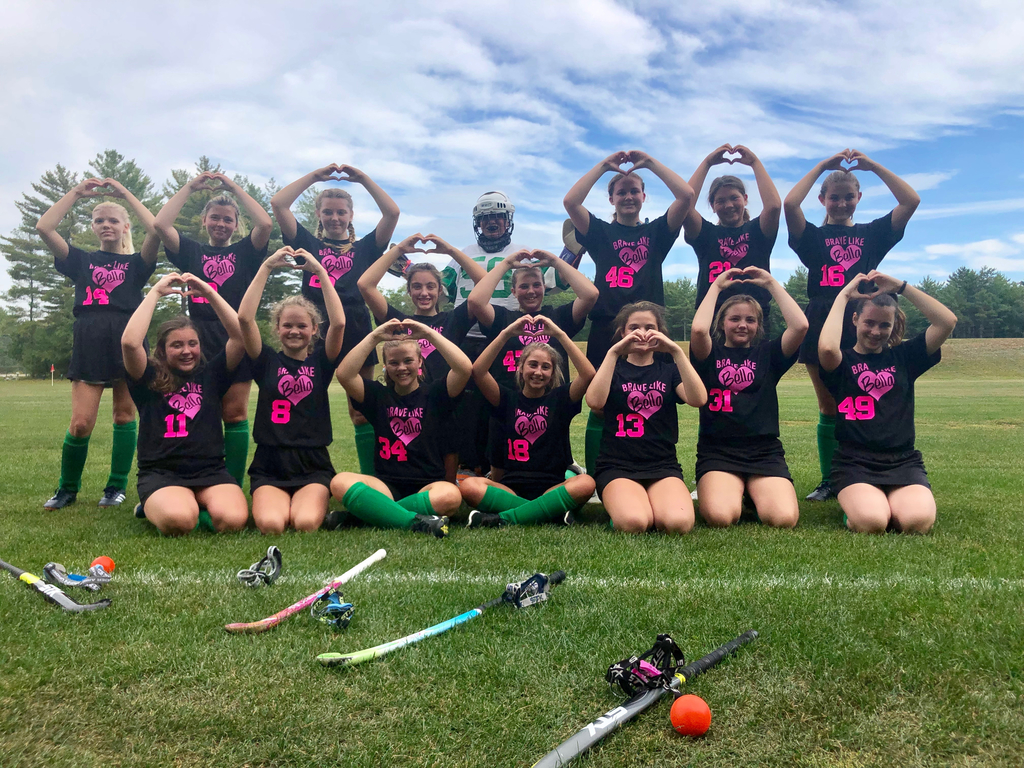 Thank you to Kaitlyn Doyle for helping a fellow student out! #gomustangs

MHS is excited to welcome Ian Villmore as a new English teacher! Before starting at MHS Mr. Villmore taught English and History at the Maine Central Institute in Pittsfield. He has a BFA in Writing, Literature, and Publishing from Emerson College and a Masters of Education from Lesley University. Mr. Villmore went into education to help students understand the power of stories and the power that comes from telling their own. He wanted to help them use words to empower themselves. When he's not teaching Mr. Villmore enjoys baseball, chess, reading, and hiking. A few fun facts are that his favorite book is "All Quiet on the Western Front" and that he'd rather watch curling than basketball. Thanks for joining our team!

13-6 win over the Rams! #gomustangs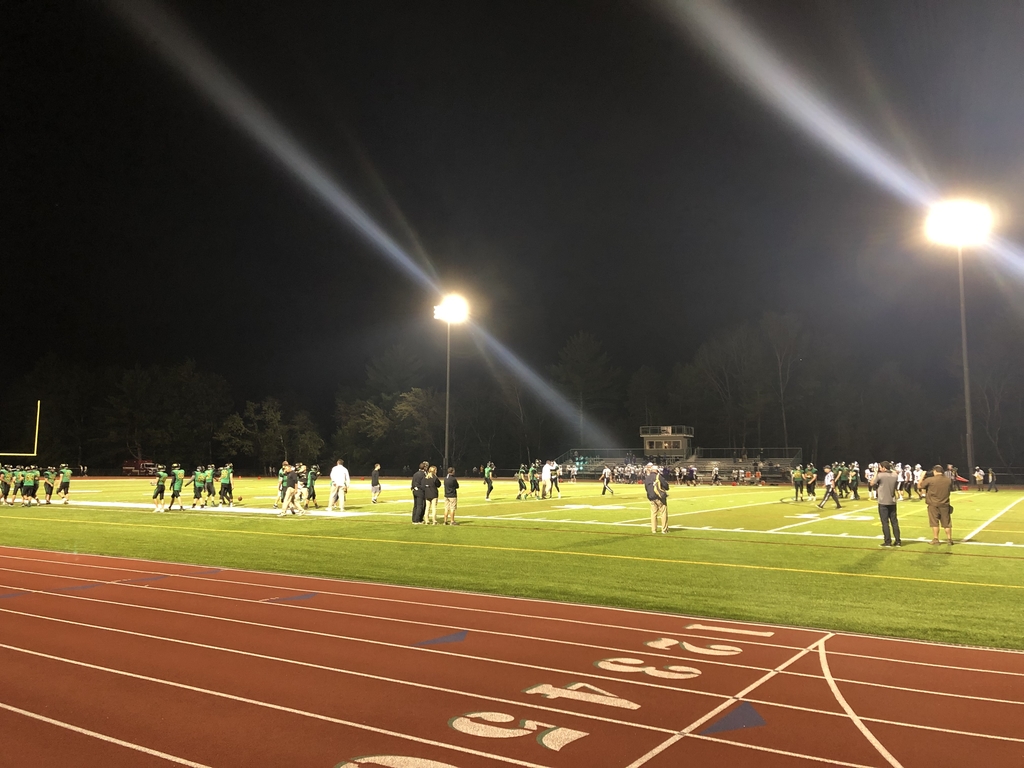 Great job by MAYFC and MHS Cheering squads! @rsu57mustangs #gomustangs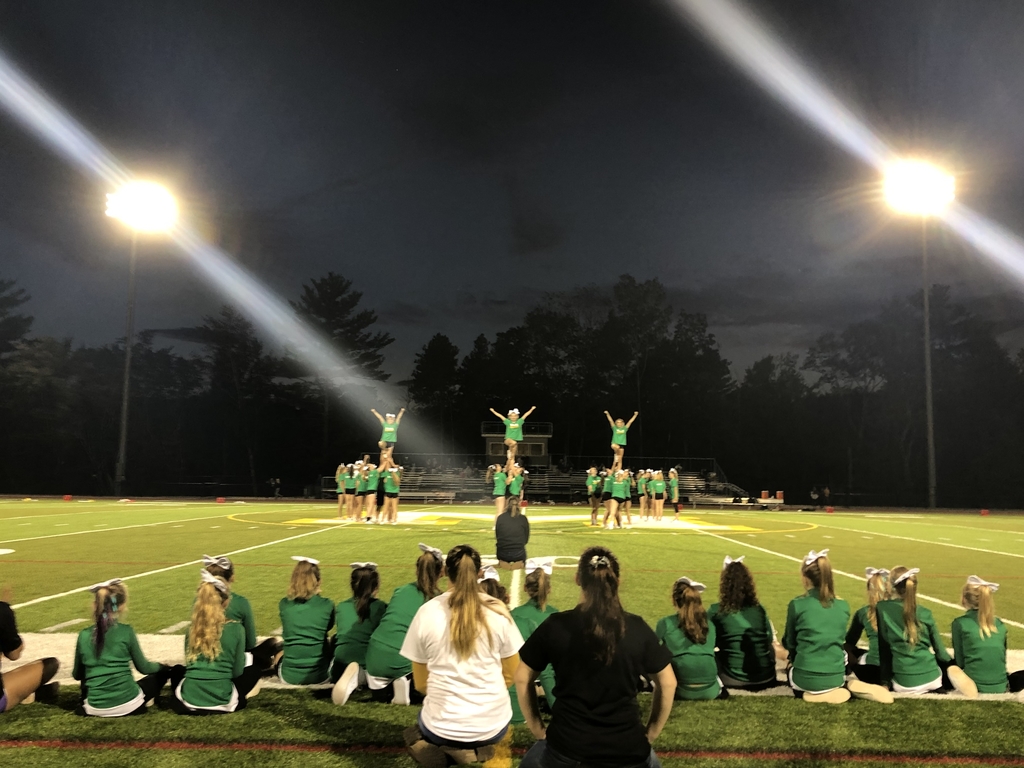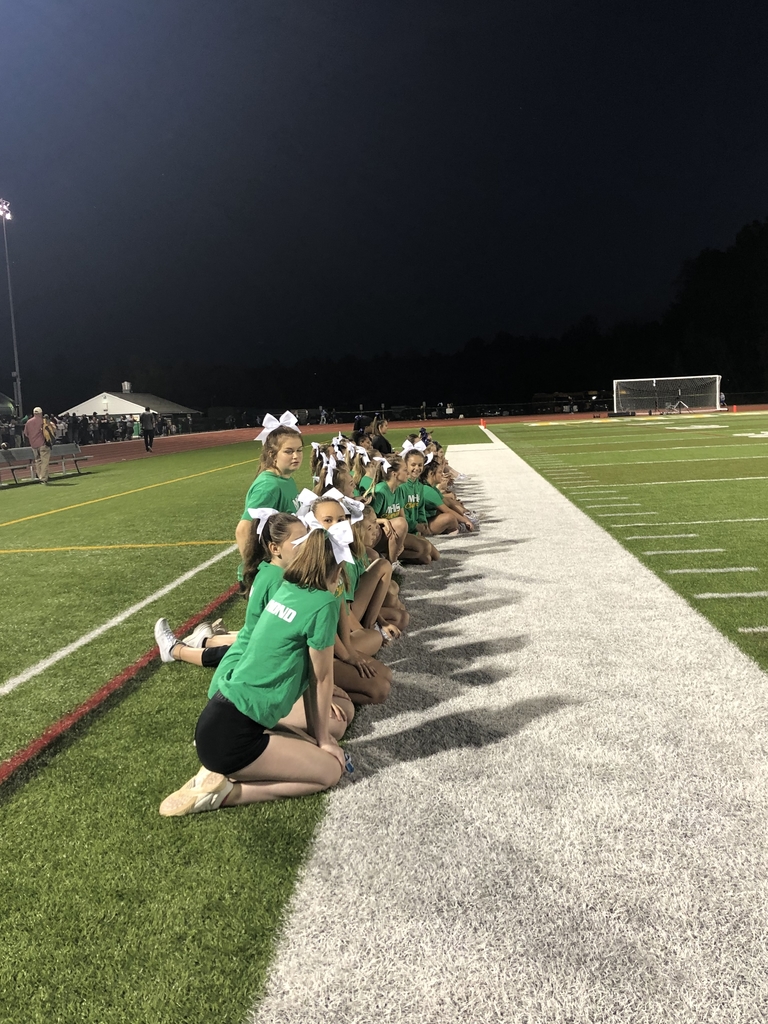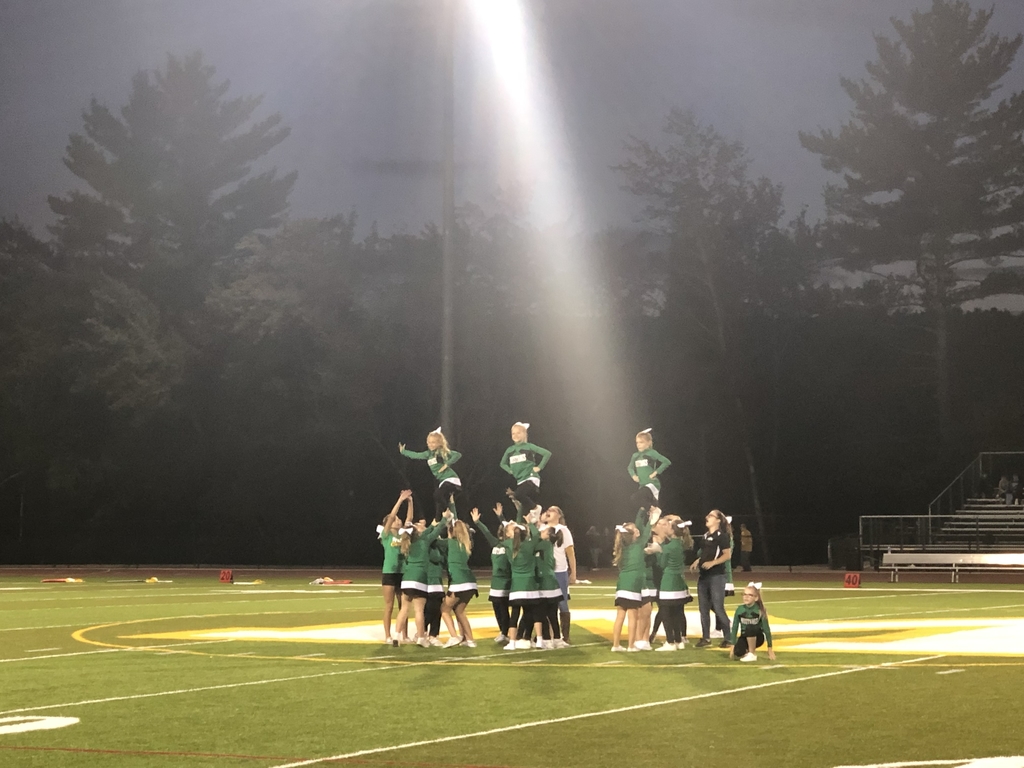 Mrs. Swetz and Mr. Merrifield class at Coastal Clean-up Day.  The class worked at both Ferry Beach State Park and Camp Ellis fishing village.  Many pounds of trash were recovered and the team will be studying the different effects of the trash on the eco -system.  They will also be preparing a presentation that will be given to the fifth grade upon completion.  Students are able to earn various credits through these alternative lessons.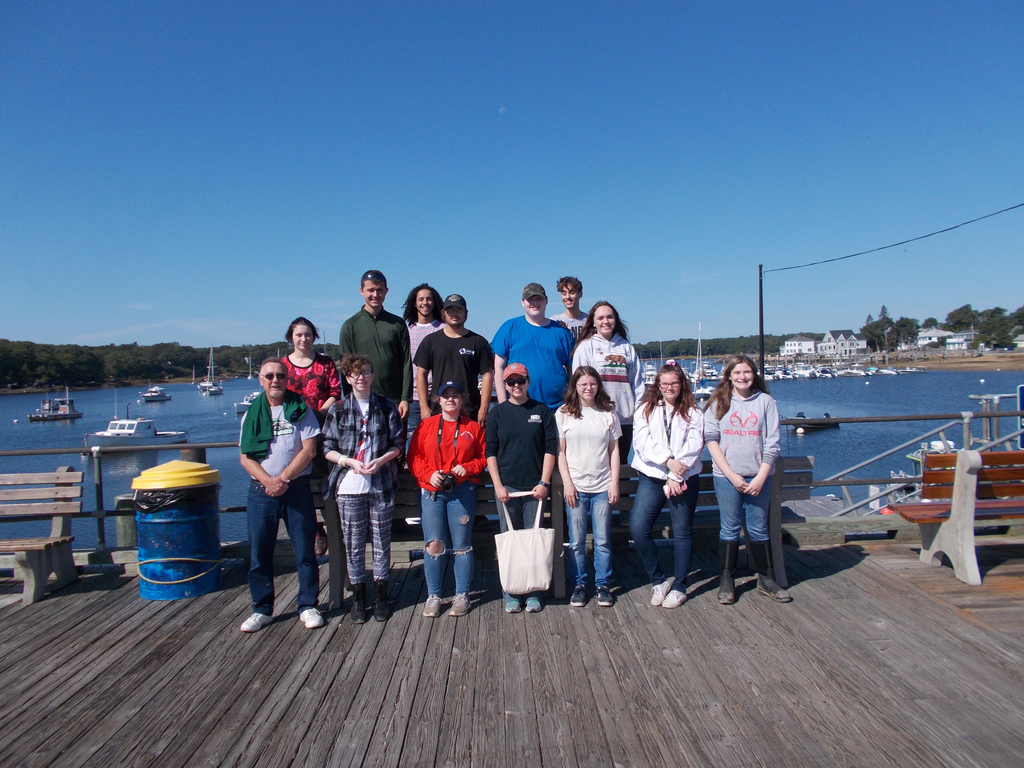 Mr Stinson spent time in each classroom reading "Only One You" in preparation for students creating rocks for the school rock garden.

Our pre k students at Lyman Elementary have been using nature to play and learn about the first letter in their names.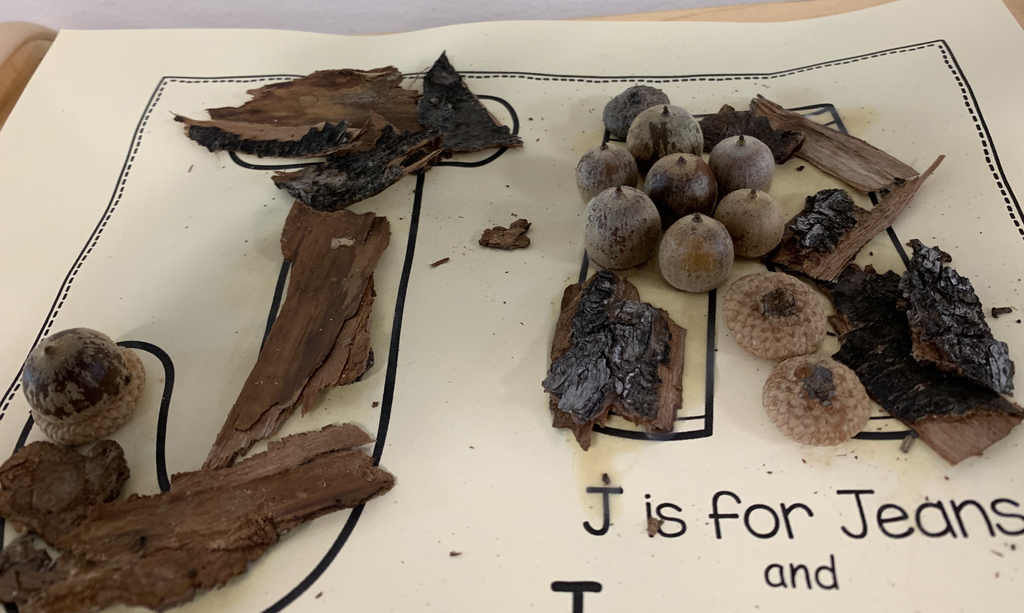 Waterboro Elementary School students preparing corn for the Maine Harvest Lunch today! Thank you to the WES Kitchen Staff for preparing such a wonderful meal for students to enjoy!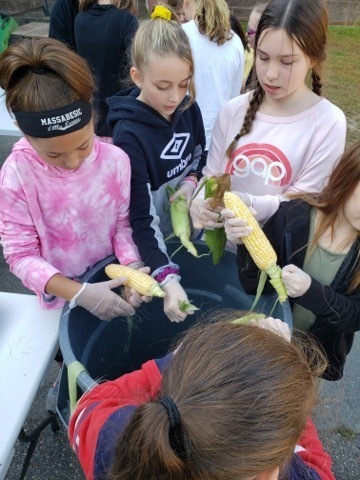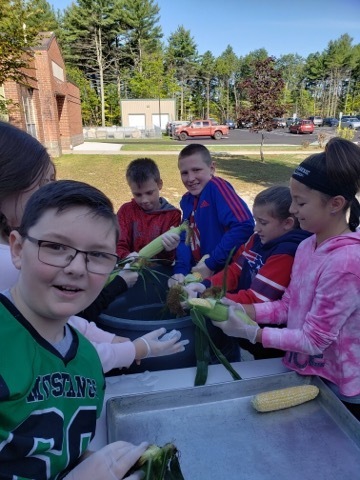 MHS Kitchen Staff & Building Administrators hard at work today preparing the Maine Harvest Lunch for students to enjoy!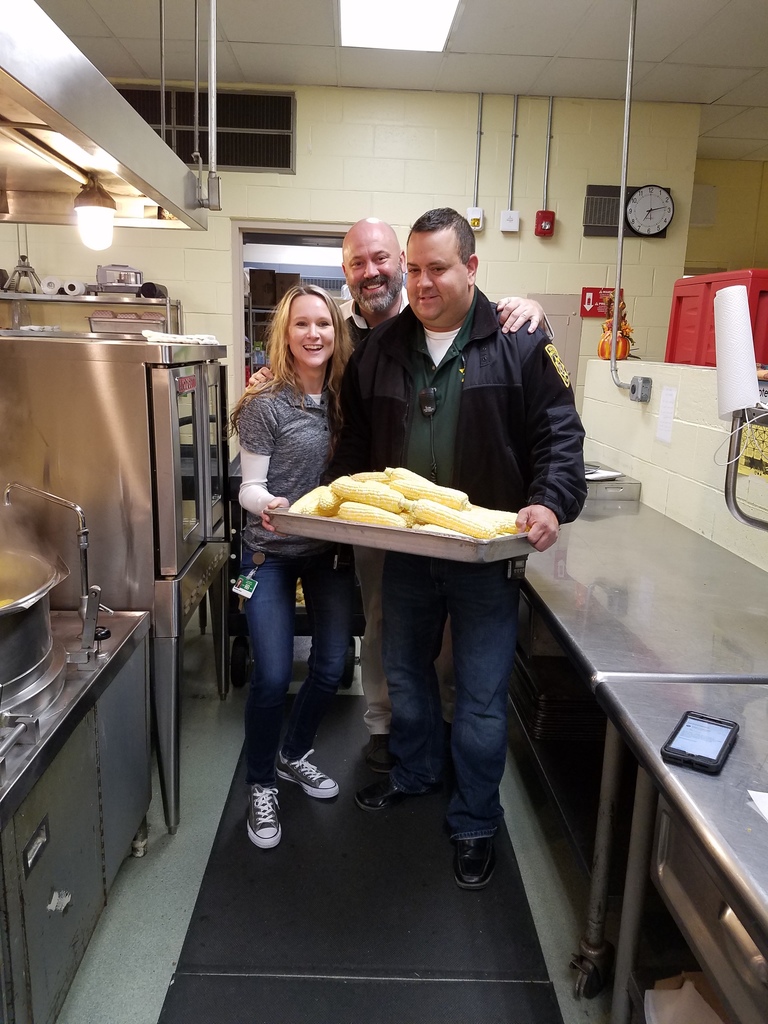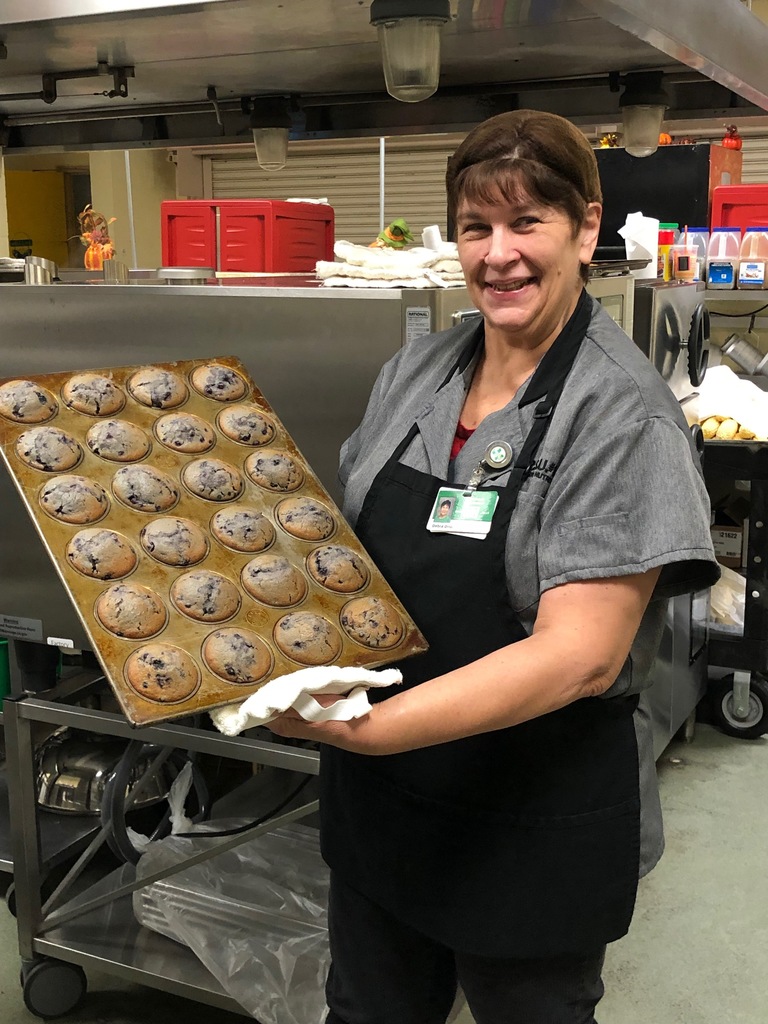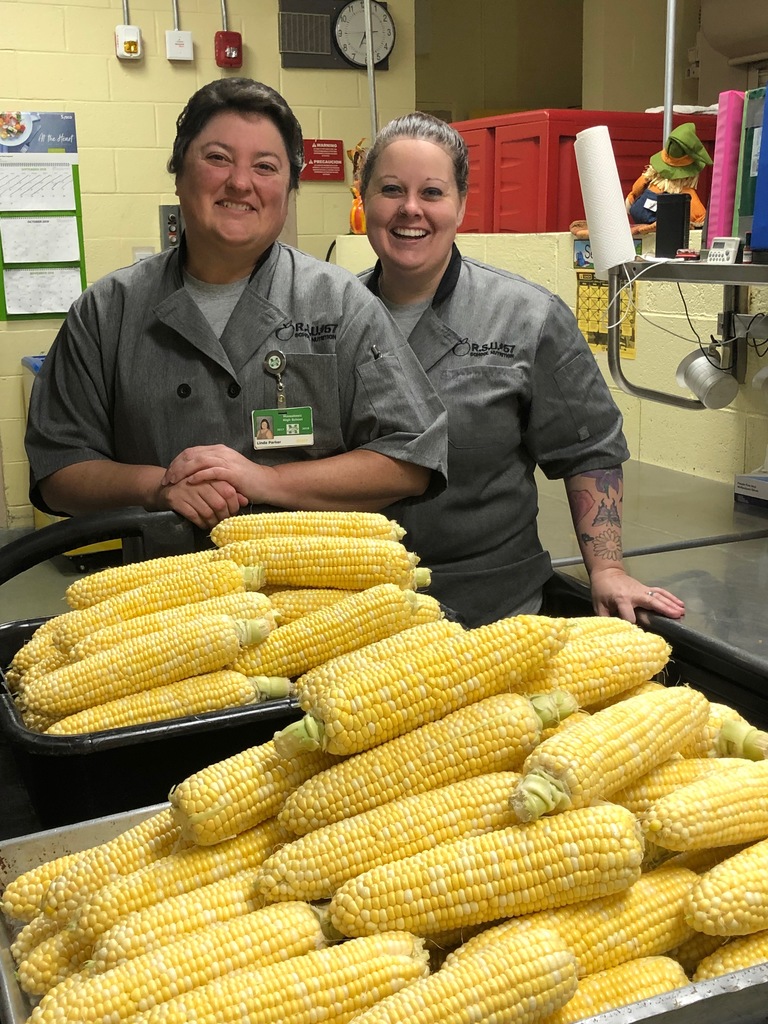 MHS is excited to welcome John Merrifield as a new teacher in our Success Program! Mr. Merrifield has a Masters in Special Education, a BA in History, and an AAS in Business. He has a wealth of experience as a Special Education teacher and administrator. In his spare time, Mr. Merrifield enjoys wilderness hiking, playing music, and woodworking. Mr. Merrifield got into education to work with students struggling with the traditional format of education! Thanks for joining our team!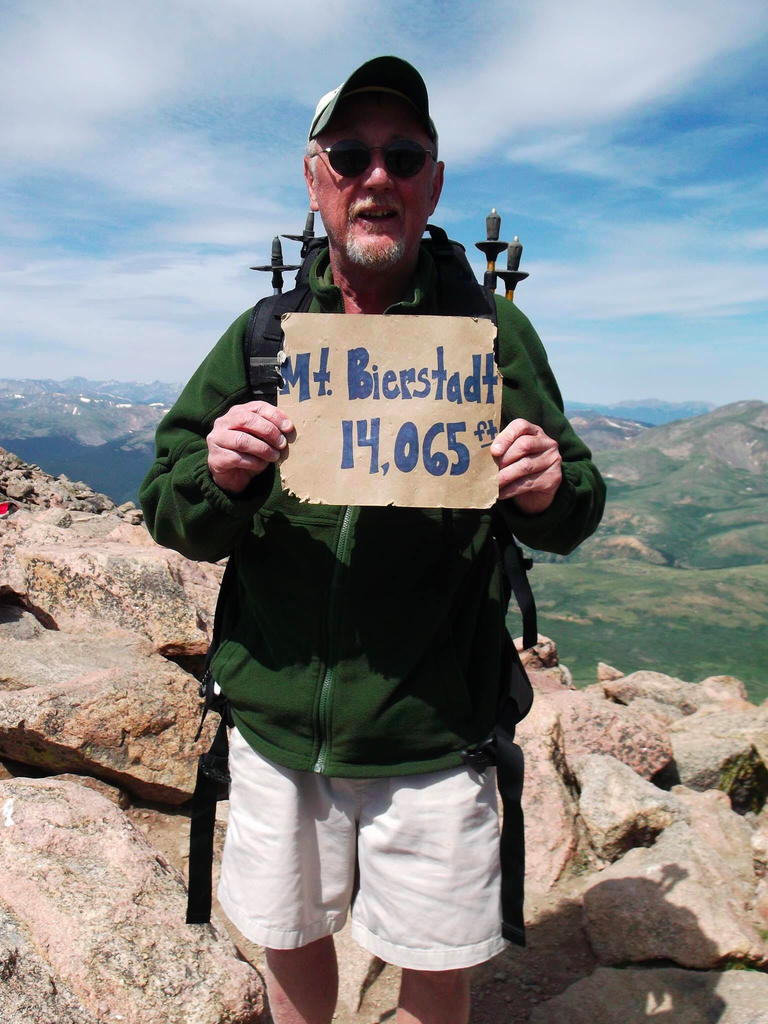 Lyman Elementary 3-5 teachers met with students today to talk about having a champion mindset as a kick-off to our new flexible grouping RTL time!!! The students were awesome.

Lyman Elementary students helping out with the Maine Harvest Lunch today! Students enjoyed fresh corn from Harris Farm in Dayton, Apples from Gile's Family Farm in Alfred, Maine Potato Wedges, Maine Blueberry Muffins made from scratch & Maine Oakhurst Milk!! A big thank you to the Lyman Kitchen Staff Mrs. Amabile & Mrs. Vigneault!