Congratulations to Lyman Elementary's Model Mustang's of the Month! We are so proud of you keep up the good work. The following are our new model mustangs: Connor Nunan, Weston Mooers, Josephine Heywood, Ruth, Marion Worthington, Emma Rinaldi, Amaya Perrone, Mikaela, Karter Clarke, Amelia Gagne, Mia Kendall, Jackson Pierce ,Kevin Hickey, Ruby Tibbetts, Jaiden Gray, Thomas Simeoni, Owen Lutz, Liam Hall, Brady Mitchell, Hannah, Wyatt Mcdonald, Kayden Levesque, Aubrey Bissonnette, Hunter Simoneau and Cal Clark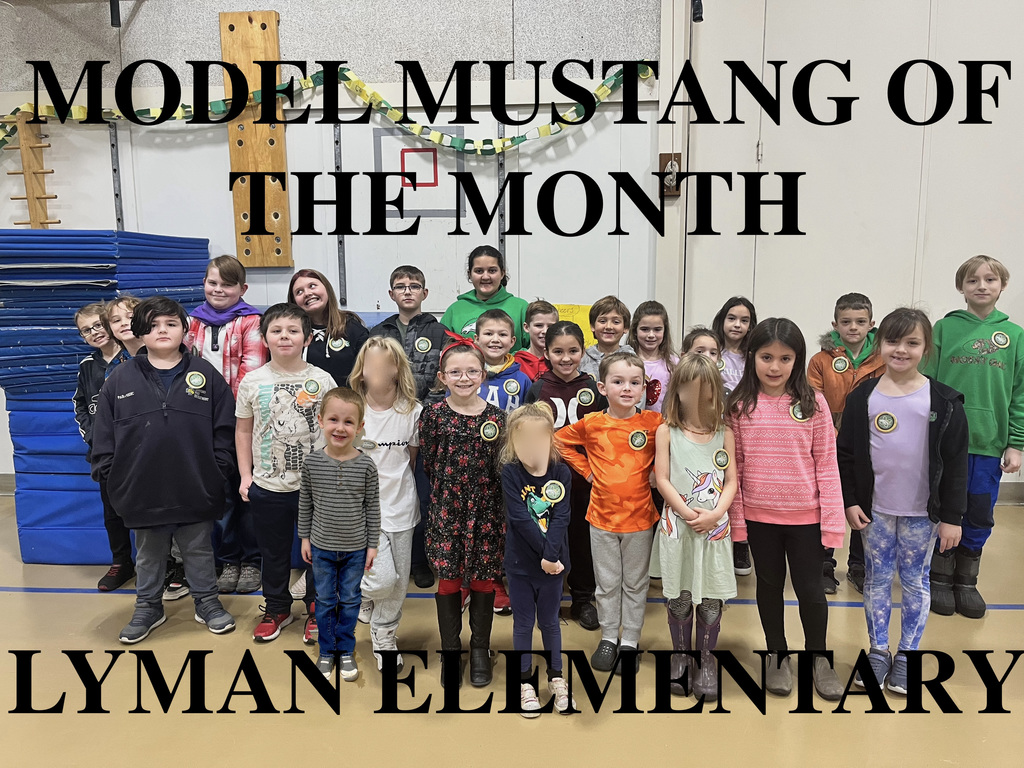 Good evening RSU 57 Families, Please find this week's Community Newsletter using this link:
https://www.smore.com/4rpbg
Have a fantastic evening.

December breakfast and lunch menus are now available!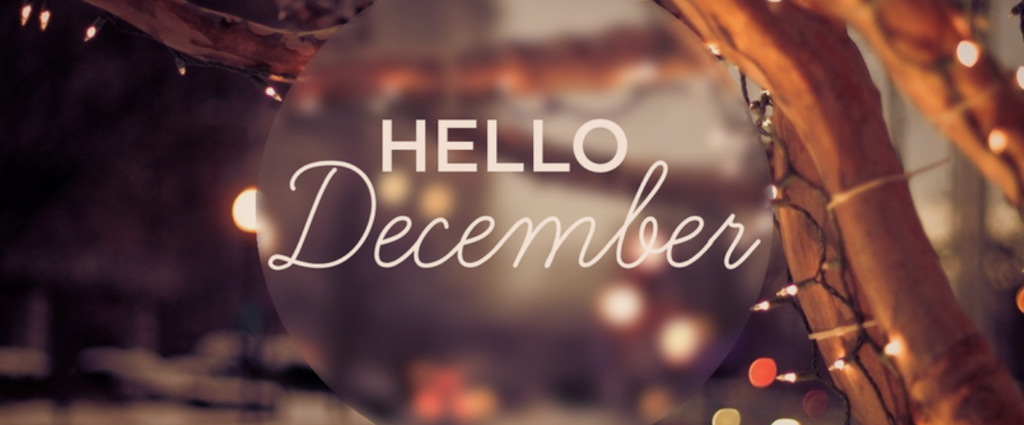 Lyman Elementary: Our second Model Mustang of the Month lunch was a great success! We are so proud of these students and how they represent our core school promise to be: Kind,Respectful, Responsible and Safe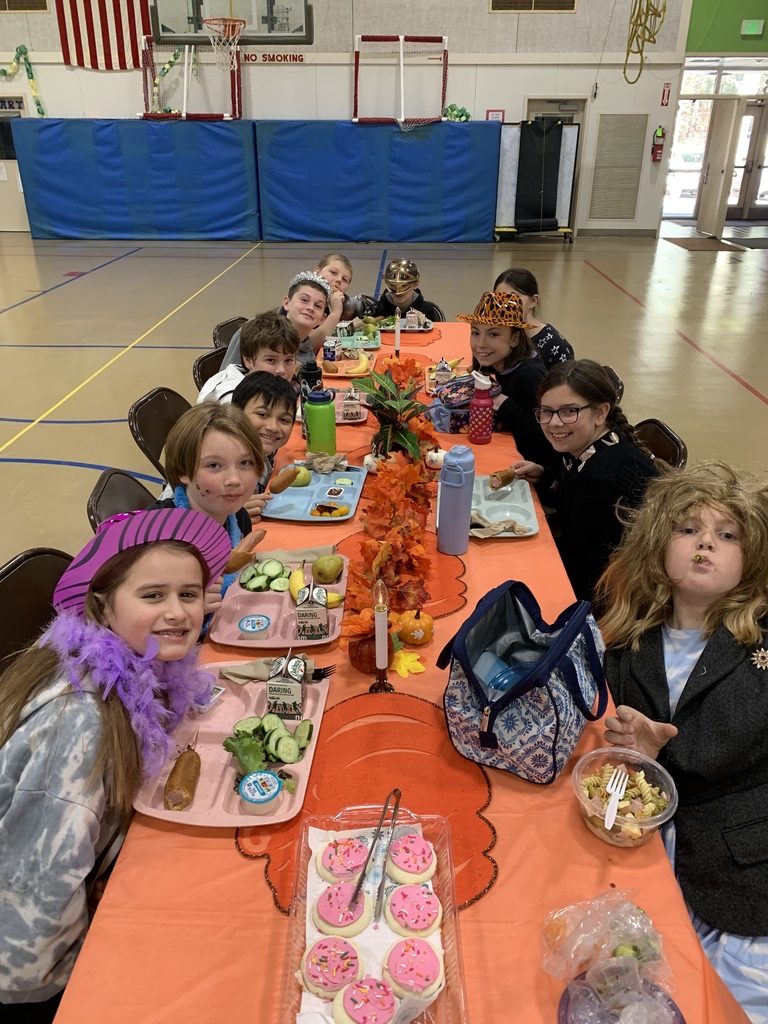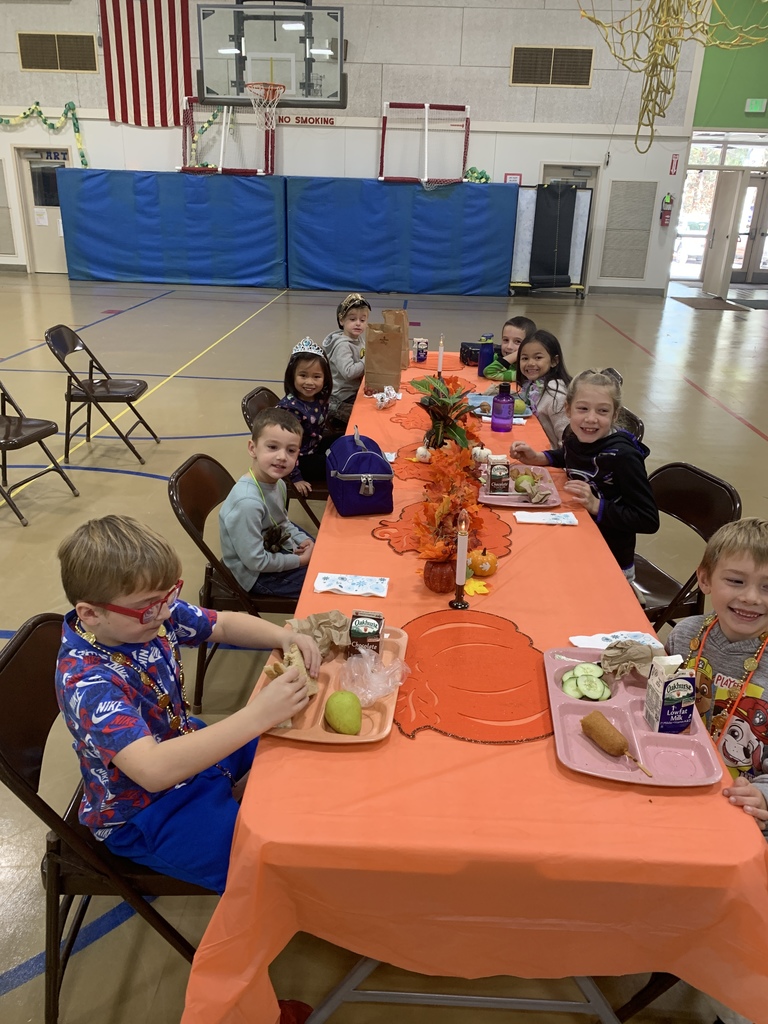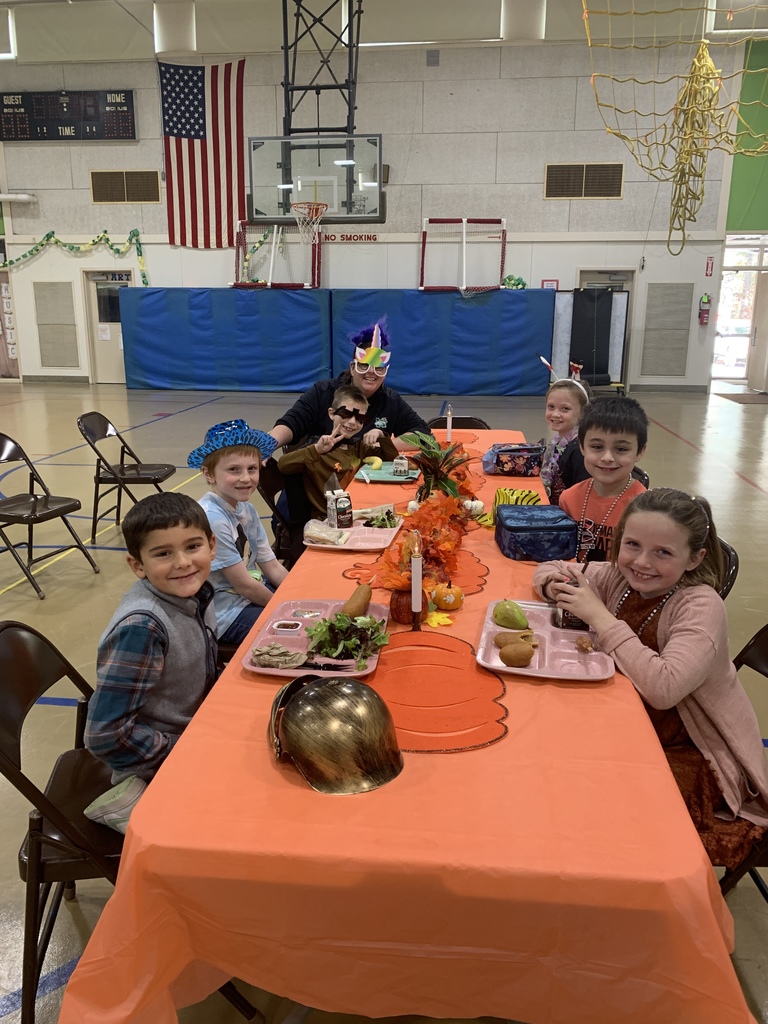 Lyman Elementary would like to thank our families for coming out to our Literacy Family Night yesterday evening. We had a great turn out. We would like to thank Mr. Moore, Mr. Marines and Mrs. Blackington for putting this event together as well as a special thanks to Dr. Marquis and Mr. Keenan for being our guest readers.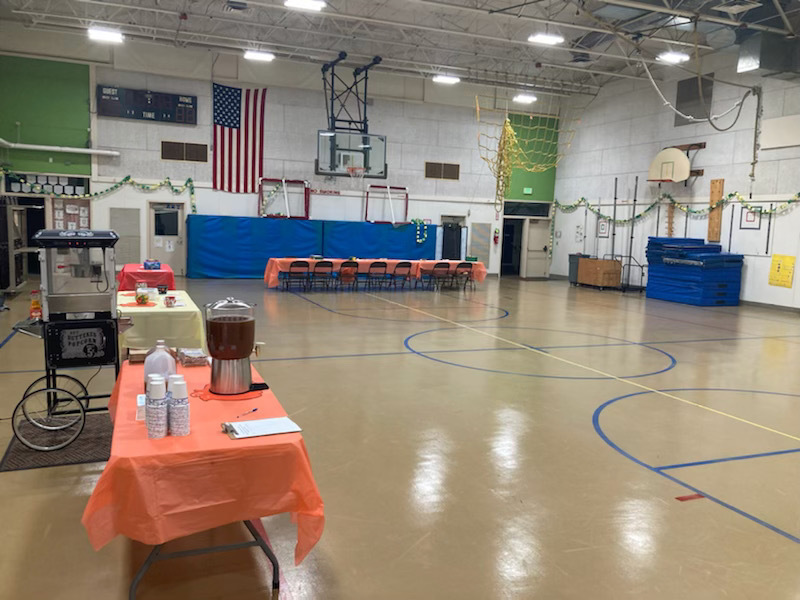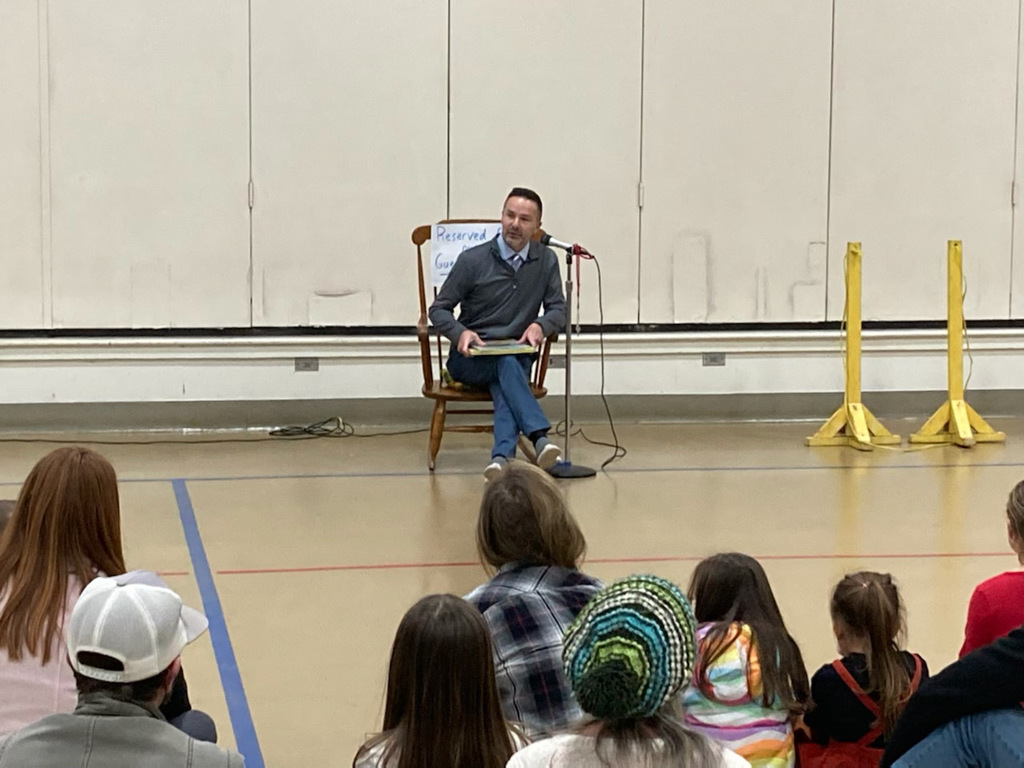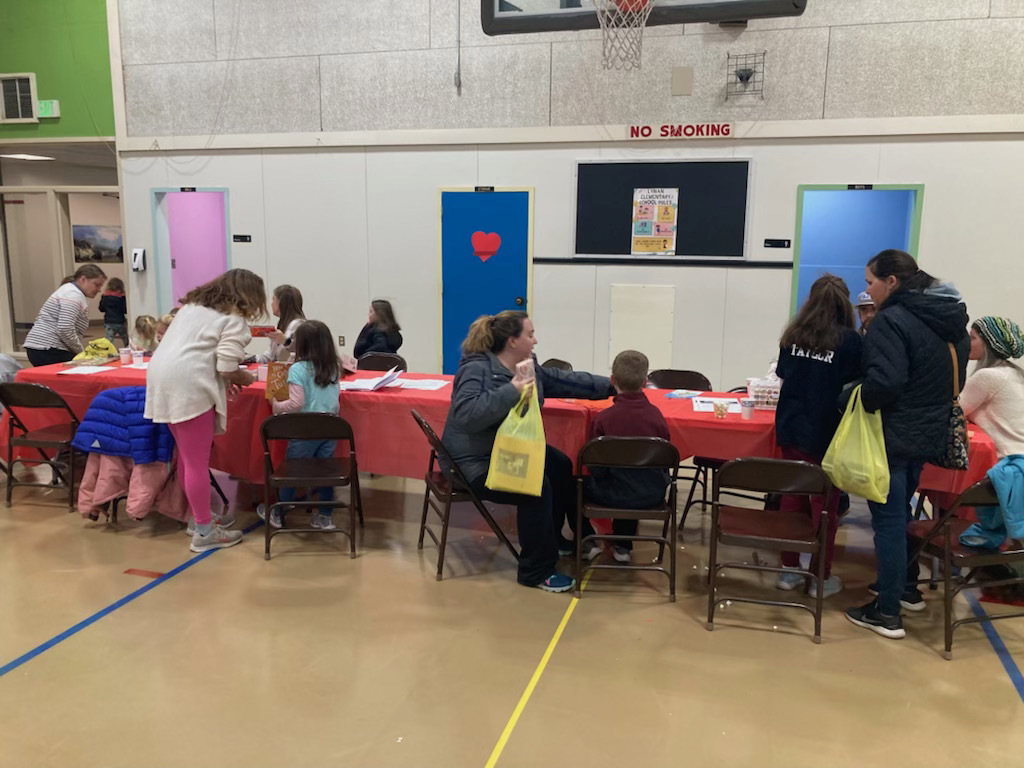 A huge shout out to our Lyman Families and the community at large for support our Thanksgiving Food Basket drive. We have more then enough to fill the baskets for Thanksgiving and also start our Christmas ones!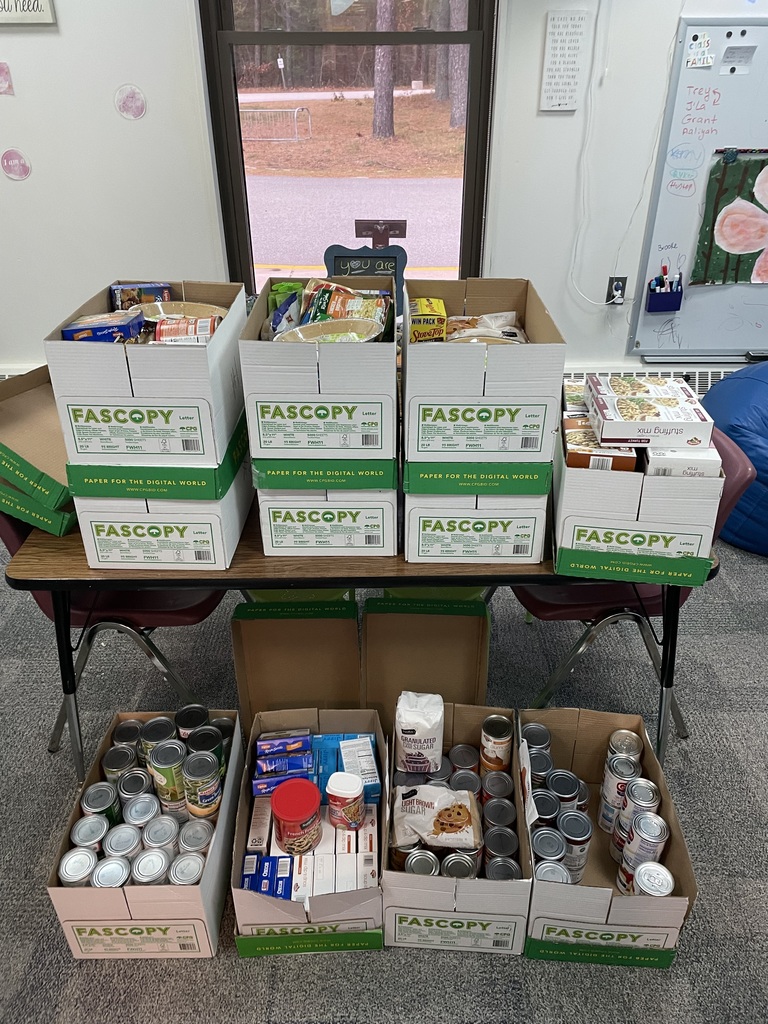 Due to staffing shortages, Bus 1774 servicing Lyman Elementary, MMS and MHS will be out of service today Wednesday 11/16. We apologize for this inconvenience.
Dear RSU 57 Community. We ask that parents and caregivers NOT come to RSU 57 schools to dismiss their student at this time. All schools are in a hold-in-place and students are safe. In order to maintain safety and orderly school operations, we ask that parents/caregivers be patient as we work through this situation. We have reason to believe that the reports from Sanford are not credible and that similar false reports have been made at multiple high schools throughout the State of Maine. While it seems a counterintuitive request, parents/caregivers are asked not to approach school grounds or attempt to retrieve your child at this time. Increased traffic and frequent opening and closing of doors could compromise school safety. We will provide an update when we have additional information. Thank You, Stephen D. Marquis Superintendent of Schools

UGLY SWEATER 5K!!! It's that time of year again! MHS's National Honor Society is hosting its third annual Ugly Sweater 5K. All ages and abilities are welcome! You can walk, jog, or run the route, or if you're not able to attend, you can donate through the site linked below. All proceeds go toward purchasing gifts from the giving trees in the RSU57 schools and community. Come join us for a super fun event while giving bringing smiles to so many faces.
https://runsignup.com/.../Wat.../UglySweater5KSponsoredbyNHS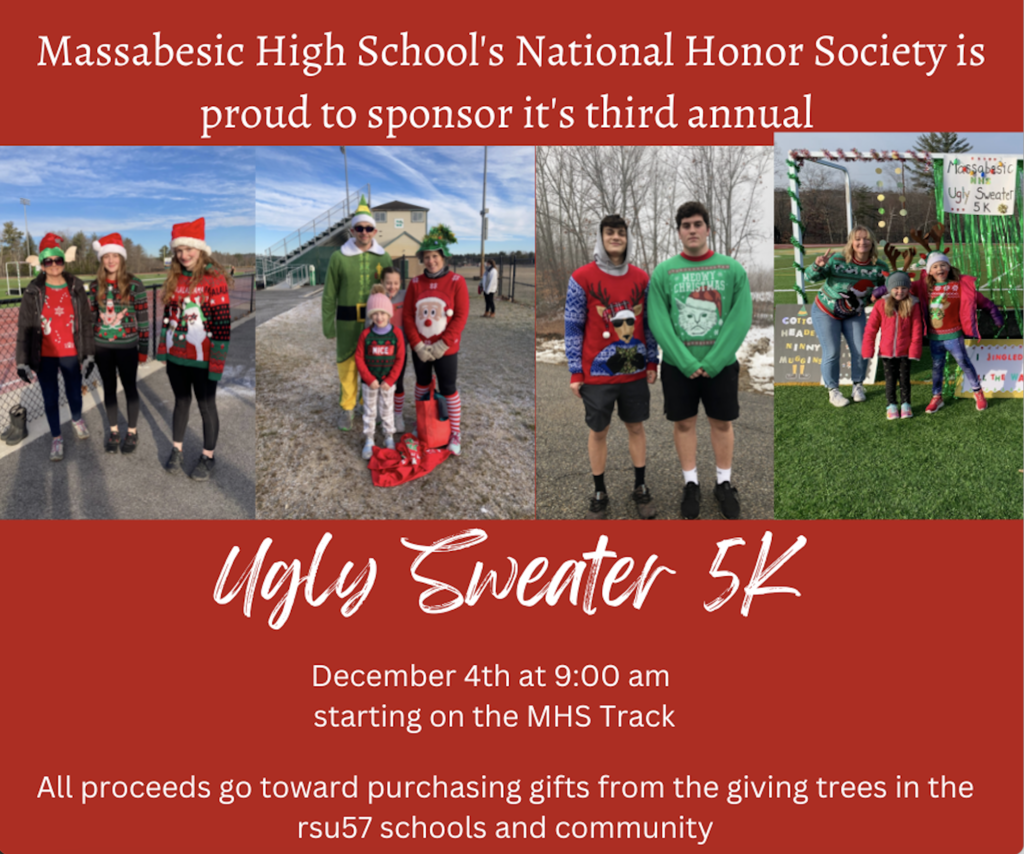 Lyman Elementary: Miss. Haynes's kindergarten class is wrapping up their unit on community. Students have learned what communities are, what it means to be a part of a community and community helpers that help our community. Today, two community helpers visited the classroom. Students listened to Officer Vaughan to learn about his role as a police officer in the community, and Mrs. Vaughan to learn about her role as a hairdresser in the community. Student's even explored a real police patrol car!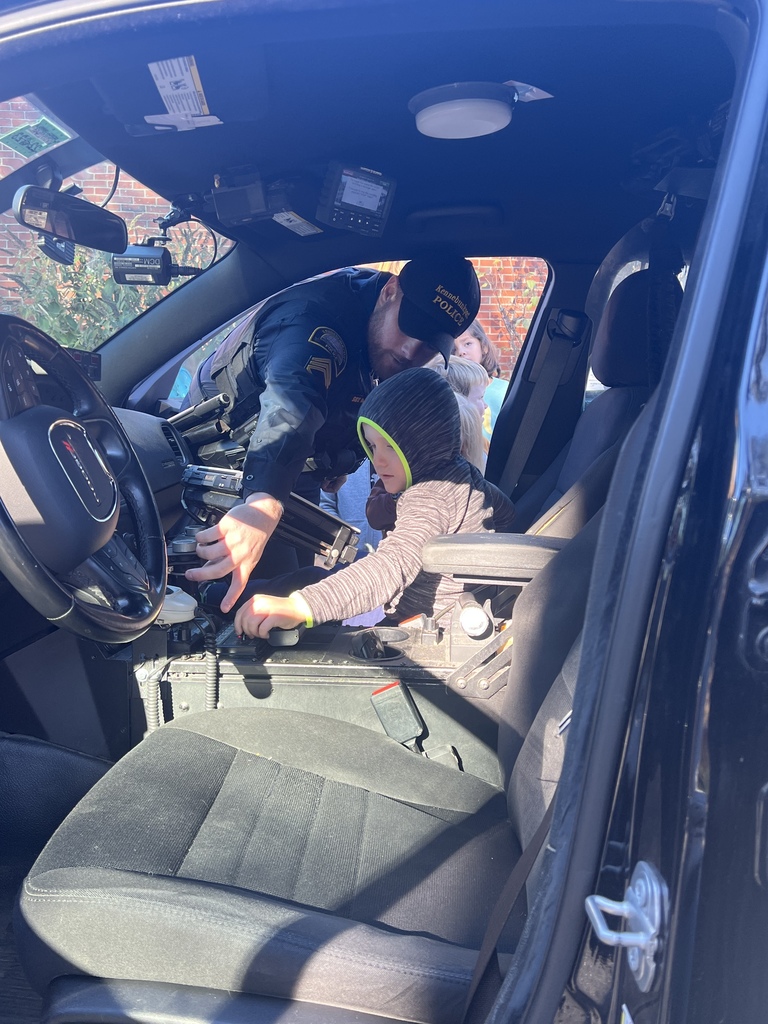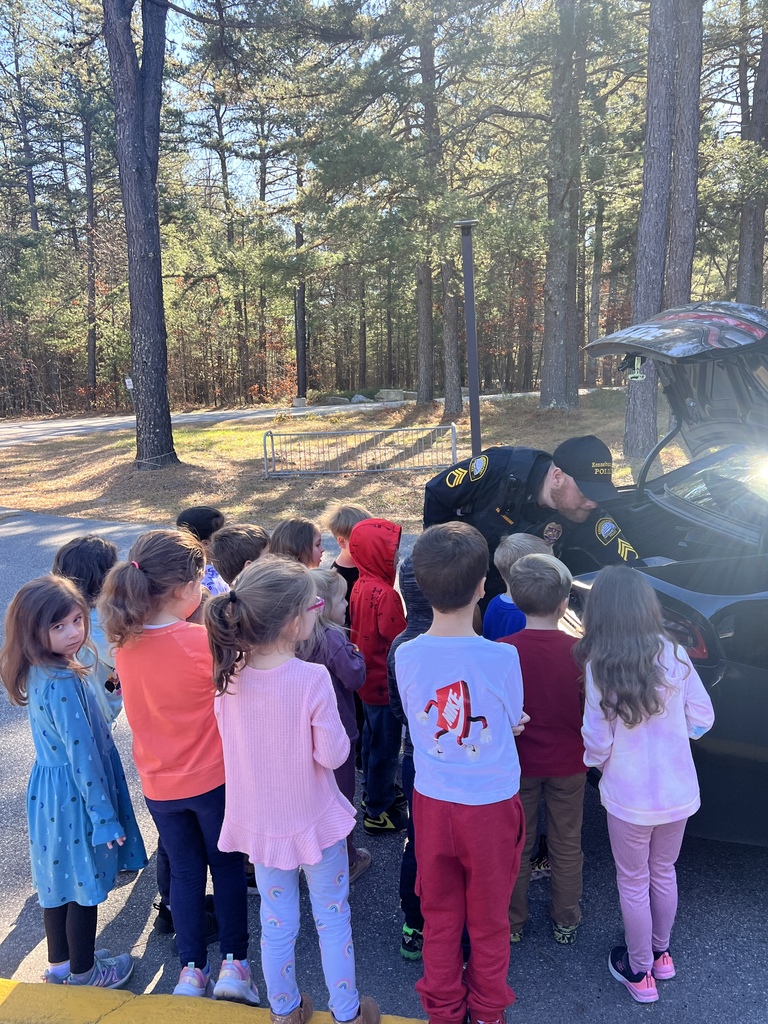 5th graders at Alfred Elementary School collected new pairs of socks in all sizes to donate to the RSU 57 Community Closet and York County Shelter Programs.  Socks are among the most requested items at homeless shelters.  With the help of the Alfred community, students donated 200 pairs of socks!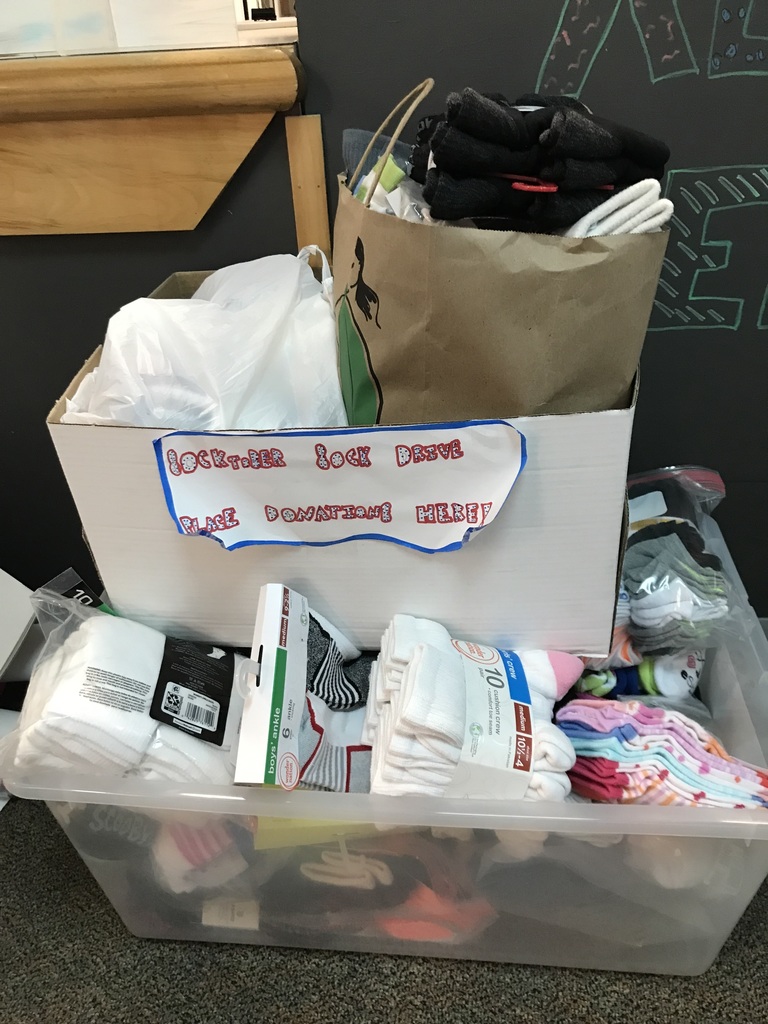 Ms. Secunde's First Grade Class at Line Elementary voted on compiling books for other classroom libraries as part of their end-of-unit project from the Focus on First reading curriculum. The students chose books for each grade level, packaged them, and delivered them with a note!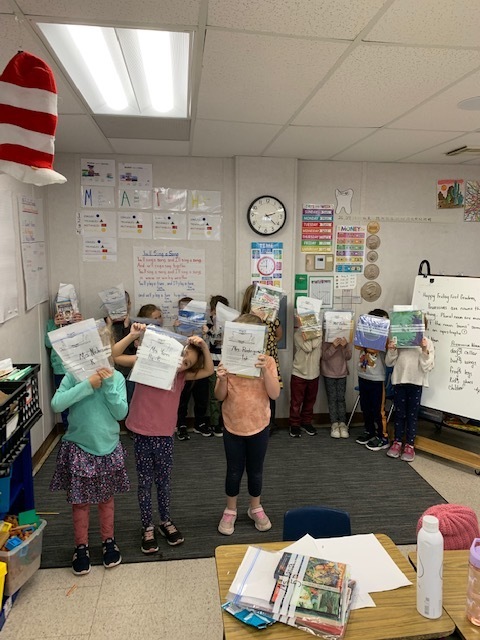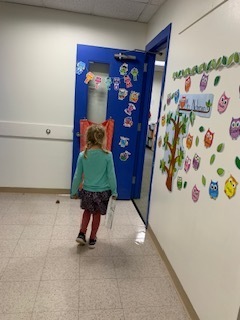 Due to staffing shortages, Bus 2274 servicing Line Elementary School, Massabesic Middle School and Massabesic High School will be out of service on Monday November 7th for one day only. We apologize for this inconvenience.

5th grade students at Lyman Elementary had some really cool book projects on display. Mrs. Richards class did Book Buffets where students had to divided the project into 5 sections, character, Introduction, setting, plot/summary, and your opinion of the book. Mrs. Marines class did Pizza Book Projects and each "pizza" was divided into 8 slices that highlighted the theme, characters, setting, conflict, rising action, climax, what they would change if they were the author and favorite part. Direct quotes and page numbers needed to be included. Each student presented the projects to the class and were scored on a rubric. Students did an amazing job.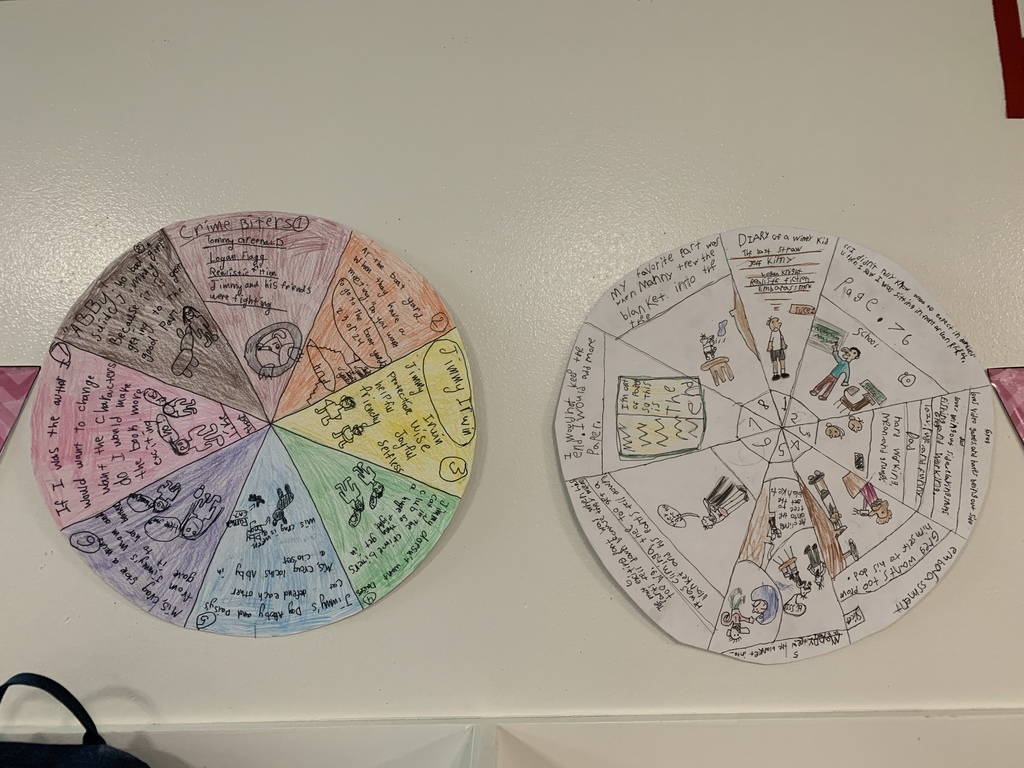 Lyman Elementary School 5th grade students were able to collect 316 pairs of socks for the Socktober fundraiser. These socks will be donated to the RSU57 Community Closet and the York County Shelter Programs.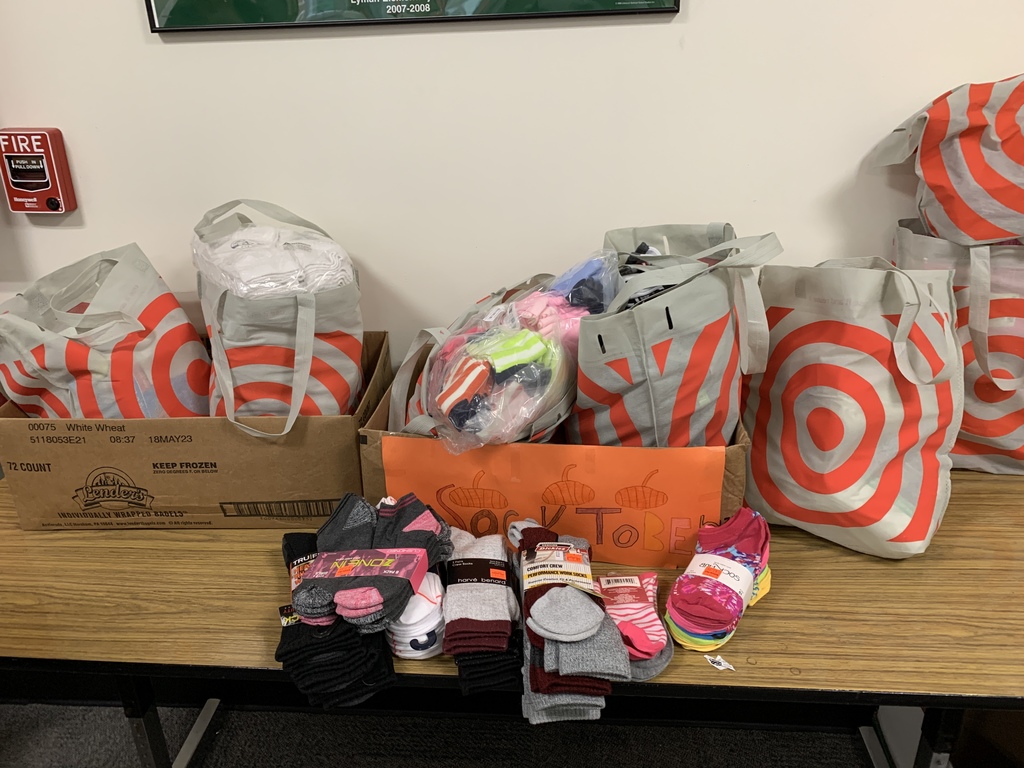 Tonight's Board Meeting can be joined on zoom under the following Meeting ID: 827 7904 8196

MMS Kitchen Manager Steve Smith offered a special "pop up" sandwich topping bar today at lunch. Shredded Lettuce, Baby Spinach, Fresh Sliced Tomatoes, Pickles and Banana Peppers were available! We are also proud to say that the MMS Nutrition Staff have been very busy preparing and serving the most lunches they have ever served! Approximately 72% of students are choosing to eat school lunch every day!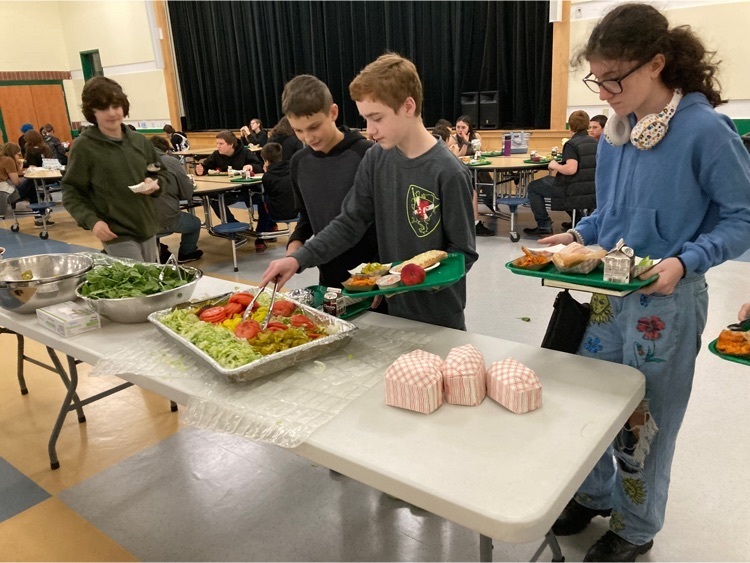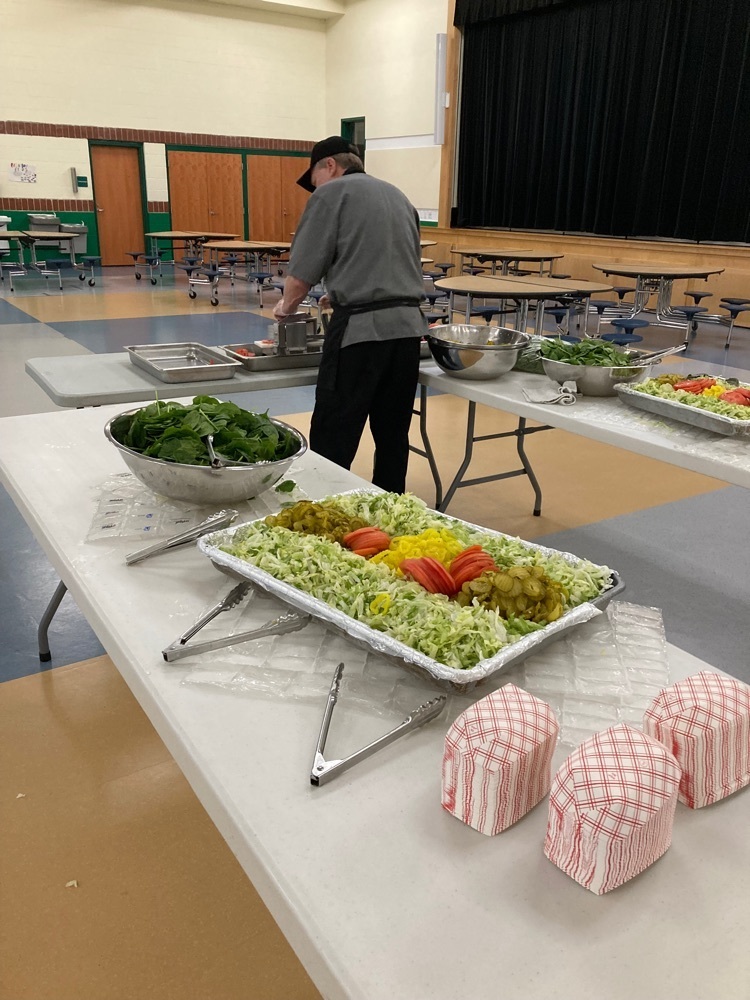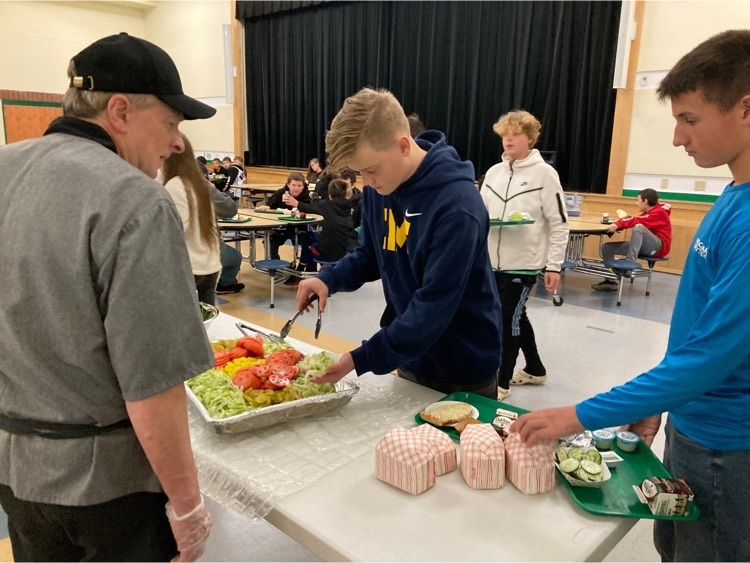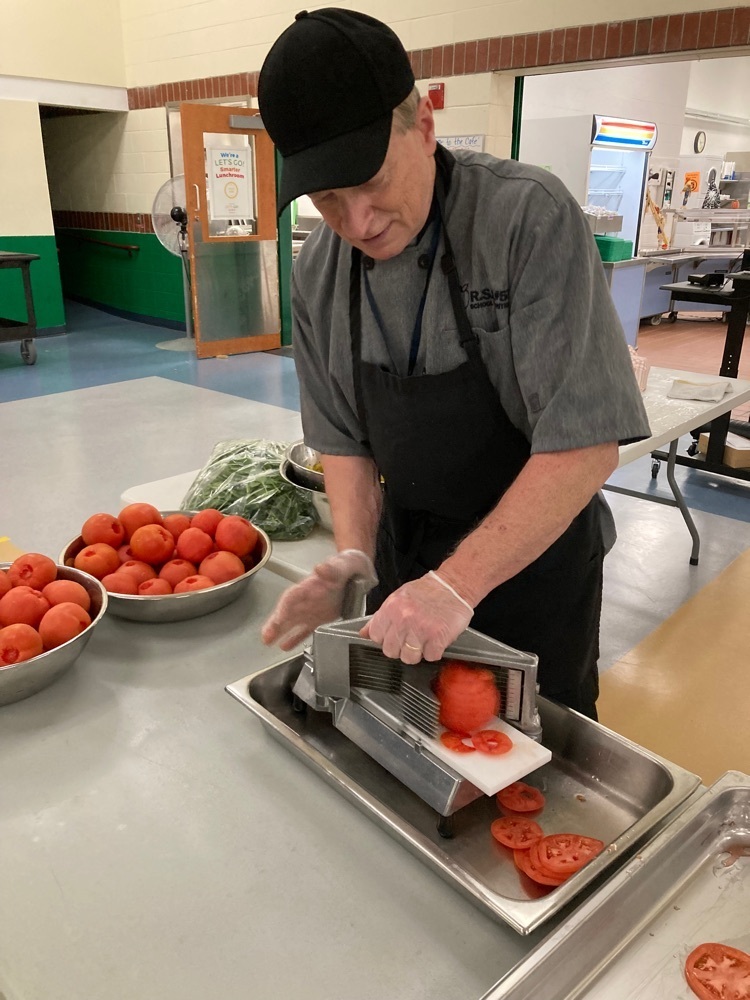 Alfred Elementary's "Share Table" is up and running thanks to the leadership of Nurse Betty! AES students will help reduce food waste by placing unused & unopened food items from their school meals onto our share table, while also encouraging the consumption of healthy foods. A special thank you to our PTSA and Alfred Community for the purchase of our new refrigerator, making this project possible!