Congratulations to all track and field participants in their performance at the State Meet this past Saturday. Ricky Hendrix scored points for the team placing 4th overall in Discus! Rick threw 129'6"!  A job well done by all!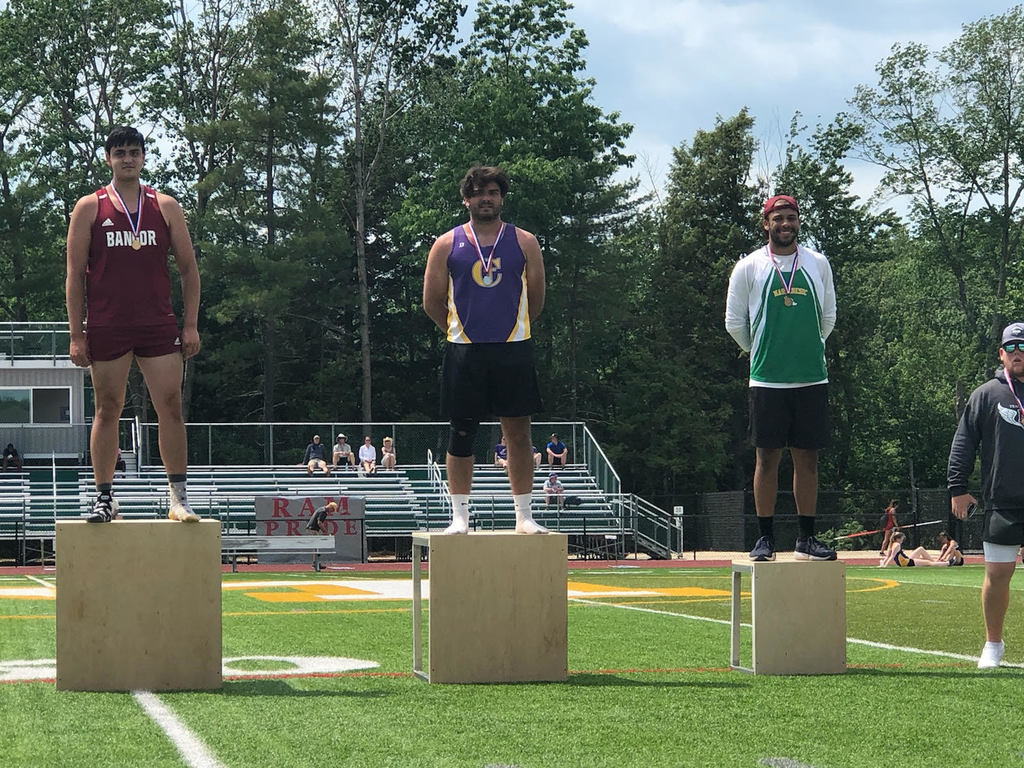 Good luck to Varsity baseball and Softball today!   Varsity Baseball travels to Cheverus for a 4pm game with the Stags. Softball travels to Noble to take on the Knights also at 4pm. Tomorrow Varsity Girls Lacrosse hosts Biddeford in the Southern Maine Quarter Finals at 7pm. Good luck to our teams still in the playoff hunt! Go Mustangs!


Today's Varsity and JV baseball games with Kennebunk have been cancelled. New date is Monday. 10am / 12pm Double Header.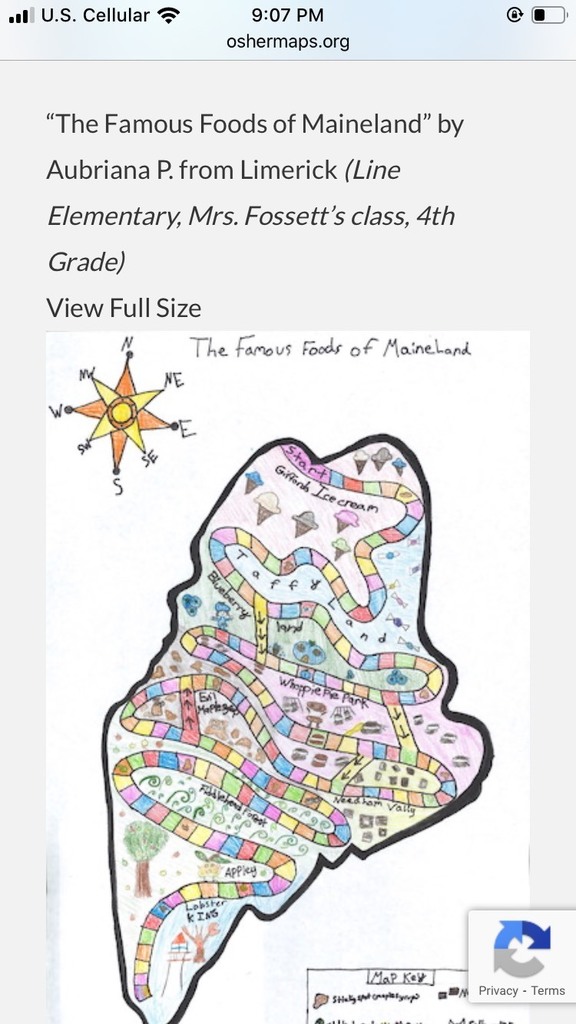 Attention incoming PreK and K students PK and K Screening appointments are assigned upon completion of registration. If you have a child attending PK or K in the fall (excluding K students who currently attend PK) and you DO NOT have a screening appointment please contact the district registrar at 247-3221 ext 2264 to complete the registration process.

Good morning, Beginning Monday The middle school lacrosse, softball and track teams will begin practicing 4 days per week with an option to practice on Friday.   All athletes who can make it to practice M - Th are asked to attend.   Some teams may have optional Friday practice.   MMS baseball will continue with the current schedule of practices. I am building a game schedule and that will be shared asap. If you have questions please reach out.   The activity bus is able to carry the number of students who have been using it to date but we will be unable to add to this list at this time.
A HUGE thank you to our Alfred PTSA for the recognition of our staff during staff appreciation week! We appreciate YOU! Also thank you Jason Cole for your thoughtfulness and generosity! The staff loved their lunch and coffee! Thank you Above & Beyond Catering!!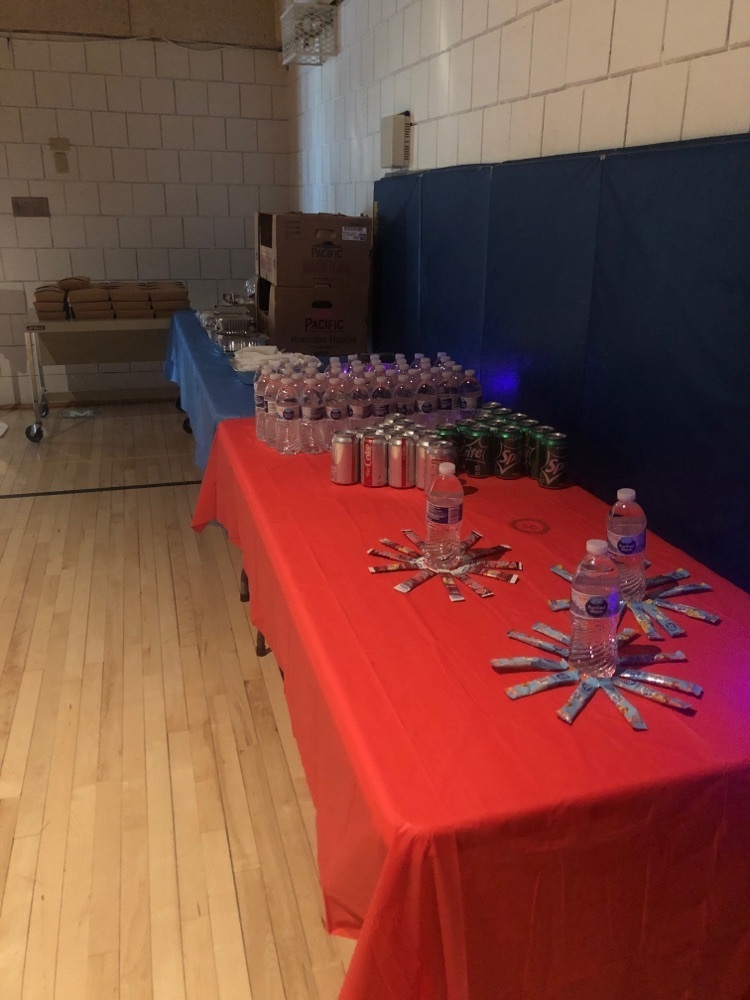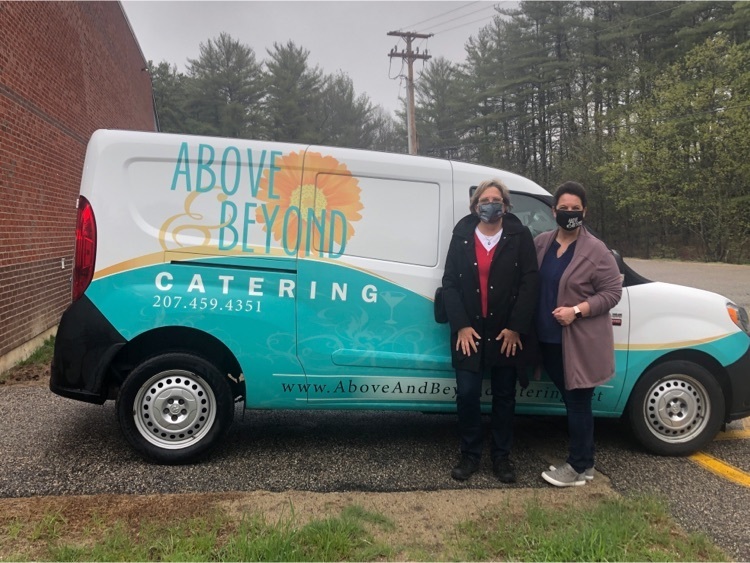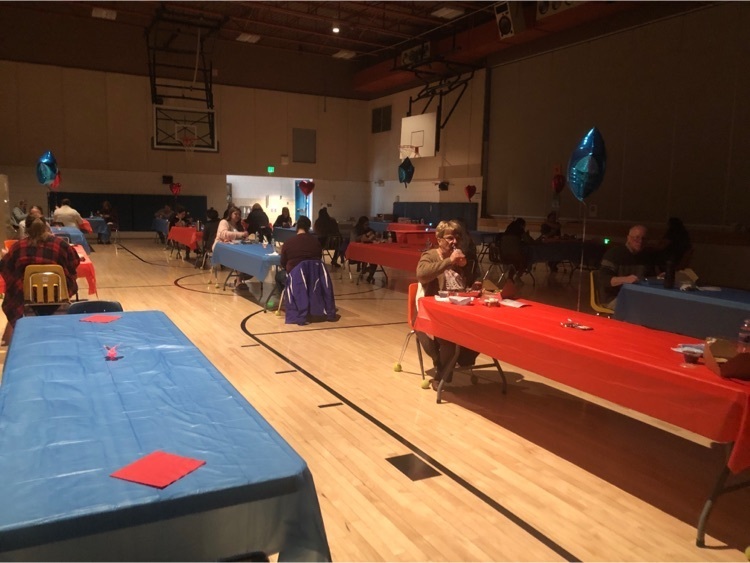 Tonights JV and Varsity Boys Lacrosse Matches with Biddeford are postponed.

MHS Varsity and JV Girls Lacrosse practice has been cancelled for today.

Tonight's Boys Lacrosse games have been postponed to tomorrow. The team will practice tonight at their usual time.

Due to field conditions todays JV and Varsity Softball Double Header with Noble has been moved to 2pm and 4pm.

What's for lunch today? Elementary and middle school students had a choice of a BBQ pulled pork sub on a whole grain French bread roll, or whole grain wheat thin crackers, low-fat cheddar cheese and pepperoni slices (a student favorite!!) Each entree comes with a fresh made side salad (romaine, spring mix, tomatoes and cucumbers) and choice of low-fat chocolate or white milk! High school students enjoyed a main entree of Mexican seasoned beef, with whole grain tortilla chips, cheese, sour cream and salsa with a fresh made side salad (romaine, spring mix, tomatoes and cucumbers) and choice of low-fat chocolate or white milk! School Lunch Hero Day is next Friday and we want to thank all of our hard working nutrition staff for providing such healthy, nutritious meals to the students of RSU 57!!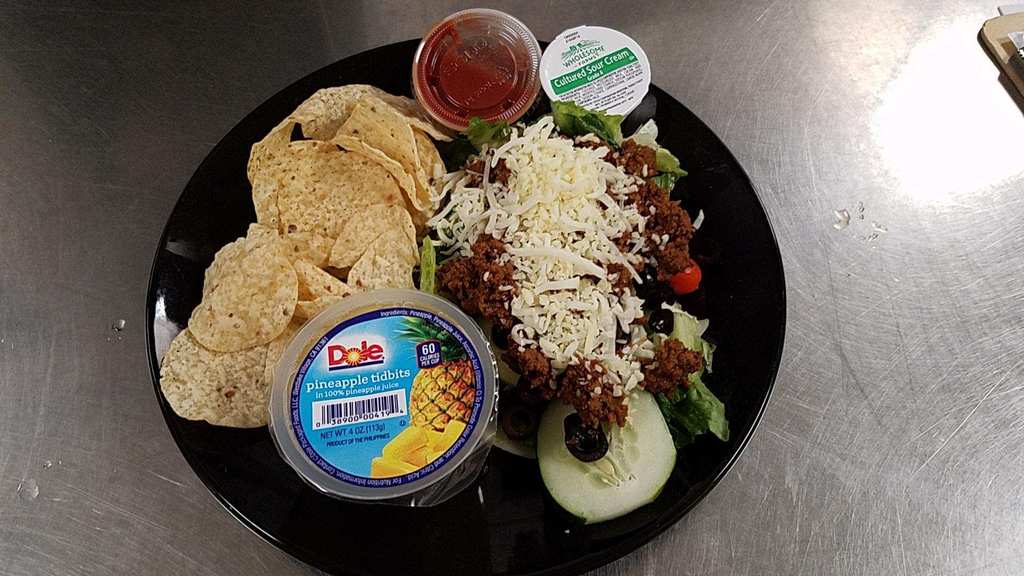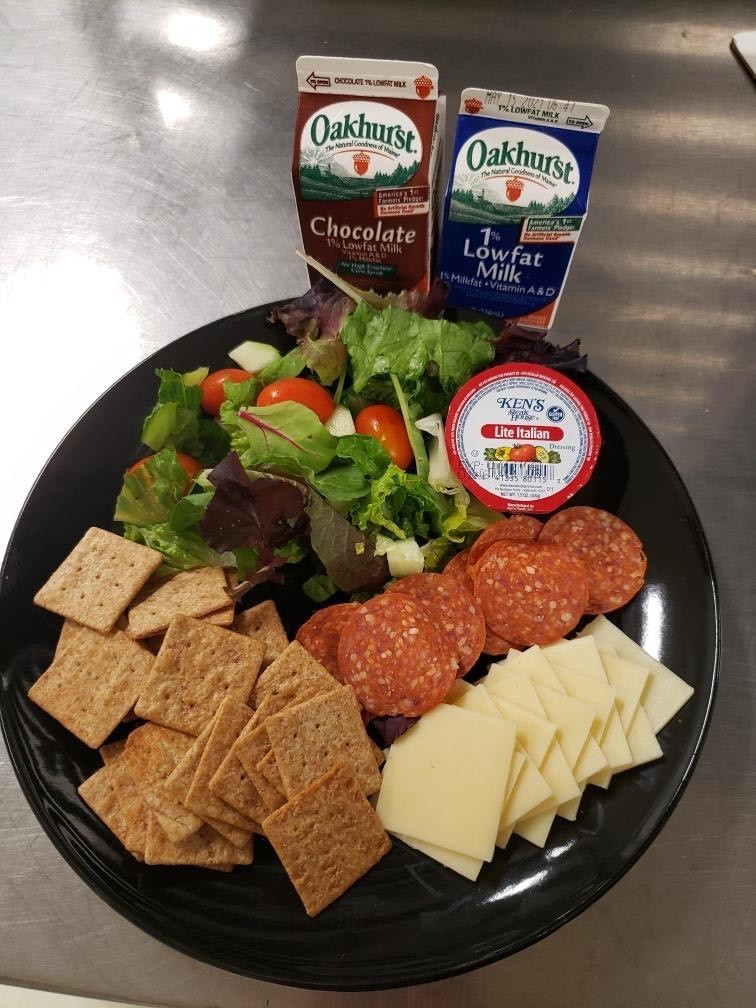 Tonight's JV and Varsity Softball games at MHS vs Marshwood have been moved up to 3:30pm. Go Mustangs!

The start of game one of todays Varsity Baseball Double Header has been bumped to 3:30pm today. Thank you!


The following games scheduled for this week have been postponed and will be rescheduled ASAP. Monday 4-19 Softball vs Sanford Jv and Varsity Tuesday 4-20 Boys Lacrosse @ Berwick Academy Tuesday 4-20 Girls Lacrosse Home vs Cheverus Thursday 4-22 JV Lacrosse Home vs Berwick Academy Friday 4-23 V Girls Lacrosse @ Berwick Academy Thank you