Due to staffing shortages Bus 2274, MHS/MMS and Line Elementary school will be out of service today, June 2nd .

UPDATE on MDOT Road Work: Ossipee Hill Road at Middle Road where the two connect is completely closed this afternoon for continued work on that particular section. Please seek alternative routes. Thank you!

DISMISSAL TODAY: The Department of Transportation is conducting road work in our area this afternoon and we should avoid the following areas to help ease congested traffic: From Middle Road to Straw Mill Road (Ossippee Hill Road as well) Thank you!

Yesterday, Waterboro Elementary School fourth and fifth graders watched in hopes of survival as their egg drop packages were dropped from the gym roof by Mr. Gould, who has dropped packages for the past 27 years. He dropped his last package yesterday as he will be retiring at the end of the school year. Congratulations to the Golden Egg Winners at WES who scored perfect scores in the 41st Annual Egg Drop competition yesterday: Jessica, Penelope, Carson, Nora, Kenna, Saydee, Asher, William, Brittney, Cooper, Deagan, Eliza, Jalen, Lia, Kyle, Rhaelynn, Eli, Annabelle, Quentin, Olive, Jace, and Grayson!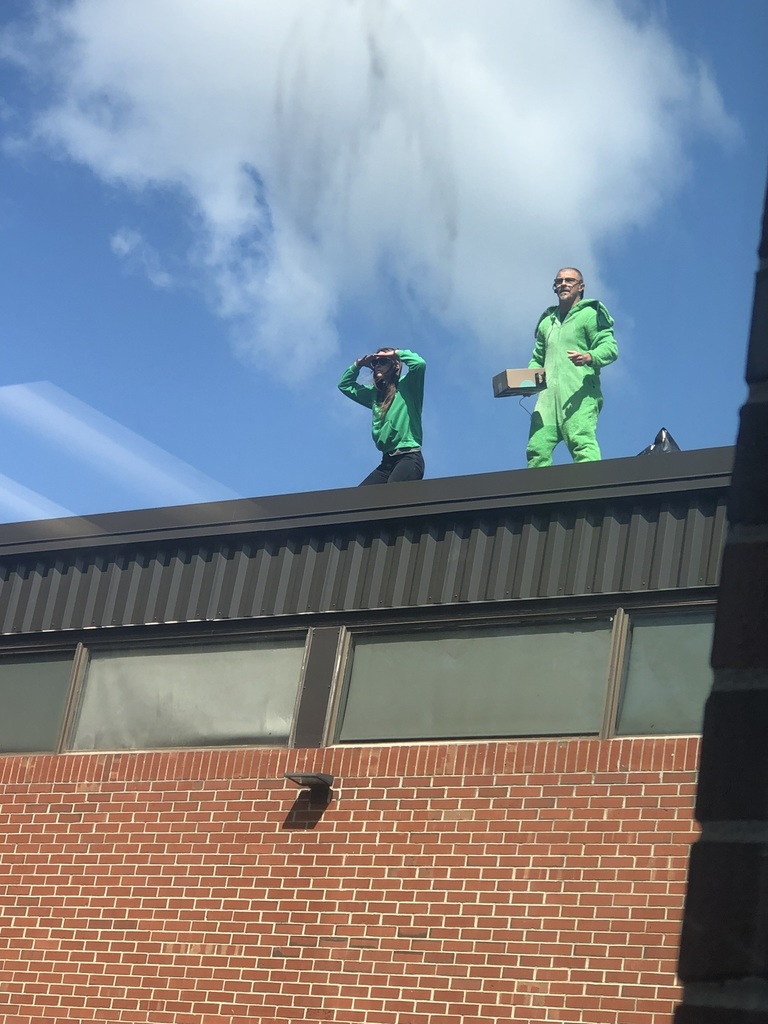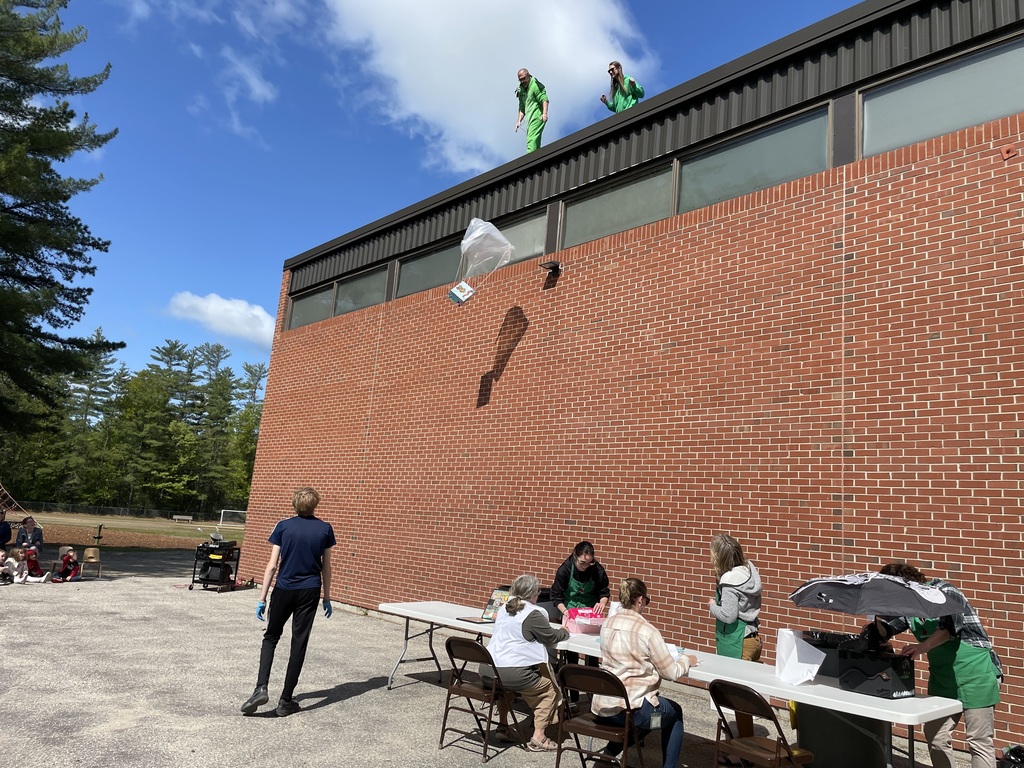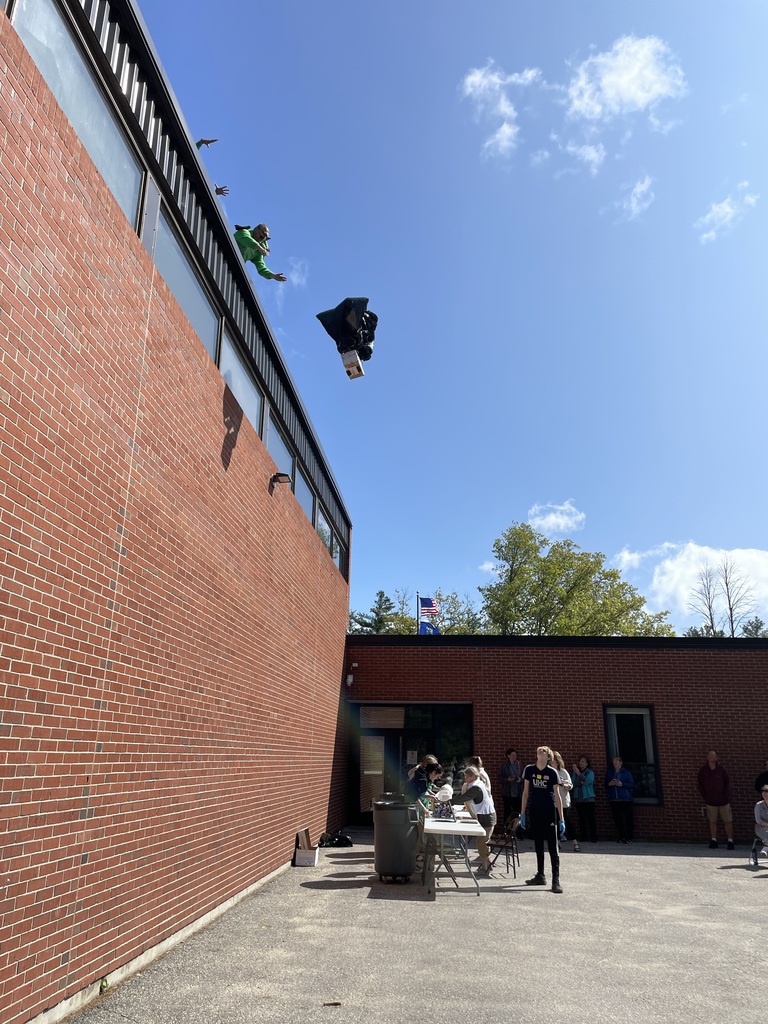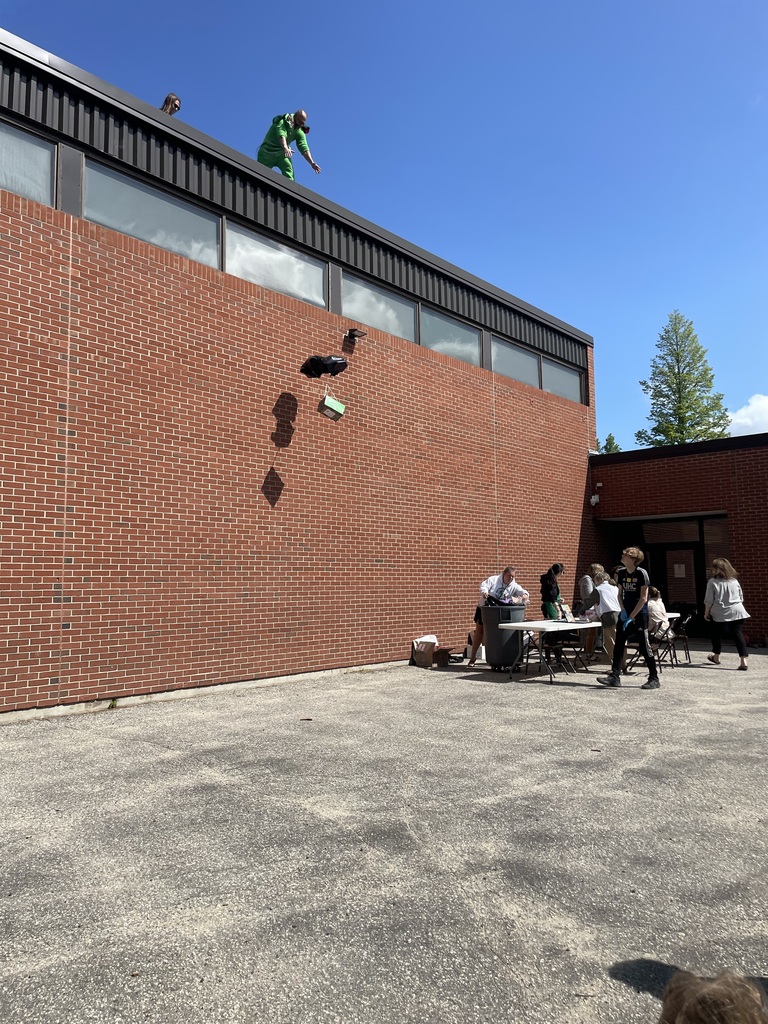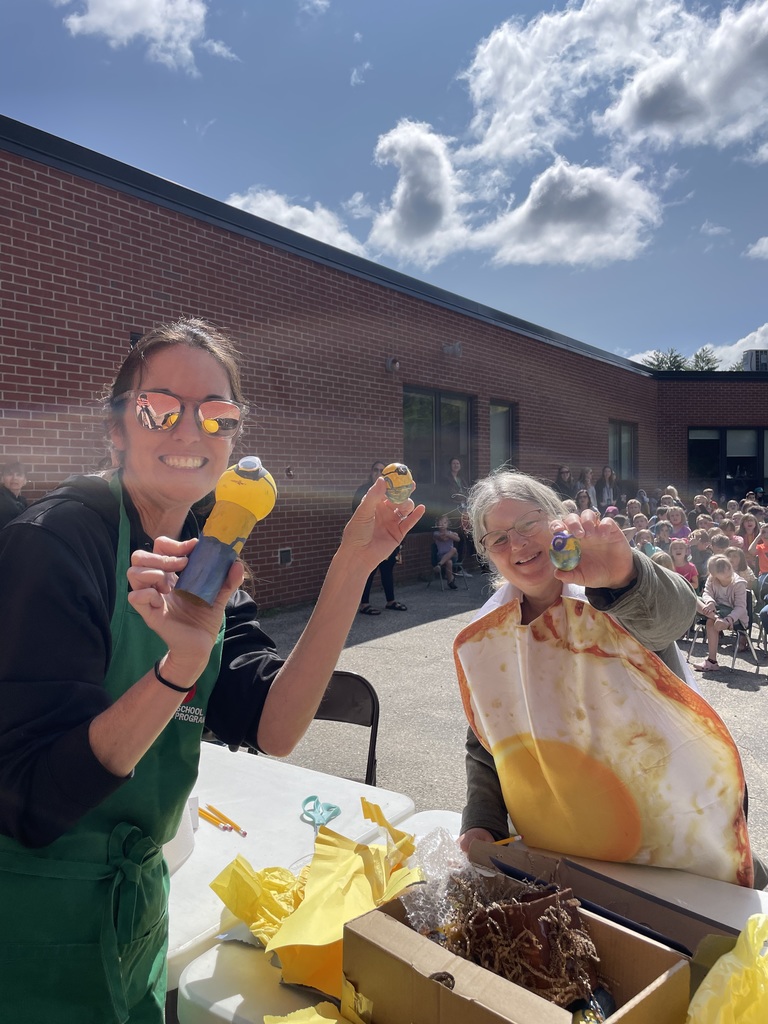 Do to staffing shortages, Bus 2074 will be out of service today May 26. We apologize for the inconvenience.
Due to staffing shortages the following buses will not be in service today, May 24th. Bus 2273 - MHS/MMS and Line Elementary school Bus 2281 - MHS/MMS and Waterboro Elementary school. We apologize for the inconveniences.
Good Afternoon. This is a reminder that tomorrow, May 24, is an early release date for all schools in RSU 57. Thank you.


June Menus for RSU 57 Elementary Schools!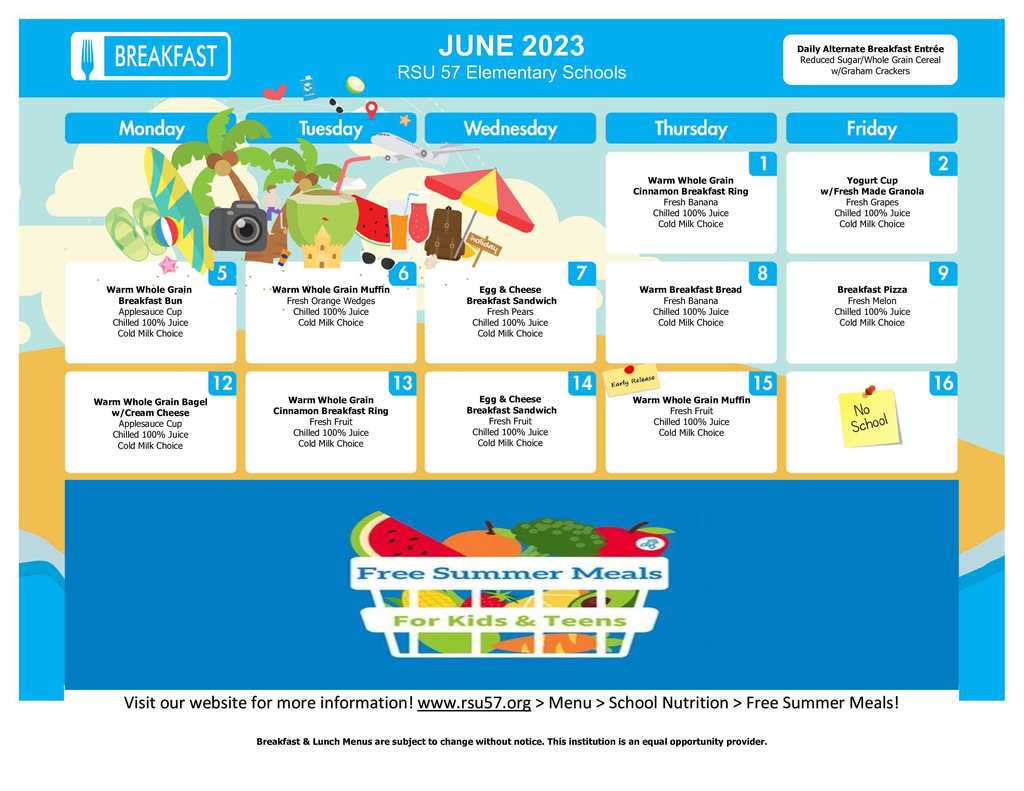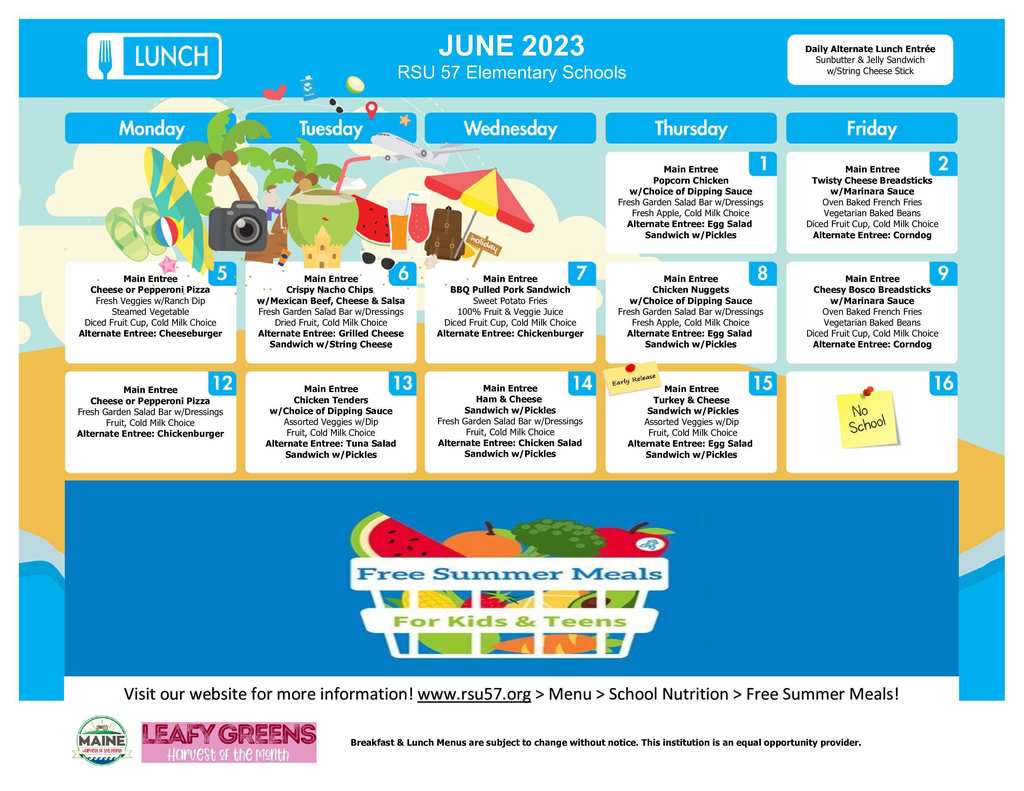 Massabesic High School June Menus!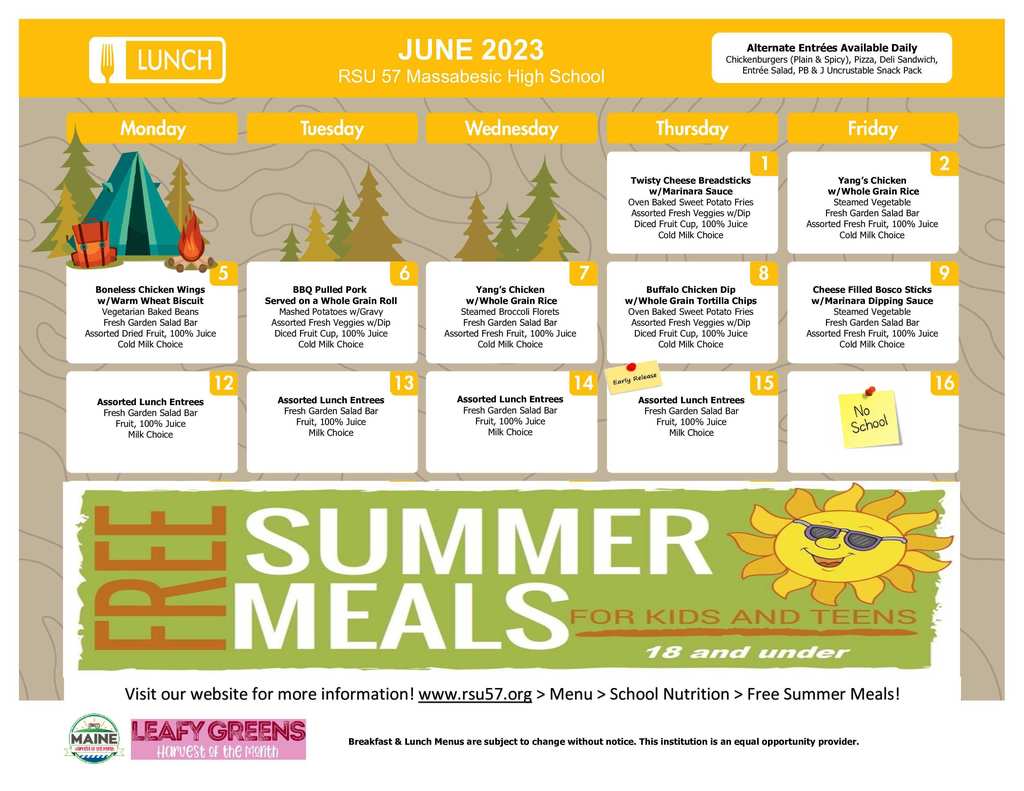 Lyman Elementary hosted "Weather at your School" bright and early this morning. We had a great turn out and lots of energy for 5:45am! A huge shout out to Channel 8 and Ted McInerney for coming and teaching us all about severe weather.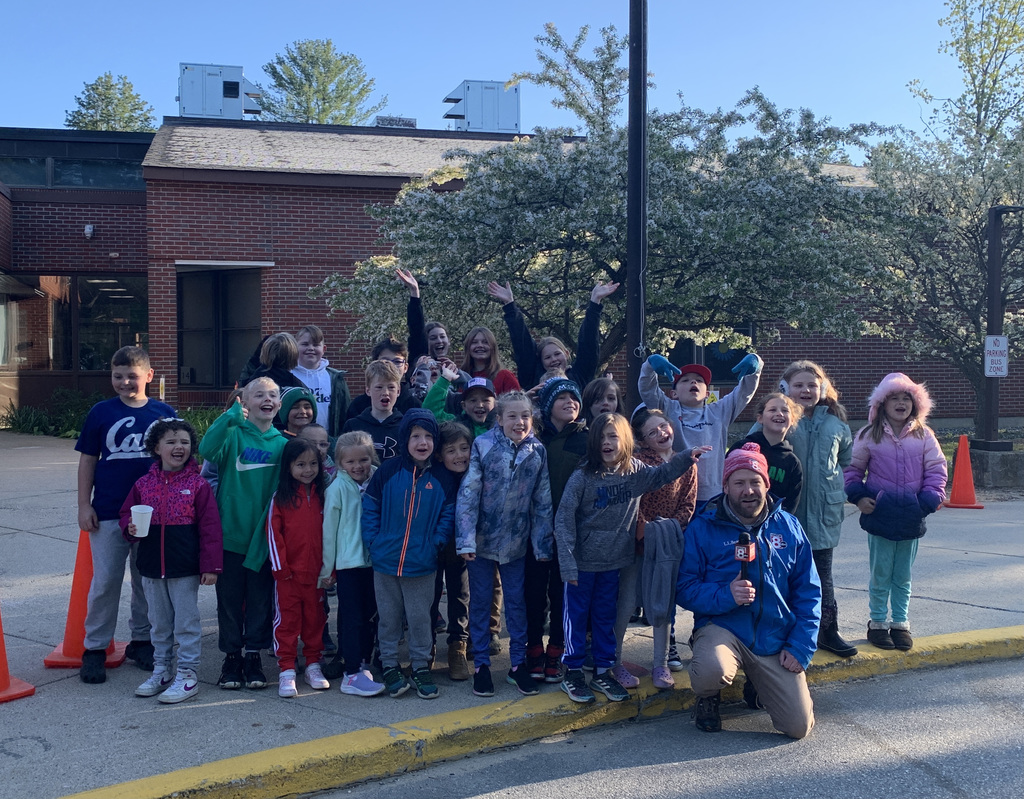 Massabesic Middle School June Menus!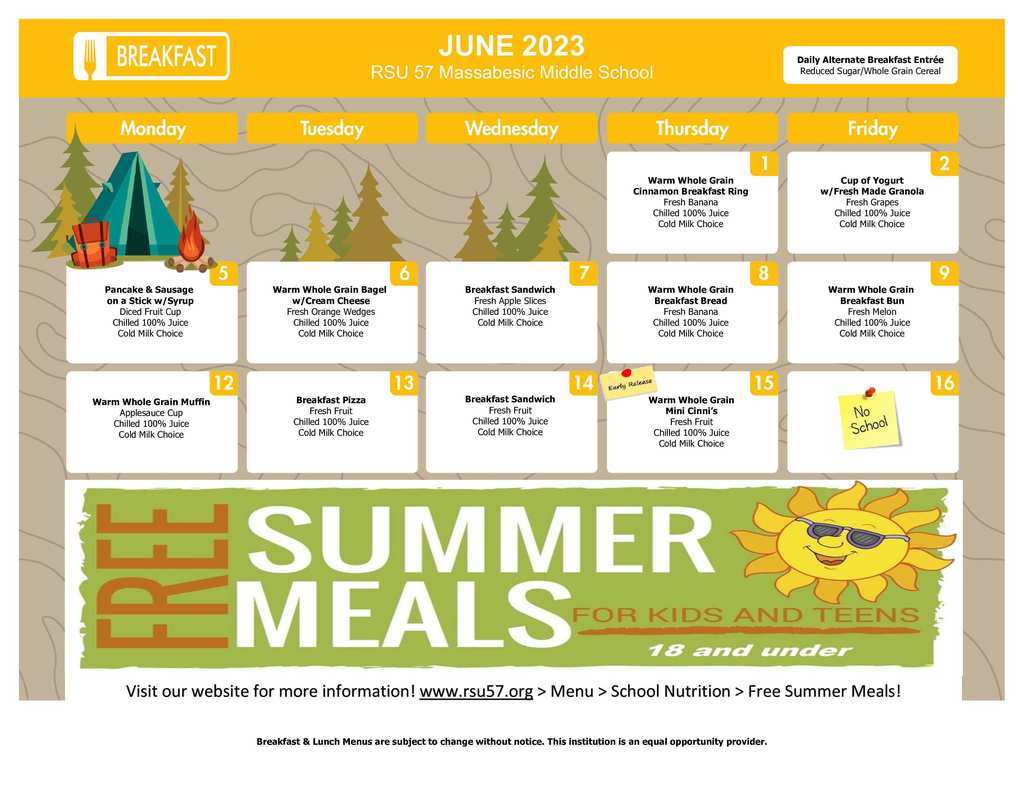 On behalf of Alfred Elementary and our PTSA, we would like to thank all of those who were able to join us on Saturday for our 1st ever Family Fitness Fun Day! The turnout was overwhelming and it was wonderful watching our students, families and staff enjoy the beautiful day, and simply being together. We plan to bring this event back due to its success and your feedback. Our hope is to continue to fine tune and grow our local vendor participation. We've included a few pictures below with permission to share:) Thank you all for helping to make our community the special place that it is for our kids!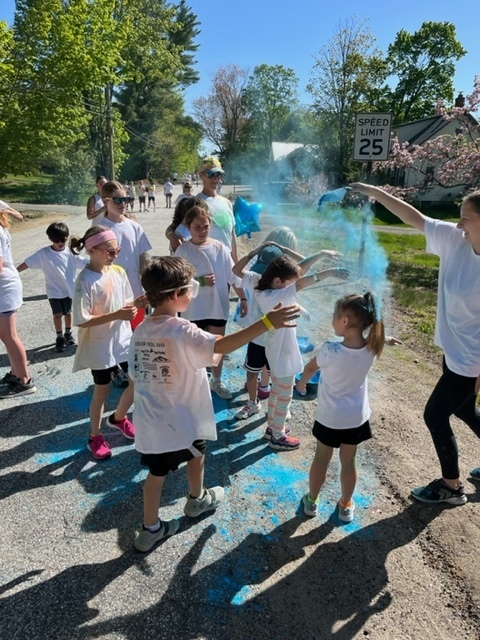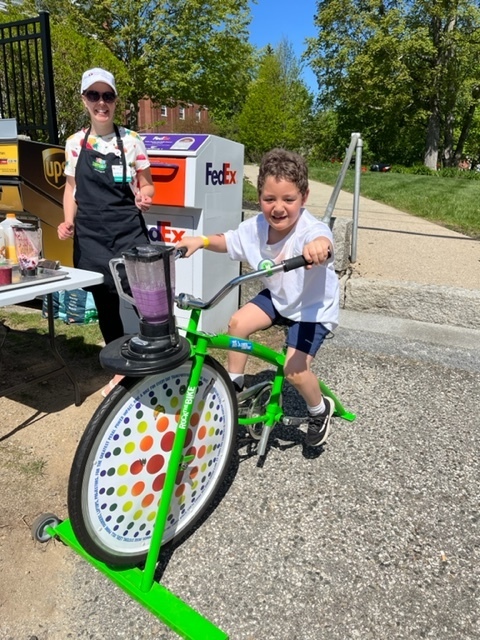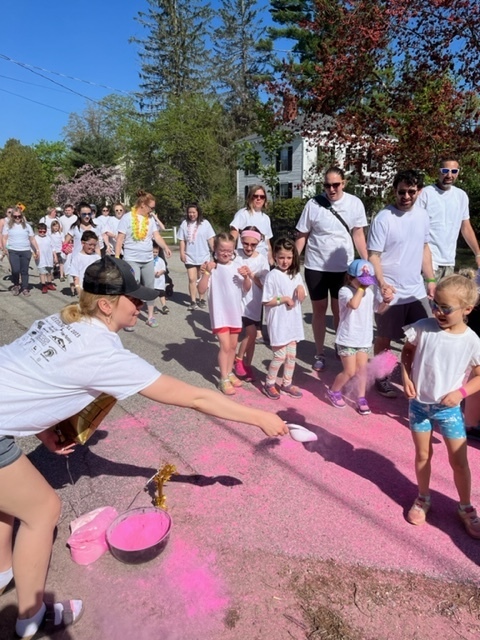 AES Pre-K students had a visit from Sparks Ark. During the visit they saw a variety of nocturnal and diurnal animals. Students made connections from our learning throughout the school year during the presentation. They loved being able to feel each animal's different texture.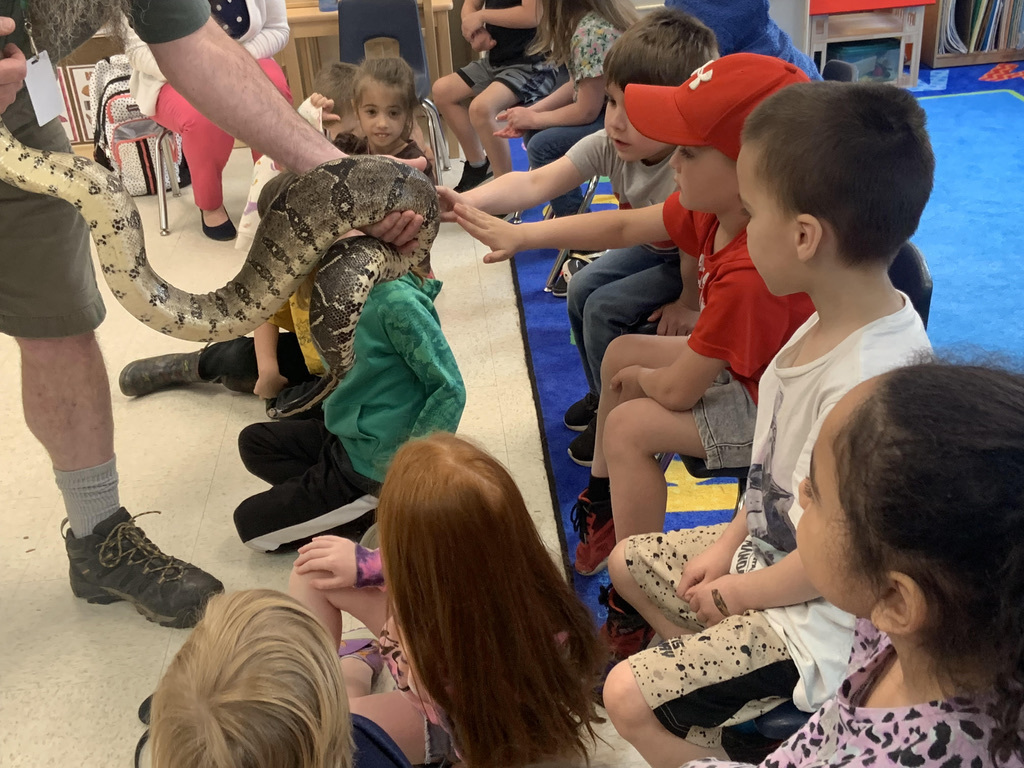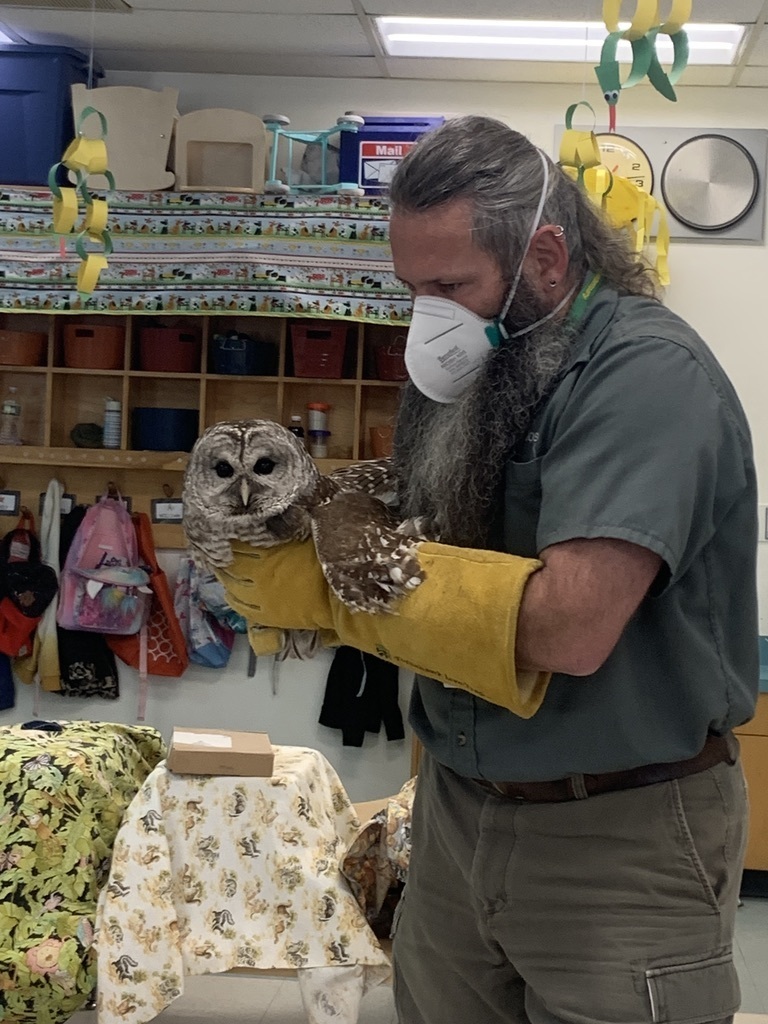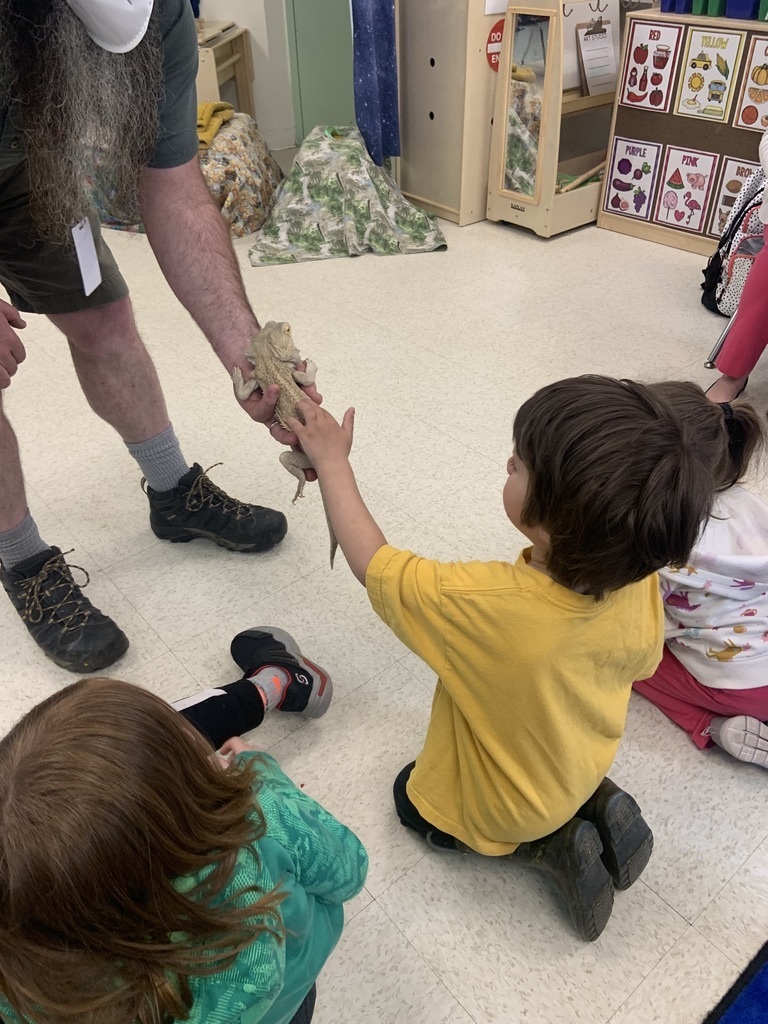 Hello RSU 57 Families. You can view today's Community Newsletter by following the attached link. Have a wonderful evening.
https://www.smore.com/2ej91
Due to staffing shortages, Bus 1774 serving Lyman, MMS and MHS and Bus 2071 serving WES, MMS and MHS are out of service today May 15. We apologize for the inconvenience.

SECOND REMINDER: The RSU #57 School Board invites you to the annual district budget meeting as well as a public hearing on a Maine School Revolving Renovation Fund to be held at Massabesic Middle School on Monday, May 15. Registration will be held starting at 6:15PM in the event entrance lobby adjacent to the cafeteria of the middle school and the meeting will start at 7:00PM. We hope to see you on Monday evening.

Lyman Elementary students have been learning how to roller-skate over the past couple weeks. It has been really awesome to watch the progress the students have made in such a short amount of time. Today Deputy Spates stopped by to visit the school and joined in on the fun! Thanks Mr. Penley for creating this awesome unit and for Deputy Spates for dropping by.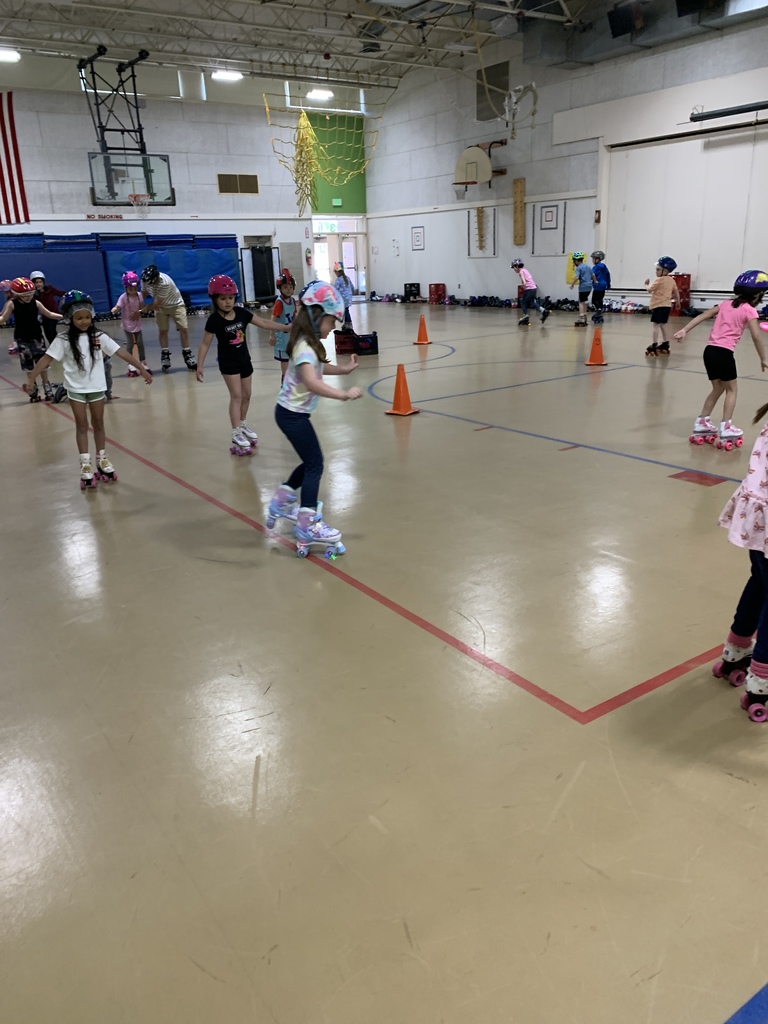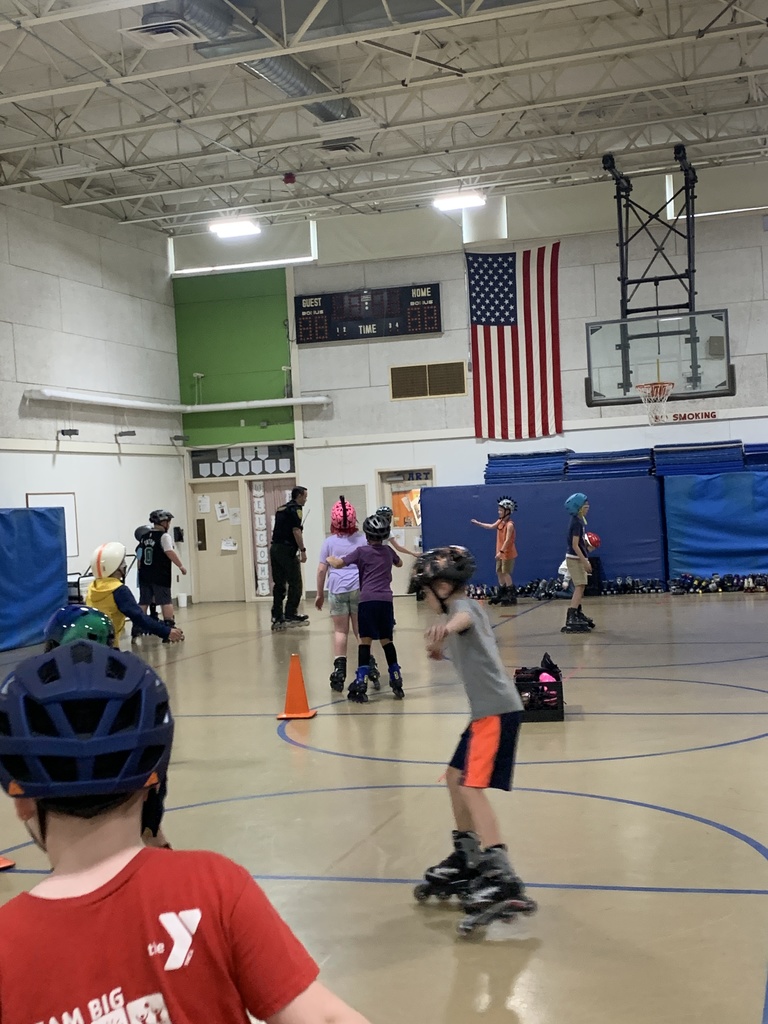 LES Fifth graders Isaiah Mendes, Carter Ramirez, Grant Lapiana, Dominic Thyng, Hayden Swindler, & Trey Jones participated in a field trip to Massabesic Middle School to meet the principal, social workers, and more! The students also joined a student-led tour of MMS to familiarize themselves for next year.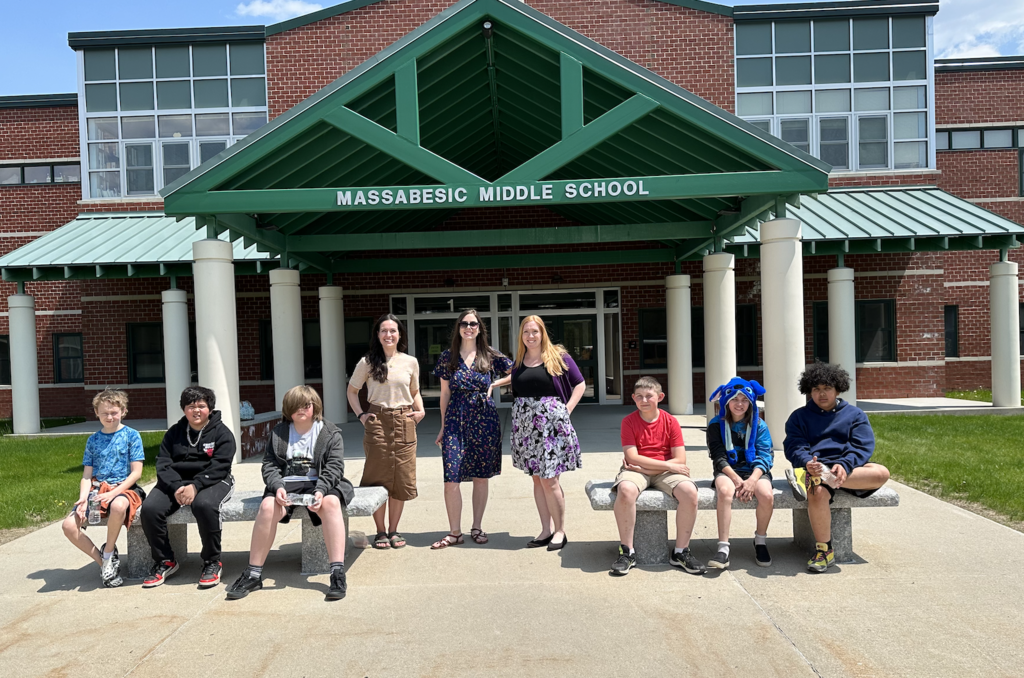 Four RSU #57 students were recognized at an awards ceremony at the American Veterans (AMVETS) Post in Sanford on Wednesday, May 10th. The students were selected as winners of the Americanism Essay Contest. The prompt for this year's competition was "What Does Freedom Look Like?". All four essays have been advanced to the national competition. The first place essay was written by MHS freshman Walker Vivian. The second and third place essays were written by 8th graders Chase Morin and Brielle Densmore, respectively. The fourth place winner was MHS junior Jacob LeBrun. Student winners were given an American Flag and a cash prize. The AMVETS hold a middle school and high school essay contest annually. Next year's topic is "Why Is It Important to Vote?".