5th grade students at Lyman Elementary had some really cool book projects on display. Mrs. Richards class did Book Buffets where students had to divided the project into 5 sections, character, Introduction, setting, plot/summary, and your opinion of the book. Mrs. Marines class did Pizza Book Projects and each "pizza" was divided into 8 slices that highlighted the theme, characters, setting, conflict, rising action, climax, what they would change if they were the author and favorite part. Direct quotes and page numbers needed to be included. Each student presented the projects to the class and were scored on a rubric. Students did an amazing job.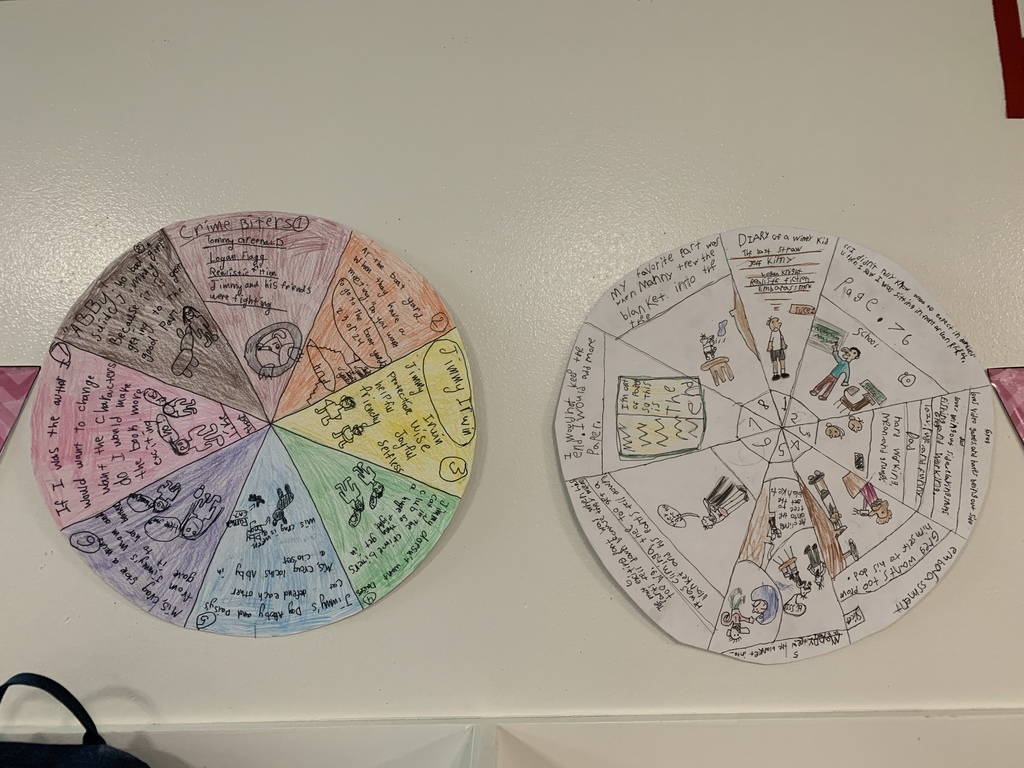 Lyman Elementary School 5th grade students were able to collect 316 pairs of socks for the Socktober fundraiser. These socks will be donated to the RSU57 Community Closet and the York County Shelter Programs.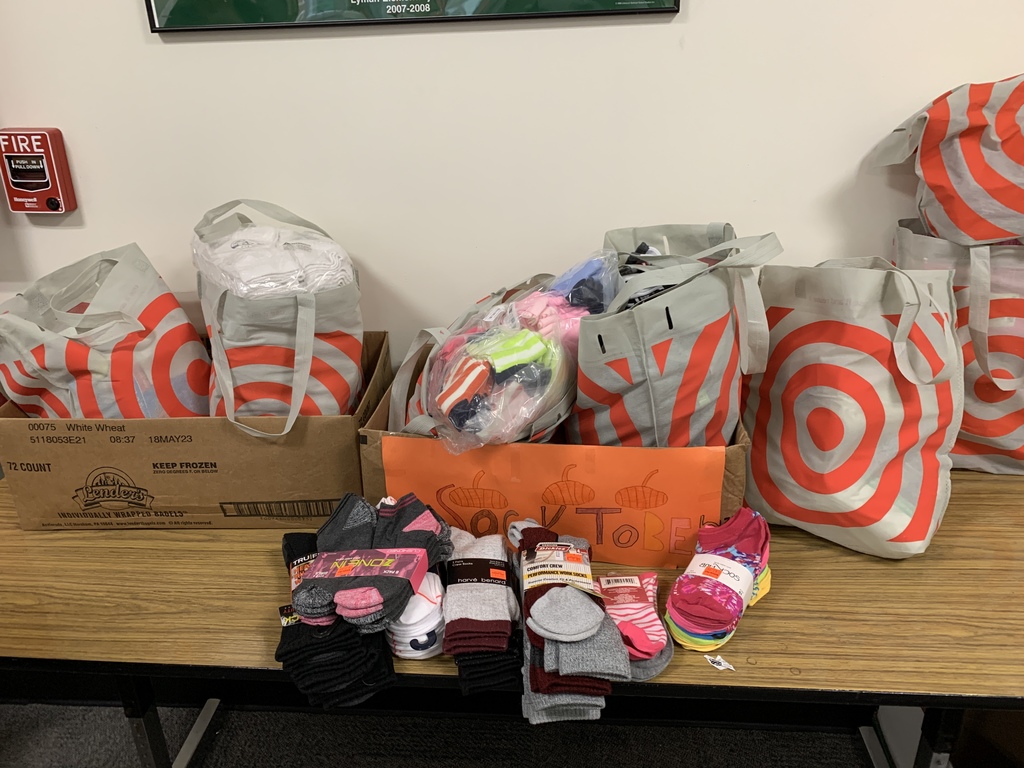 Tonight's Board Meeting can be joined on zoom under the following Meeting ID: 827 7904 8196

MMS Kitchen Manager Steve Smith offered a special "pop up" sandwich topping bar today at lunch. Shredded Lettuce, Baby Spinach, Fresh Sliced Tomatoes, Pickles and Banana Peppers were available! We are also proud to say that the MMS Nutrition Staff have been very busy preparing and serving the most lunches they have ever served! Approximately 72% of students are choosing to eat school lunch every day!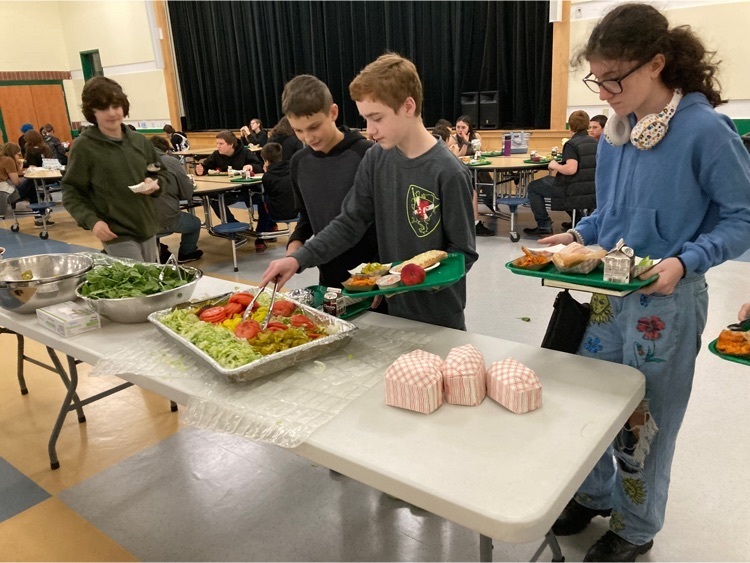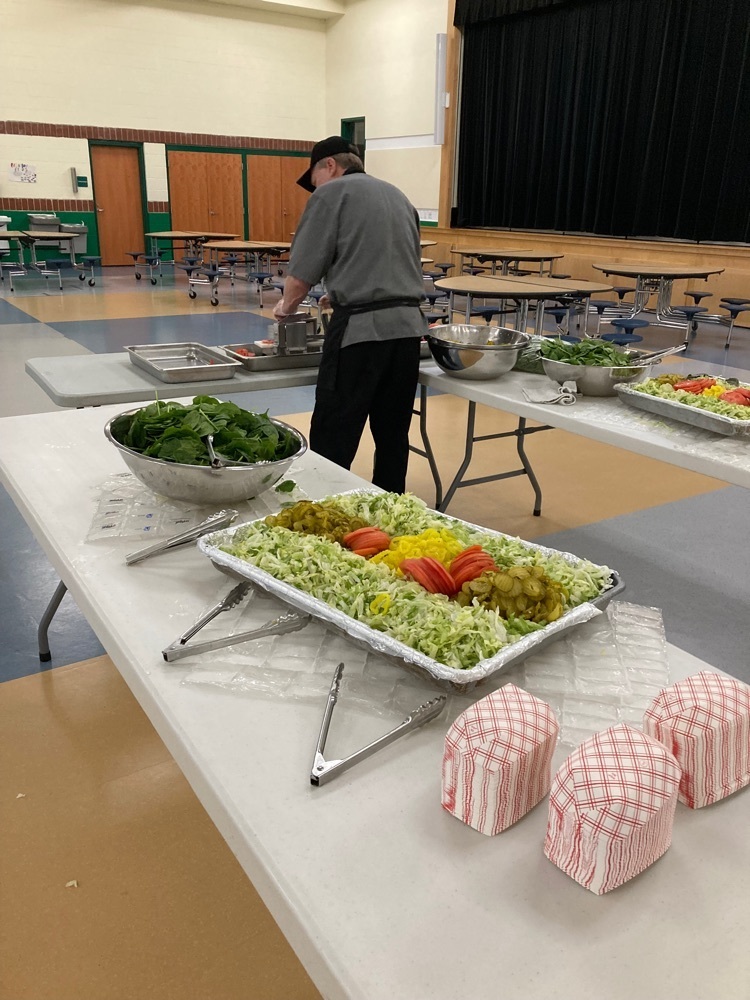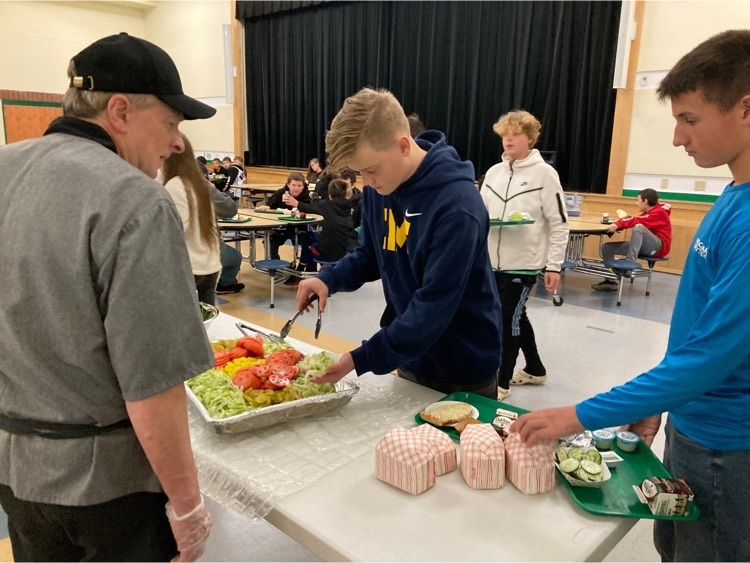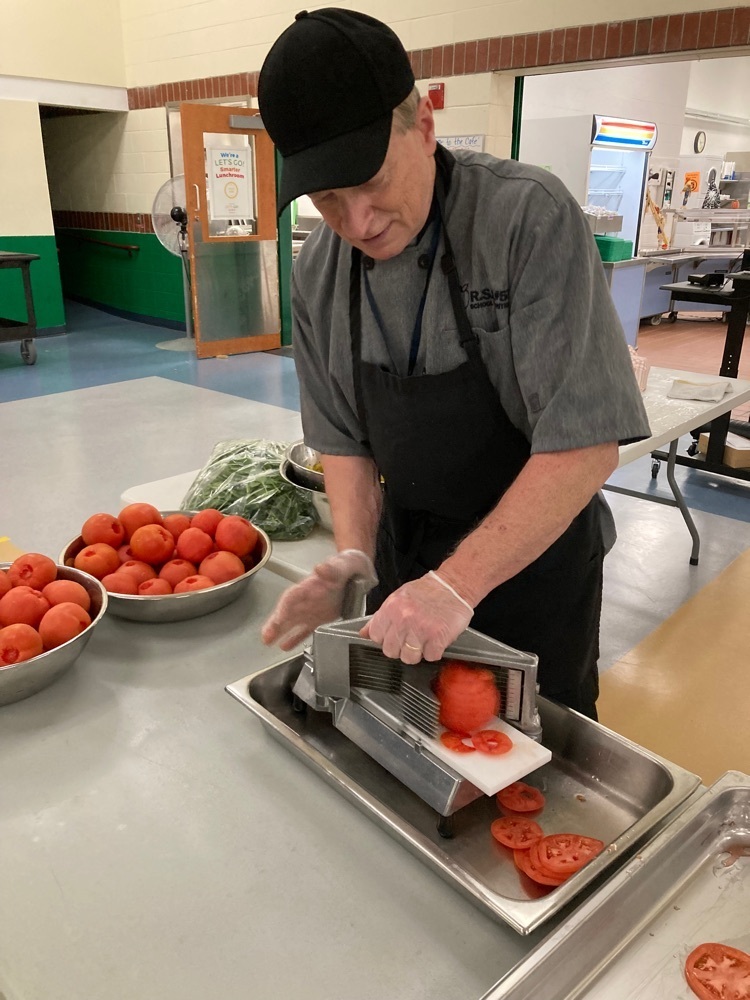 Alfred Elementary's "Share Table" is up and running thanks to the leadership of Nurse Betty! AES students will help reduce food waste by placing unused & unopened food items from their school meals onto our share table, while also encouraging the consumption of healthy foods. A special thank you to our PTSA and Alfred Community for the purchase of our new refrigerator, making this project possible!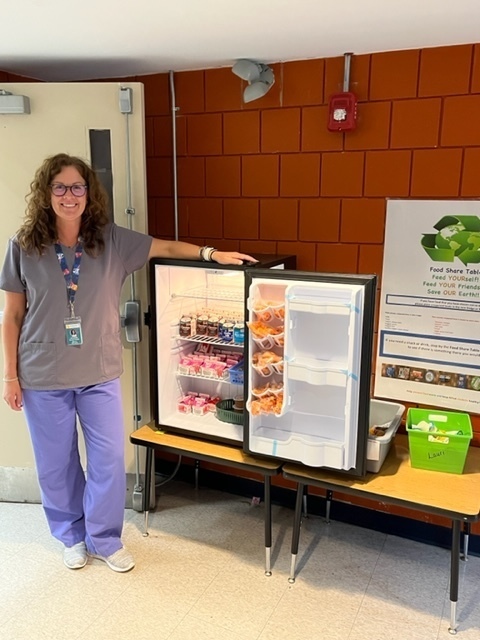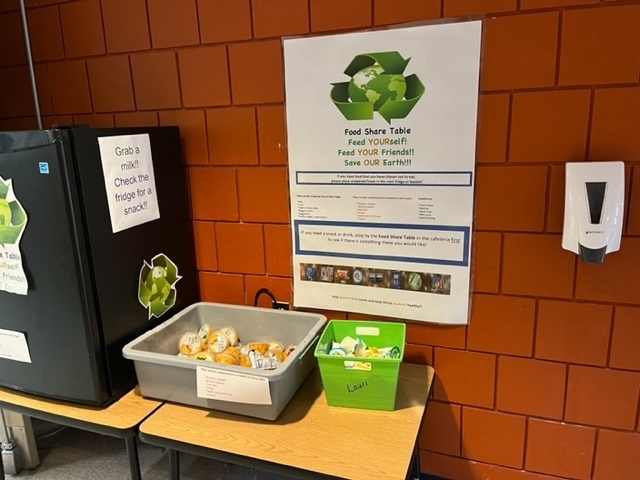 A super special THANK YOU to our Alfred Fire Department for their time, effort and energy given to the children of Alfred Elementary School today! Students enjoyed learning about the emergency vehicles, the responsibilities of a fire fighter, and how to stay safe in an emergency. They also enjoyed the hands on experience of both an obstacle course and aimed a fire hose at a target! Thanks to AES parent Matt Leach for once again taking the lead to organize this special event for our students. Please know how much you all are appreciated :)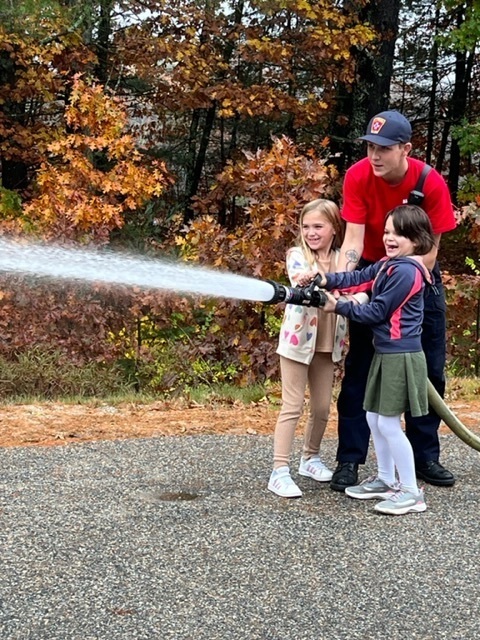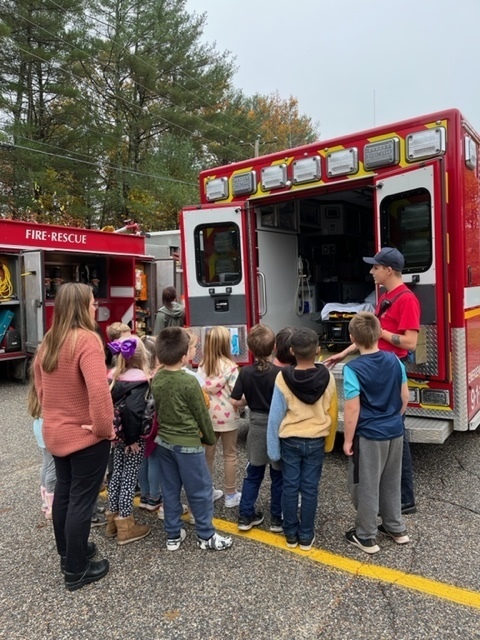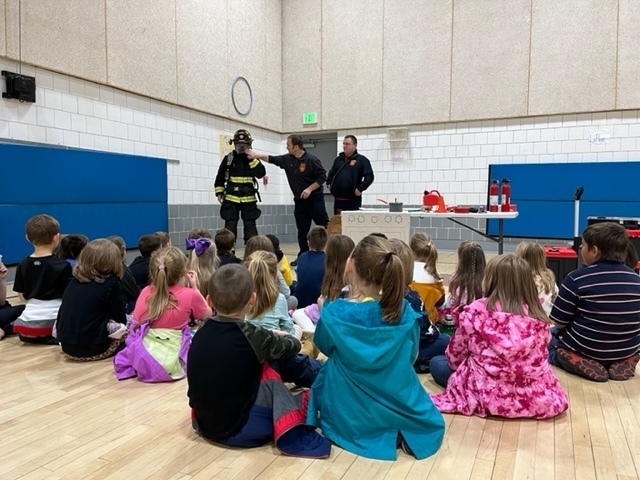 November breakfast & lunch menus are now available!!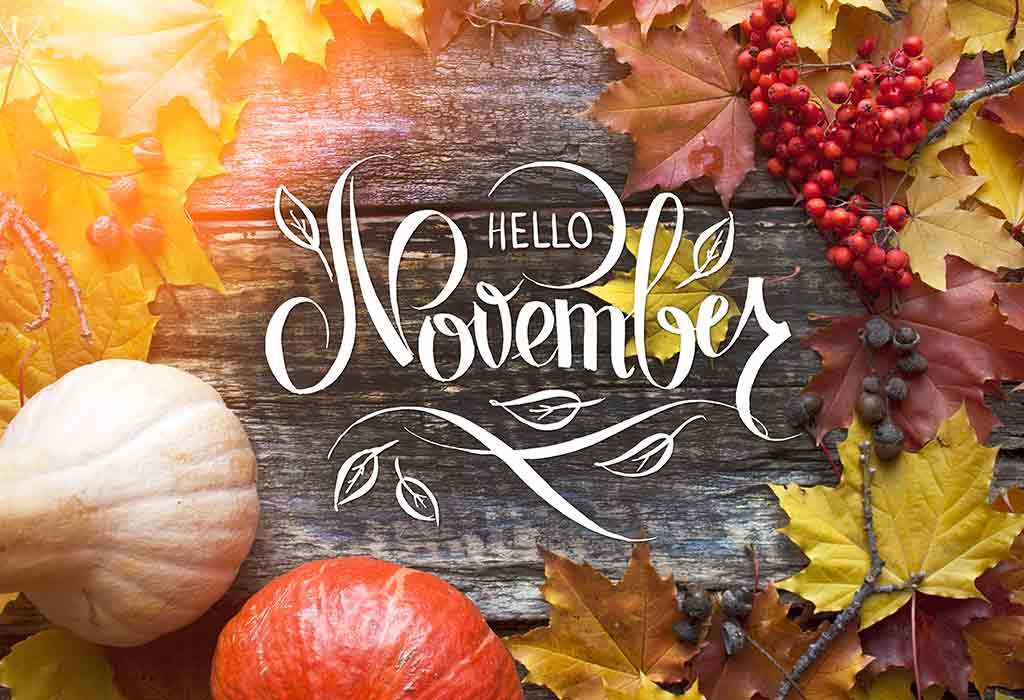 Dear RSU 57 Families A reminder, today October 19 is an Early Release Day. Elementary School bus departure will begin at 1:15 PM. Middle and High School bus departure will begin at 12:00 PM. Thank you.
Good Afternoon. Please find Dr. Marquis' Community Newsletter at the link below.
https://www.smore.com/2a9ph
Have a pleasant afternoon.

Our fall scholastic book fair at AES was a success! Thanks to the support of the community, I am happy to share that we had over $3500 in book sales! With every book sold, AES earns "scholastic dollars" to purchase books for our classroom and leveled libraries. A special thank you to Kris Bear for her organization and oversight of our event, and to Mrs. White & Mrs. Paradis for running our family literacy night during our even book fair hours. Thanks also to the community volunteers who oversaw our daytime classroom book fair visits!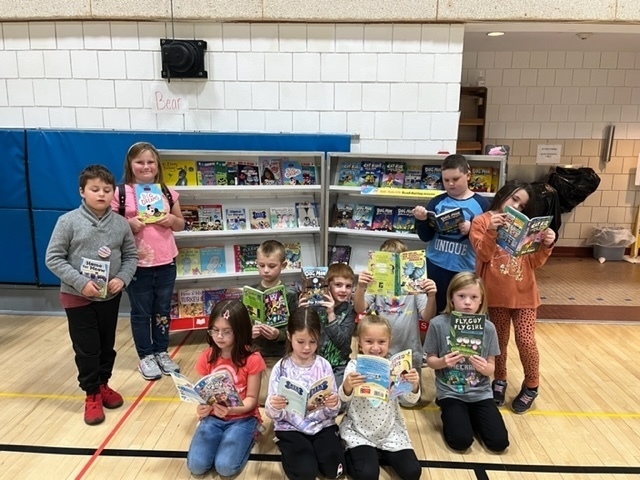 Lyman Elementary has lost power if you need to contact the school please call 2074992981
Due to staff shortages, Bus 2273, servicing Line Elementary, MMS and MHS, will not be able to operate today in either the morning or afternoon runs. We apologize for this inconvenience.

Lyman Elementary had a very successful walk-a-thon on Thursday! Thank you to all who made pledges, we raised $4,566 to help support school events and supplies. It was a beautiful day to get outside and students had a blast.


Thank you AES families for your continued support and donations towards our upcoming Monster Mash Family Dance! Please see the attached flyers for ways you can help. On behalf of our PTSA and AES staff, we also hope you'll consider participating in our family costume contest!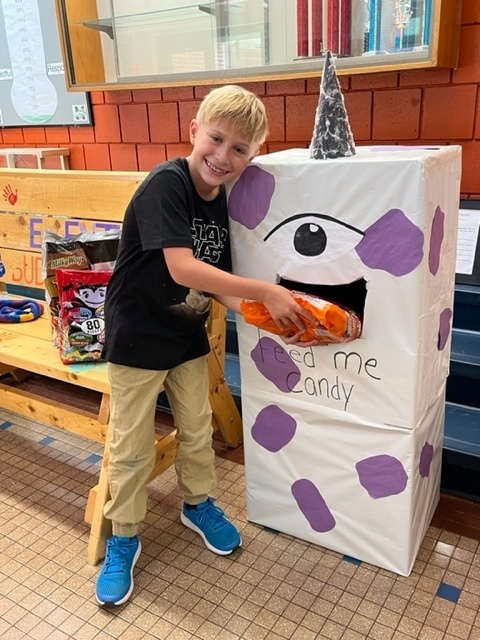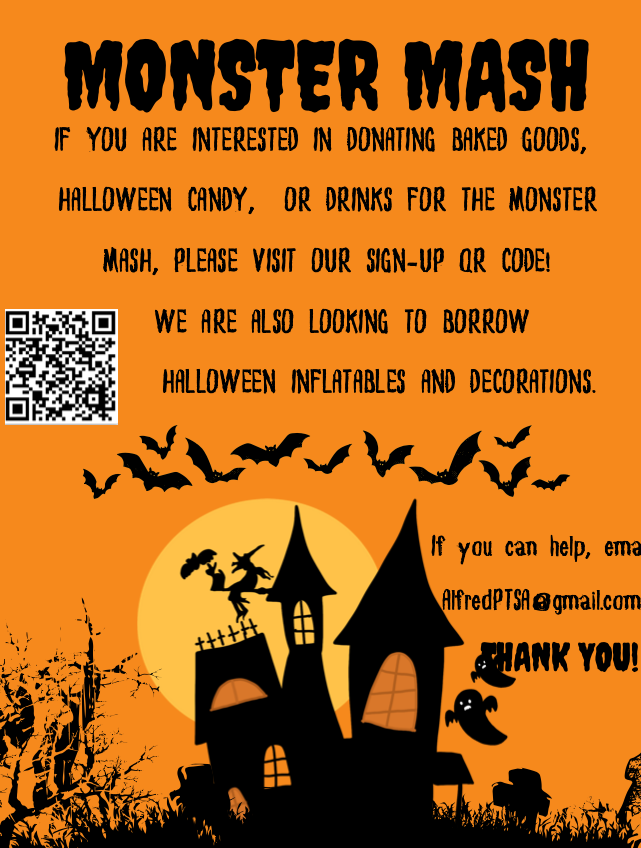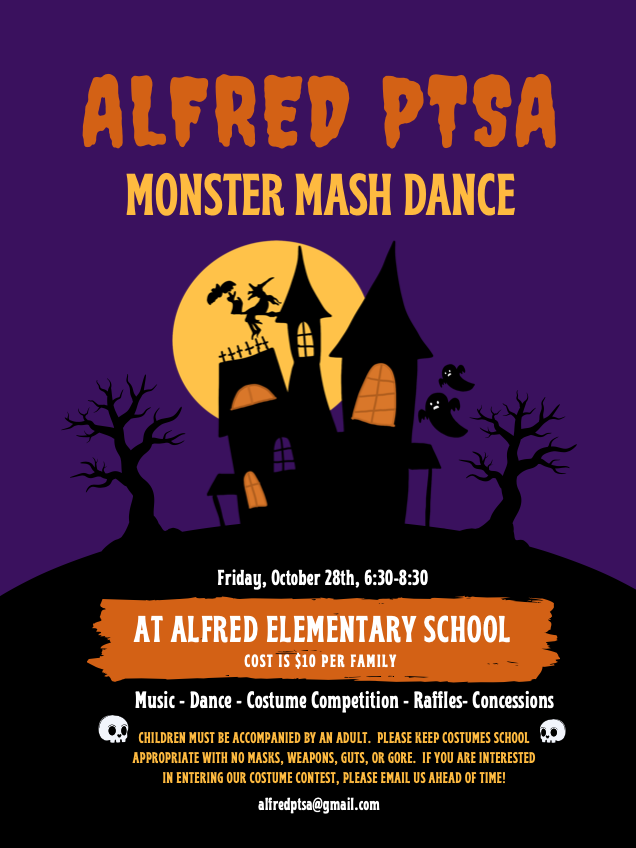 Thank you to Laura Sastre and Eva Hernandez-Prieto, two Spanish teachers, who recently joined the MHS staff from Spain, and their families for volunteering their time at the 31st Maine Marathon this past Sunday.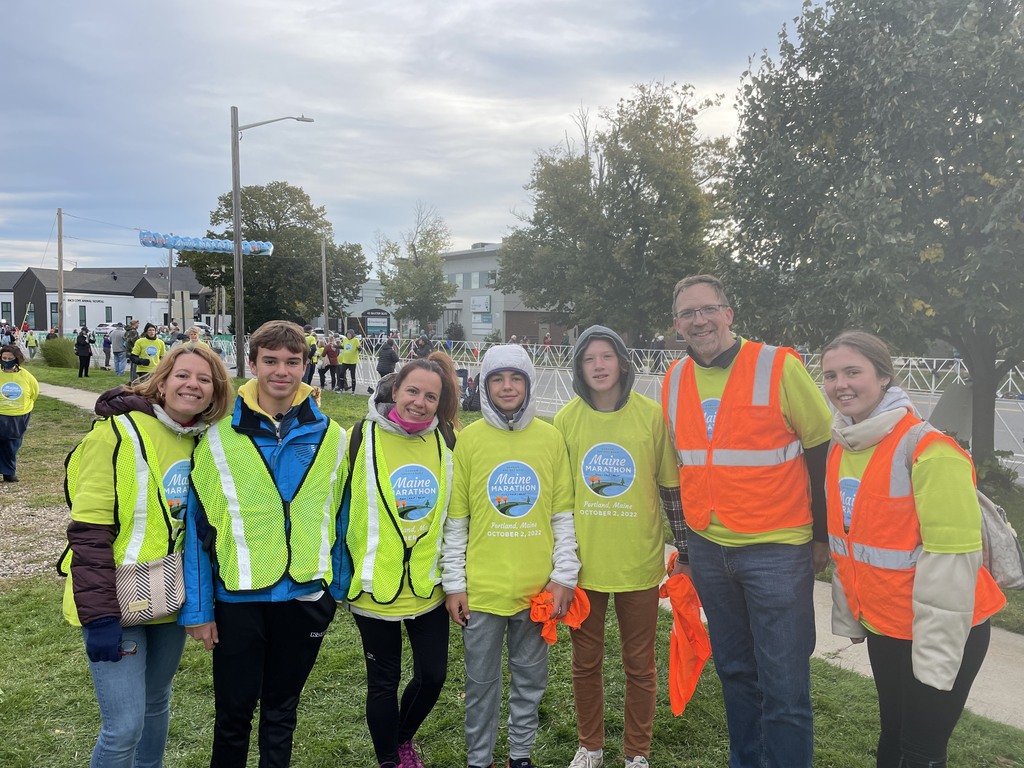 Lyman Elementary honored its first ever Students of the Month at CARE time. Students were selected from staff around the school for showing exemplary behavior, work ethics, and academics etc. Each student selected was given a model mustang button and will have their model mustang flier posted outside the door of the staff member who selected them for the entire month of October.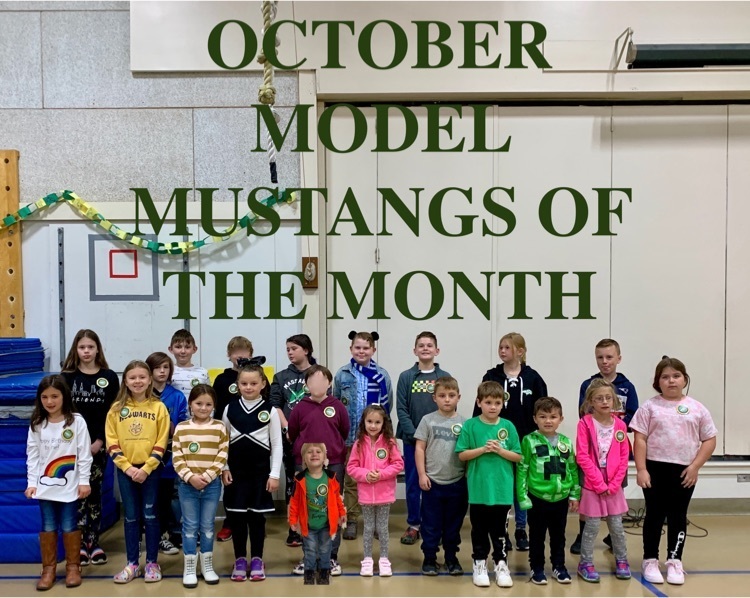 Mustang pride was in full force with our fourth graders today at Lyman Elementary