A super special THANK YOU to our Alfred Fire Department for their time, effort and energy given to the children of Alfred Elementary School today! Students enjoyed learning about the emergency vehicles, the responsibilities of a fire fighter, and how to stay safe in an emergency. They also enjoyed the hands on experience of both an obstacle course and aimed a fire hose at a target! Thanks to AES parent Matt Leach for once again taking the lead to organize this special event for our students. Please know how much you all are appreciated :)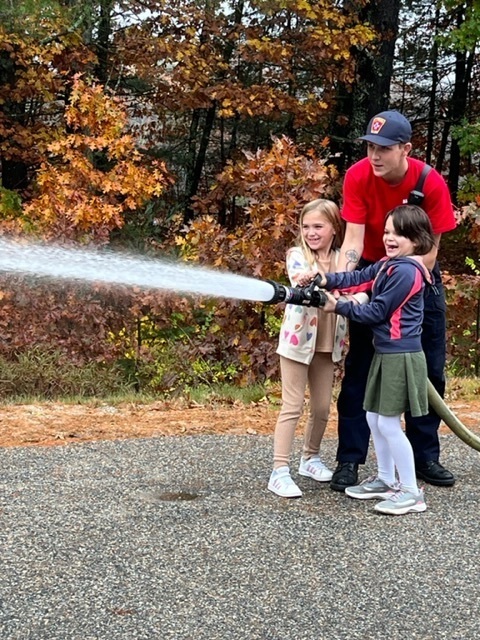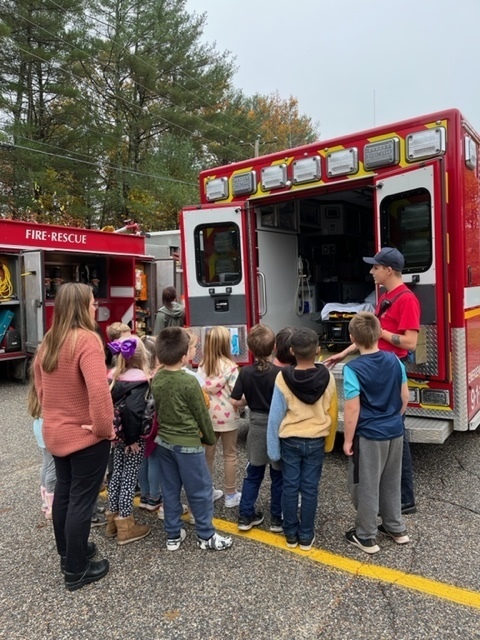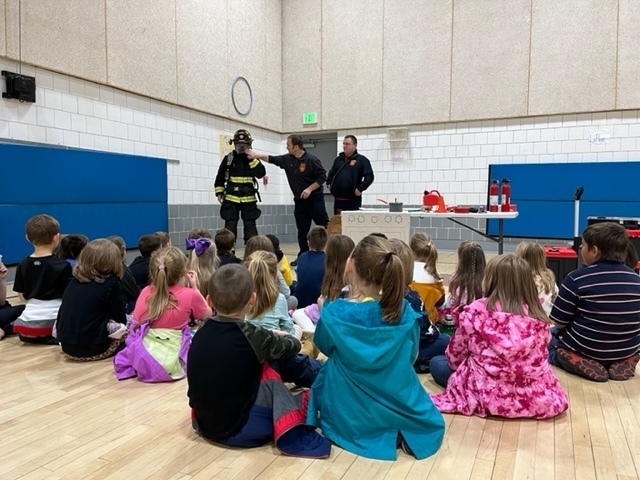 November breakfast & lunch menus are now available!!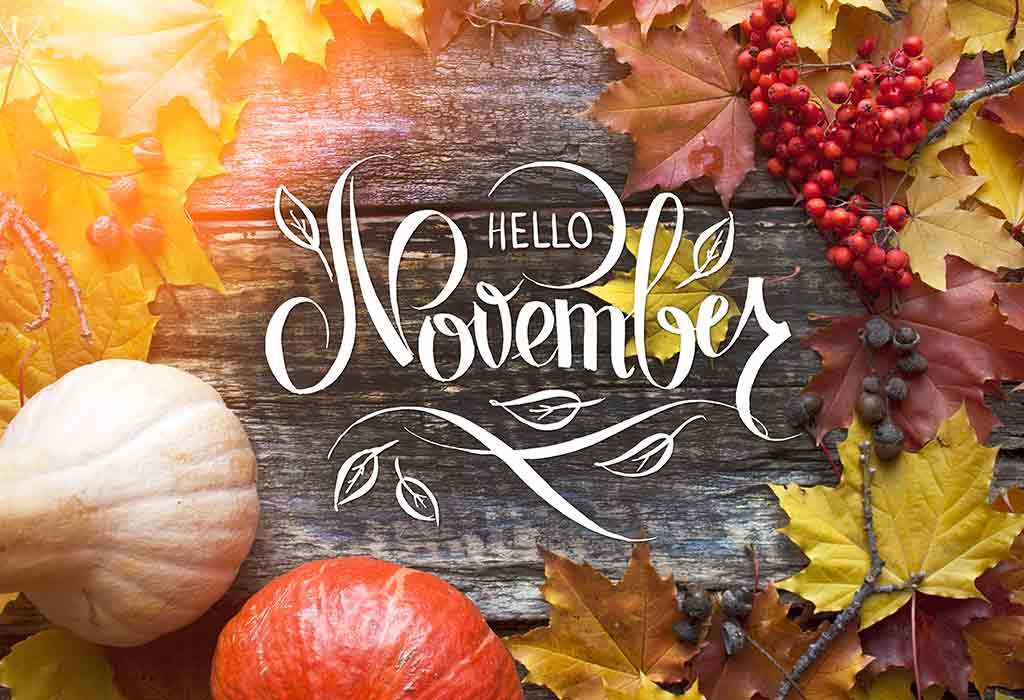 Dear RSU 57 Families A reminder, today October 19 is an Early Release Day. Elementary School bus departure will begin at 1:15 PM. Middle and High School bus departure will begin at 12:00 PM. Thank you.
Good Afternoon. Please find Dr. Marquis' Community Newsletter at the link below.
https://www.smore.com/2a9ph
Have a pleasant afternoon.

Our fall scholastic book fair at AES was a success! Thanks to the support of the community, I am happy to share that we had over $3500 in book sales! With every book sold, AES earns "scholastic dollars" to purchase books for our classroom and leveled libraries. A special thank you to Kris Bear for her organization and oversight of our event, and to Mrs. White & Mrs. Paradis for running our family literacy night during our even book fair hours. Thanks also to the community volunteers who oversaw our daytime classroom book fair visits!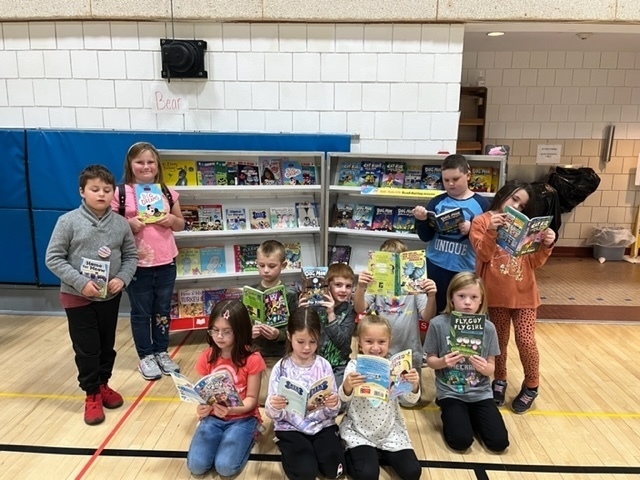 Lyman Elementary has lost power if you need to contact the school please call 2074992981
Due to staff shortages, Bus 2273, servicing Line Elementary, MMS and MHS, will not be able to operate today in either the morning or afternoon runs. We apologize for this inconvenience.

Lyman Elementary had a very successful walk-a-thon on Thursday! Thank you to all who made pledges, we raised $4,566 to help support school events and supplies. It was a beautiful day to get outside and students had a blast.


Thank you AES families for your continued support and donations towards our upcoming Monster Mash Family Dance! Please see the attached flyers for ways you can help. On behalf of our PTSA and AES staff, we also hope you'll consider participating in our family costume contest!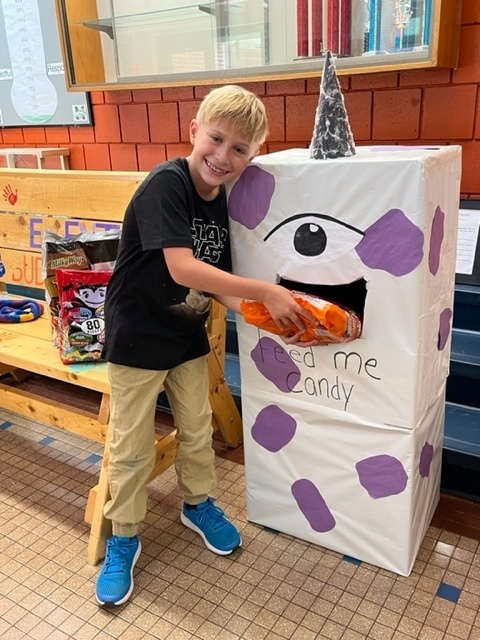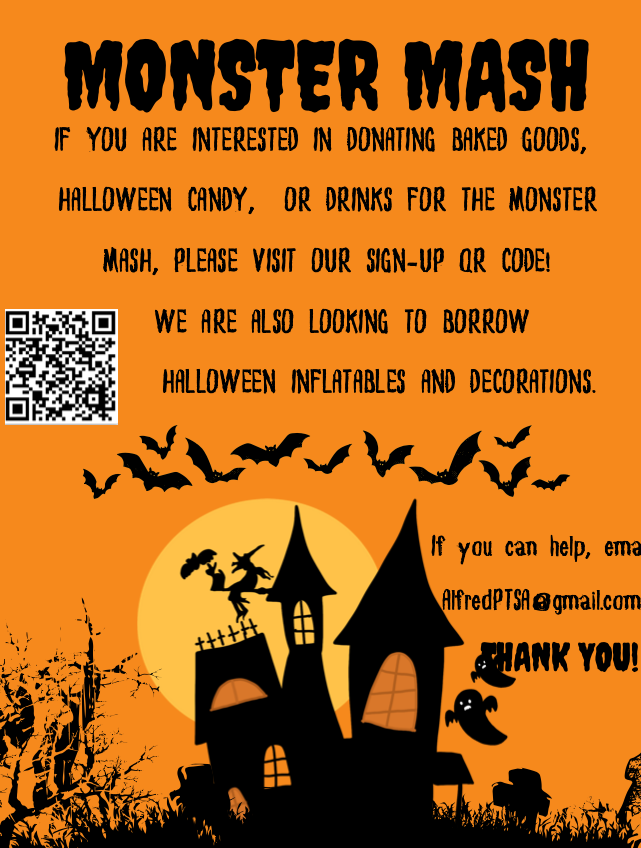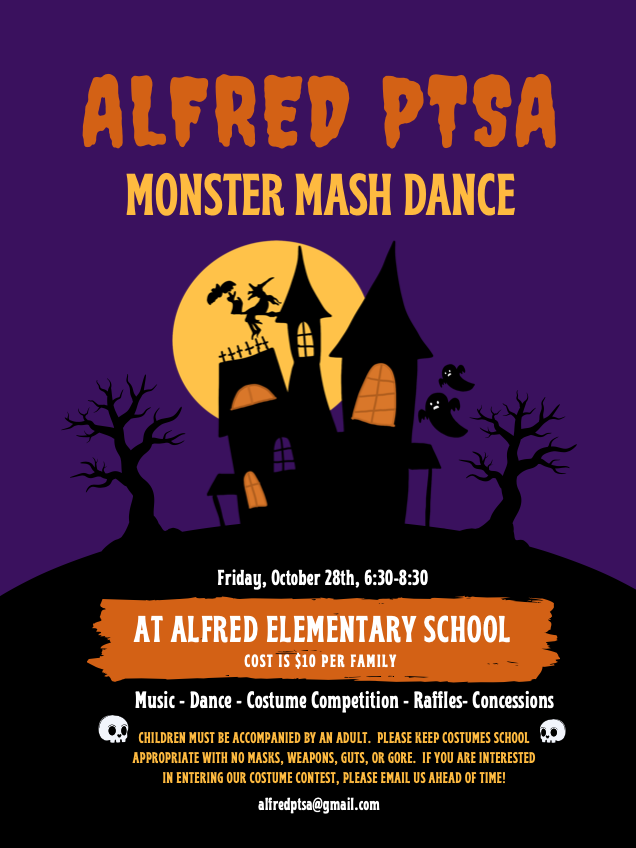 Thank you to Laura Sastre and Eva Hernandez-Prieto, two Spanish teachers, who recently joined the MHS staff from Spain, and their families for volunteering their time at the 31st Maine Marathon this past Sunday.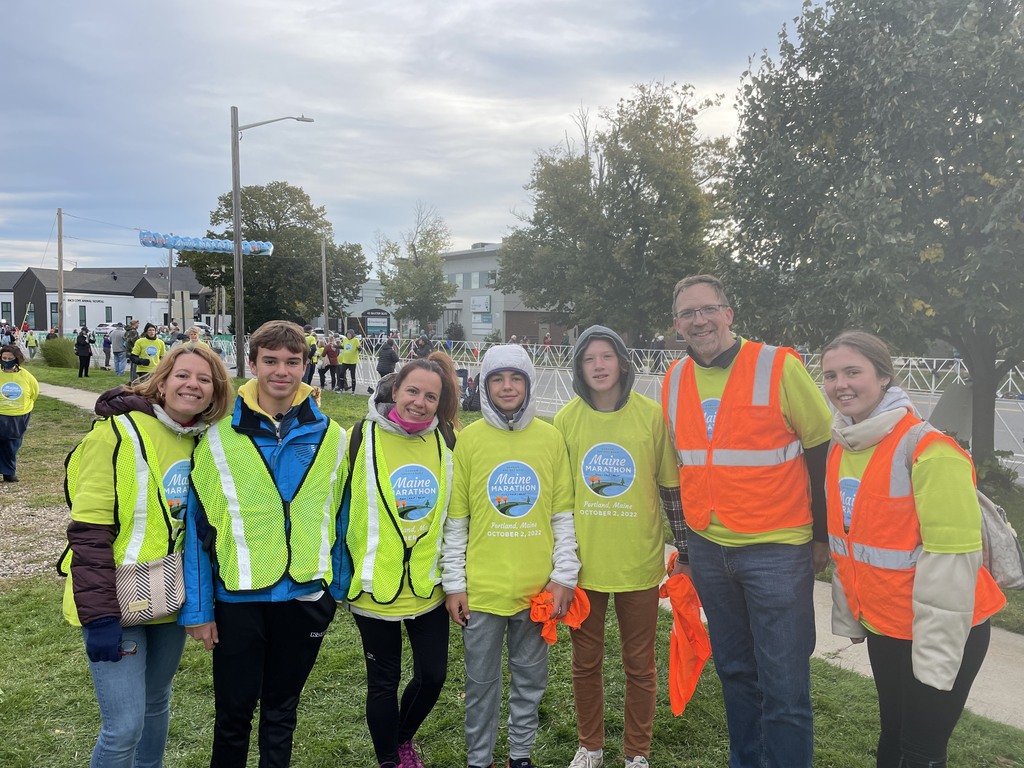 Lyman Elementary honored its first ever Students of the Month at CARE time. Students were selected from staff around the school for showing exemplary behavior, work ethics, and academics etc. Each student selected was given a model mustang button and will have their model mustang flier posted outside the door of the staff member who selected them for the entire month of October.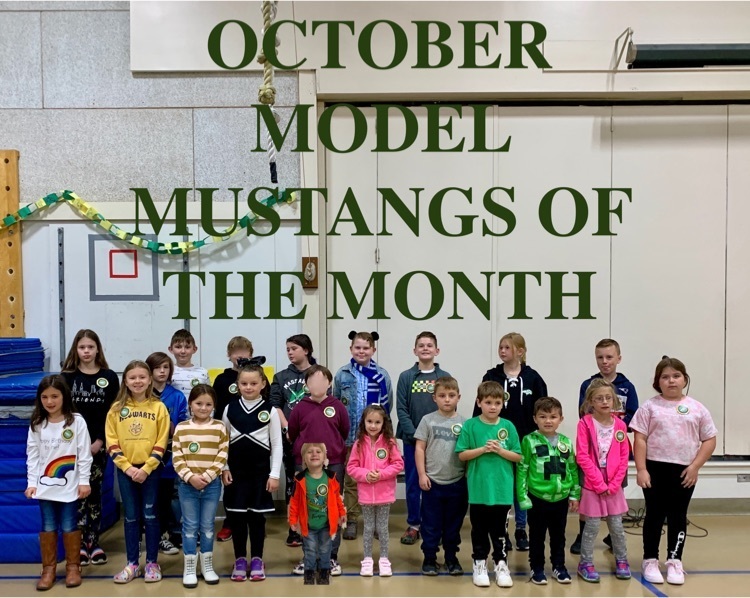 Mustang pride was in full force with our fourth graders today at Lyman Elementary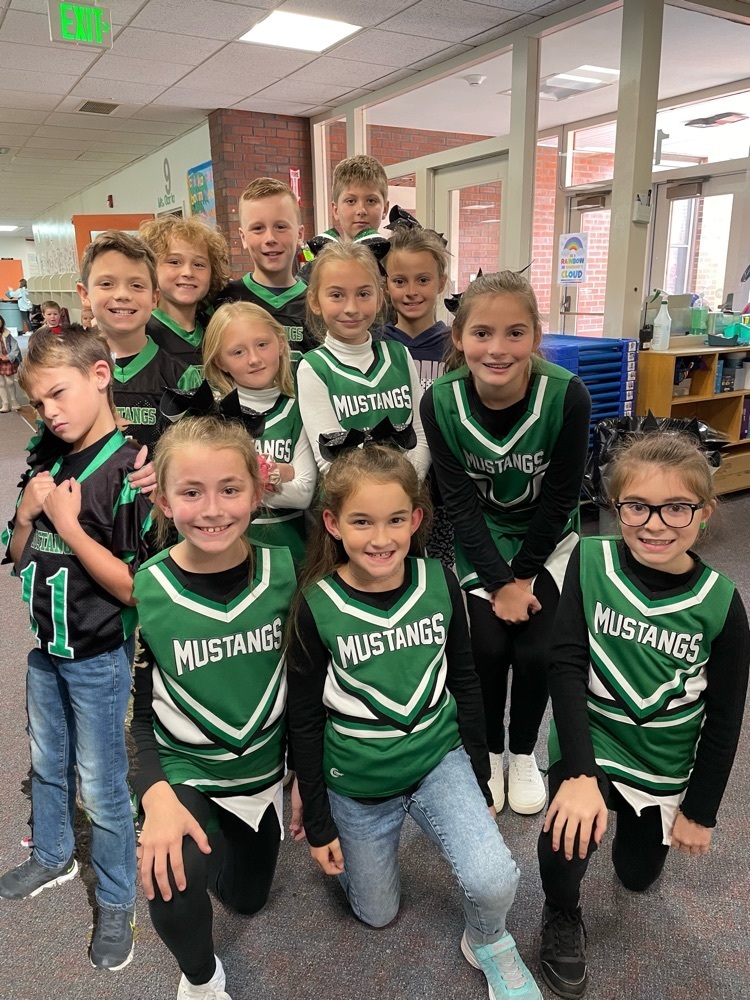 October menus are now available!!
www.rsu57.org
> Menu > Documents > Food Service Menus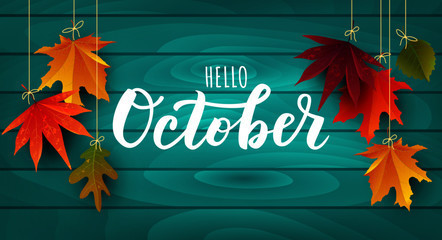 MHS Homecoming 2022!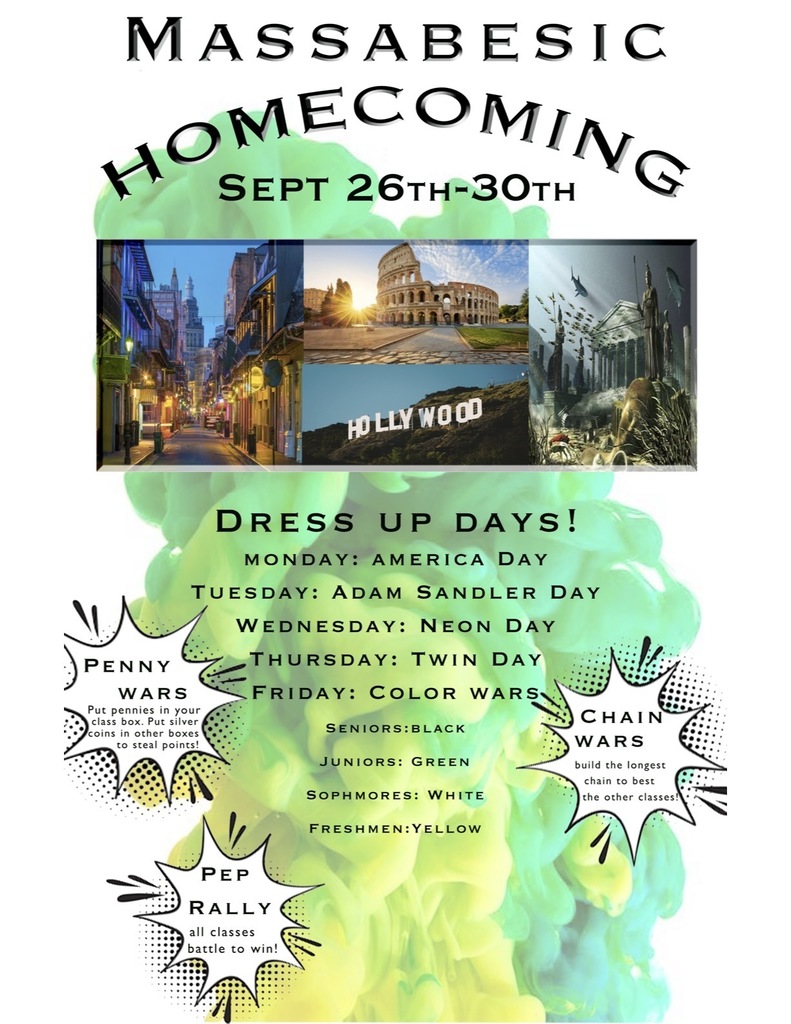 Lyman Elementary 5th grade students Hayden Swindler, Dominic Thyng, Isaiah Mendes, & Grant Lapiana ran their first Bagel Biz last Friday! Students were tasked with preparing, packaging, delivering & charging various staff members for their Panera bagel and side of cream cheese. The hope is to use the profits to go towards funding cooking sessions and an end of the year field trip!!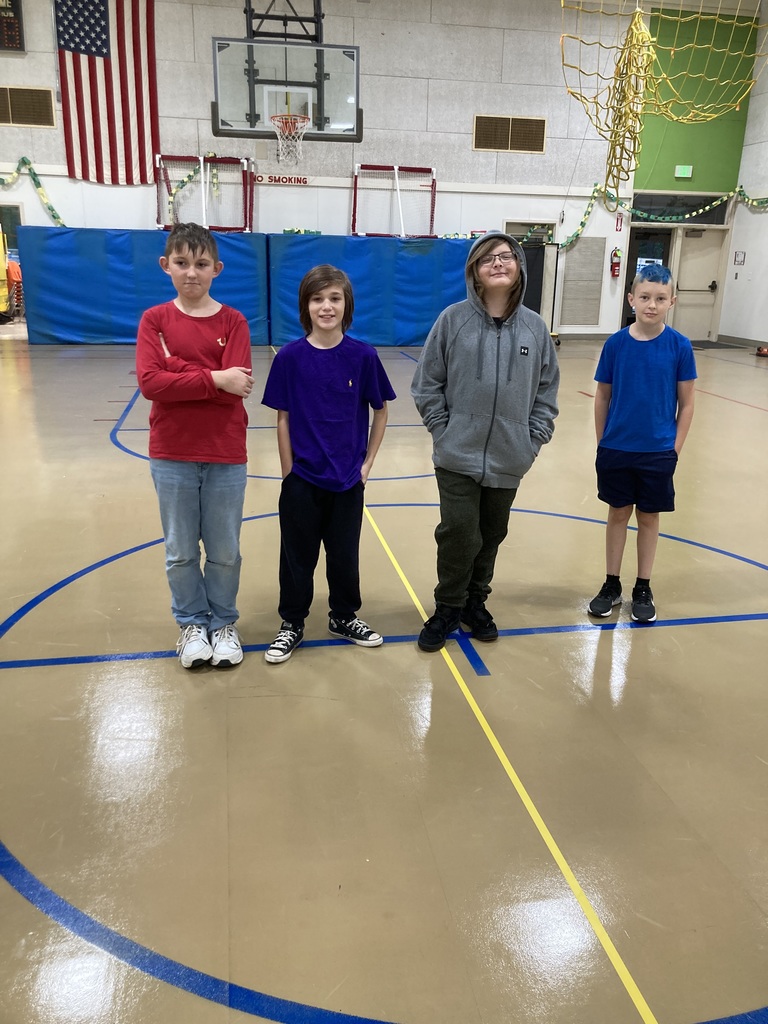 Service Member Recognition Night Tonight the Massabesic High School Football team will be hosting South Portland at 7pm. Our team will be wearing jerseys provided by the National Guard as a gesture, honoring those who have served locally and beyond. The National Guard provides these jerseys weekly to schools in Maine, free of charge, as a part of their efforts to recognize and honor our service members past and present. As a part of this evening's events we will be doing a collection in support of the Wounded Warrior Project. Spectators will have the opportunity to donate to this cause at the ticket booths upon entry to the game. We thank you for your continued support of our teams and hope you enjoy the game! Go Mustangs!

Say Something - Anonymous Reporting Platform It is our responsibility as a school community to keep one another safe and informed. If someone is in danger, or causing danger, we have a responsibility to help. At times it can be difficult or uncomfortable to report unsafe behavior. The 'Say Something' platform is for anonymous reporting to keep all students safe. The premise is simple - if you see/hear something, say something. Together we can keep each other safe and comfortable at MHS. ('Say Something' flyer is attached to this message)