MHS 2 - Windham 1 at the half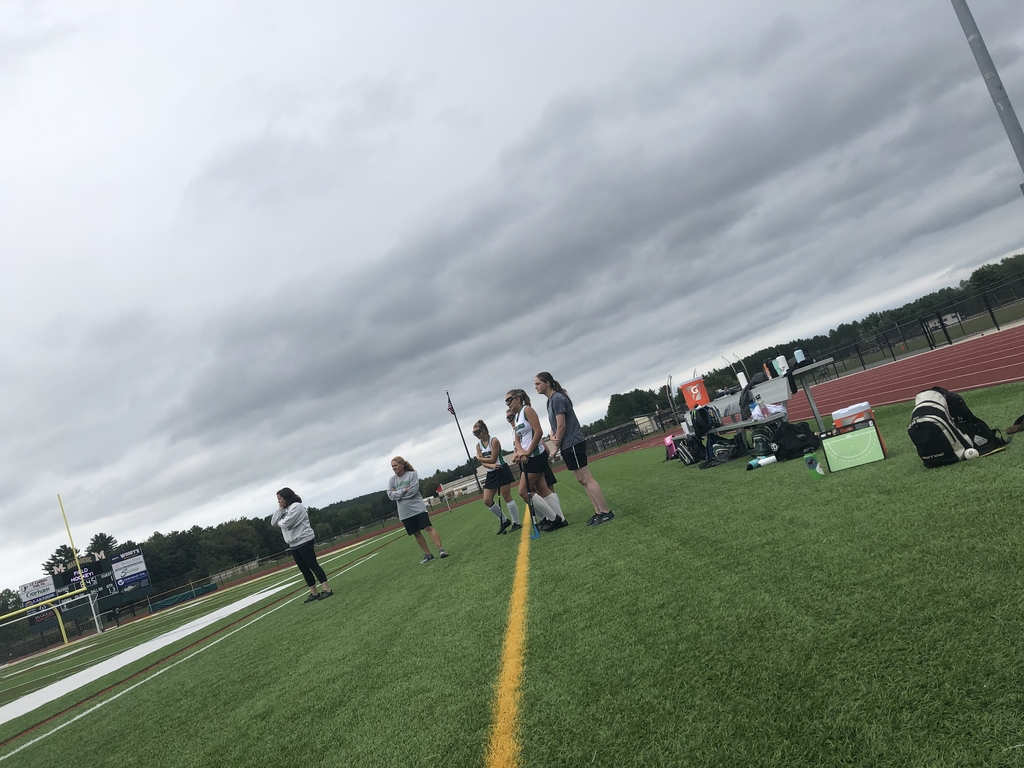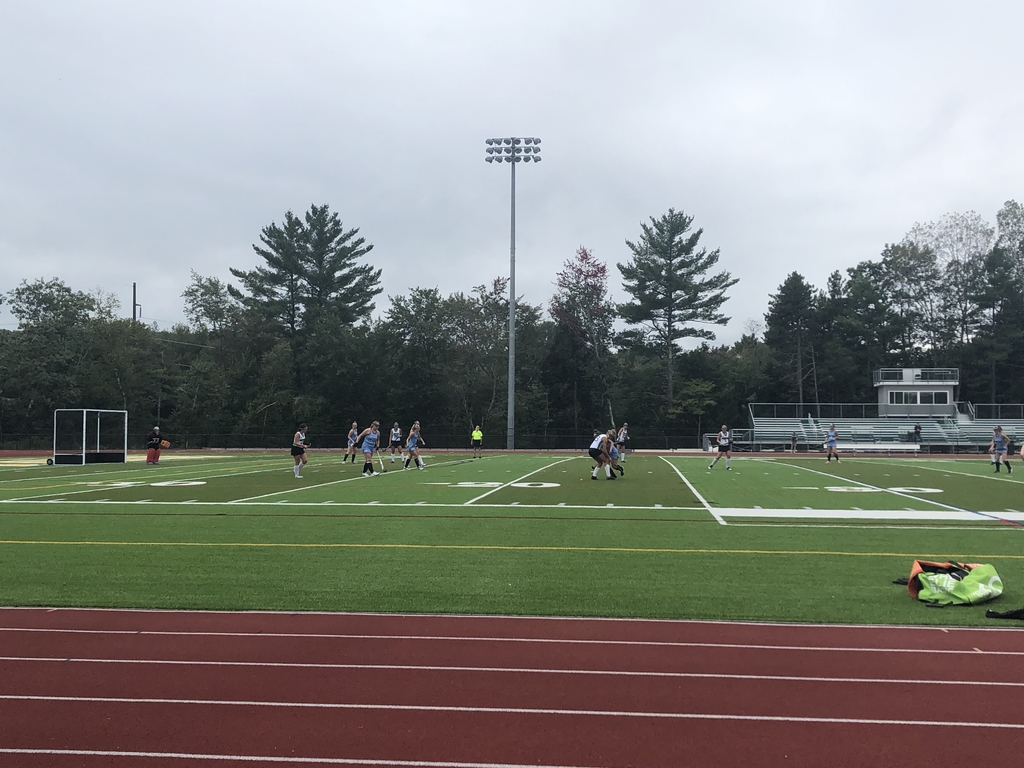 Thank you @principalbiddhs for the friendly wager! I'm proud to say both of our teams played well. Tigers prevailed... congratulations again!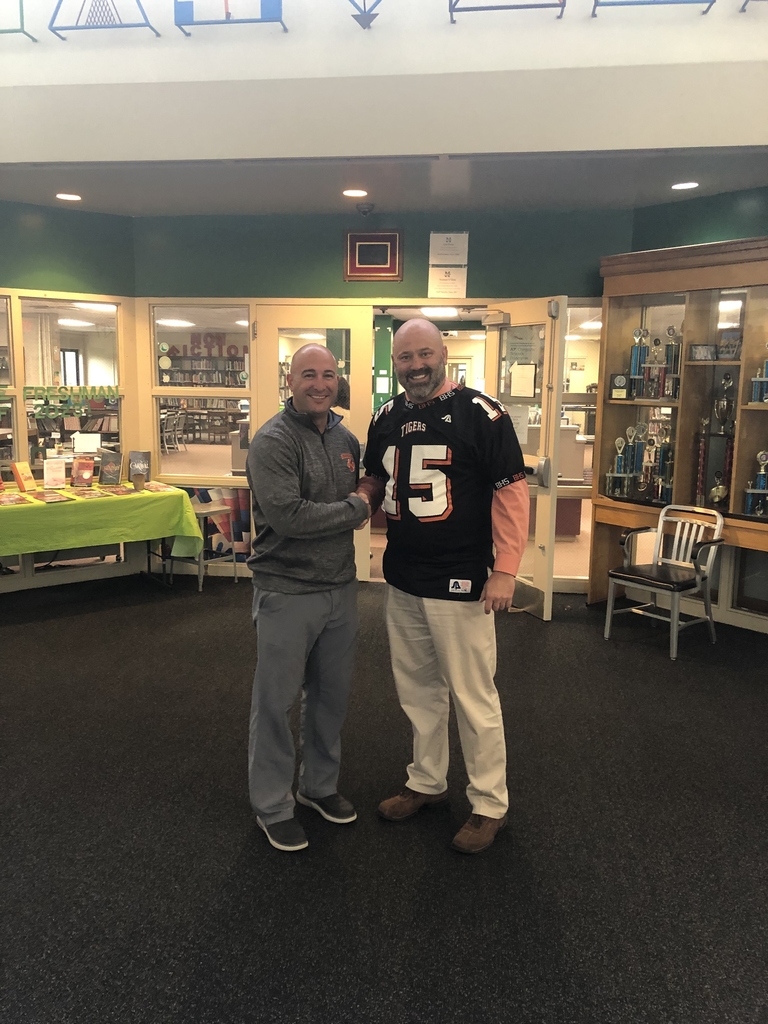 The girls take on Marshwood. #gomustangs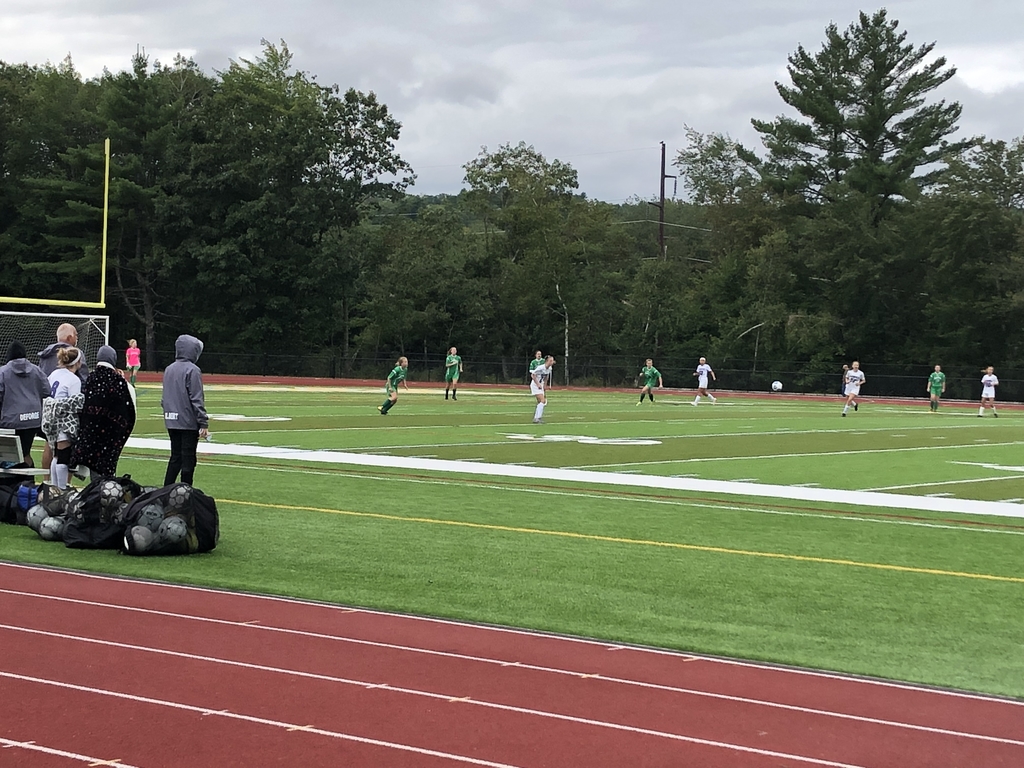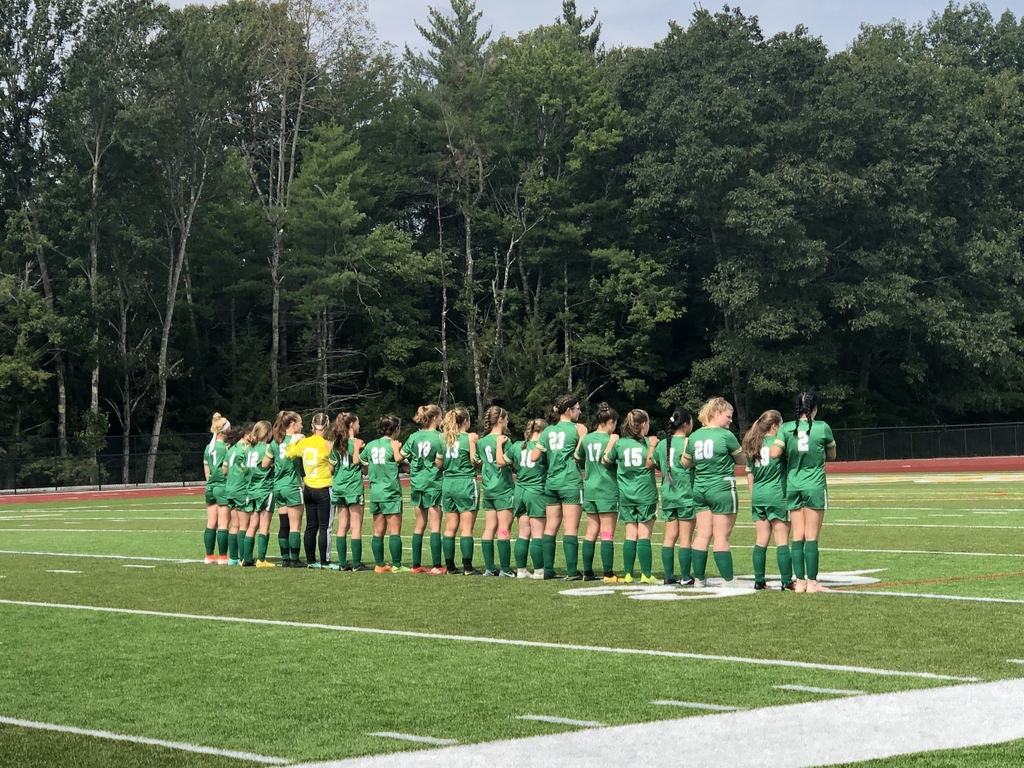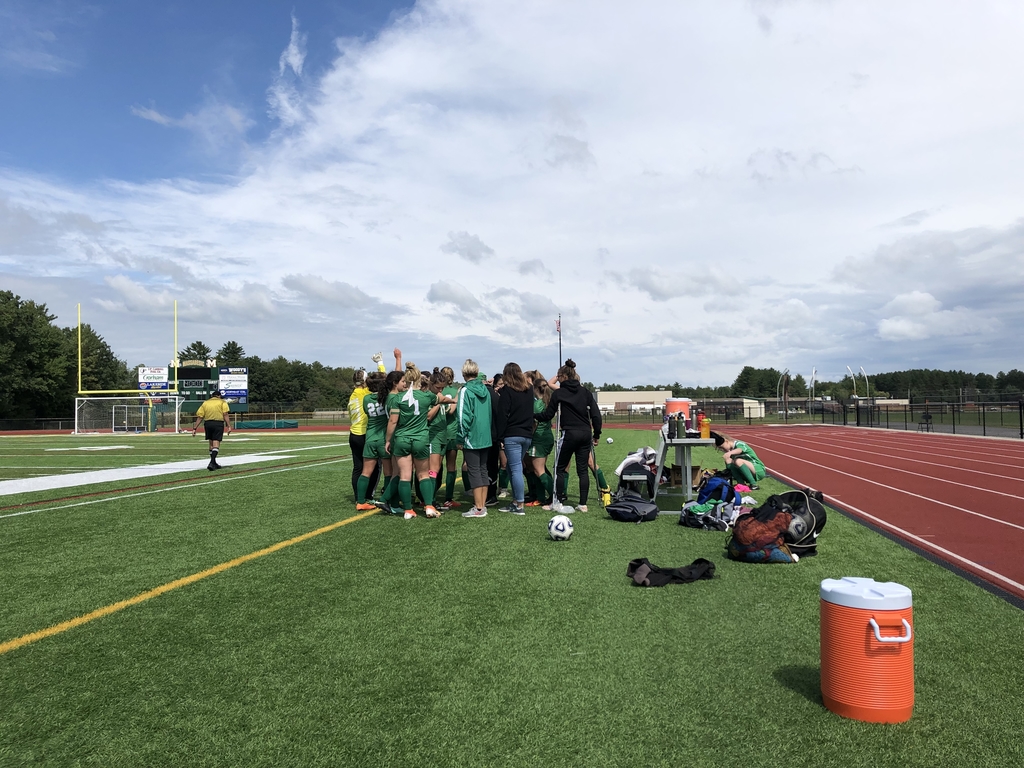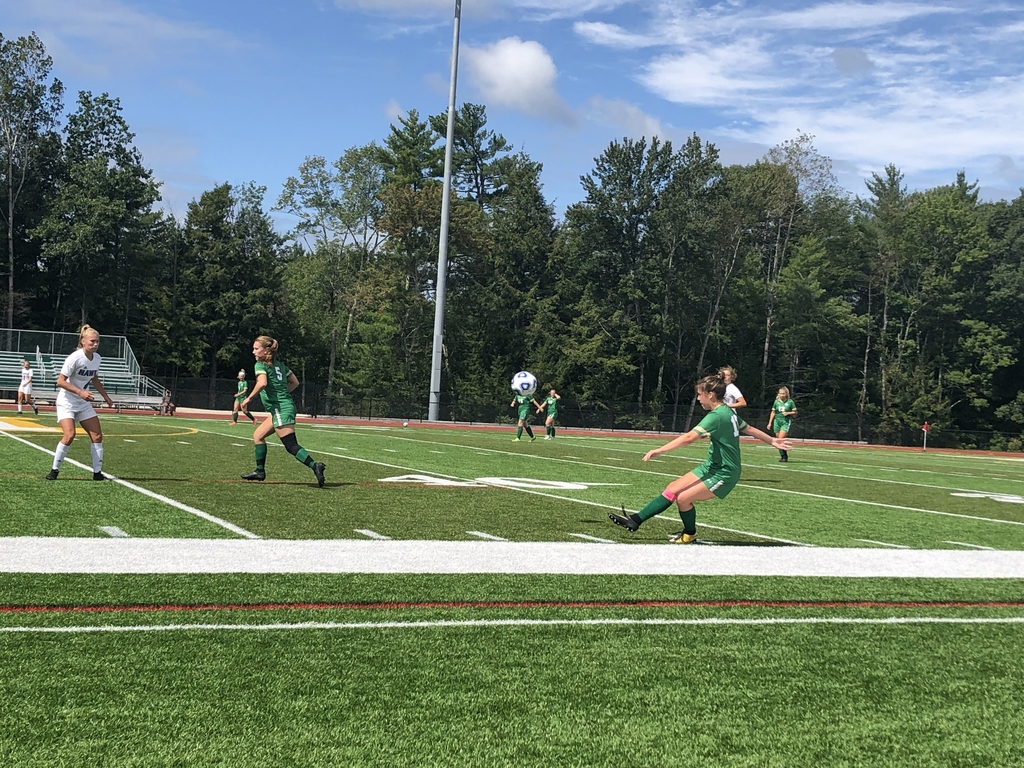 Thanks to the girls soccer teams for the new plaque in the corral. #gomustangs

#gomustangs Great afternoon for cross country!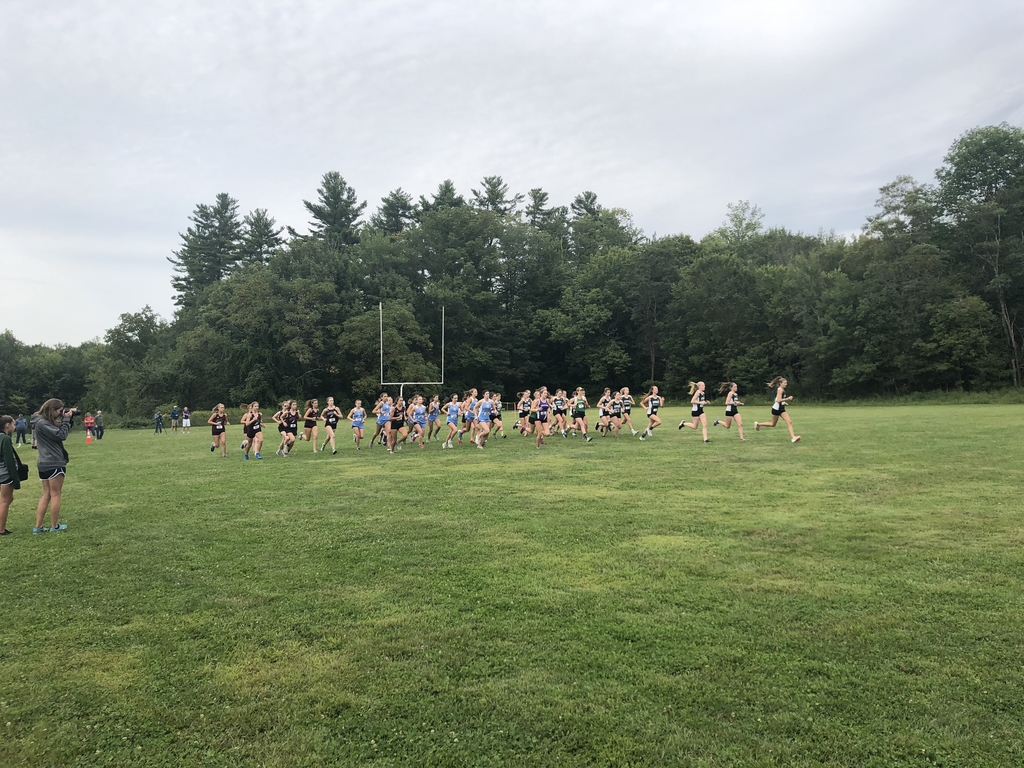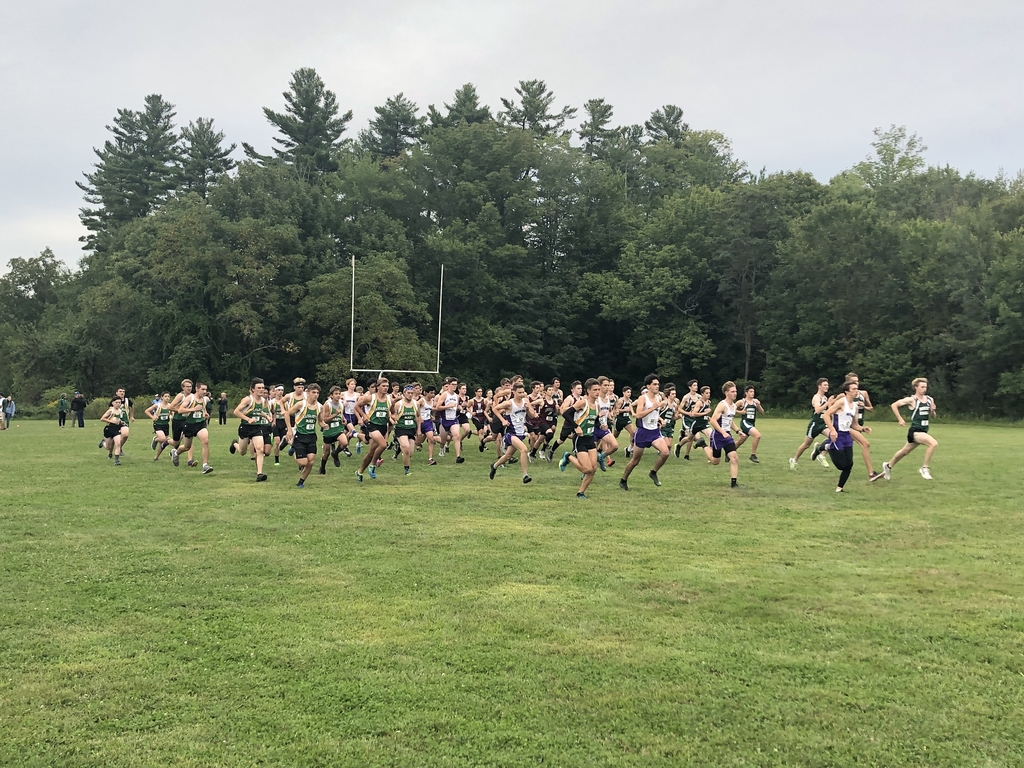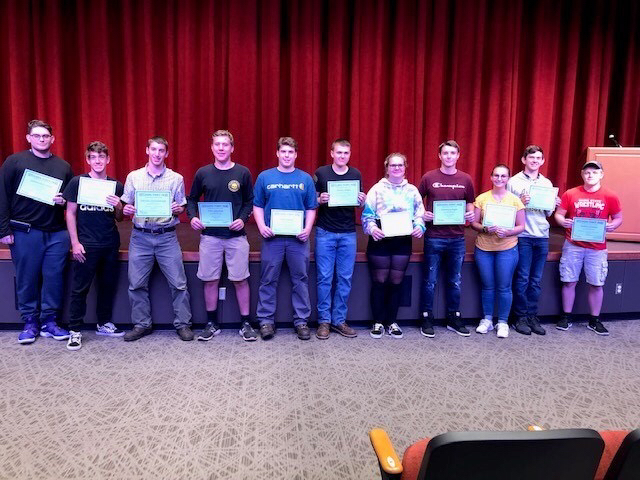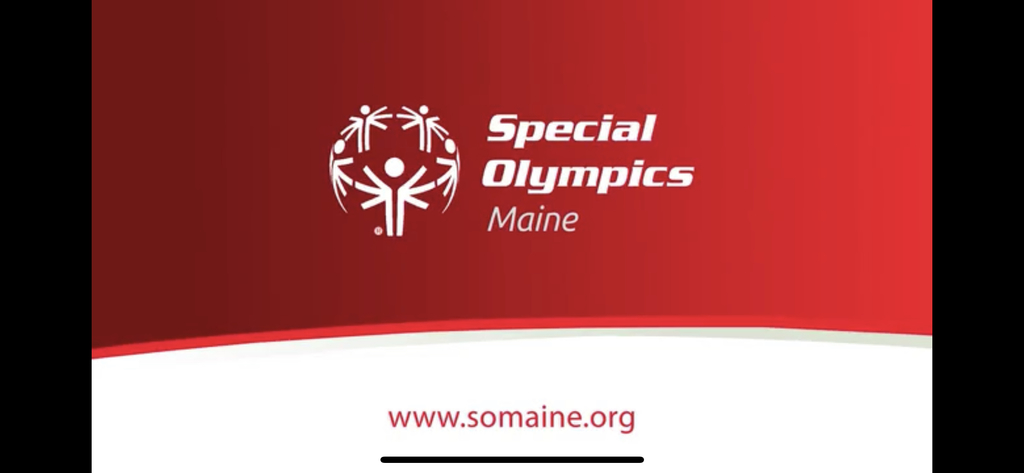 Great night for golf for Mustangs and Spartans #gomustangs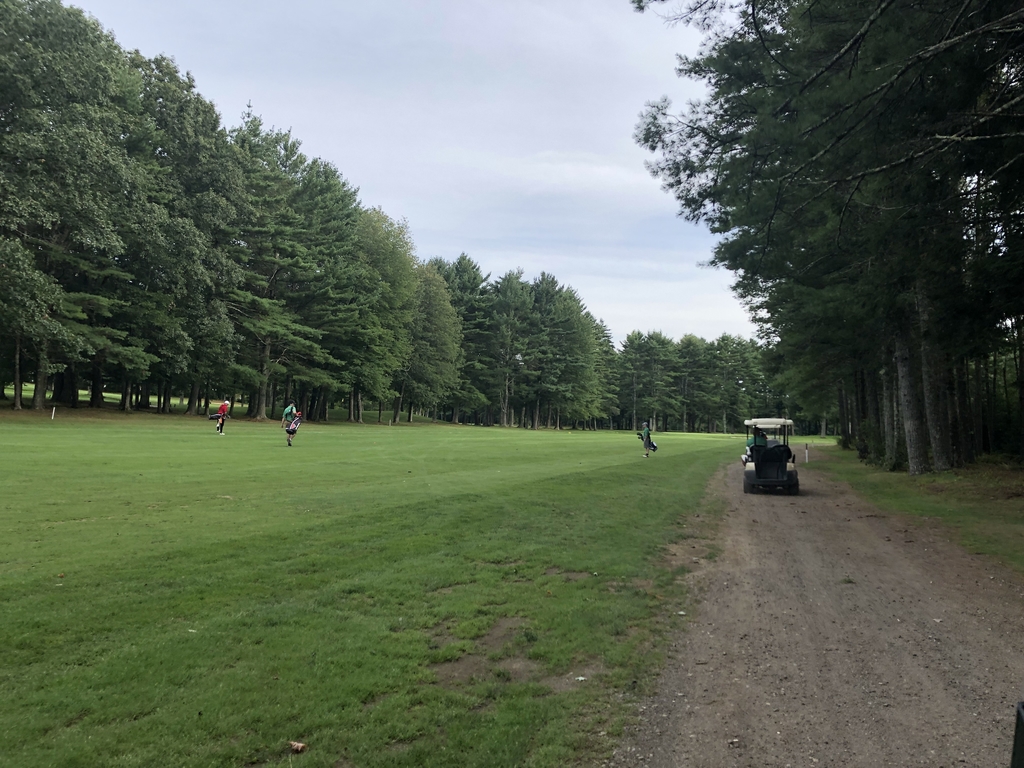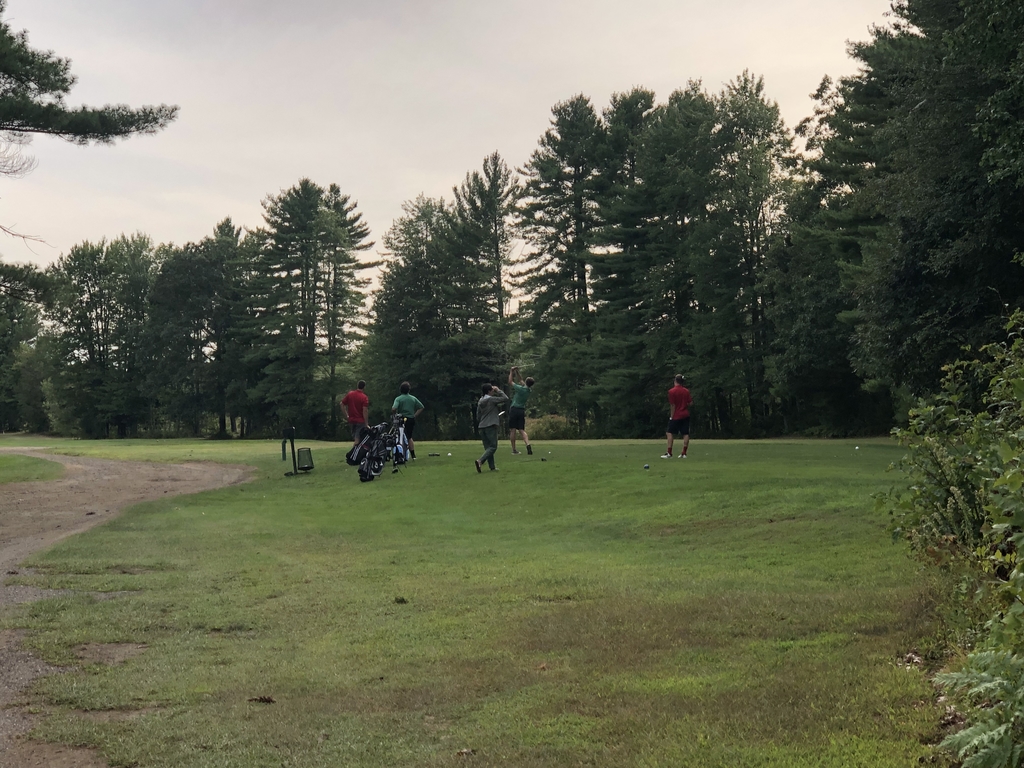 Mrs. Stephenson & Mrs. Suttie are on bus duty this afternoon! #gomustangs

Thank you Eric for stepping up and helping a fellow Mustang! #gomustangs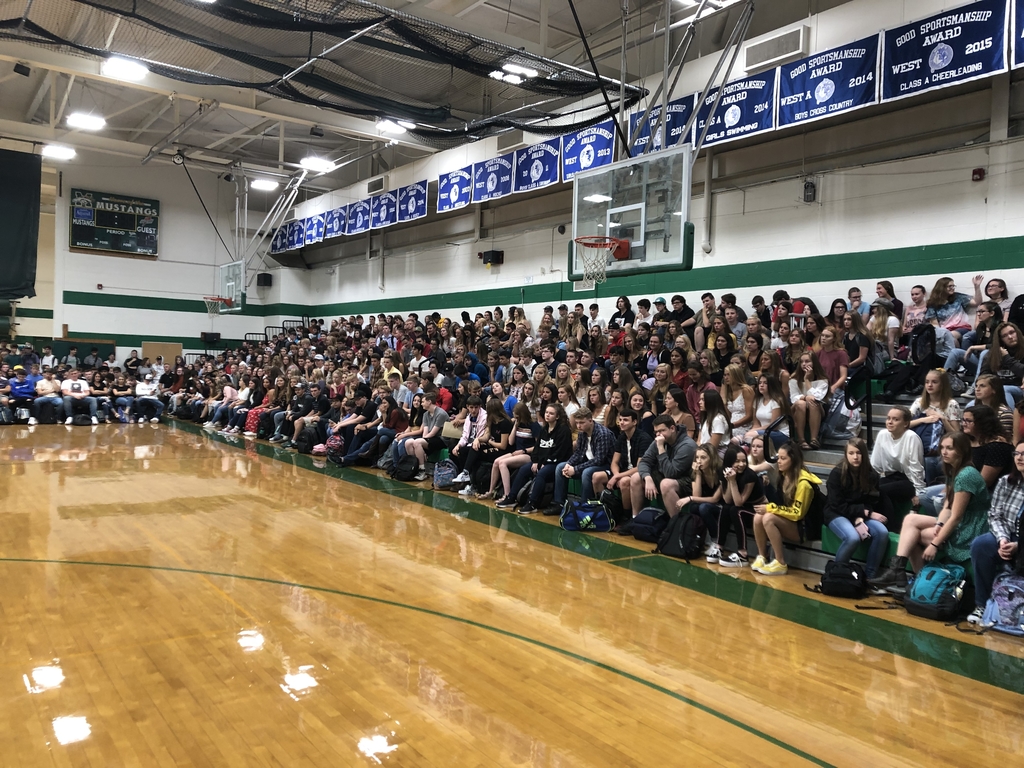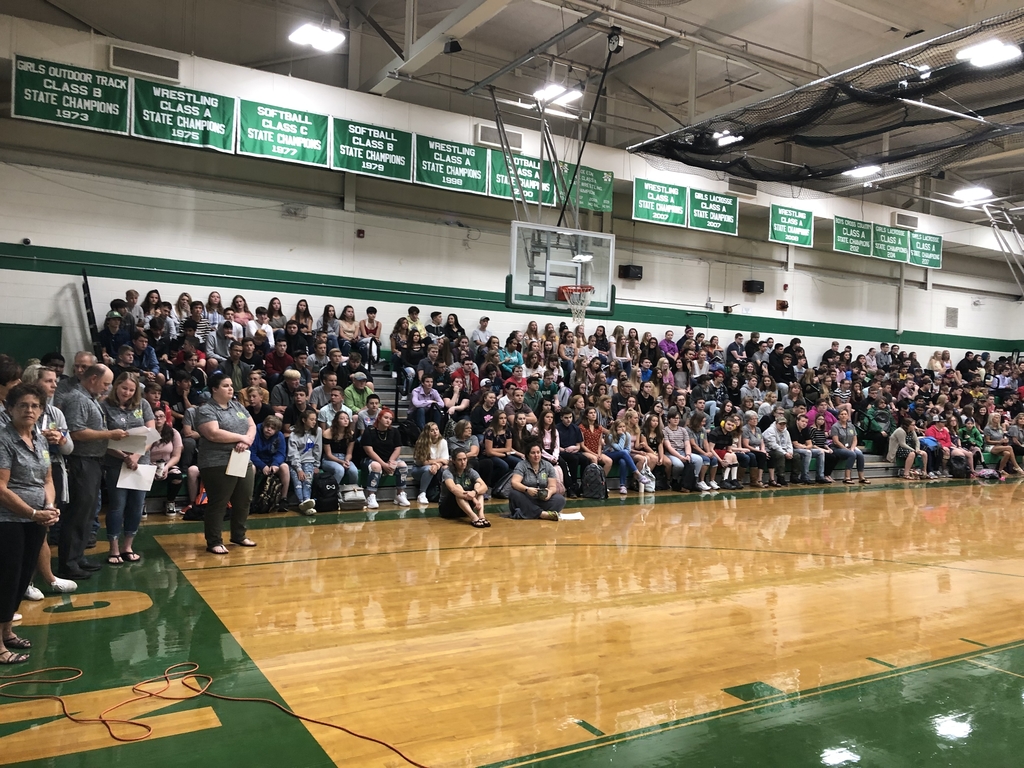 @principalbiddhs and I have a friendly wager for Friday night's football game. If the Mustangs win Mr. Sirois hast to wear Mustang gear to school on Monday. If the Tigers win I have to wear Tiger Pride gear. Go Mustangs! Let's see Mr. Sirois in our gear! @mhsfootball18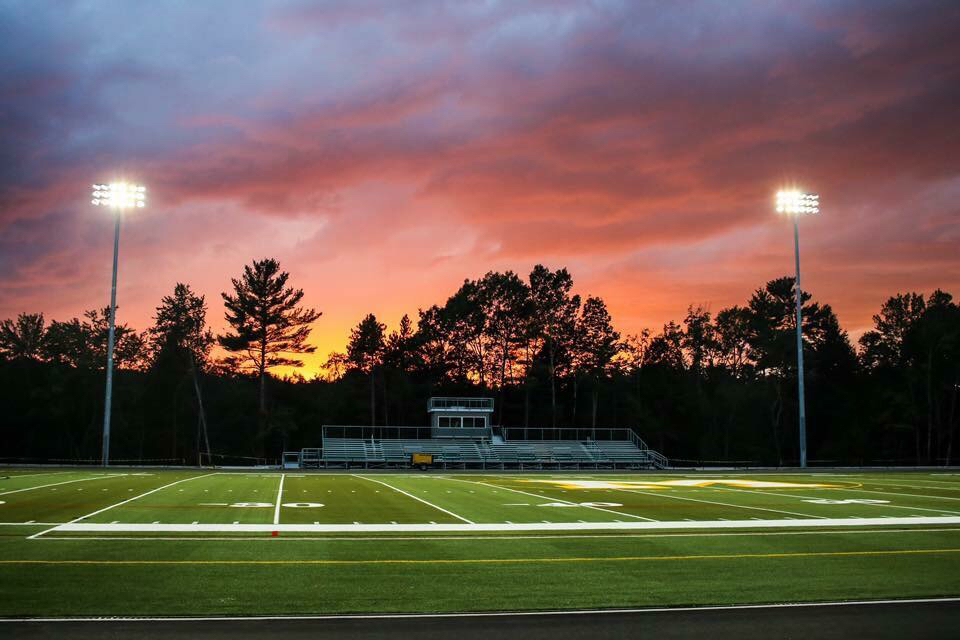 NOW HIRING!!! RSU #57 is now using Frontline: Recruiting and Hiring to process employment applications for all RSU #57 employment opportunities. Frontline: Recruiting and Hiring can be found by clicking on the "Employment" link in the menu at the top of the district website.

So excited to welcome Class of 2023! #gomustangs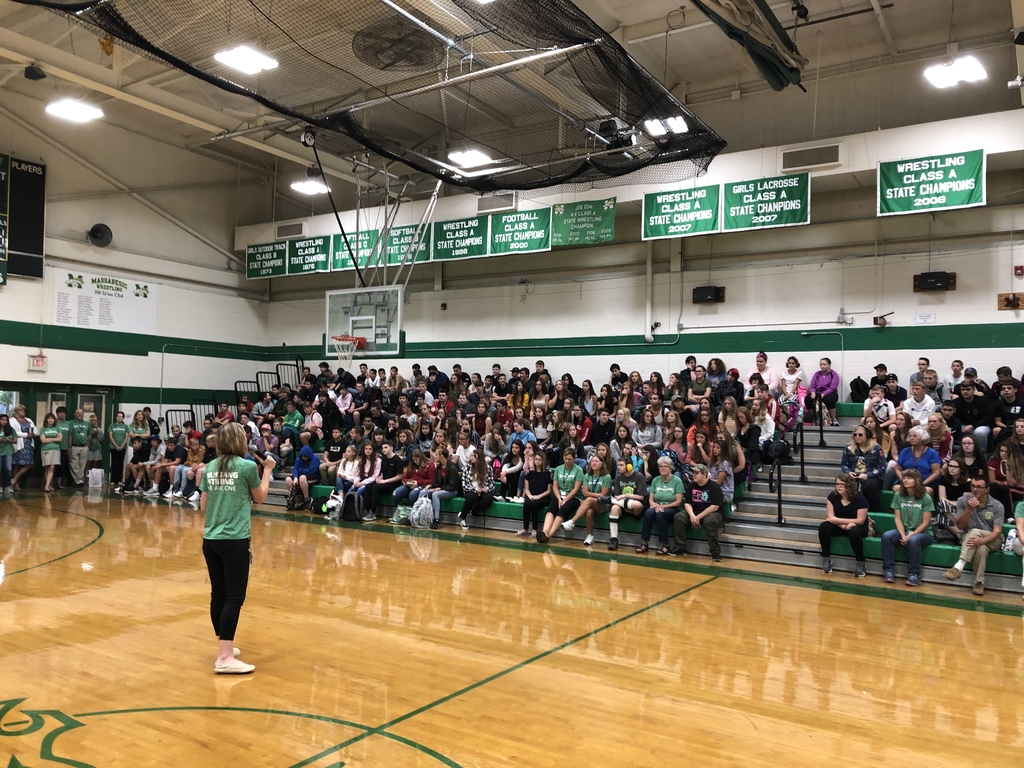 The Massabesic Field Hockey team went to the Portland Sea Dogs game Friday night. While there they had their pictures taken in the outfield and also with the Sea Dog statue. The players used this time to enjoy themselves before they get back to their pre season.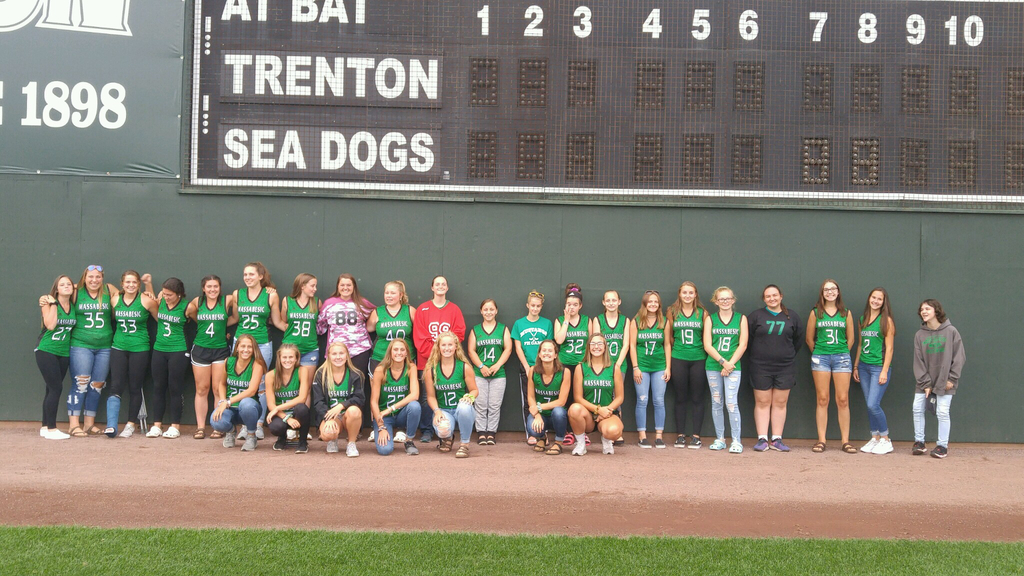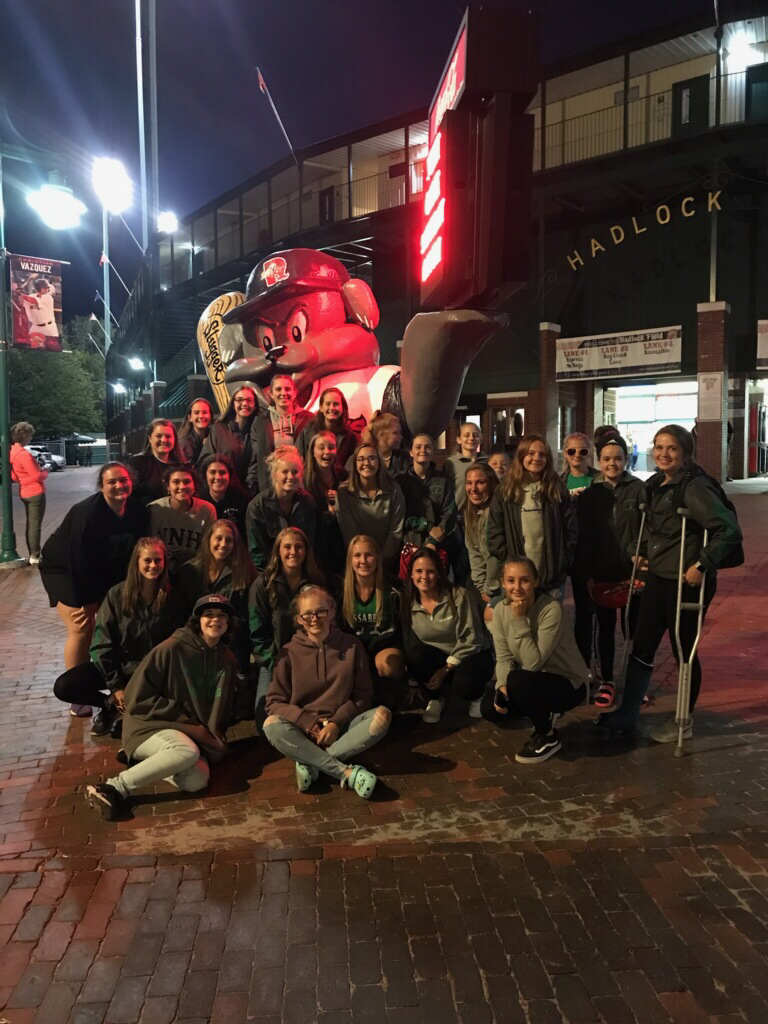 The boys soccer team travelled to Gray for a play day this weekend.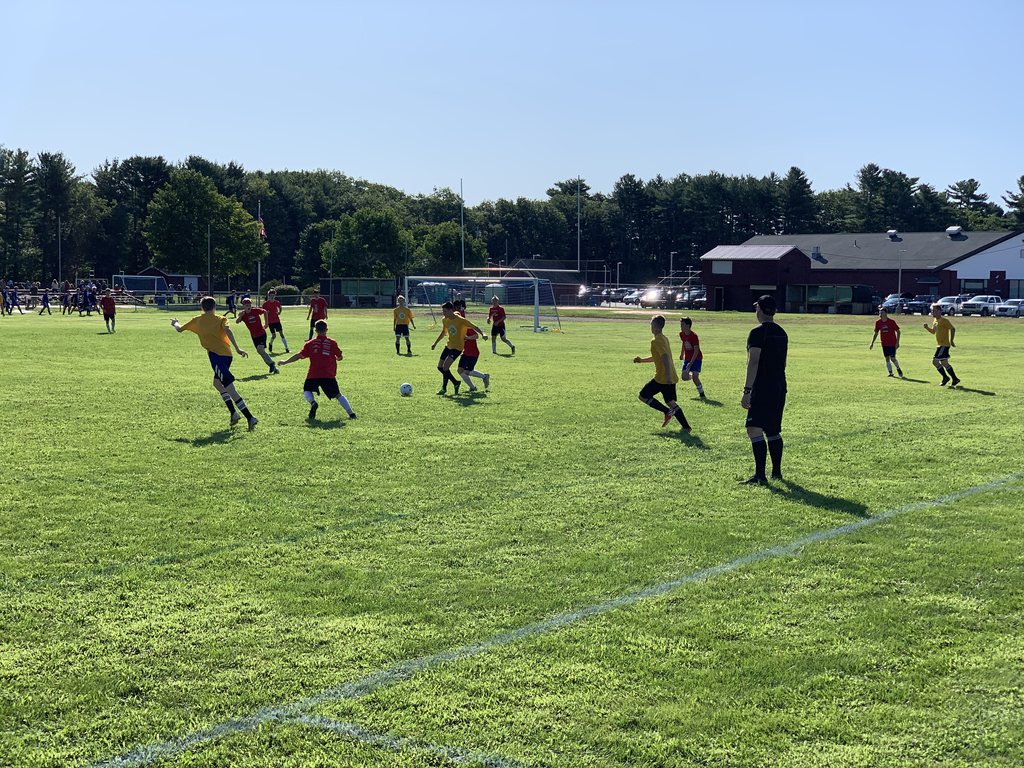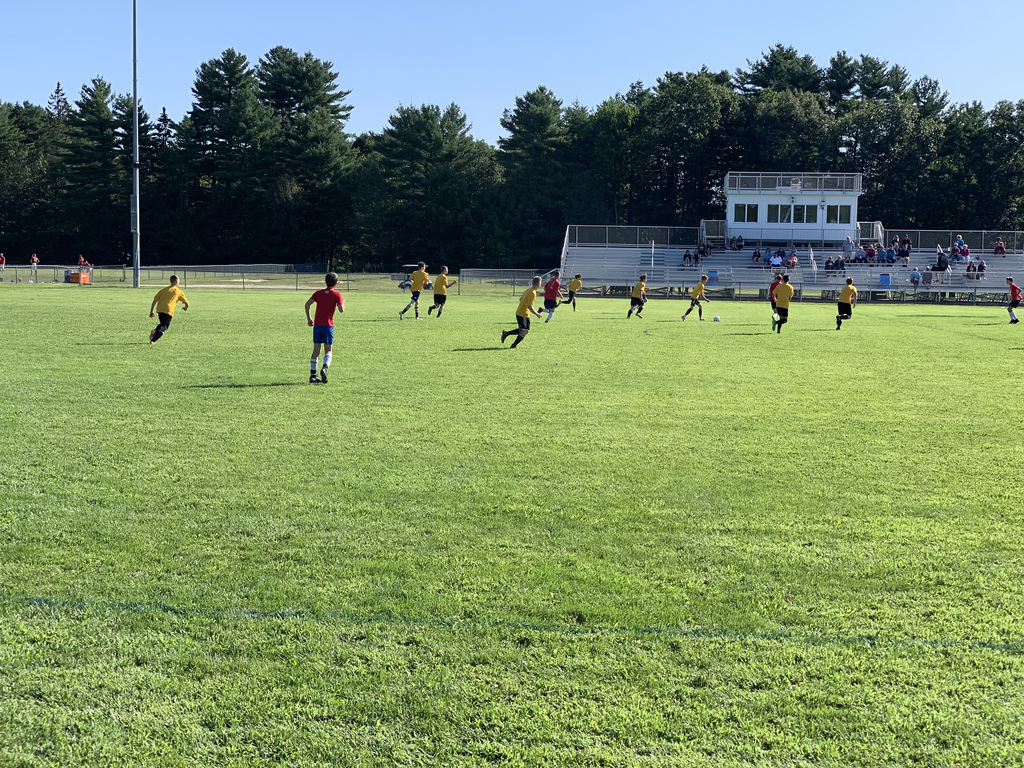 School Board Agenda August 28, 2019