Lyman Elementary Students wish you a Happy Thanksgiving and break! Enjoy these creative turkeys drawn by students in Mrs. Walsh's class.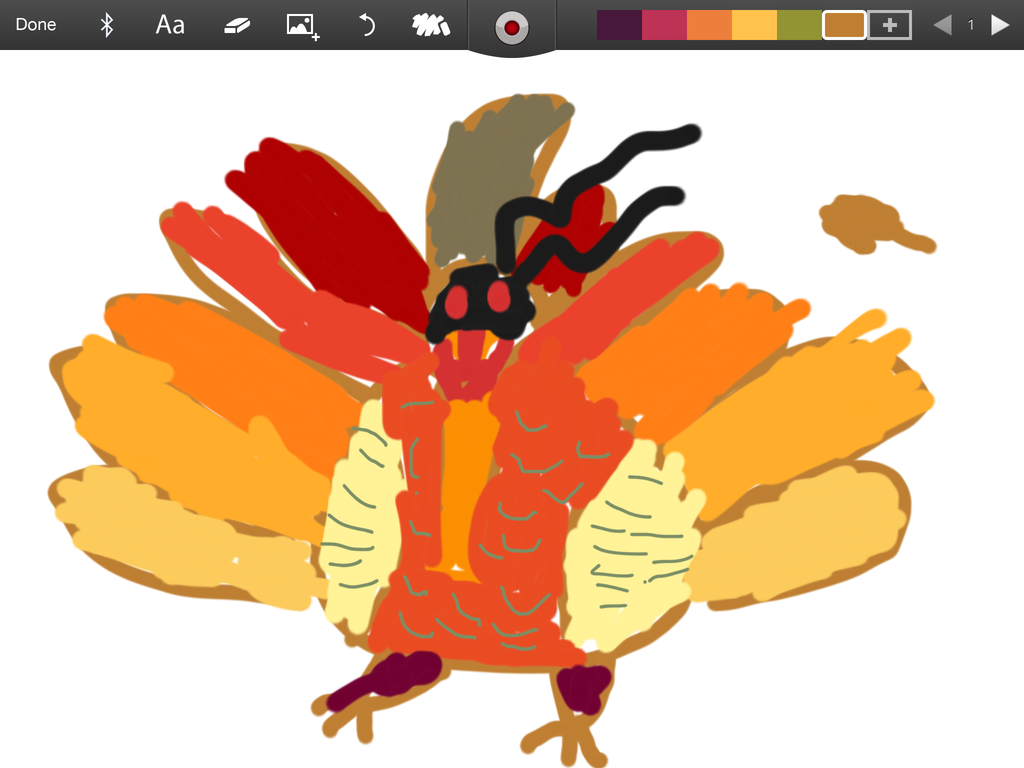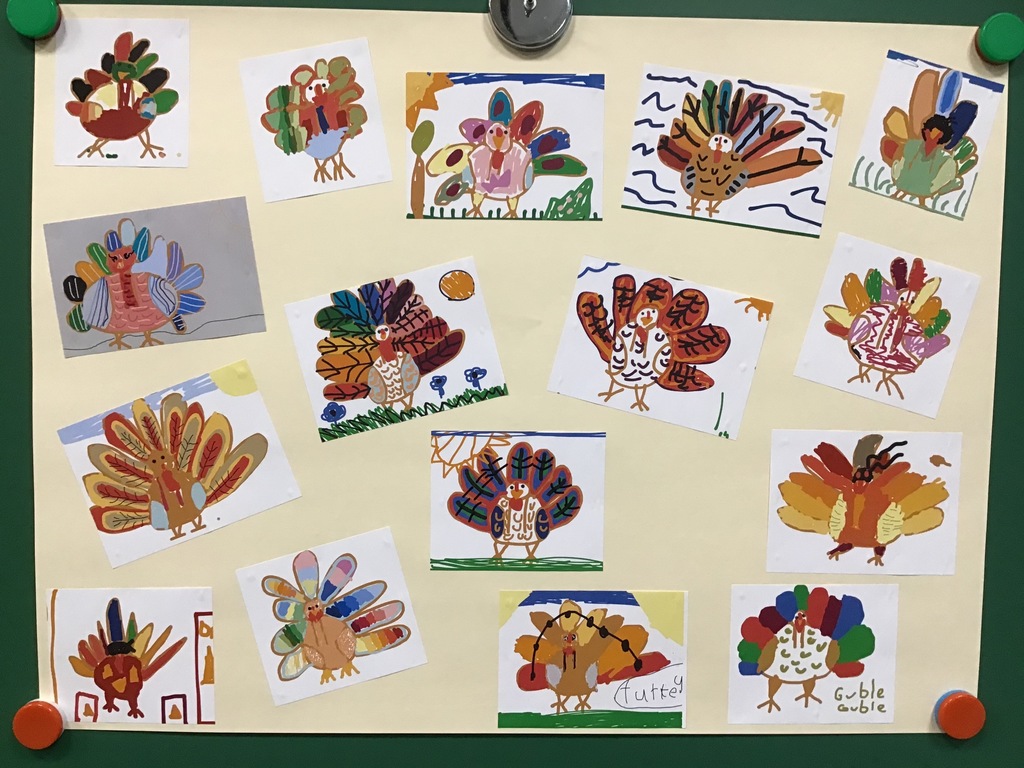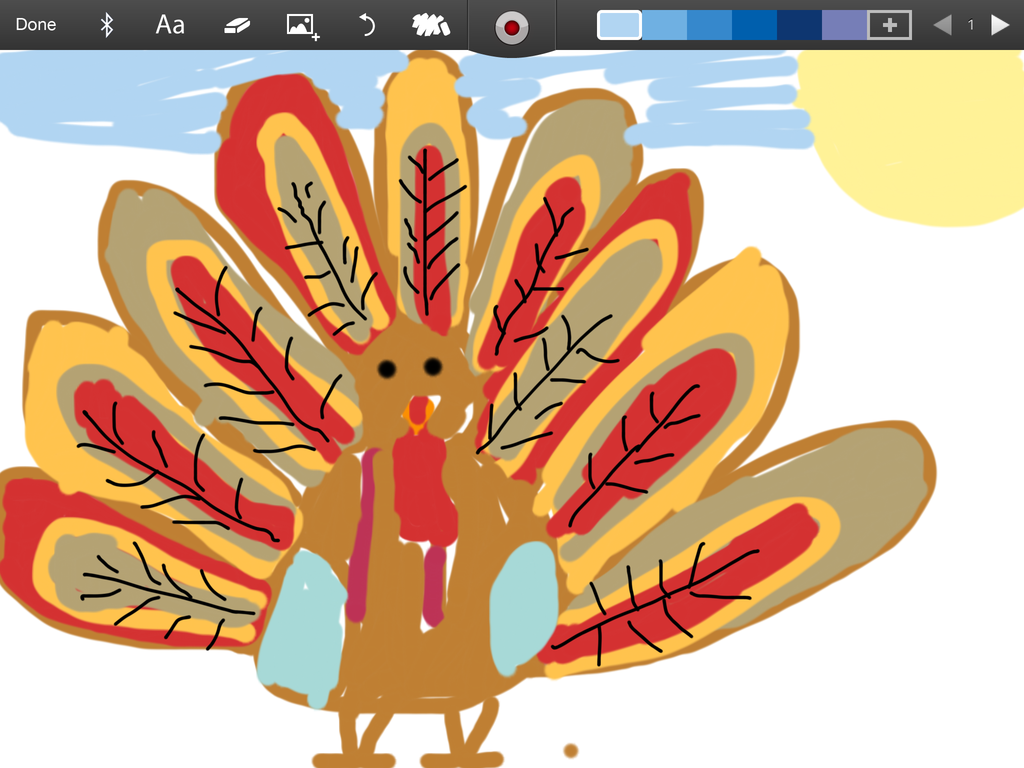 Our 2nd drawing for a fancy lunch with Mrs. Pellerin was a success. We started the positive behavior initiative at the 3-5 lunch as well and have already started to see some Improvements!!!! So proud of our students at Lyman Elementary.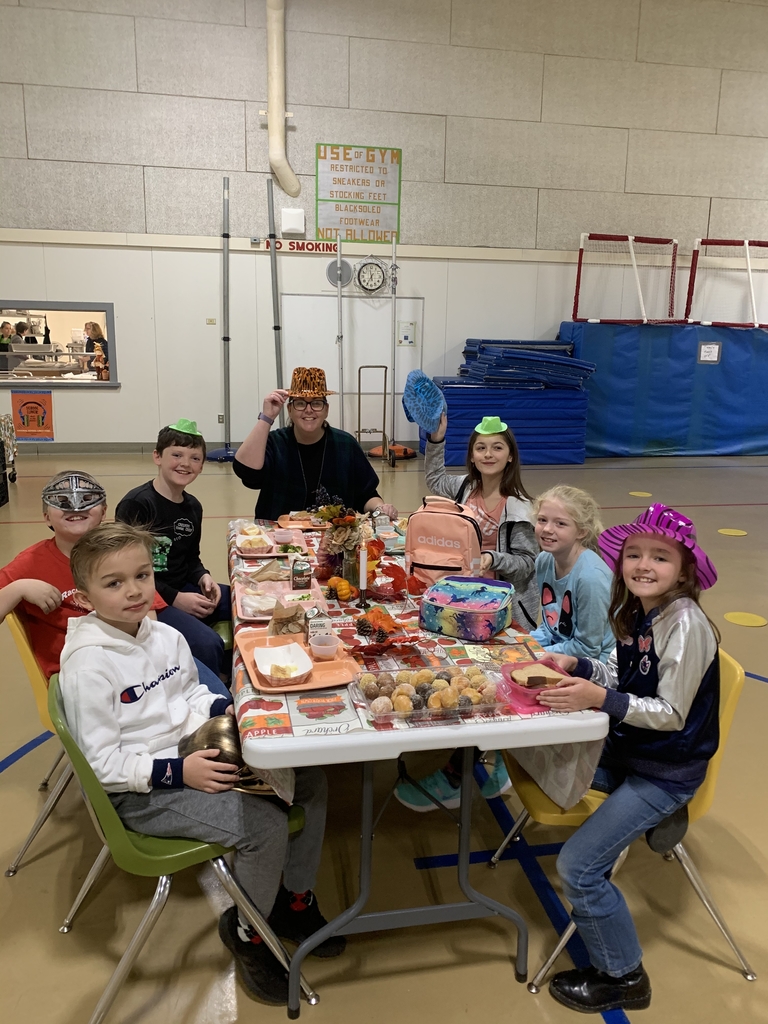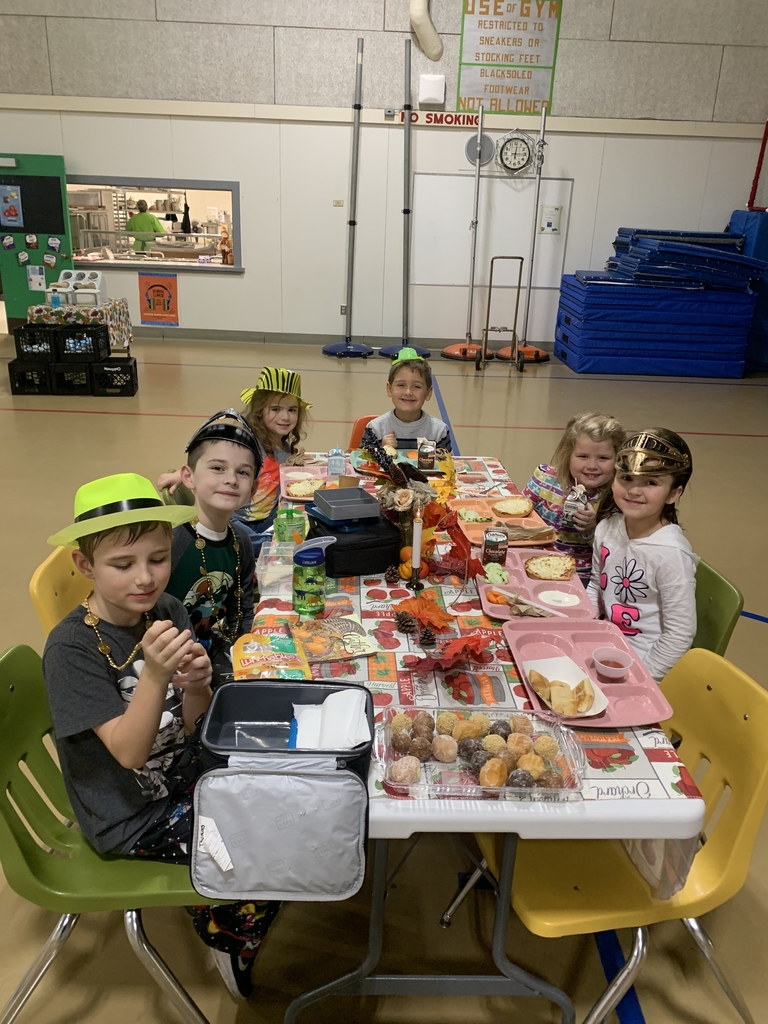 5th graders at Lyman Elementary received a visit from Mickey, a cat who was rescued and brought back to health by the Animal Welfare Society in Kennebunk. Brie Roche, the Youth Humane Educator, taught the students how the shelter helps animals and what we can do to support their efforts. On December 2nd, the fifth graders will begin collecting food and other items for the shelter. More information to come!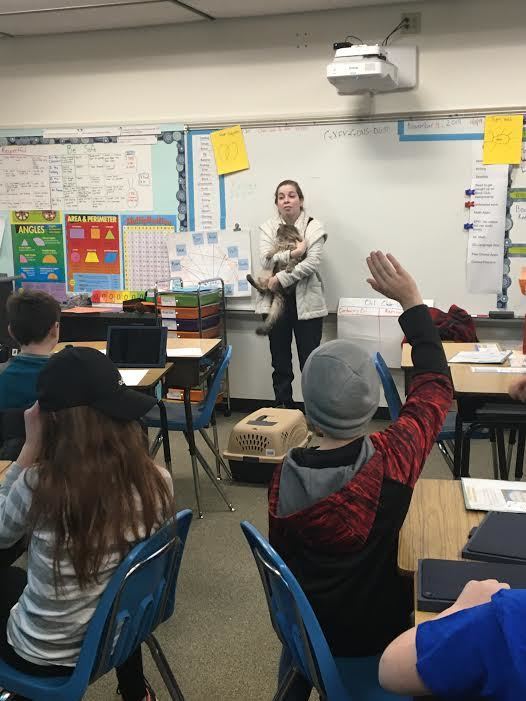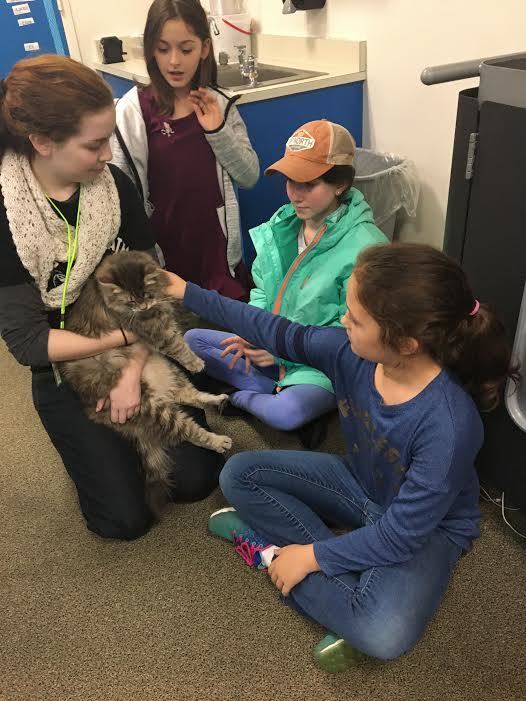 Mrs. Richard's 4th grade class from Lyman had Dr. Goldman visit and talk about biomedical engineers, he explained how he uses what the engineers invent . He also showed us how the heart works and explained how engineers have designed many devices to help people over the years. Some devices have even helped a paraplegic person walk! This lesson with Dr. Goldman was to help enhance students understanding of our current science unit. The students will be designing and working on ways to improve their designs just as engineers have done.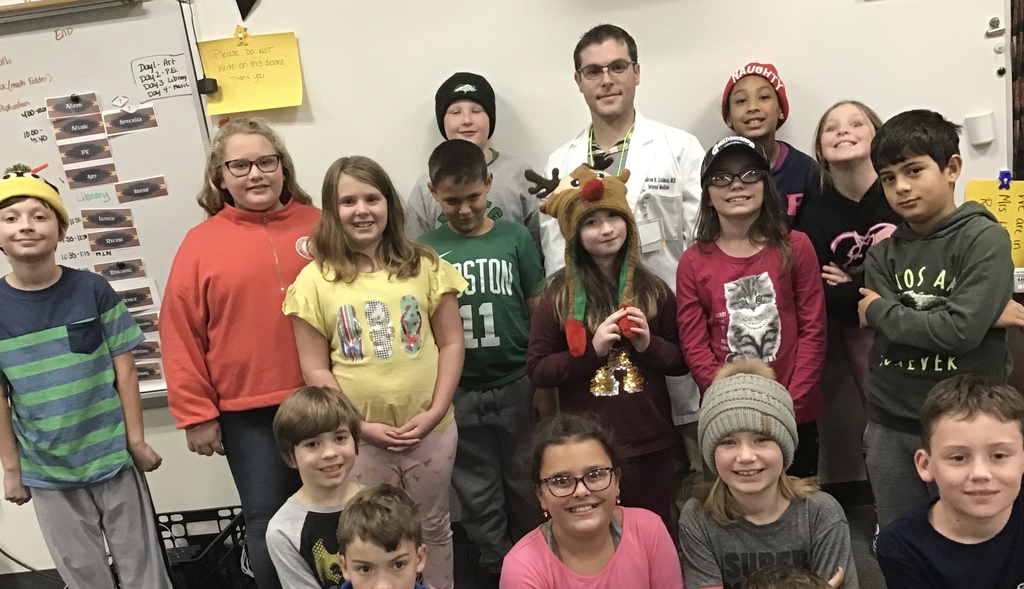 We had a great turnout on Thursday for Lyman Elementary's literacy and numeracy family night. We had over 100 participants. A huge thank you to our Literacy and Numeracy Staff for putting on such a great night.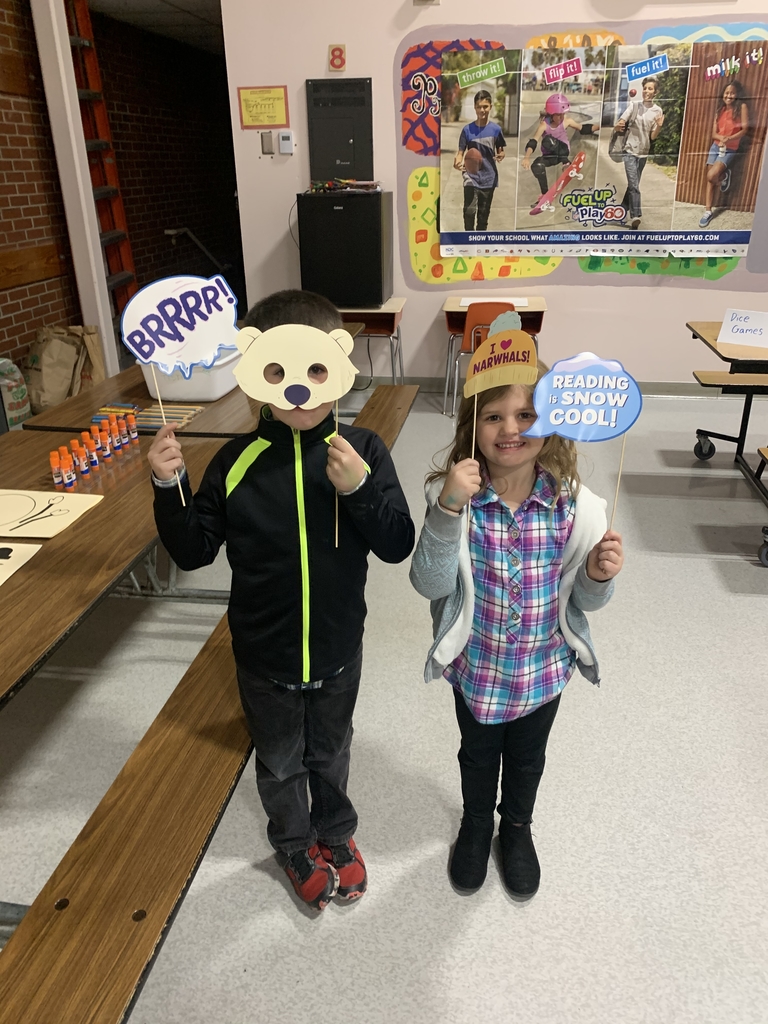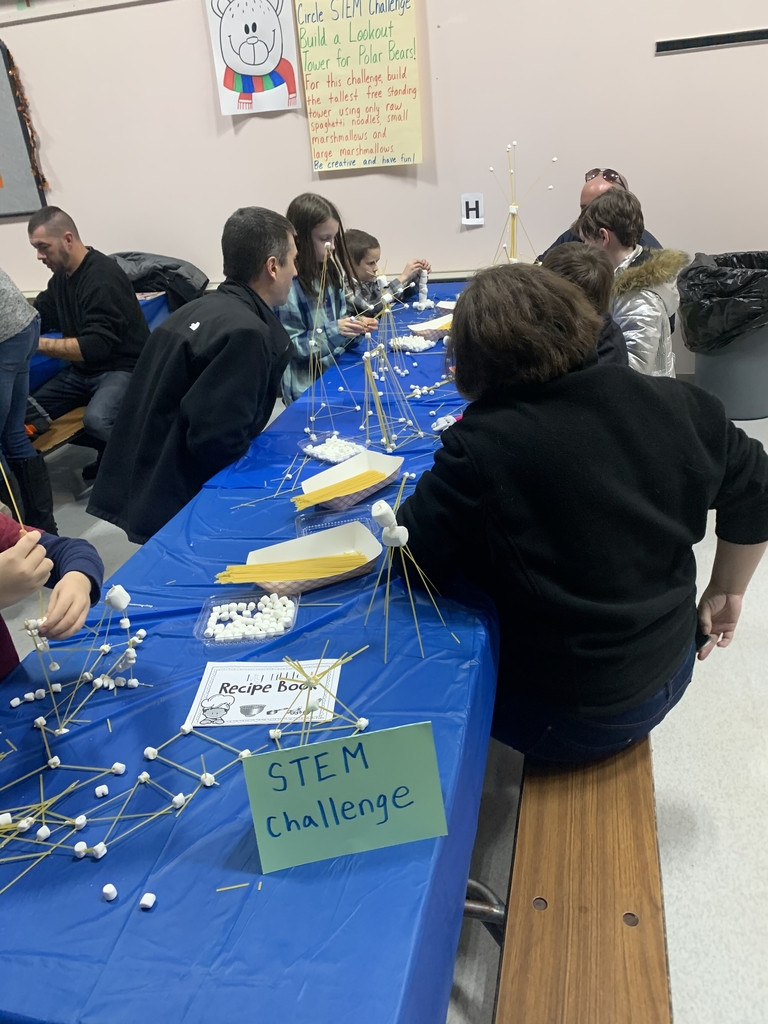 Sgt Richardson came in to Mrs. Richards class al Lyman Elementary to teach them about Veterans Day today!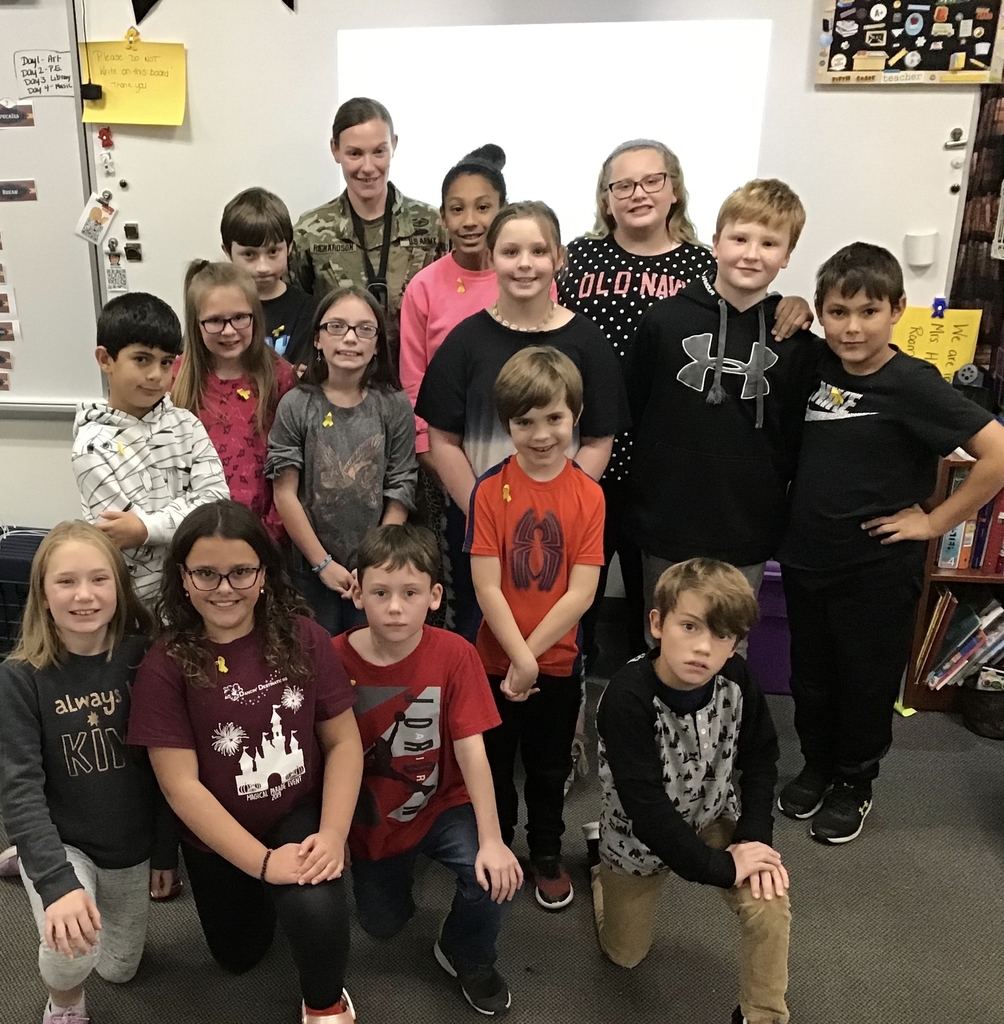 Lyman Elementary wants to thank the Goodwin Mills Fire Department for giving one of our students the awesome experience of riding a fire truck to school!!!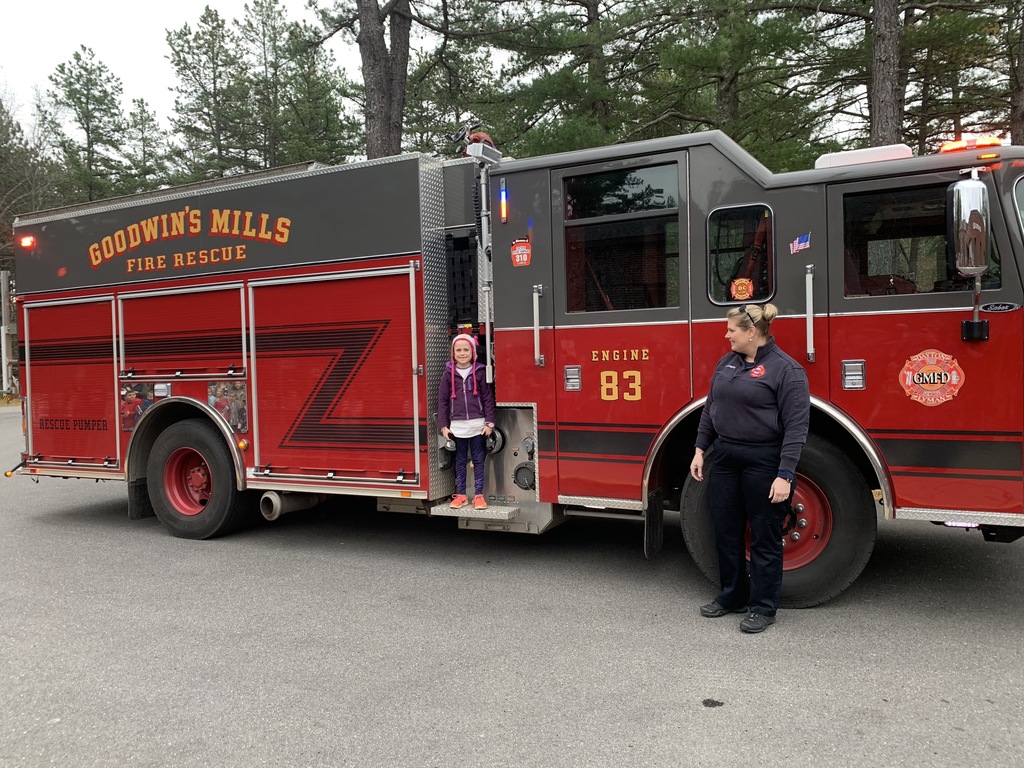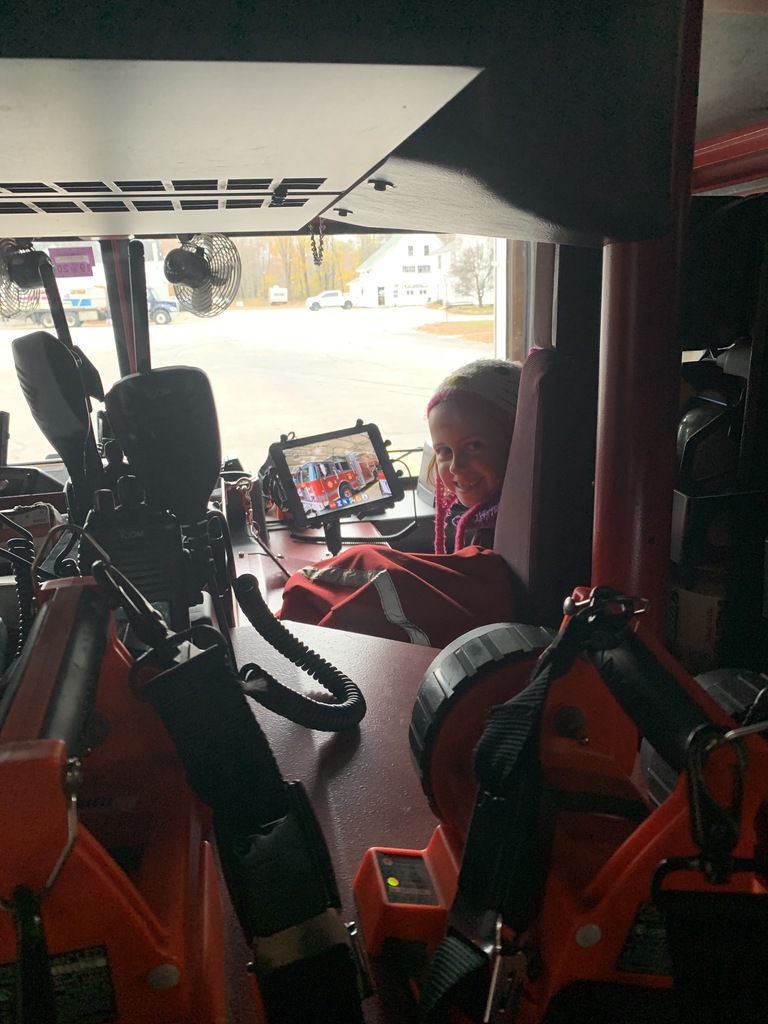 Please help us reduce sugary drinks at school.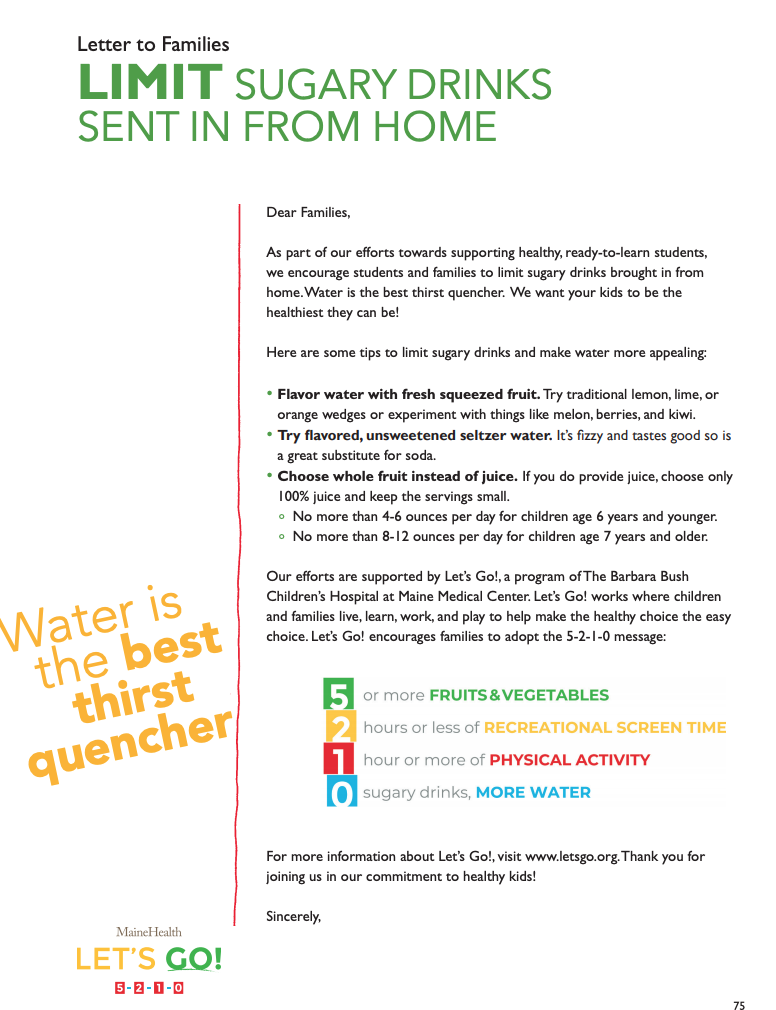 Lyman Elementary had a great first Lunch with the Principal for our K-2 students today. Students have the opportunity every day to earn tickets at lunch for following the school rules. Each month they have a chance to be drawn for this special lunch as well as weekly prizes. I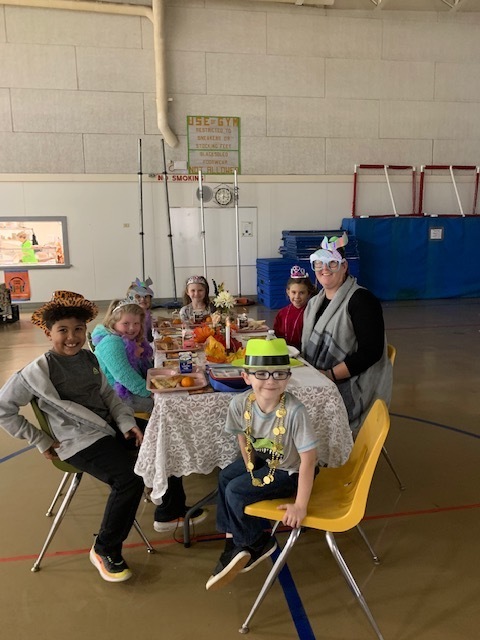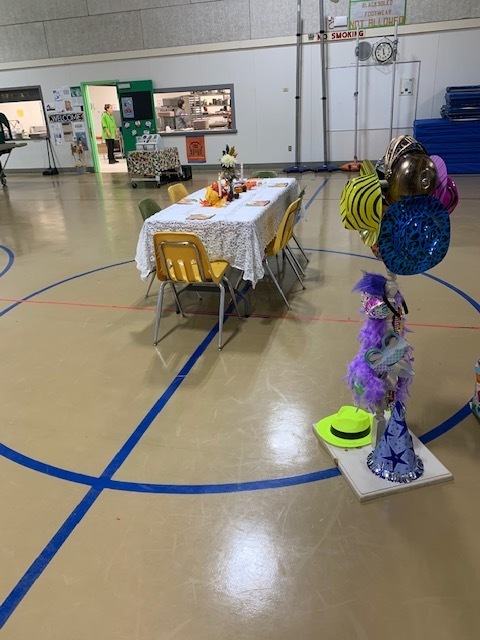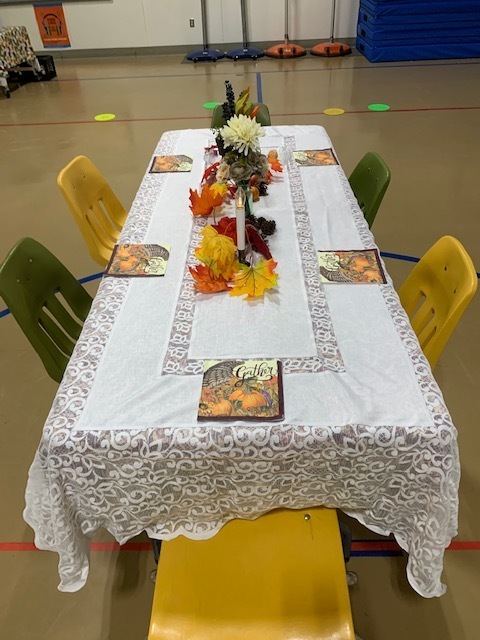 Lyman Elementary has the best bus drivers! Thanks Kira, the kids and the staff loved your costume today!!!!!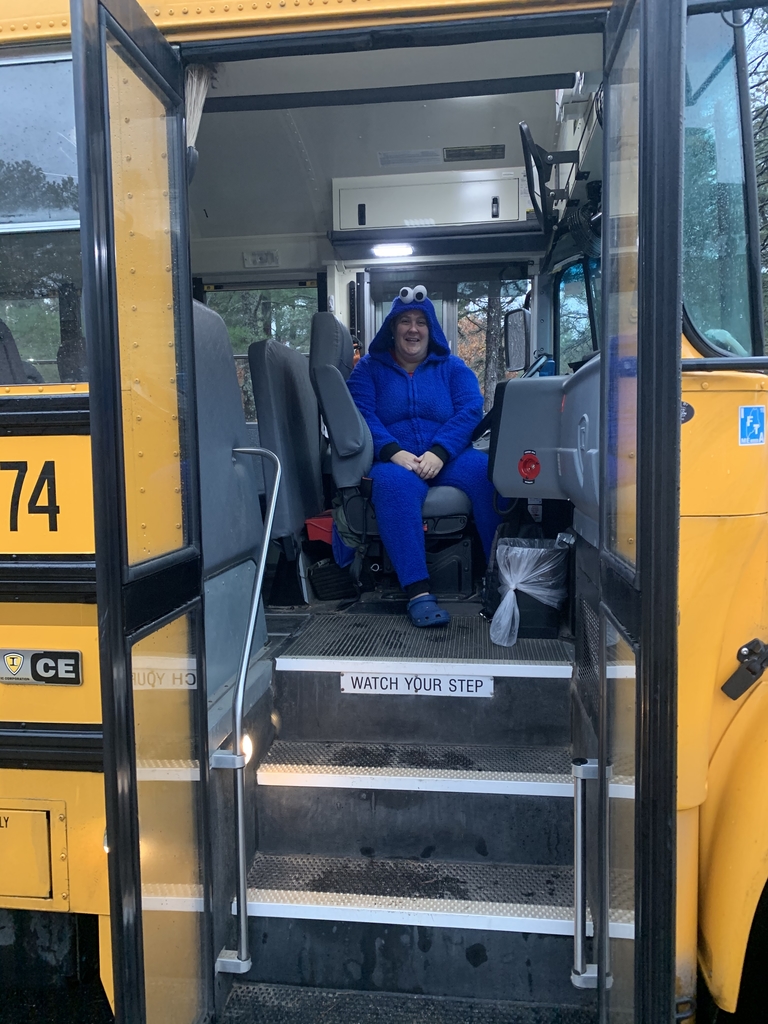 Meet our therapy reading dog Jonah. Jonah will be reading with students in Mrs. Elsaesser's class every Monday. Jonah is accompanied by a former WES Teacher who now visits classrooms with her therapy dog.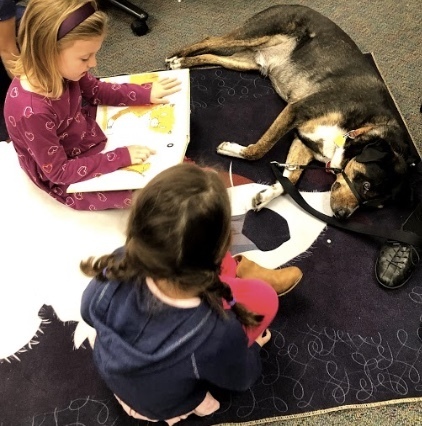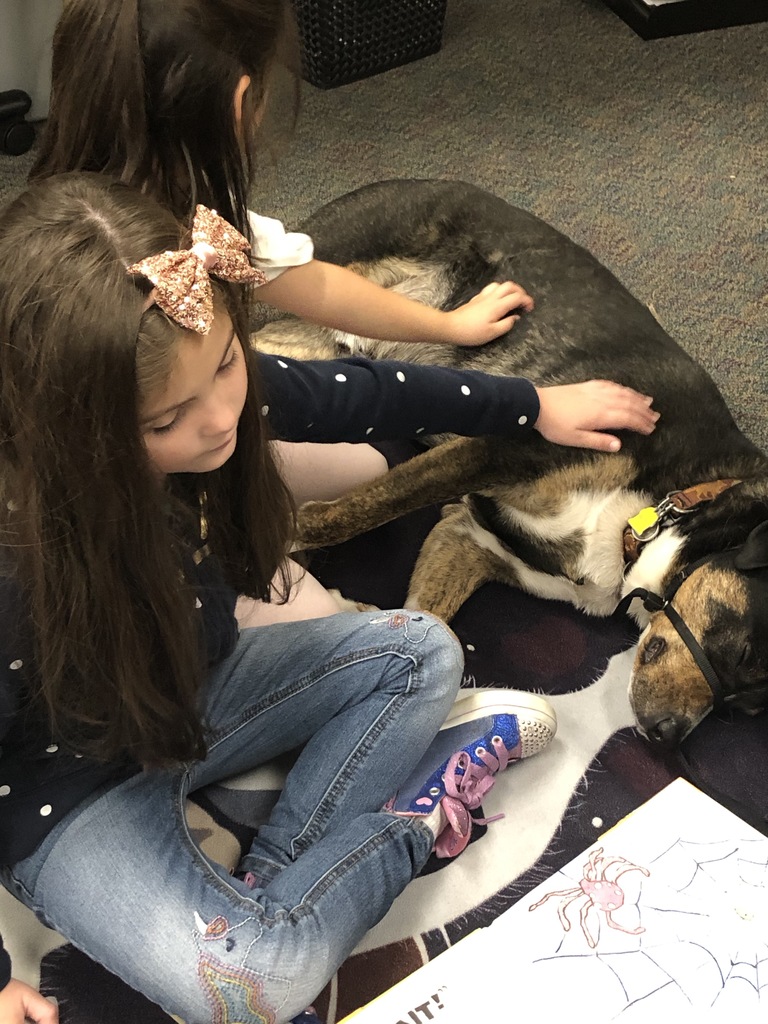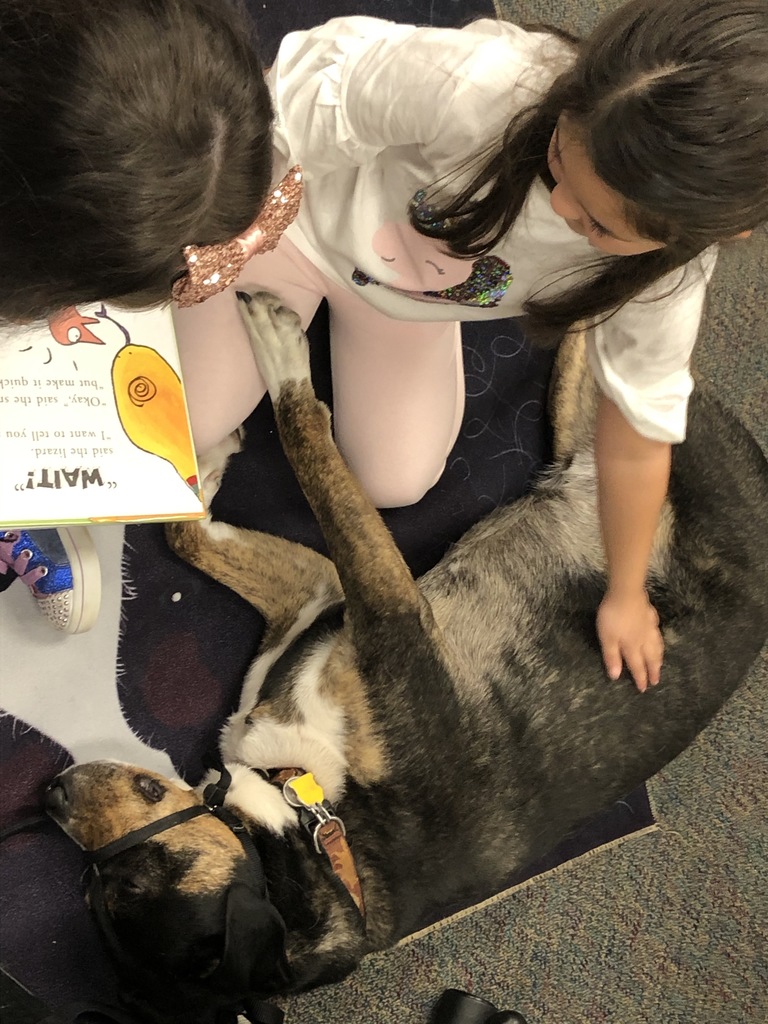 Lyman Elementary students in Mrs. Walsh's class are having a blast learning about coding in our Makerspace.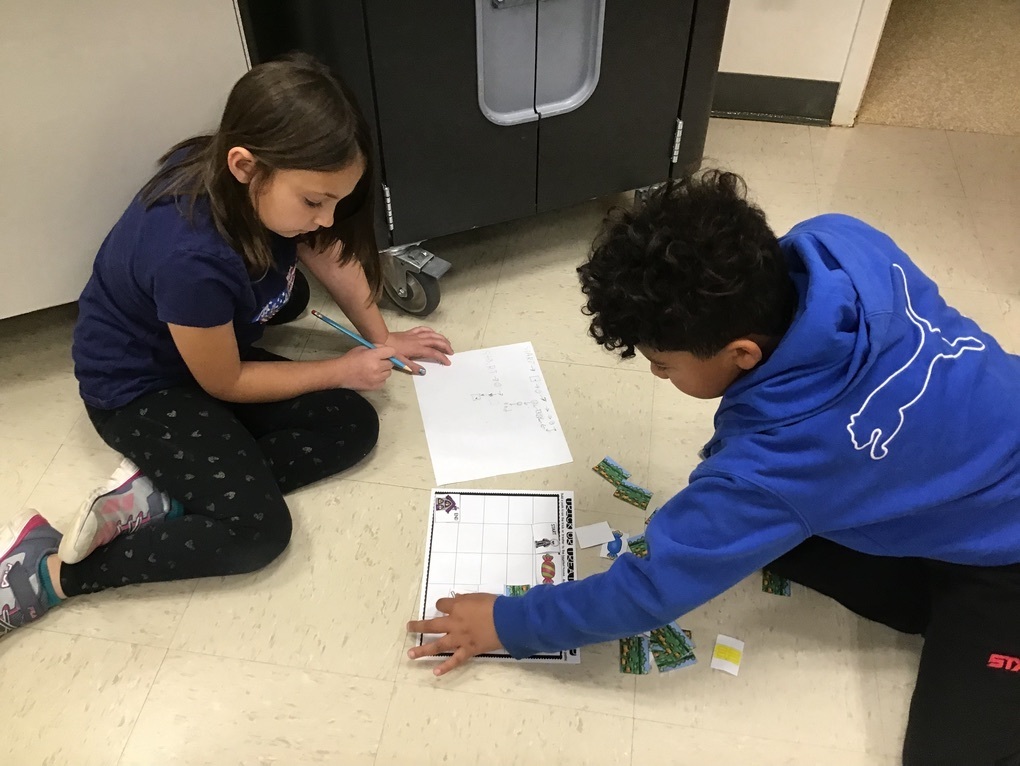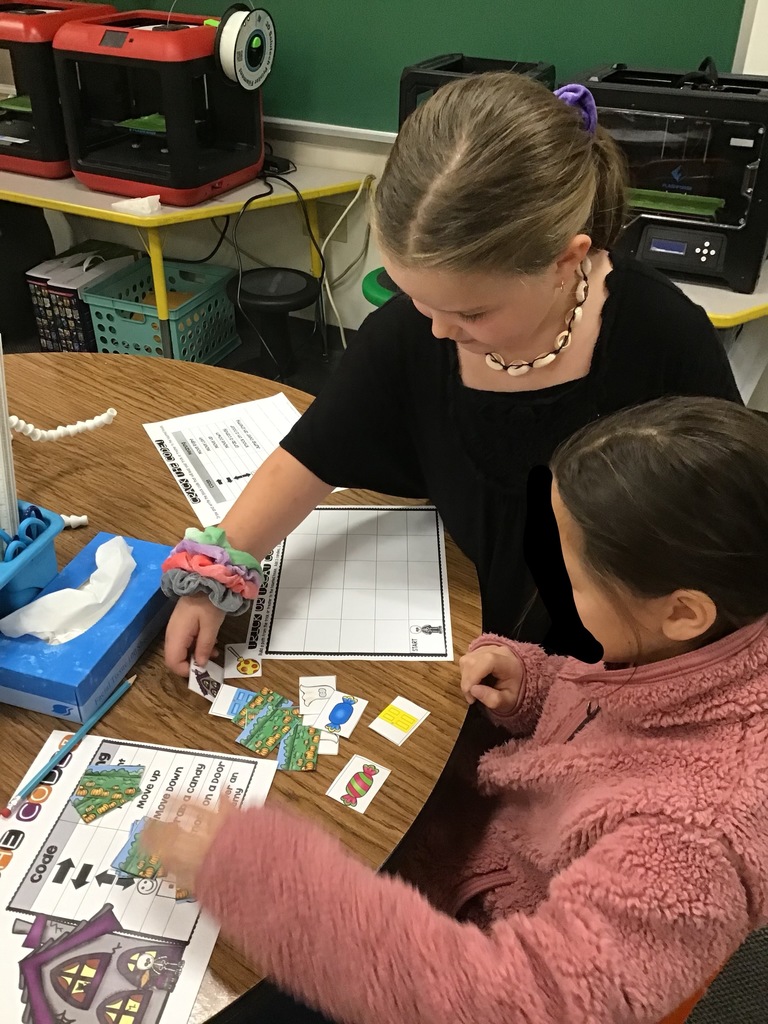 Lyman Elementary had an amazing Halloween Family Dance tonight. Thank you to our PTC and parents for helping to make this a great family event. So many awesome costumes! Stay tuned for more pics.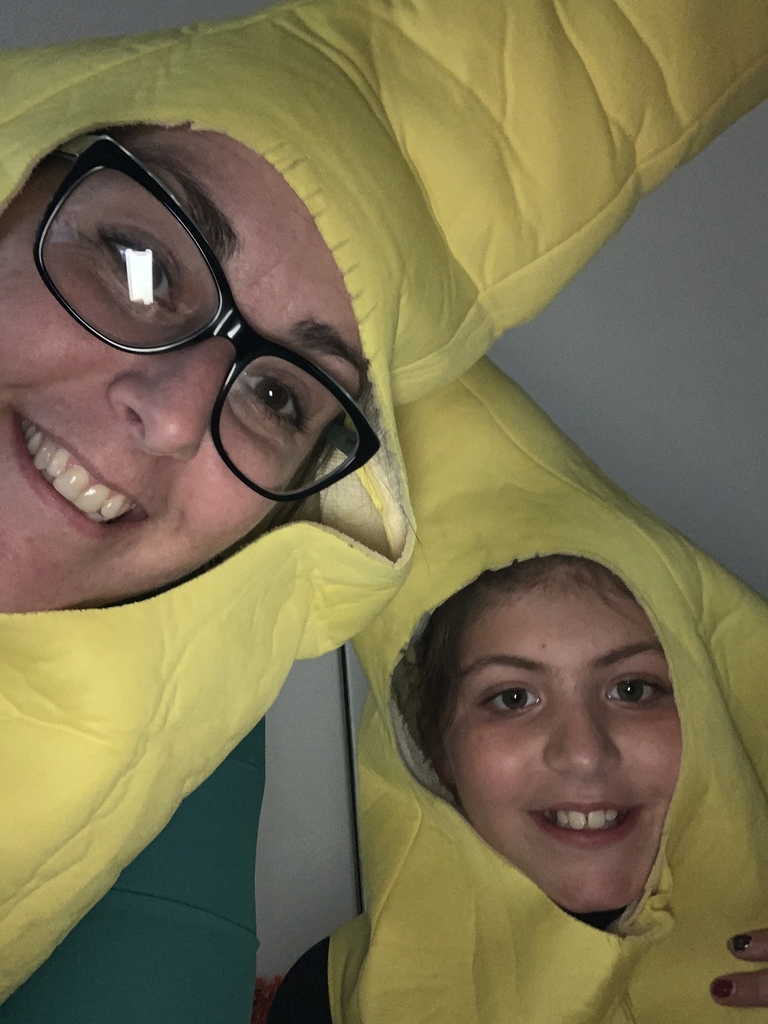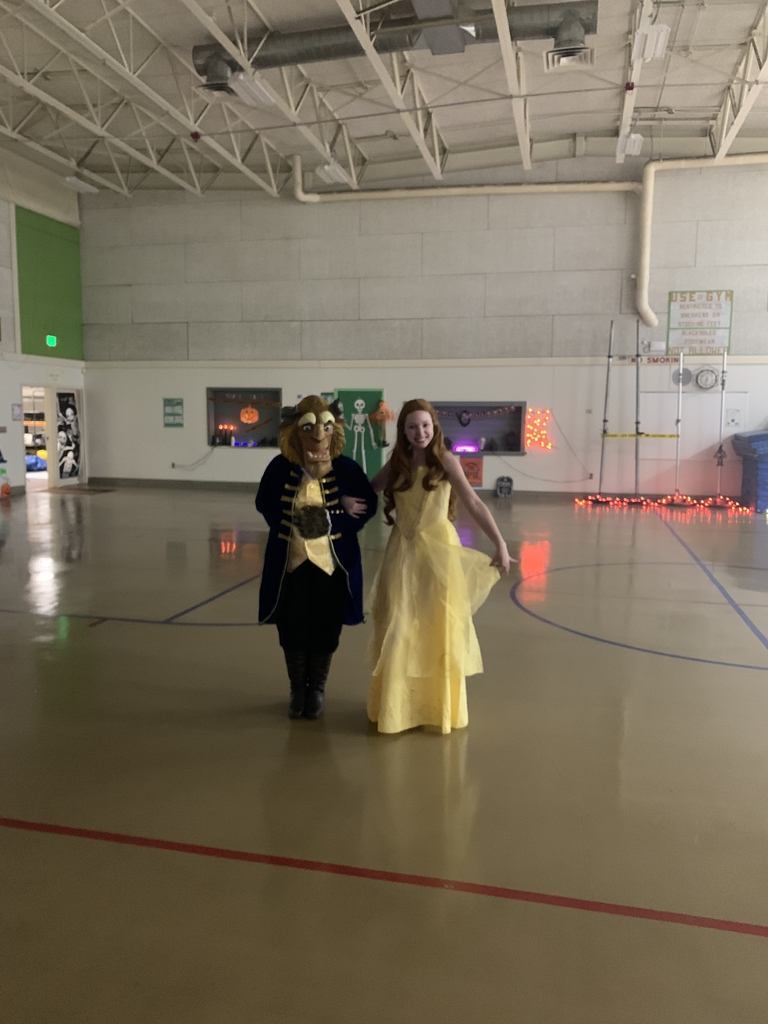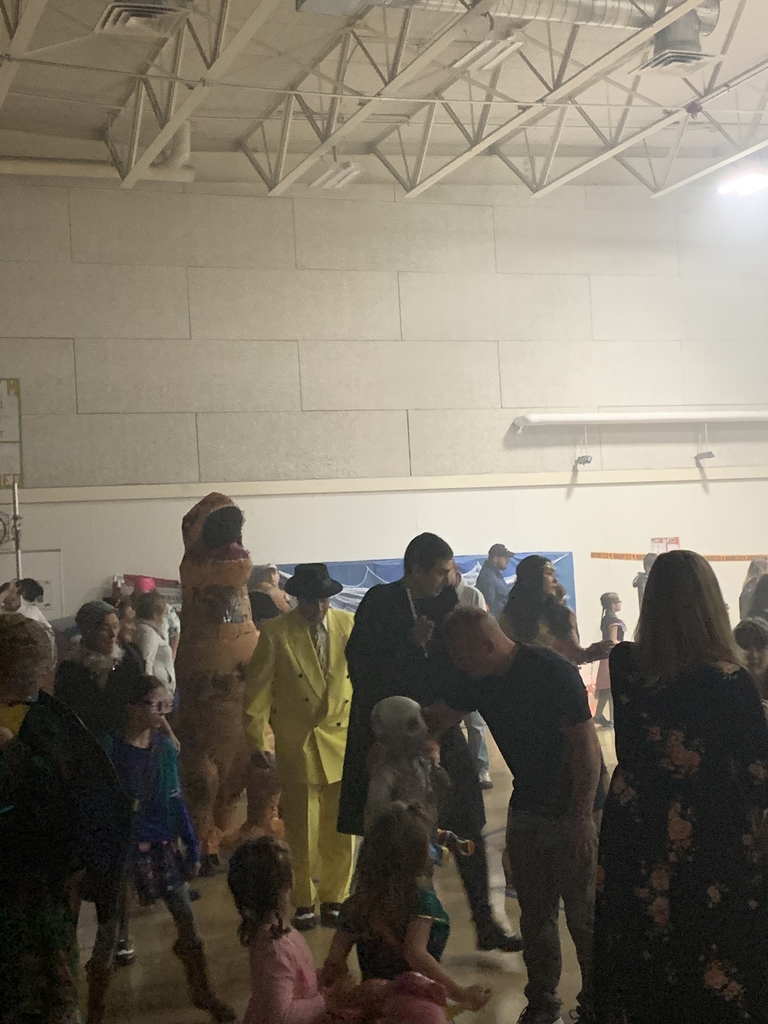 Alfred and Lyman Principal Pellerin's first vlog post on NWEA student progress reports. We hope the information is helpful as reports will be going out at conference time.
https://safeshare.tv/x/gQuzLm_dI48

Lyman Elementary Students are stomping out Bullying. Each student from pre-K to 5th traced their foot and came up with actions they could do to promote kindness.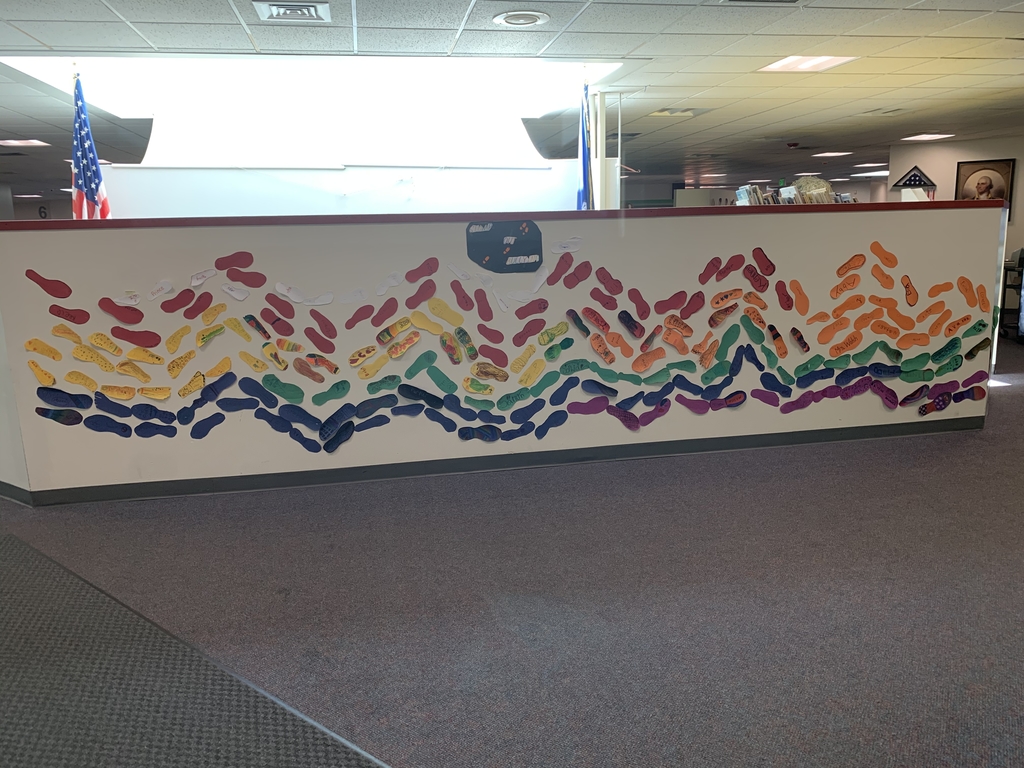 Lyman PTC celebrating our bus drivers this morning with a breakfast cart. Our students also created the banner saying thank you for all they do.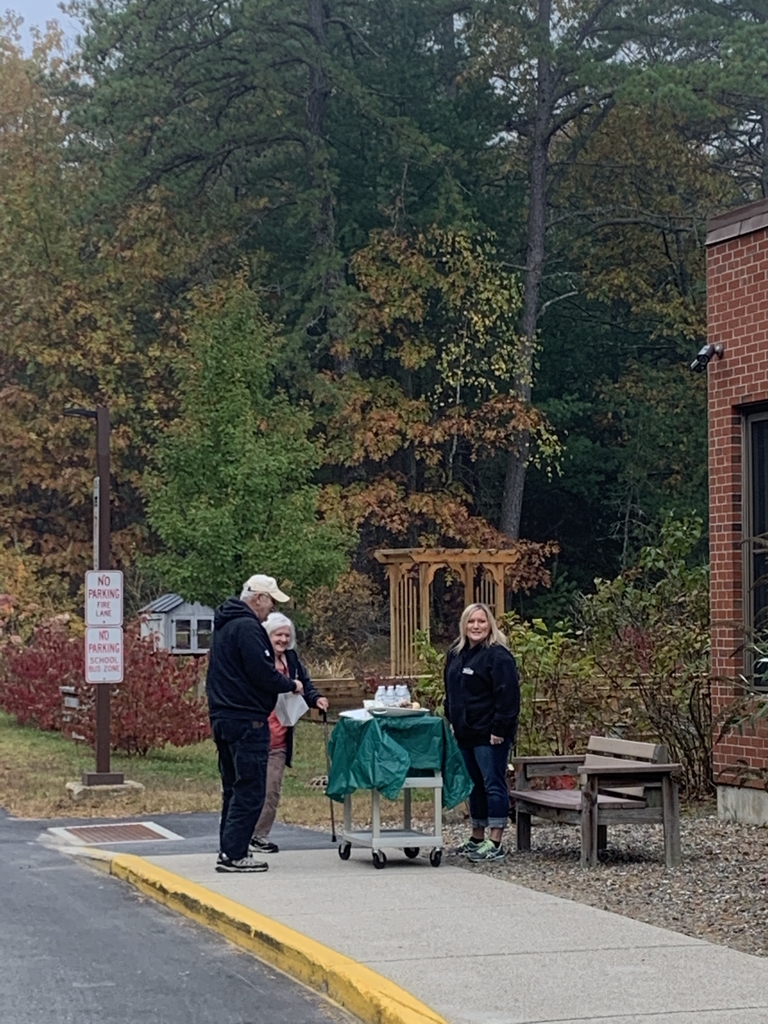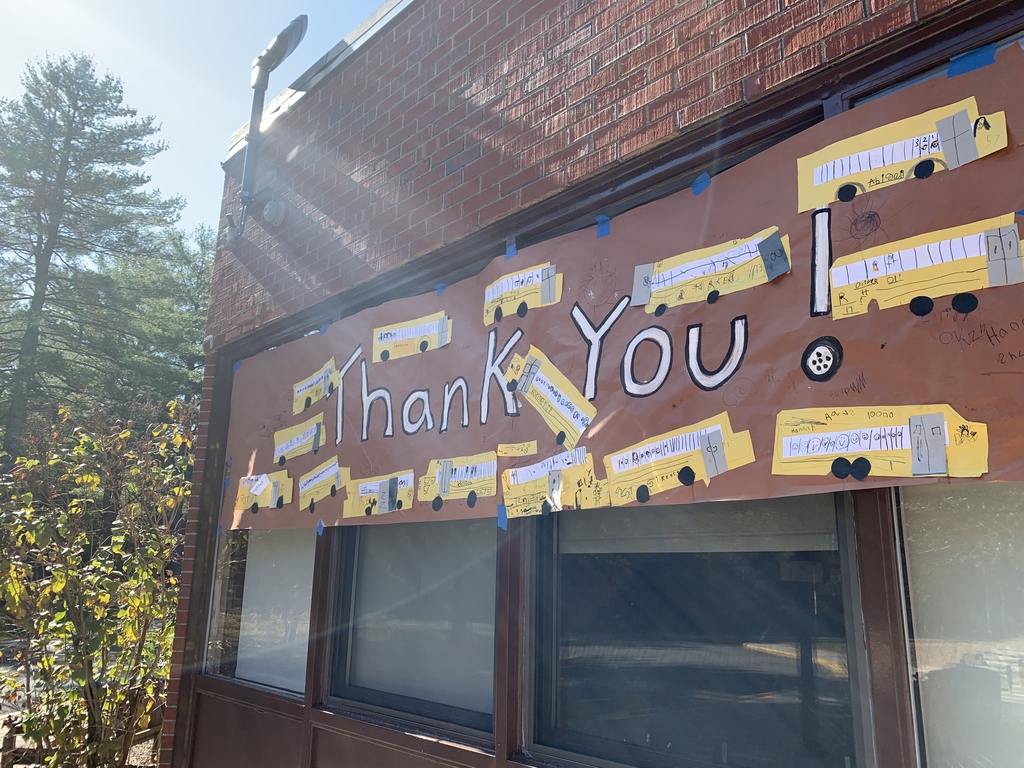 LYMAN ELEMENTARY HALLOWEEN FAMILY DANCE OCTOBER 25th We are so excited to be hosting our first ever Halloween Dance.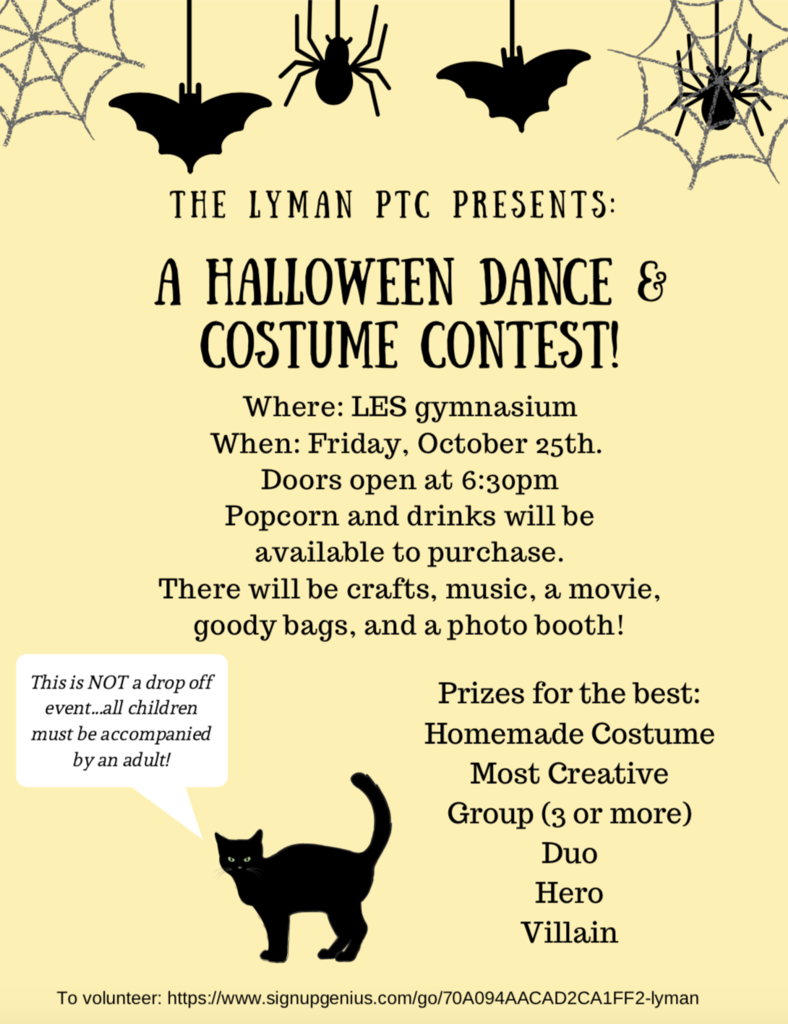 Our walk-a-thon was a huge success! Thank you to all the parent volunteers and our PTC for putting on such a great event. Our students raised a little under 3,000 dollars for this event.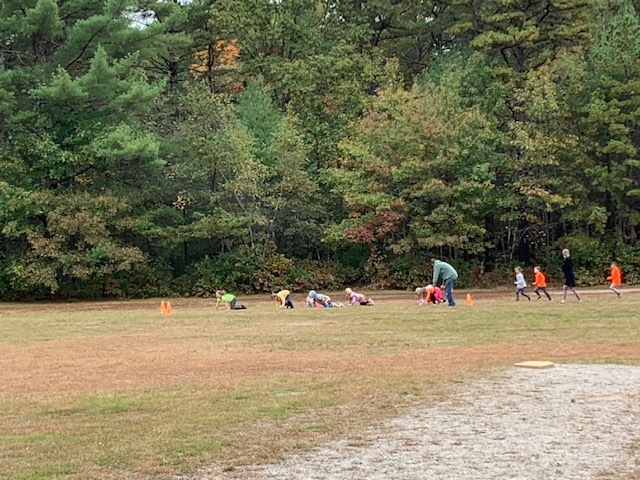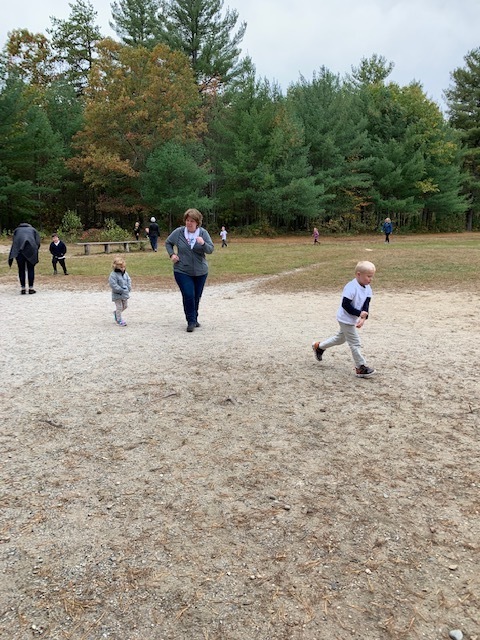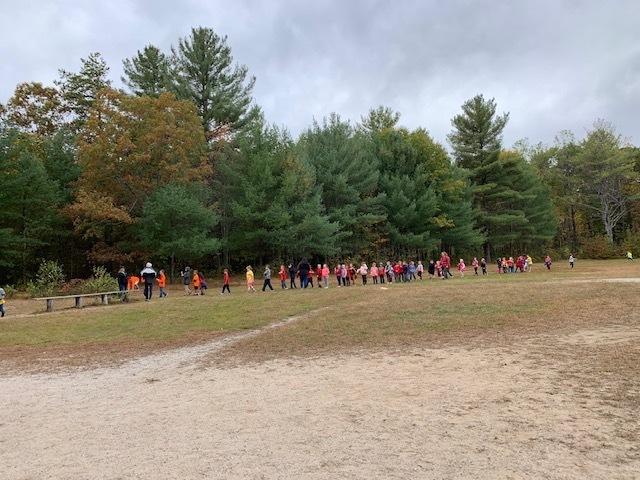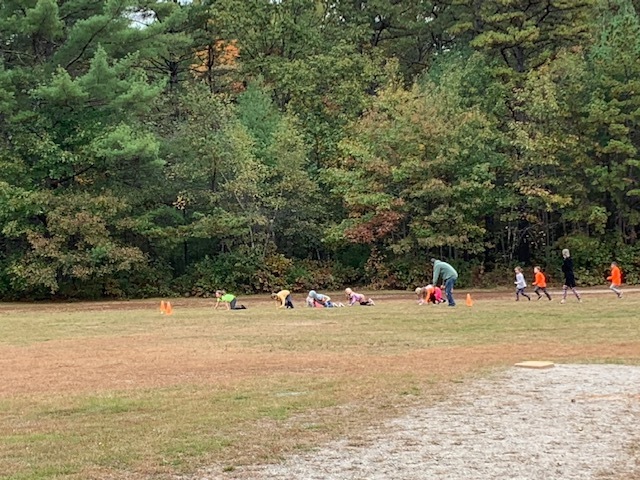 Lyman Elementary School's annual walk-a-thon starts this afternoon. Check out this pic from CARETIME this morning.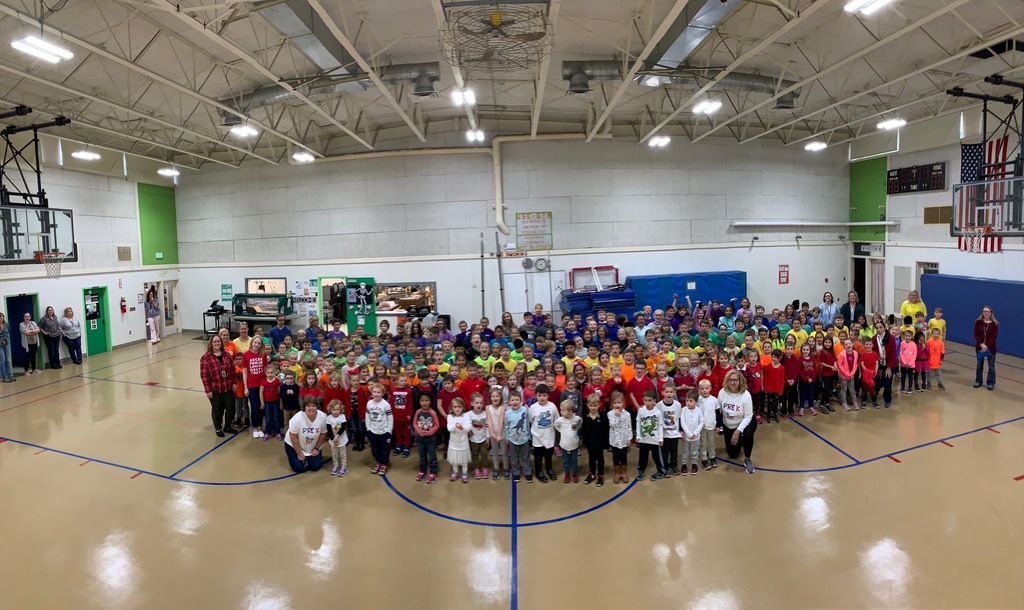 Alfred and Lyman Staff Rock! Our food drive this weekend at Market Basket coordinated by staff members Ellie Donnelly and Carlena Smith was a huge success! Not only did they collect 3 car loads worth of food, but also managed to raise over $500 in cash donations!! A big thank-you to Chris Duquette and Kris Bear also staff for taking a few hours out of their weekend to help us out. We really appreciate it!