October menus are now available!!
www.rsu57.org
> Menu > Documents > Food Service Menus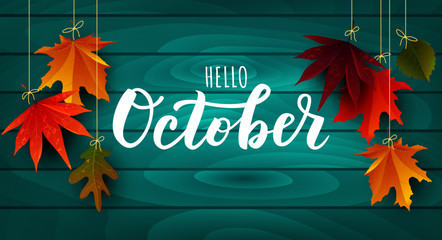 Lyman Elementary 5th grade students Hayden Swindler, Dominic Thyng, Isaiah Mendes, & Grant Lapiana ran their first Bagel Biz last Friday! Students were tasked with preparing, packaging, delivering & charging various staff members for their Panera bagel and side of cream cheese. The hope is to use the profits to go towards funding cooking sessions and an end of the year field trip!!

Lyman Elementary Buses are running late thank you for your patience

Lyman Elementary and the Transportation Department will be hosting a Pre-k and K Bus ride and Orientation on August 18th from 10-11am. We can't wait to see all our newest learners!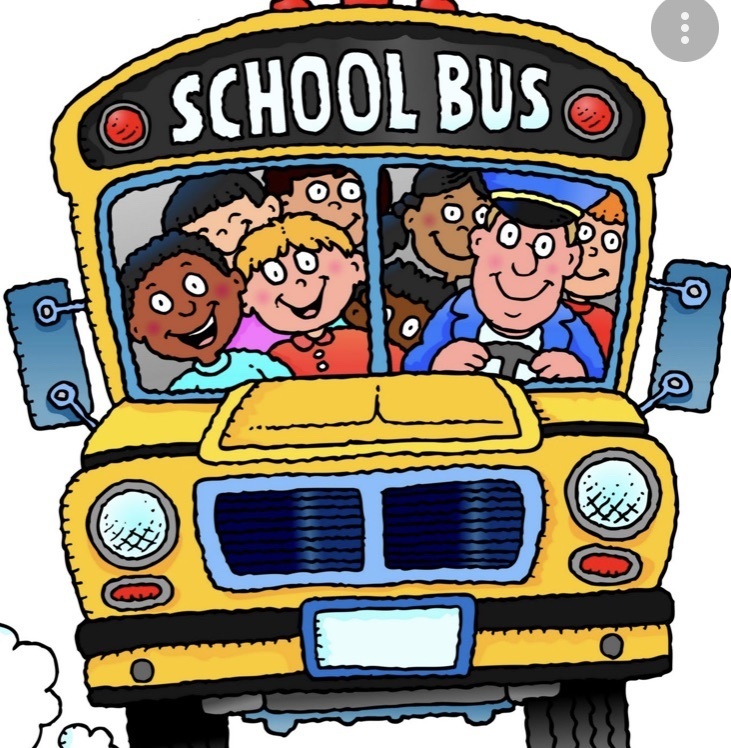 We are happy to announce that school meals will continue to be free for all Maine students during the 2022/2023 school year!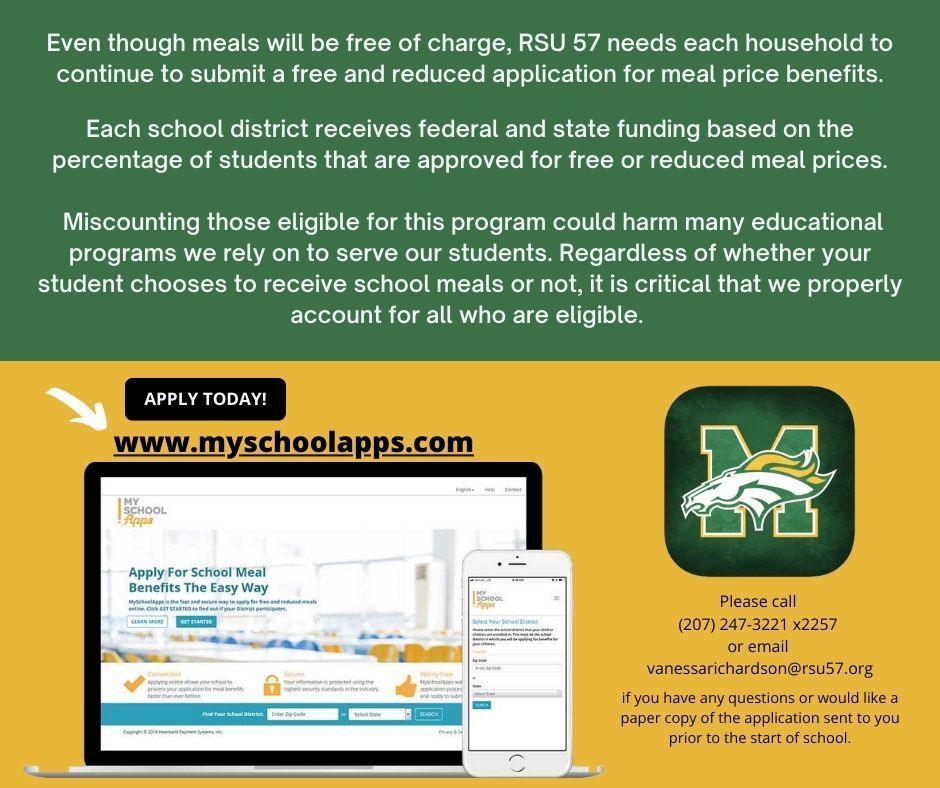 Free Summer Meals!!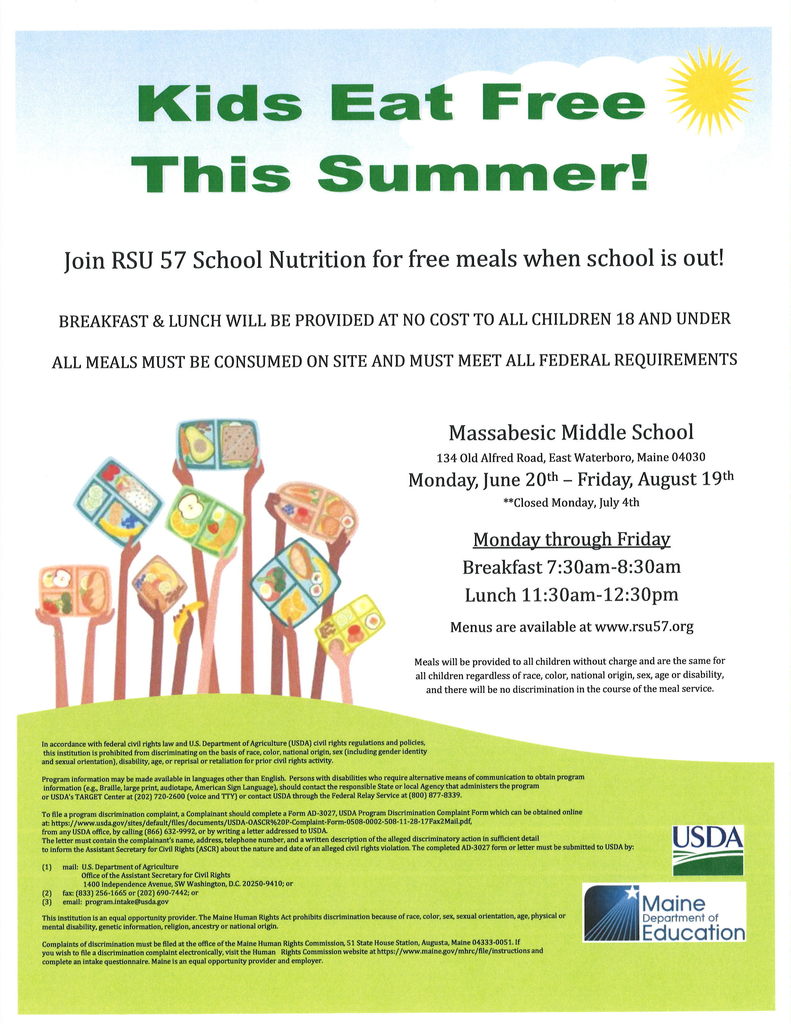 Lyman Elementary celebrated our PTC president Jojo Dryden today. After 11 years on our PTC she is leaving us. There are not enough words to express how thankful we are for all she has done for our school. We will miss you dearly.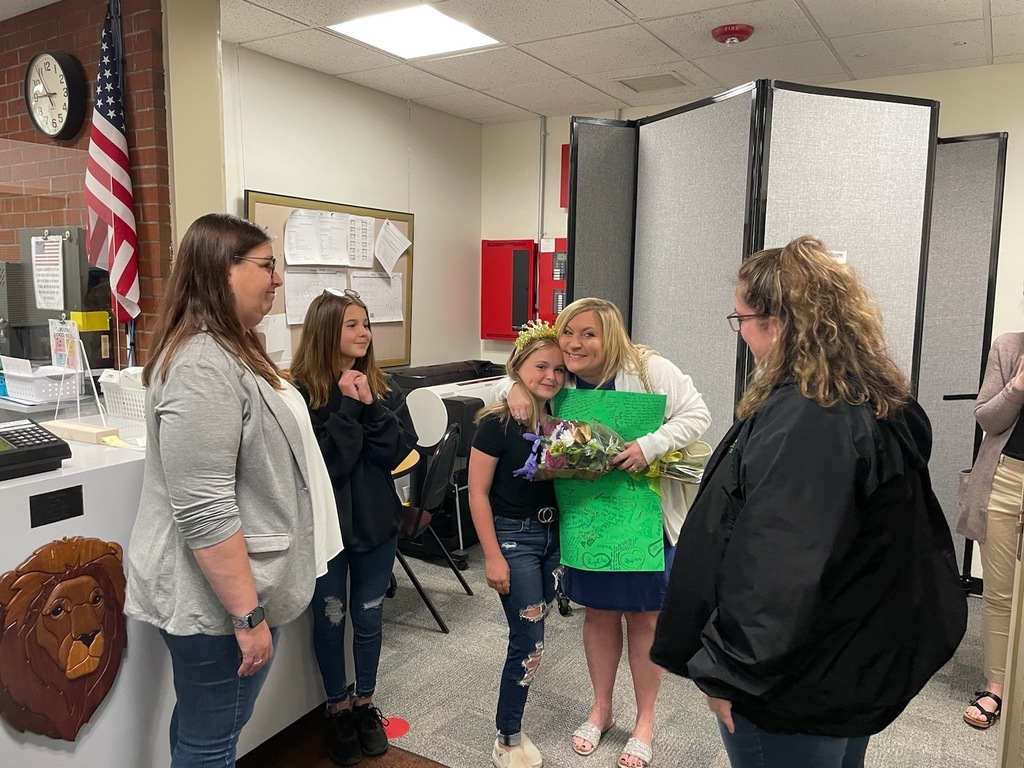 Lyman Elementary: For the 21/22 School Year Peer Helpers voted on what they'd like to do to give back to our Lyman community. The whole Project, from start to finish, was Peer Helper run. During the month of May, Peer Helpers collected items to donate to York County Shelter. Their goal was to collect 6 boxes. In the end they collected 8 boxes of items (some of which didn't make it into the picture), which consisted of toiletries, linens, art supplies, food, etc. To Celebrate their success, Peer Helpers hosted a whole grade Pizza Party Picnic. Wonderful job, Peer Helpers, on learning about Service and Responsibility!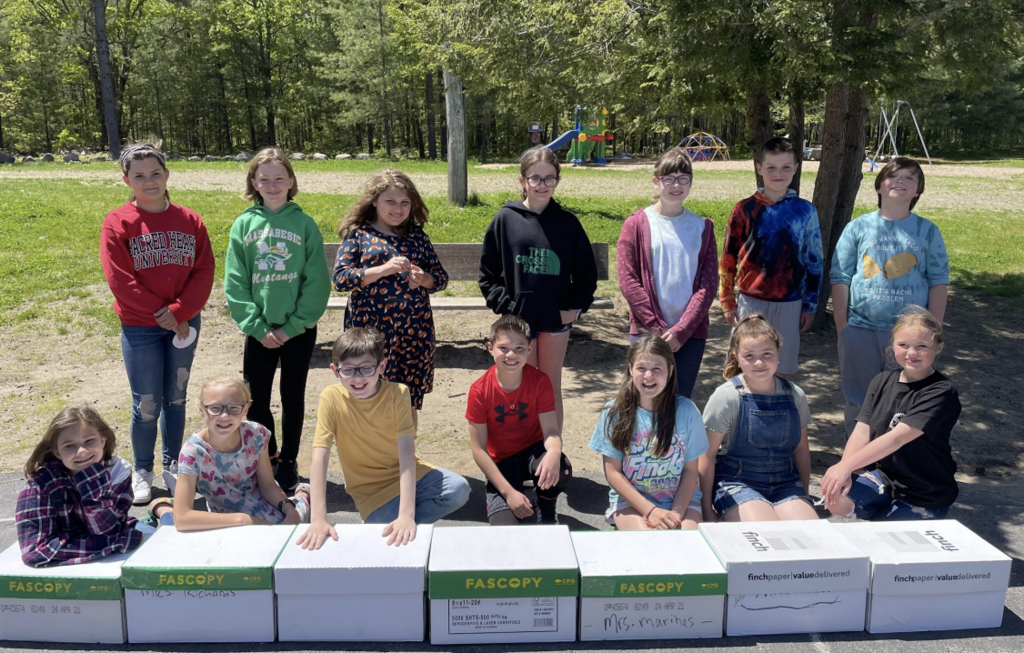 Oakhurst Dairy has notified us that there was a production issue with chocolate milk that will impact all of our schools in the coming days; however, white milk will still be available. We apologize for the inconvenience.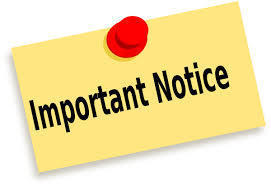 Lyman and Alfred Elementary would like to thank Jackie Chaplin, Aurelie Swasey, Carlena Smith, Megan Wakefield, Laurie Bruce, Missy McCarthy, Mrs. Leach , and a few former and current students for the work they did this weekend to fundraise for our weekend food backpack program. They were able to fill two cars with food donations and raise $793.50 for the backpack program! This is absolutely amazing and will help feed students into the new school year!!!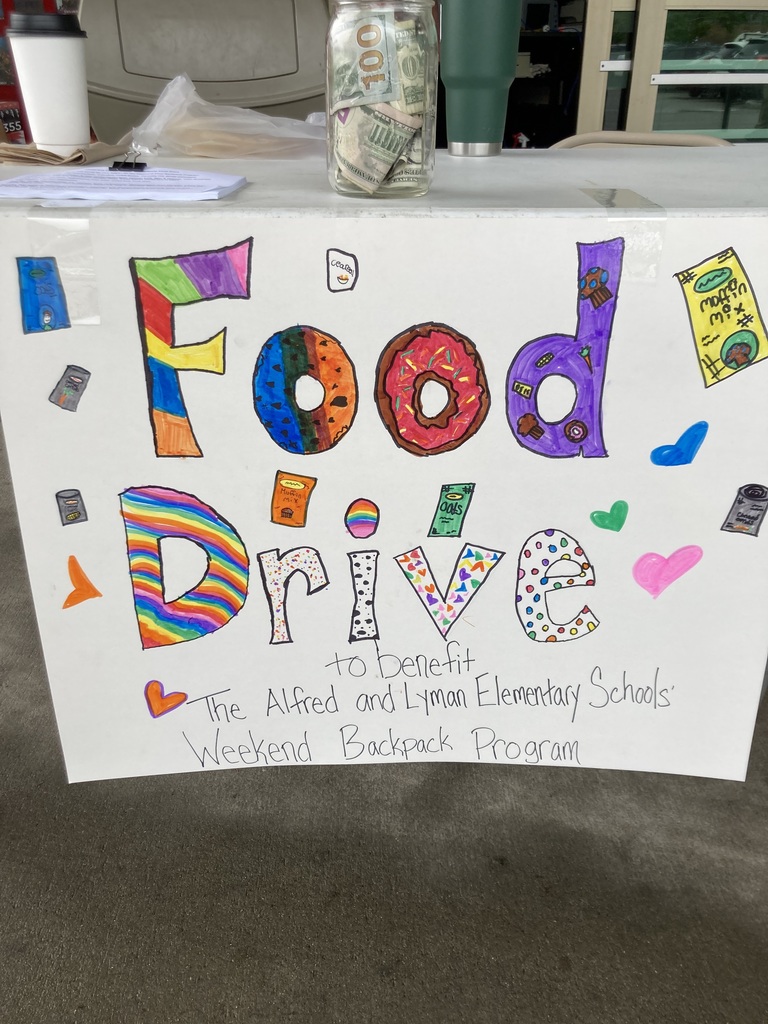 Lyman Elementary :The local forest ranger came to visit our 2nd grade classes today. He talked to the students about different trees we have in Maine, how trees grow, how long they live, and ways to keep them healthy. We took a nature walk and found a pine tree that he used a device to make a hole in the tree to figure out how old the tree is. He also talked to them about different types of trees and how we classify them.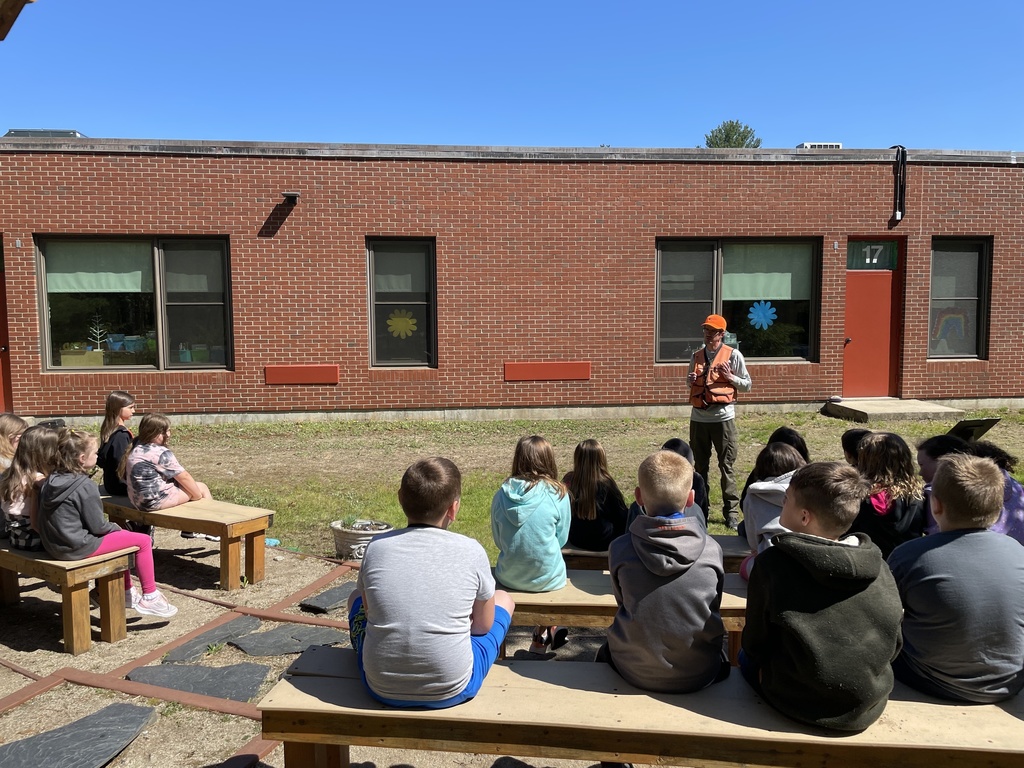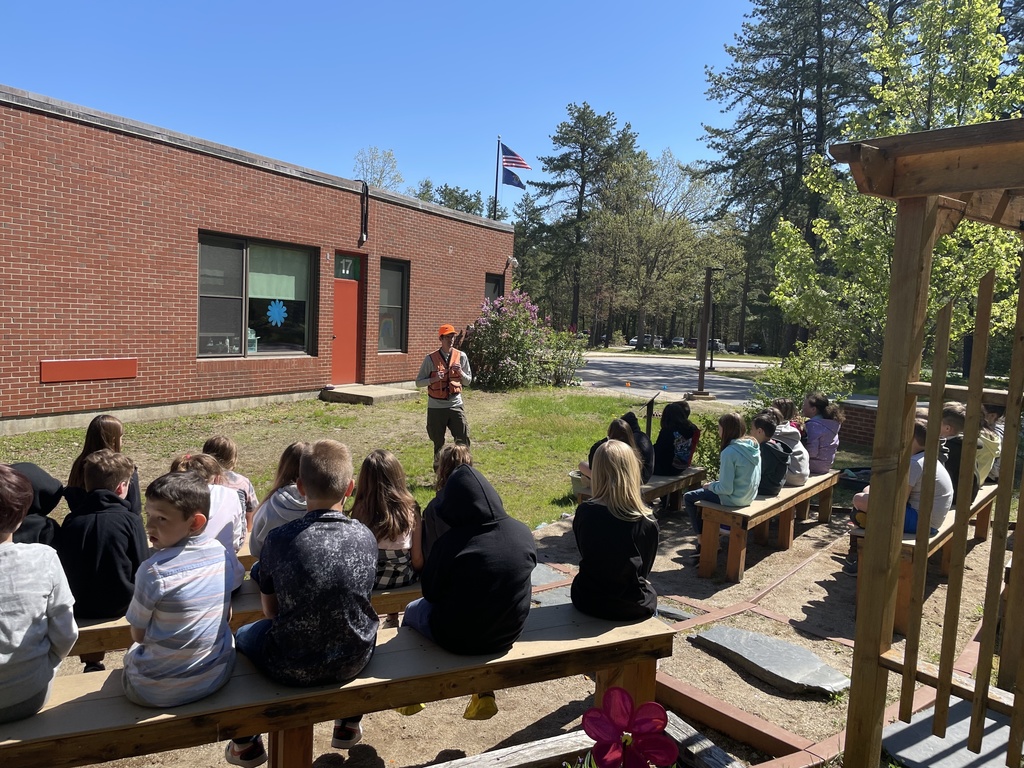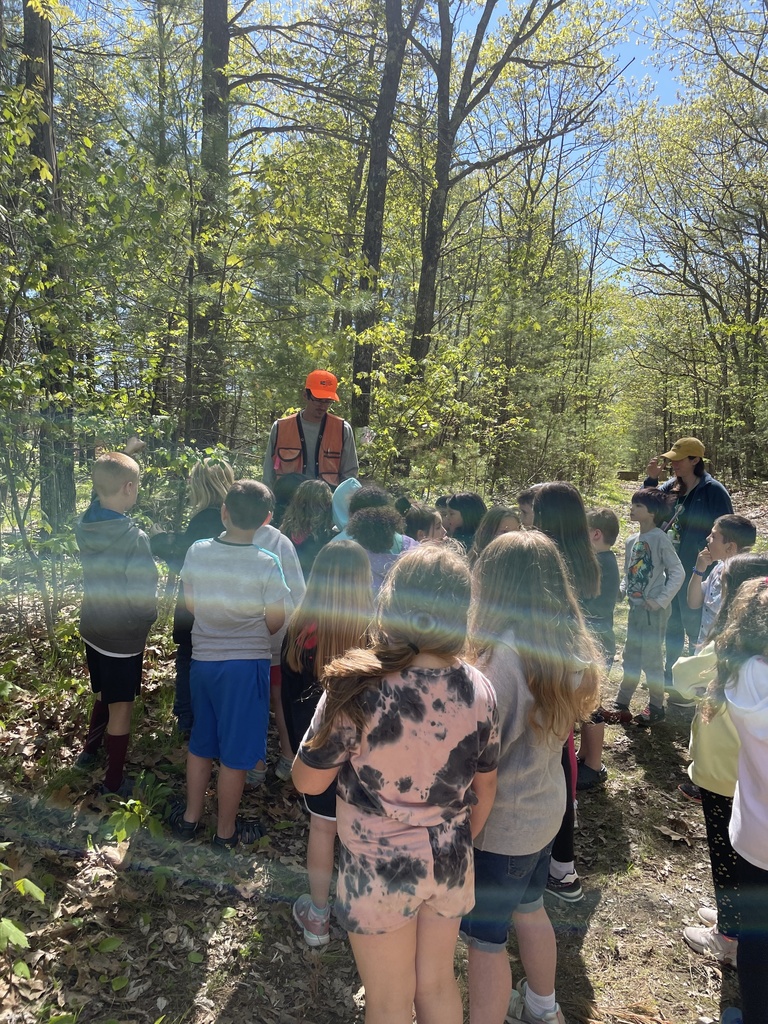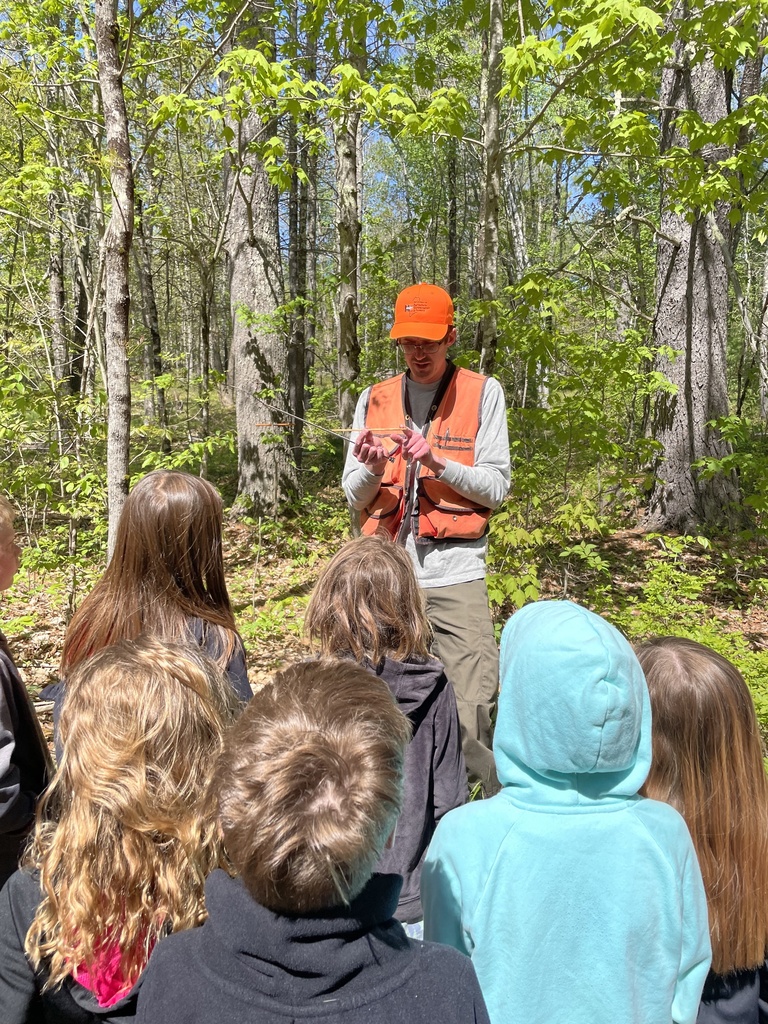 Menu Change for Lyman Elementary Only! Tuesday 5/17/22 Main Entrée Turkey & Cheese Sandwich w/Pickles, Mayo & Mustard Cucumbers w/Ranch Dressing 100% Fruit & Veggie Juice Fresh Banana, Cold Milk Choice Alternate Entrée: Egg Salad Sandwich w/Pickles Wednesday 5/18/22 Main Entrée Popcorn Chicken w/Choice of Dipping Sauce Oven Baked French Fries Caesar Side Salad w/Tomato Chilled Diced Fruit, Cold Milk Choice Alternate Entrée: Grilled Cheese w/String Cheese Stick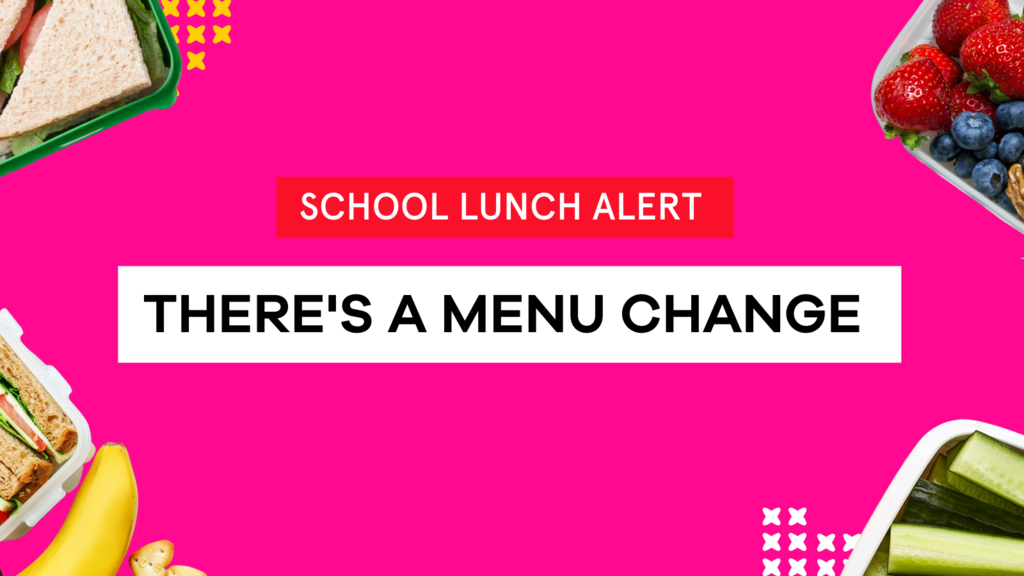 June menus are now available!!
www.rsu57.org
> Menu > Documents > Food Service Menus

The 2nd graders at Lyman Elementary participated in a Town Project. The students learned about economics by studying topics such as goods vs. services, exchanging money, scarcity, and making good economic choices. As a final project, they each got the opportunity to create their own business. They produced their own handmade goods and sold their items or services to their second grade peers. Some businesses included a paper airplane store, a keychain store, and a Pokemon card store!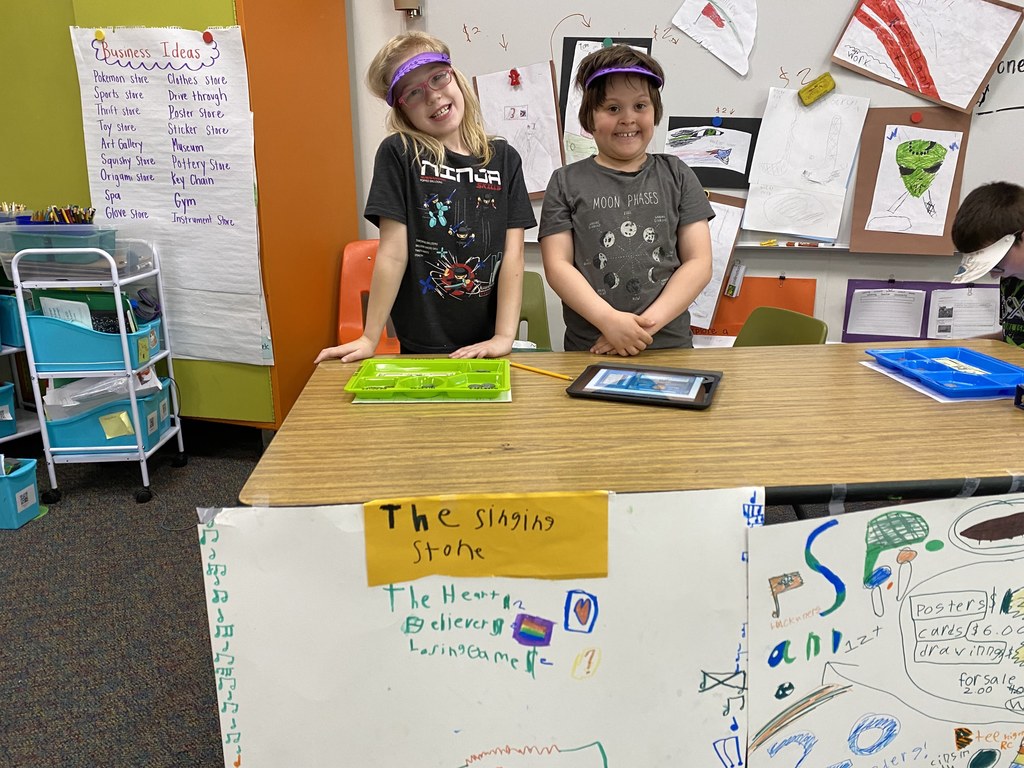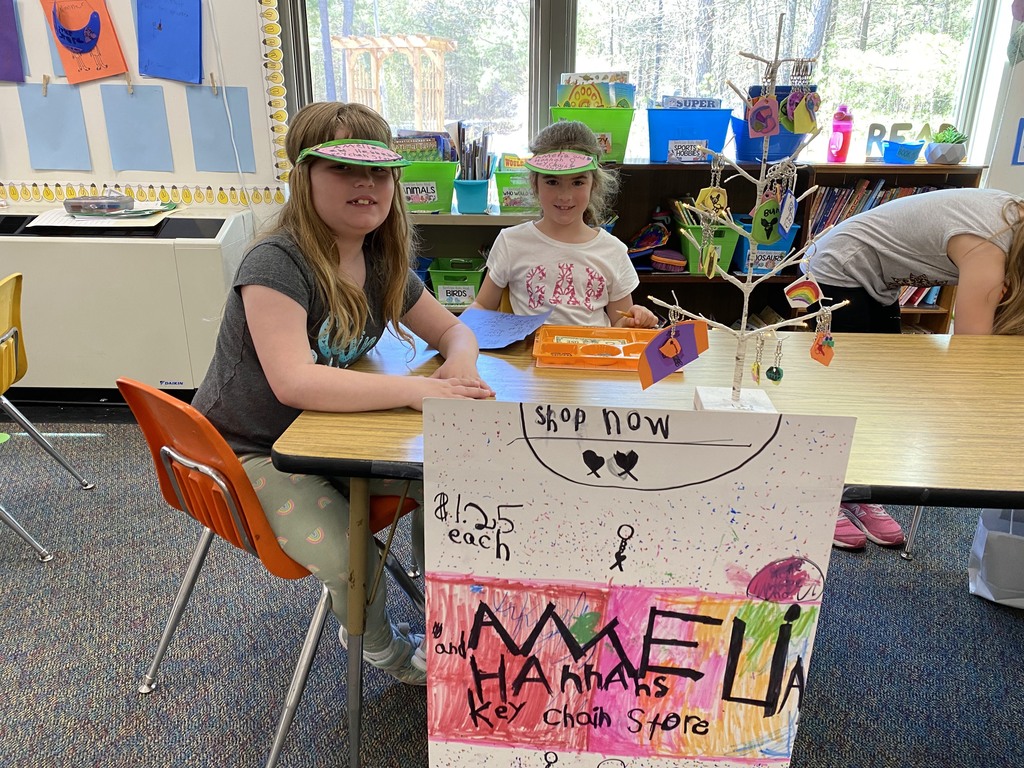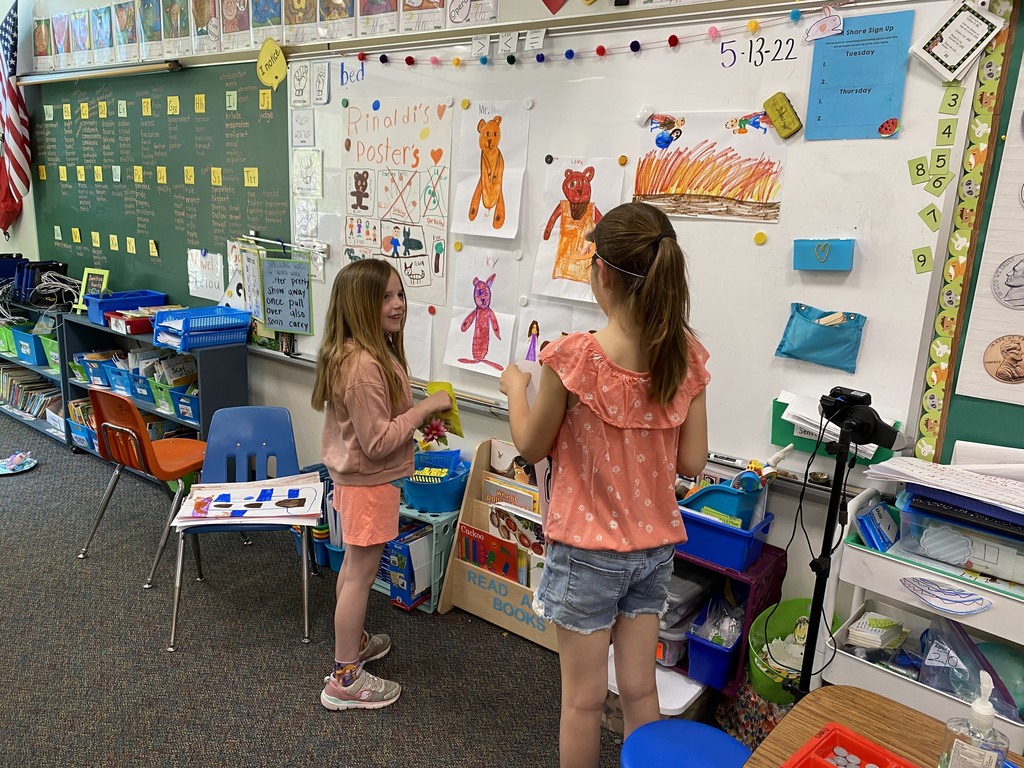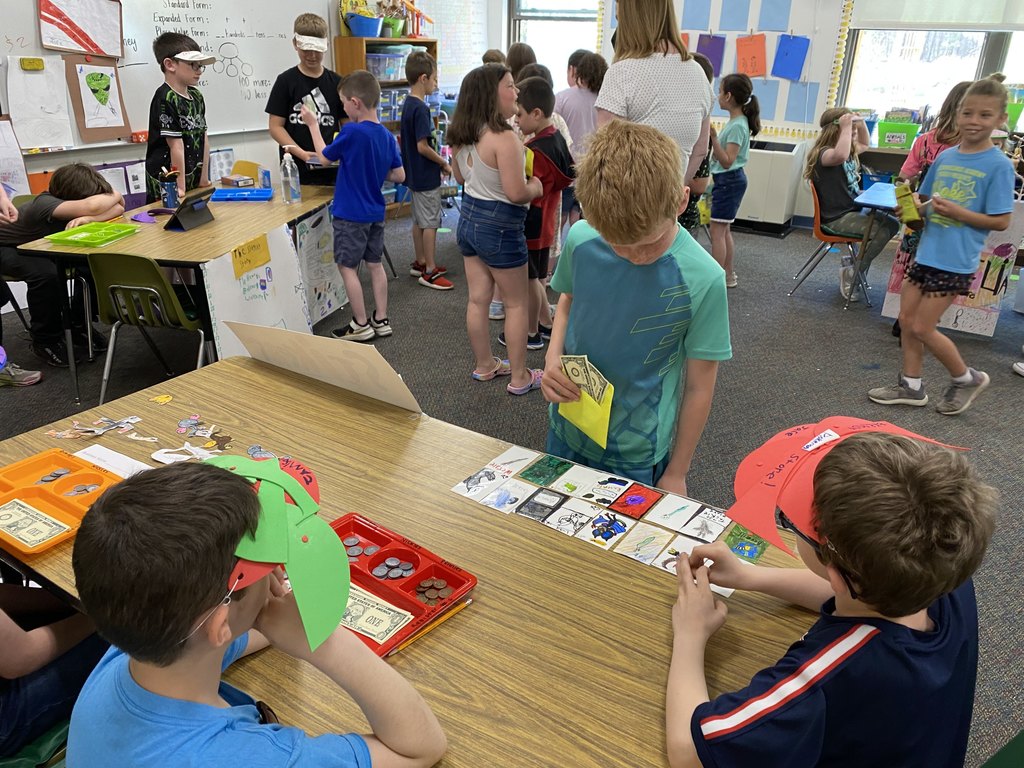 LES Fifth graders Lucas Barrigar, Abbigale TwoHearts-Decesare, Lawrence McCusker, and Elijah Tarbox participated in a field trip to Massabesic Middle School to meet the principal, social workers, nurse, and more! The students also joined a student-led tour of MMS to familiarize themselves for next year.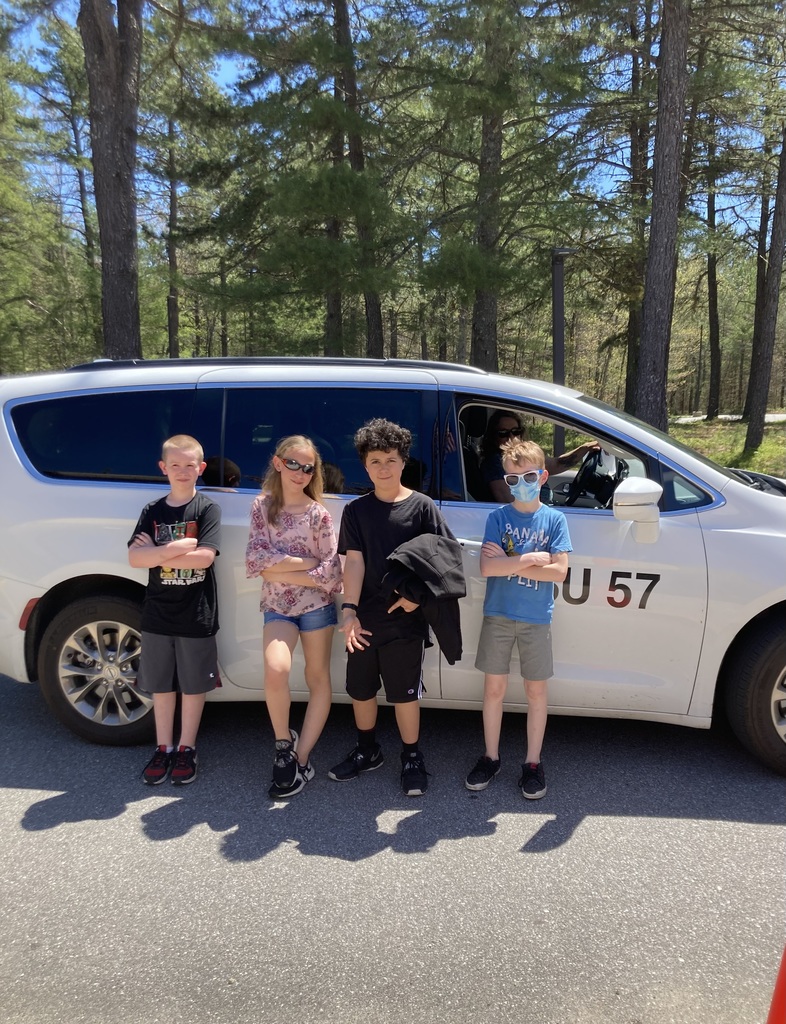 Lyman Elementary students watched as their egg containers were dropped from the roof to test if they would keep the egg safe. We dropped over 150 very creative containers. Thank you to all who participated in this fun event.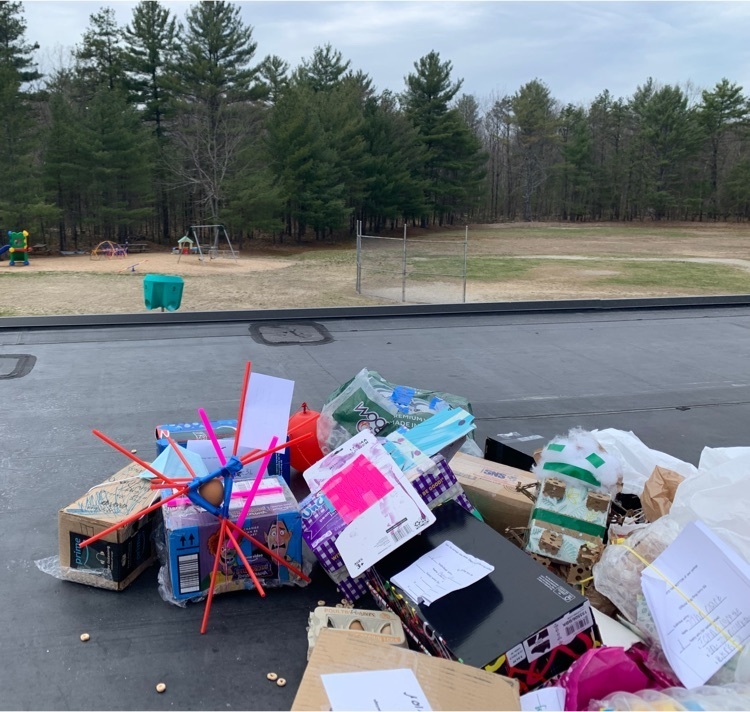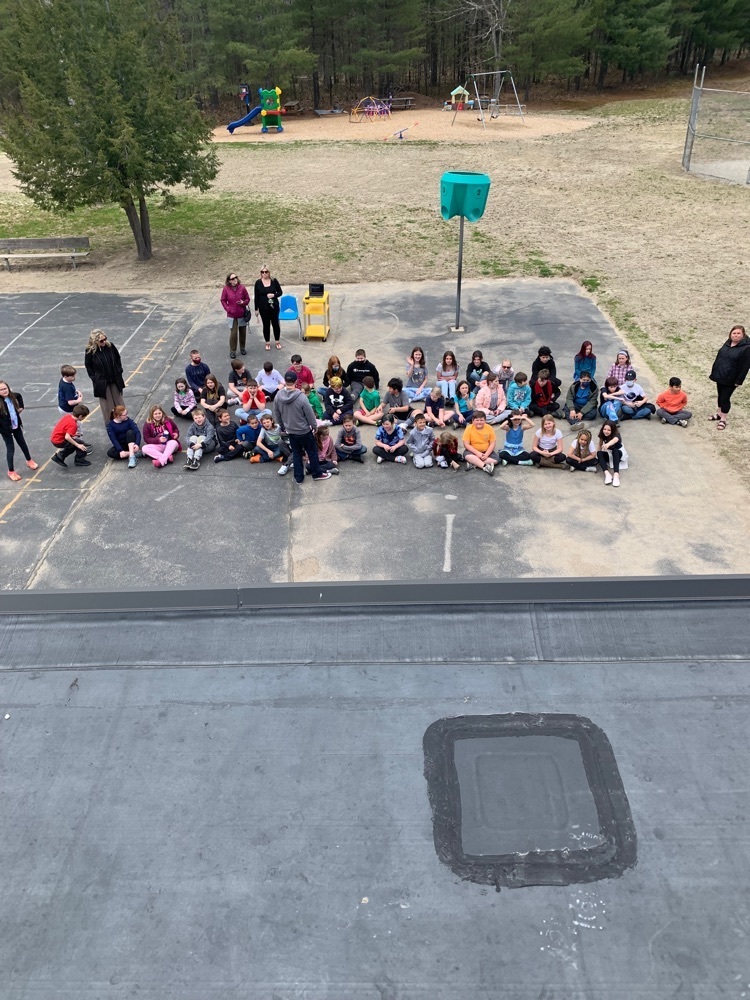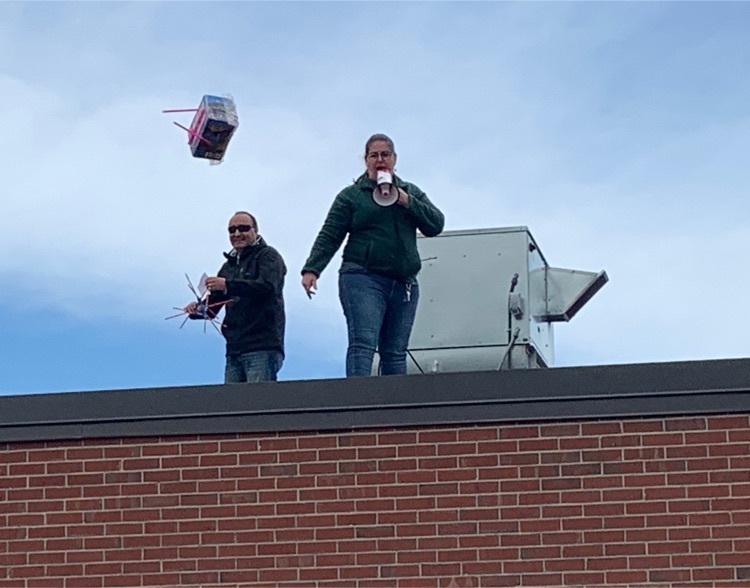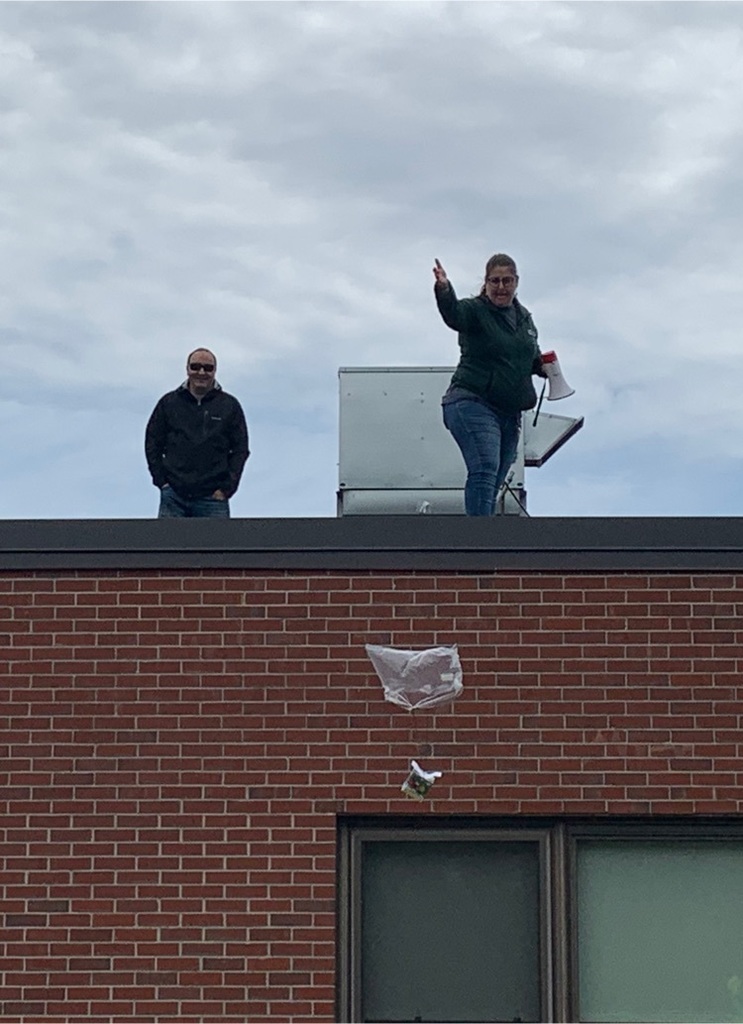 Lyman Elementary Fifth graders Abbigale , Lawrence , Elijah , and Lucas participated in the very first "Bagel Biz" on Friday, April 8th. Assisting Ellie Gagnon & Dr. O'Heir, each student was tasked with various positions within the preparation, packaging, delivery and charging of staff members for their individual Panera bagel. All students were eager, focused, and friendly participants who helped raise money for a field trip to the Portland's Children's Museum (and hopeful purchase in the gift shop)!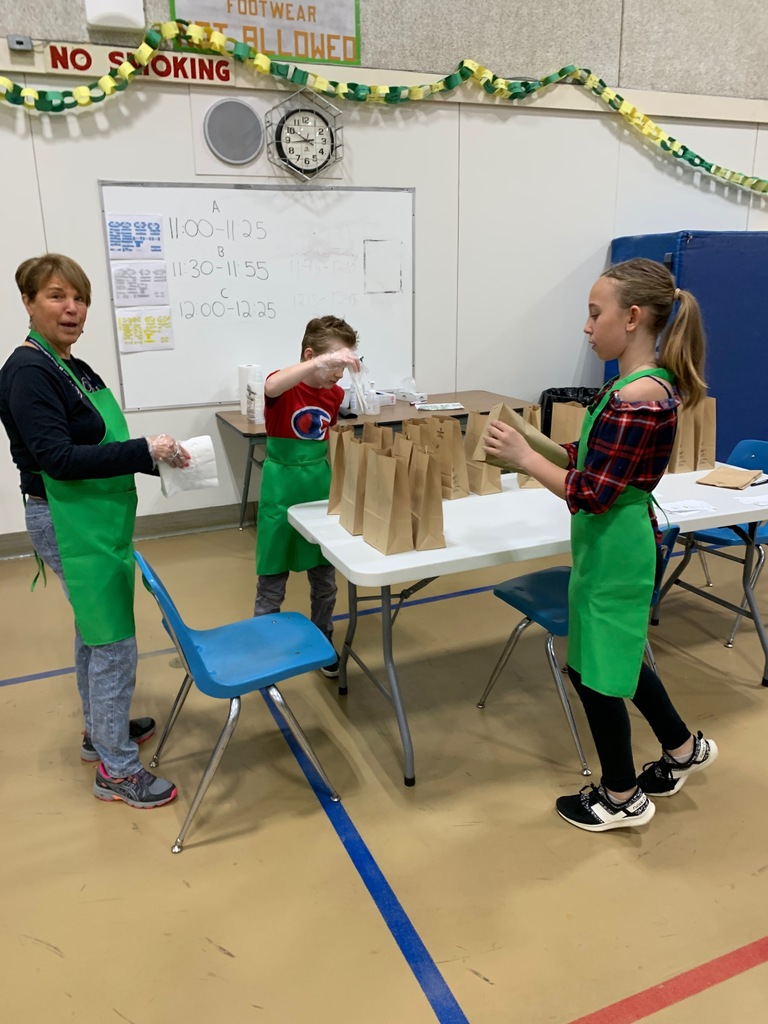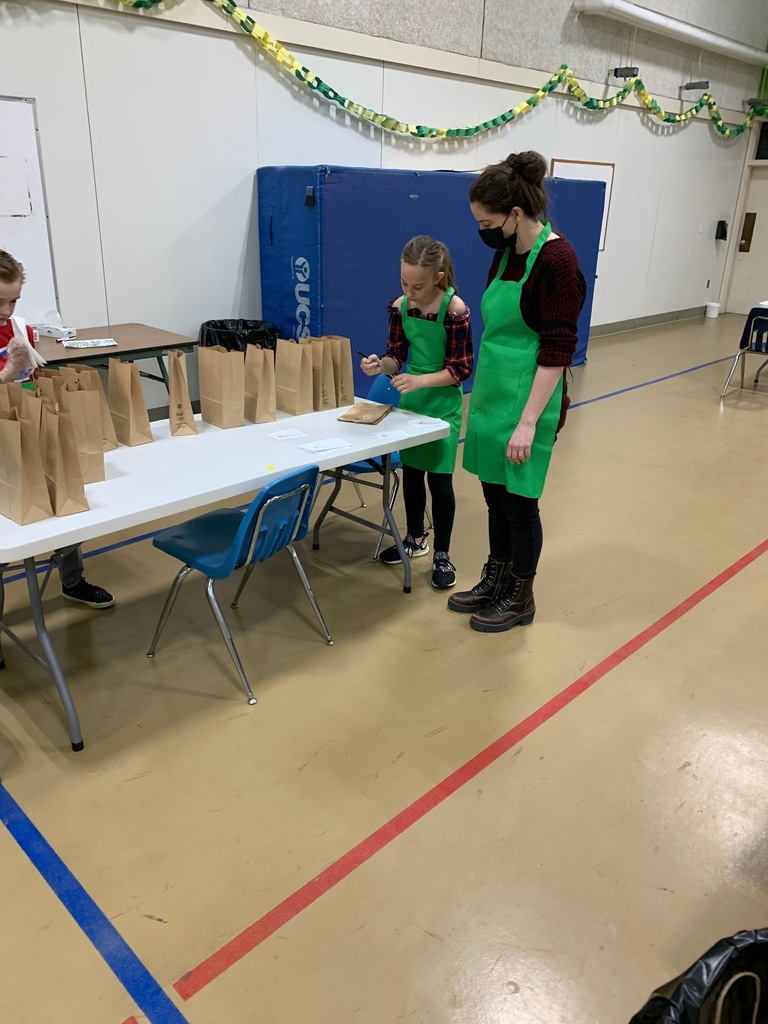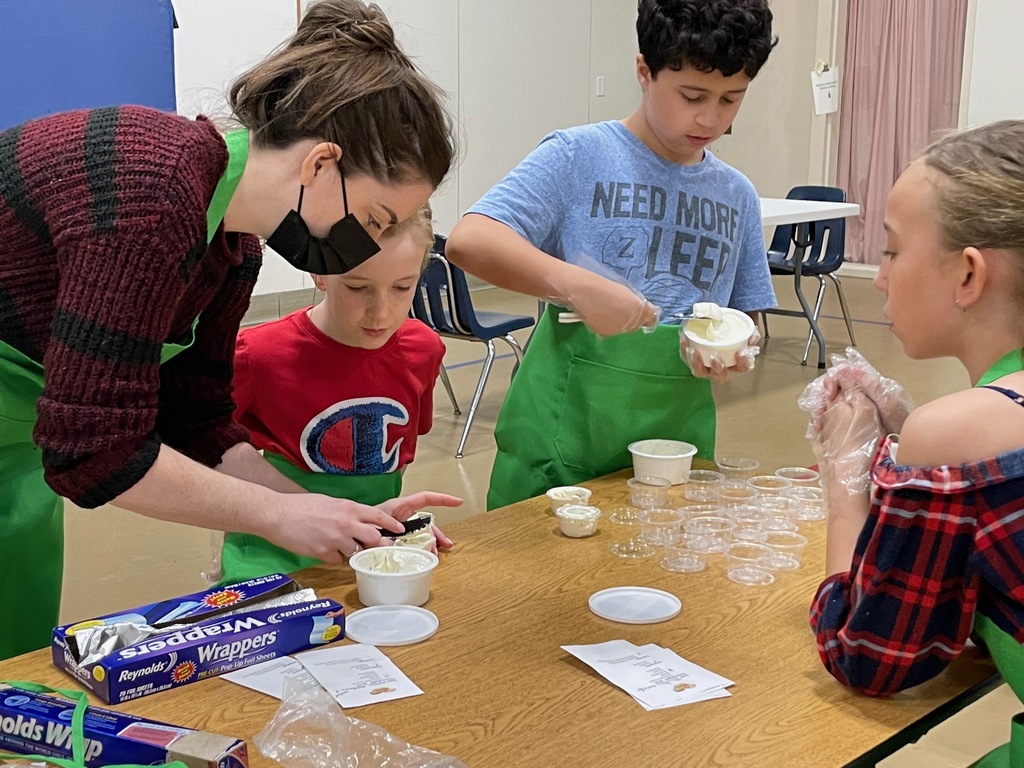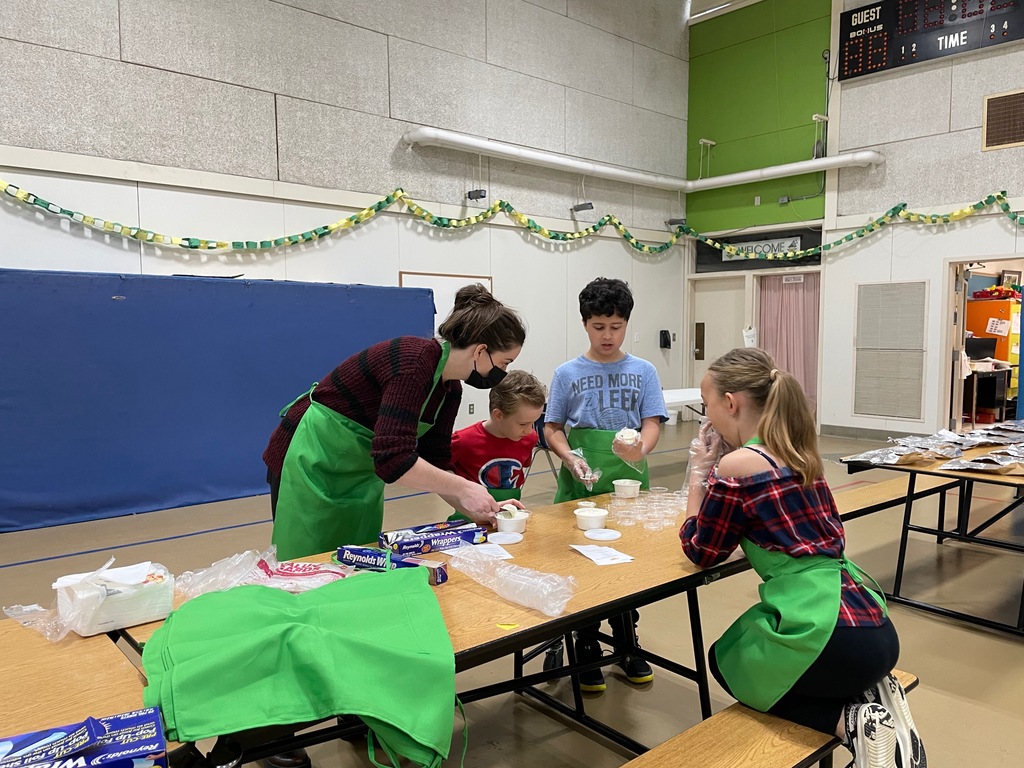 Lyman Elementary would like to wish a Happy Educational Technician Day to all of our Ed Techs! We are so thankful for the work you do each and every day. Your dedication to our students is truly amazing.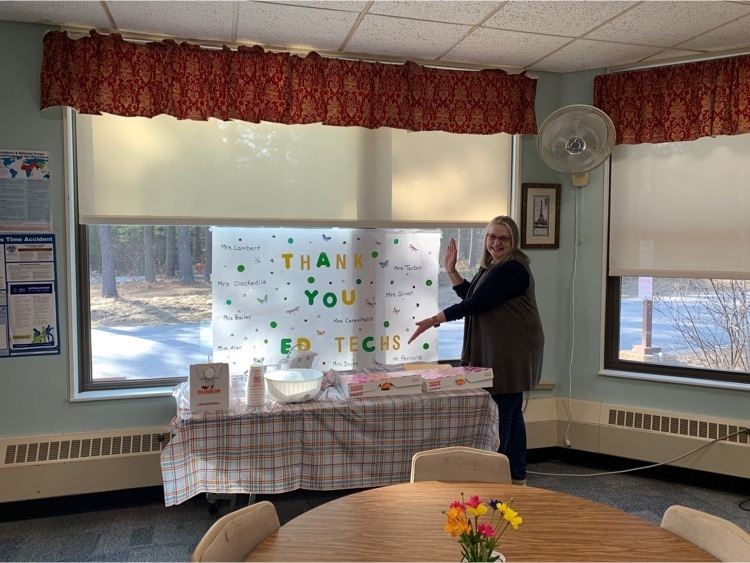 Lyman Elementary: Mrs.Peelerin dubbed by a student off the bus this morning completed the principal challenge. The prek classrooms sang her songs about bananas and there was a lot of "apeeling" jokes from students at lunch. Way to go students for your fundraising and reading challenge.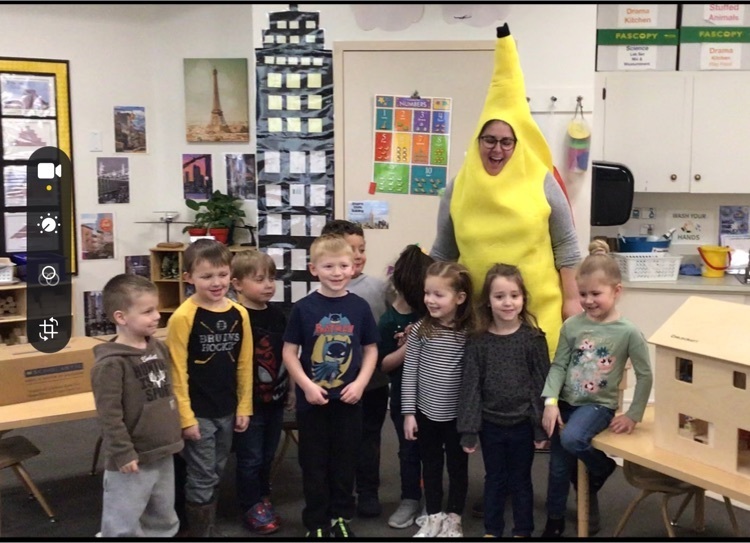 Third graders went on their first ever field trip to triple C farm! While at the farm they got to visit with the farm animals and go into the sugar shack and learn all about the maple syrup making process. They were also treated to a delicious pancake lunch!