This is a reminder that the RSU #57 Finance Committee of the School Board invites you to a review session of the preliminary fiscal 2023-2024 budget to be held in-person on Monday March 20th beginning at 6:30 pm in the Massabesic High School Auditorium. We hope to see you there.

Lyman Elementary would like to thank all the families that came out today for our Family Bingo event! It was a a huge success and we look forward to doing it again soon. Thank you all who volunteered and those that donated prizes! A huge shout out to our PTC for all they do.

Lyman Elementary Model Mustangs of the Month had their principal lunch today! Fun was had by all.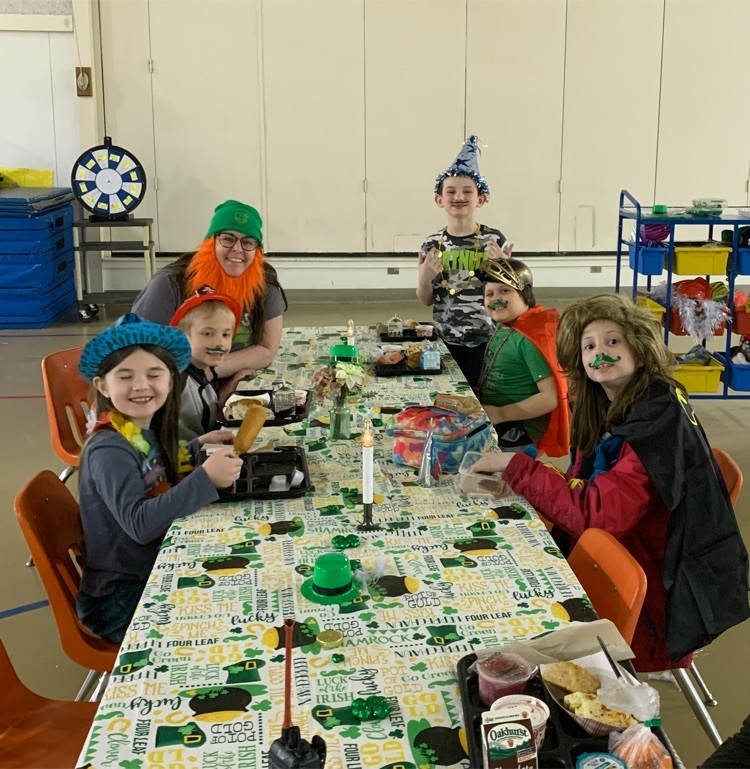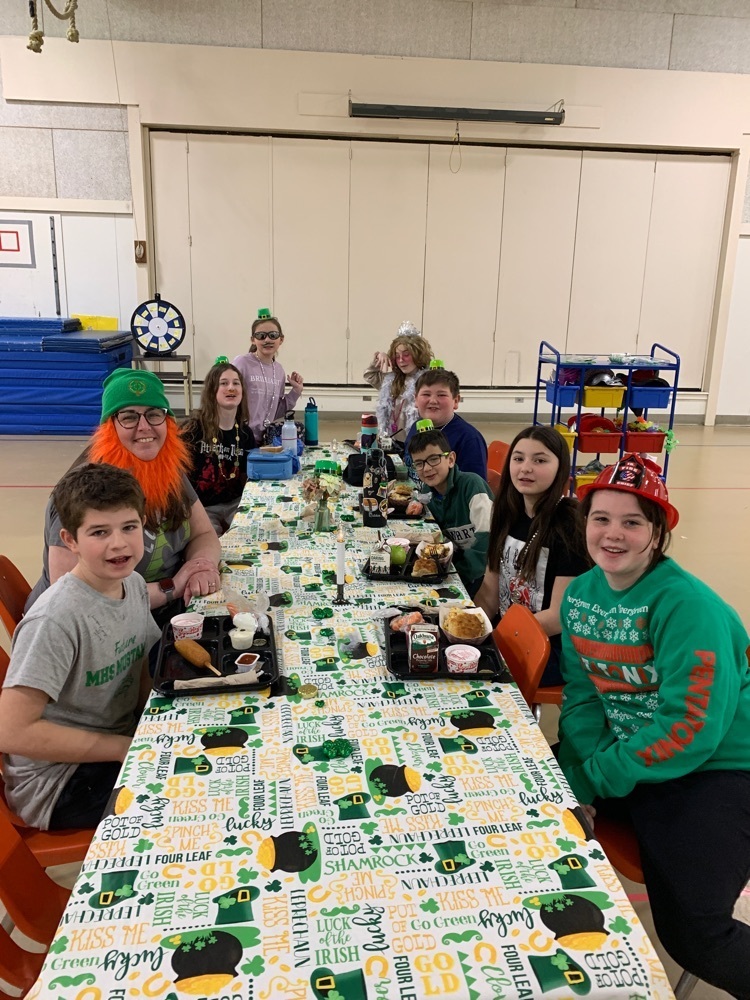 FROM RSU#57: The RSU #57 Finance Committee of the School Board invites you to a review session of the preliminary fiscal 2023-2024 budget to be held on Monday March 20th beginning at 6:30 pm in the Massabesic High School Auditorium. During this session we will review the budget process as well as provide an update on the preliminary budget. At the end of the session there will be time for the public to provide input and also ask questions. We hope to see you on Monday.
Hello RSU #57 Community. You can find the latest edition of the RSU #57 Community Newsletter by clicking the attached link. Have a great evening!
https://www.smore.com/najgq

Lyman Elementary would like to congratulate the following February Model Mustang's of the Month: Sydney Daigle, Calvin Boisvert, Aria Small, Kent Tibbetts, Lincoln Roseway, Madison Thibault, Oliver LaCourse, LG, Elsie Hourihan, Ryker Gendron ,Cheyenne Stewart, Annabelle Taylor, Griffin Lizotte, Logan Flagg, Isabella White, Rusian Farzaliyev, Gabe Harmon, Lauren Cobbett, Brook Murray, Aalyiah Thyng Maximus Chamberlain, Grayson Dusseault, Avery Thyng, Adler Gray, Brayden Cantara. We are so proud of you all!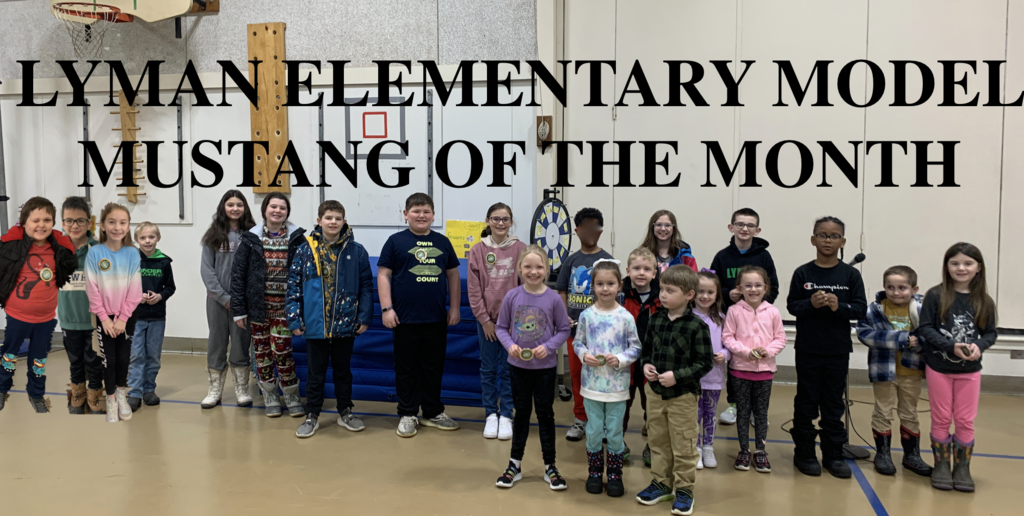 March Menus!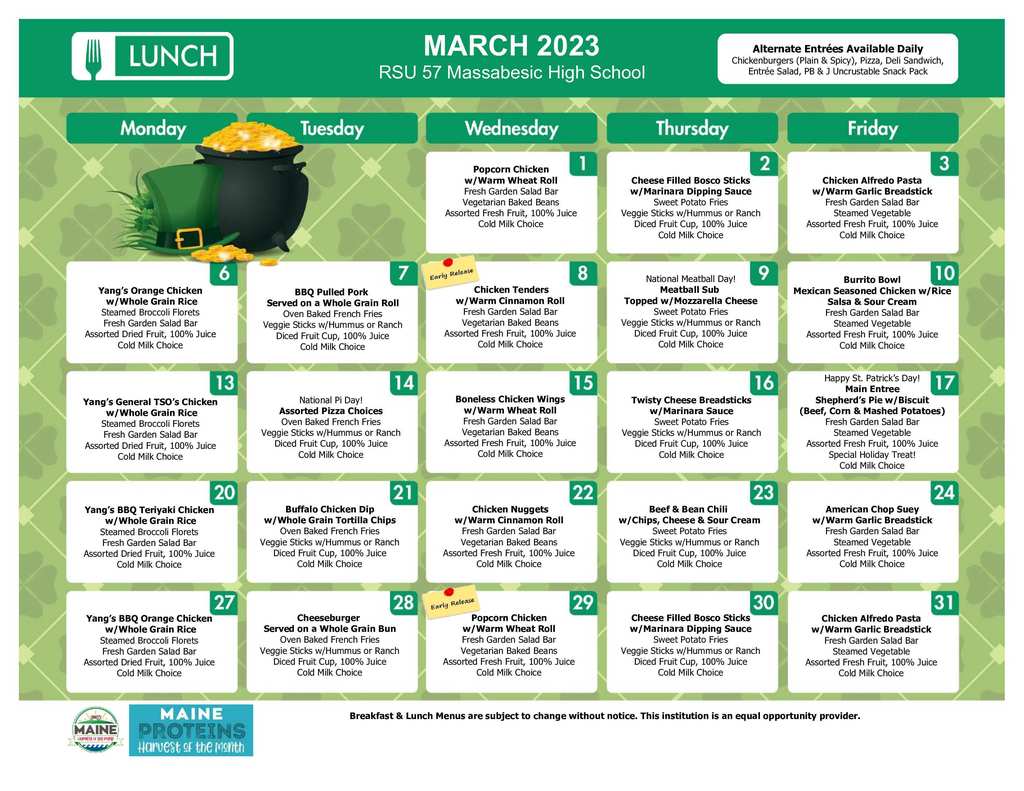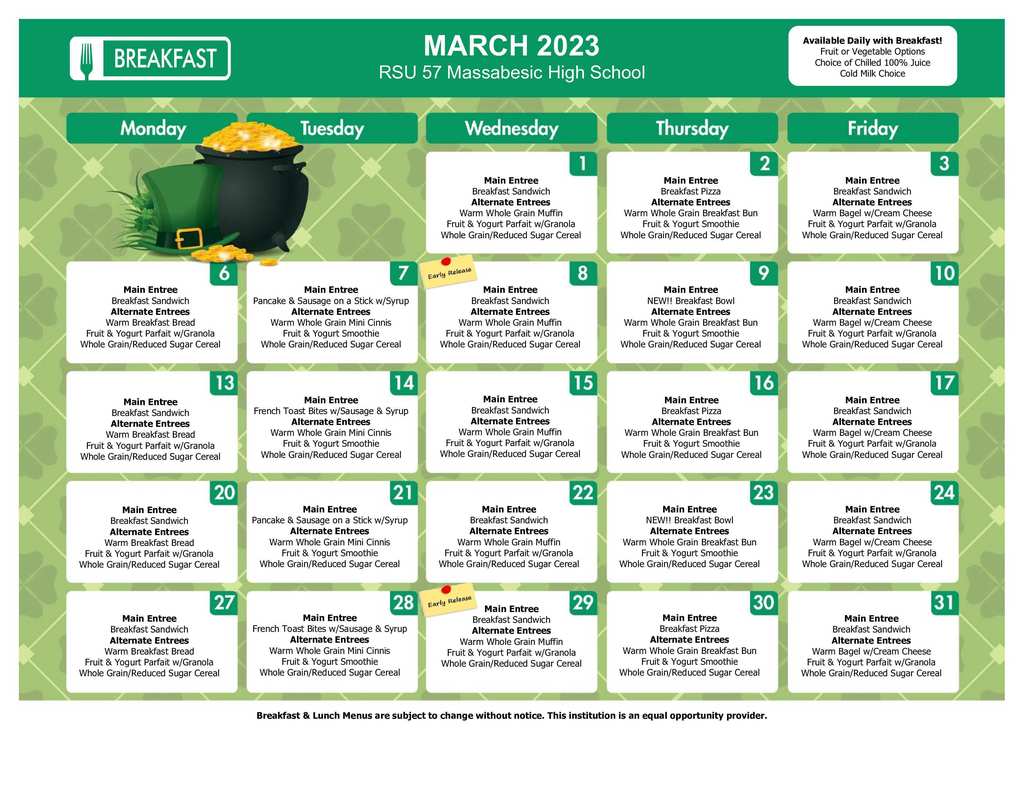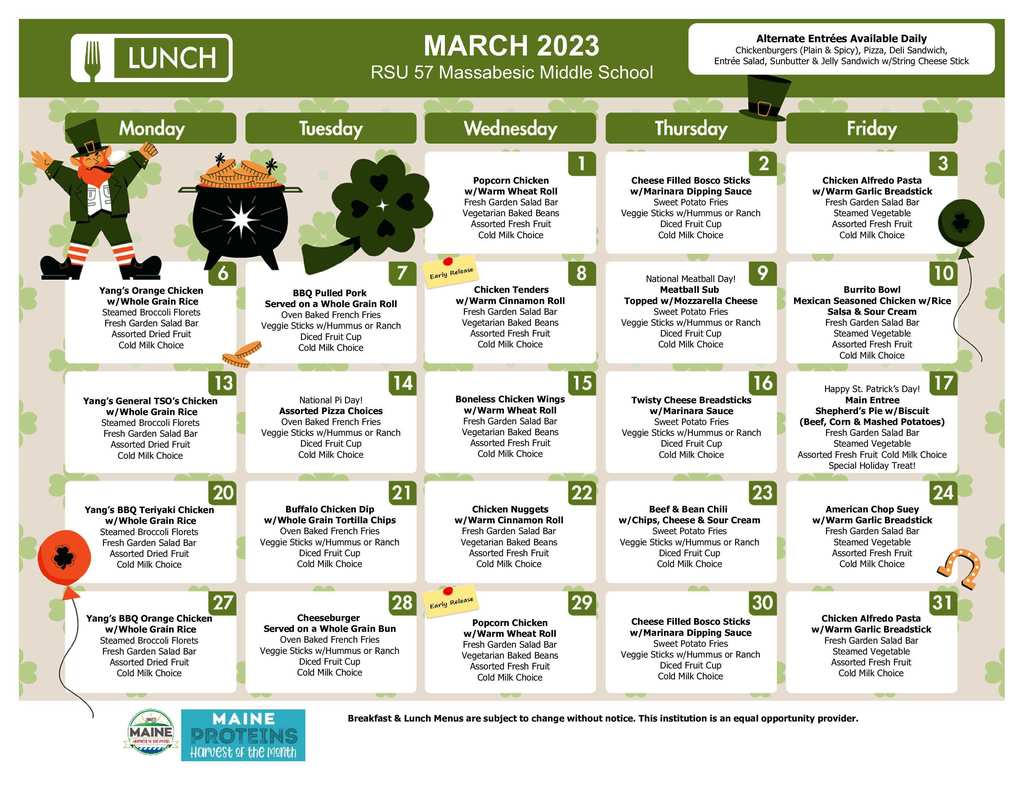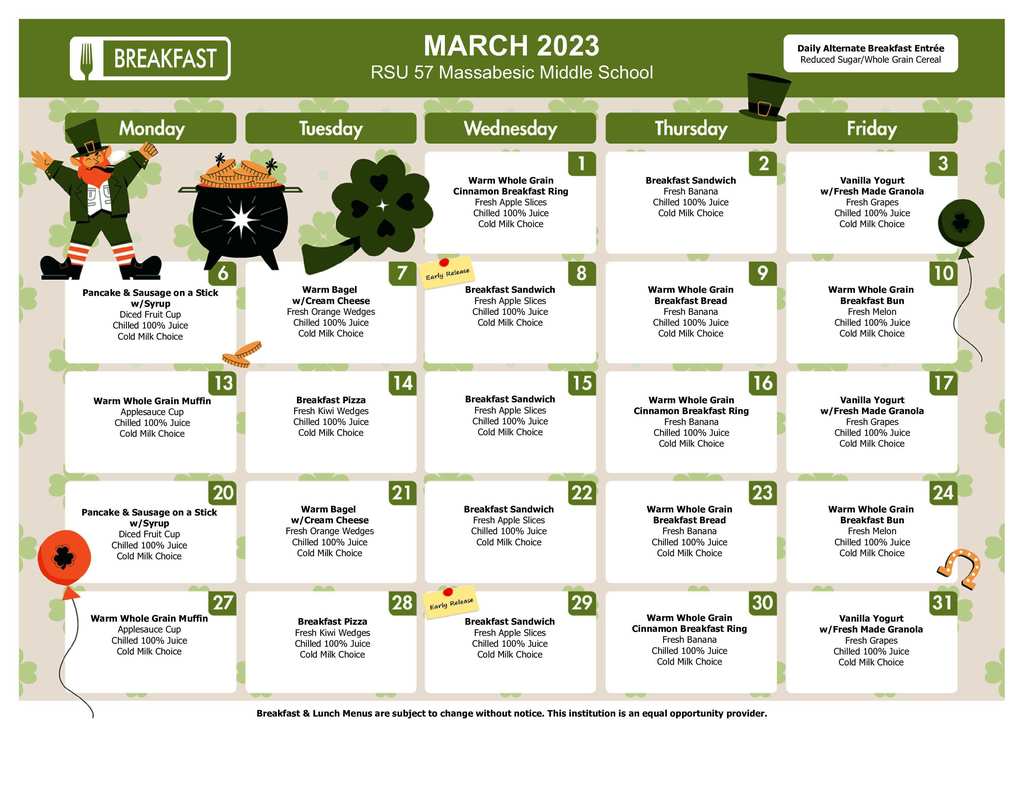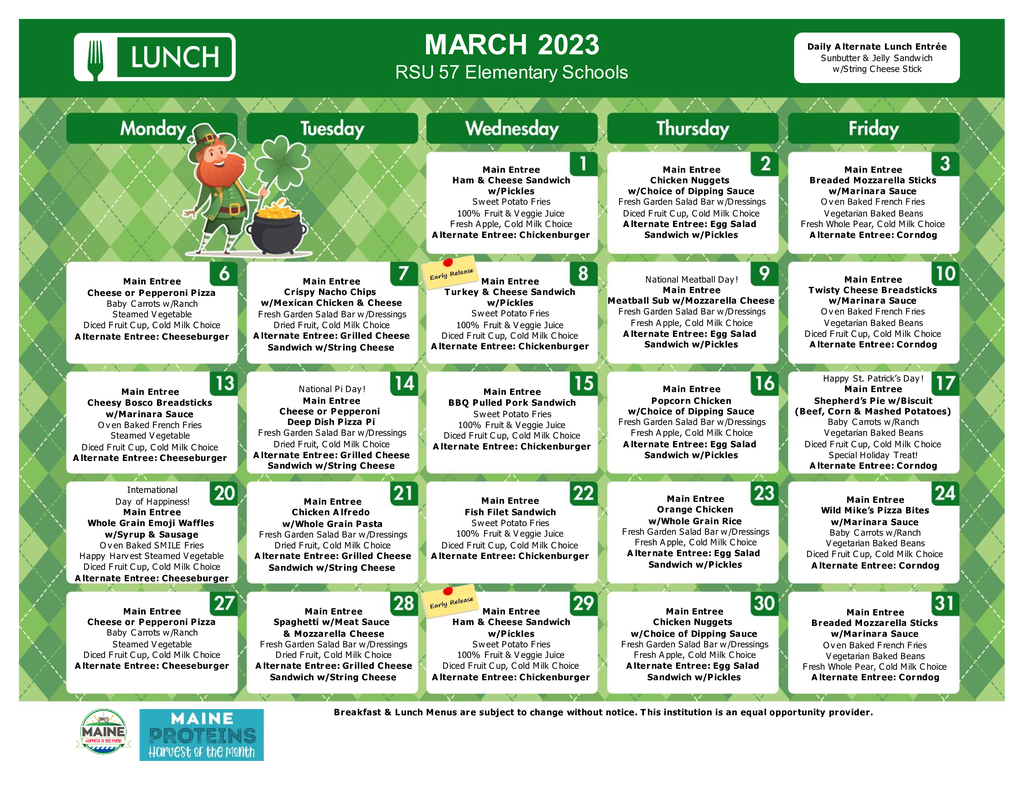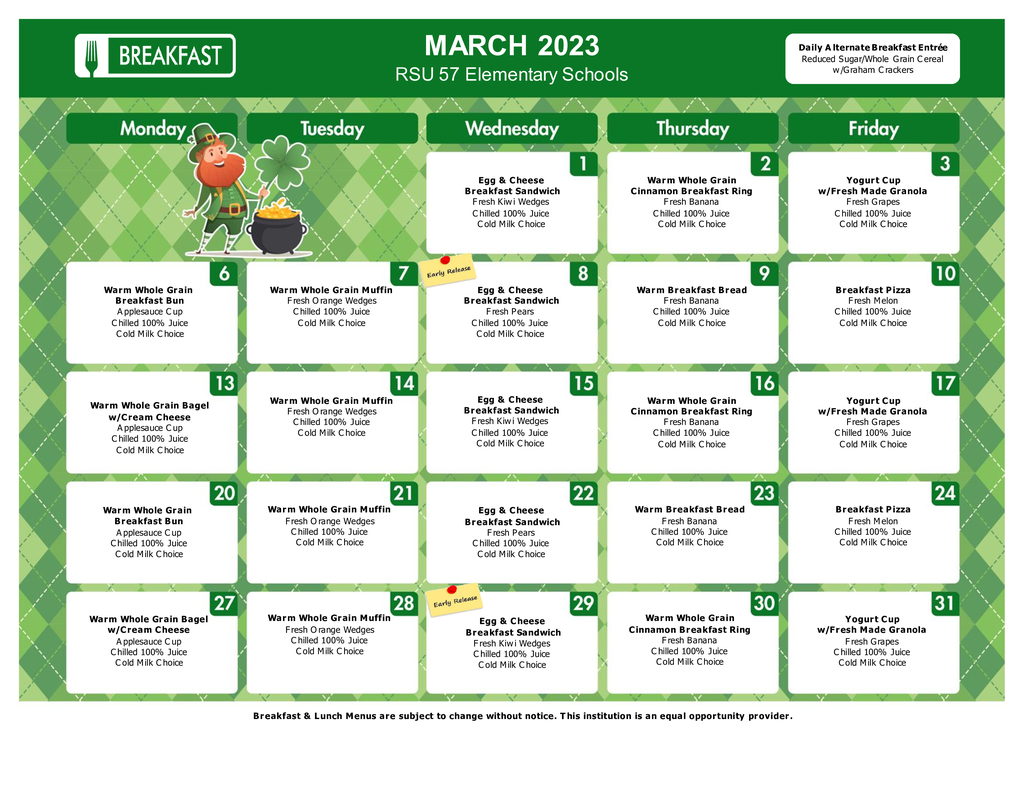 Lyman Elementary kindergartners in Ms.Sundik's class celebrating the 100th day of school.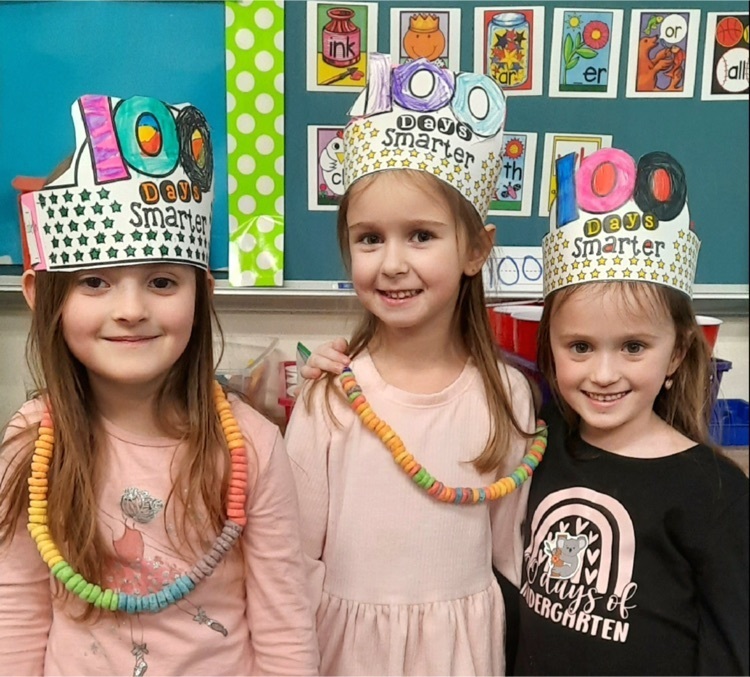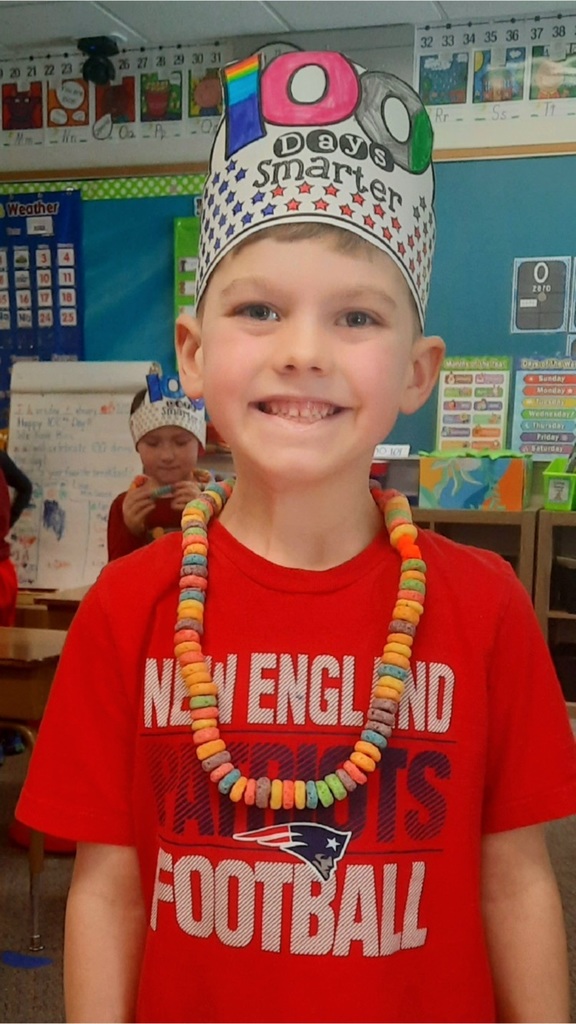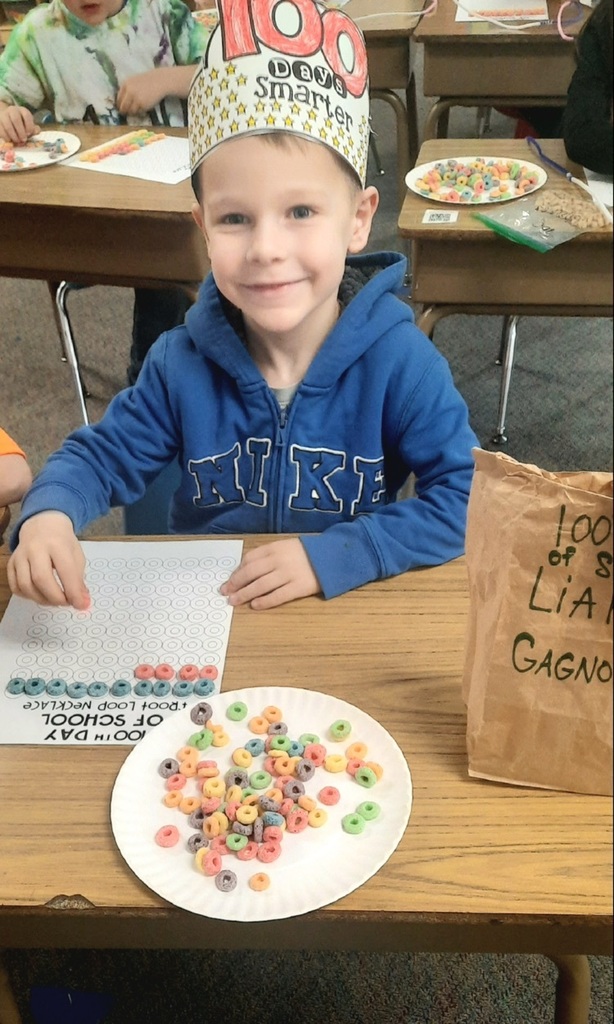 Coldest day in decades…no problem at Lyman Elementary school! Thanks to Mrs. Davis for our hot cocoa warming station! Much appreciated from the staff ☕️❄️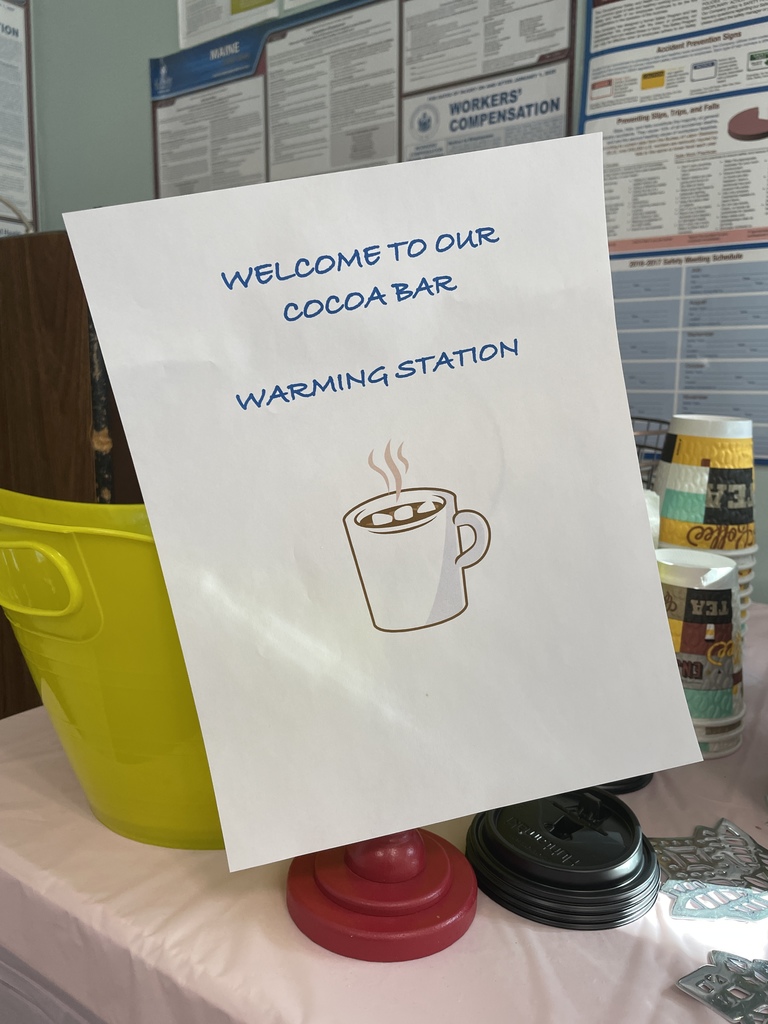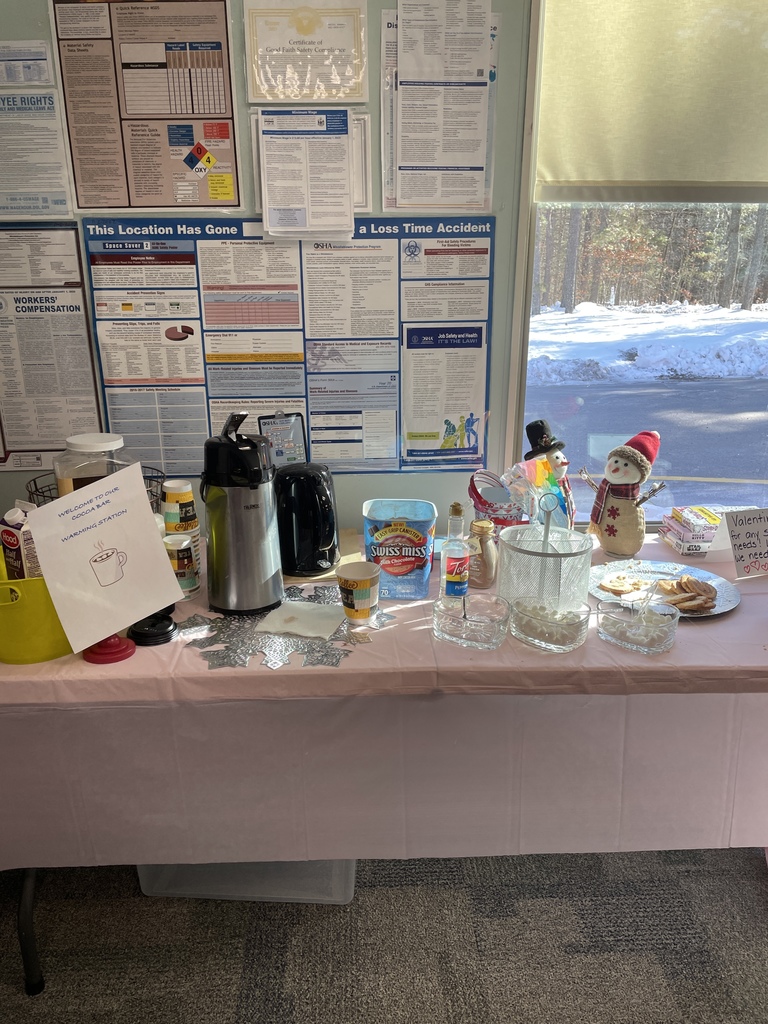 Lyman Elementary would like to congratulate the newest Model Mustangs of the Month. We are so proud of each and everyone of you! Stevie Tardif, Navya Patel, Elizabeth Dudevior, J T, Natalie Romano, Scarlett Frost, Noah Daigle, Addyson, L'Heureux, Colton Parker, Izzy Peare, Finn Kheang, Parker Sharron, Daylin Gregoire, Carter Conner- Levesque, Ava Kirk, Delilah Cairns, Oliver Carpenter, A C, Bentley Vaughan, Isaiah Mendes, Trevyn Frazier, Weston Scott, Sophie Larochelle, Brooklyn Asselin, Delilah Cairns, Aiden McDonagh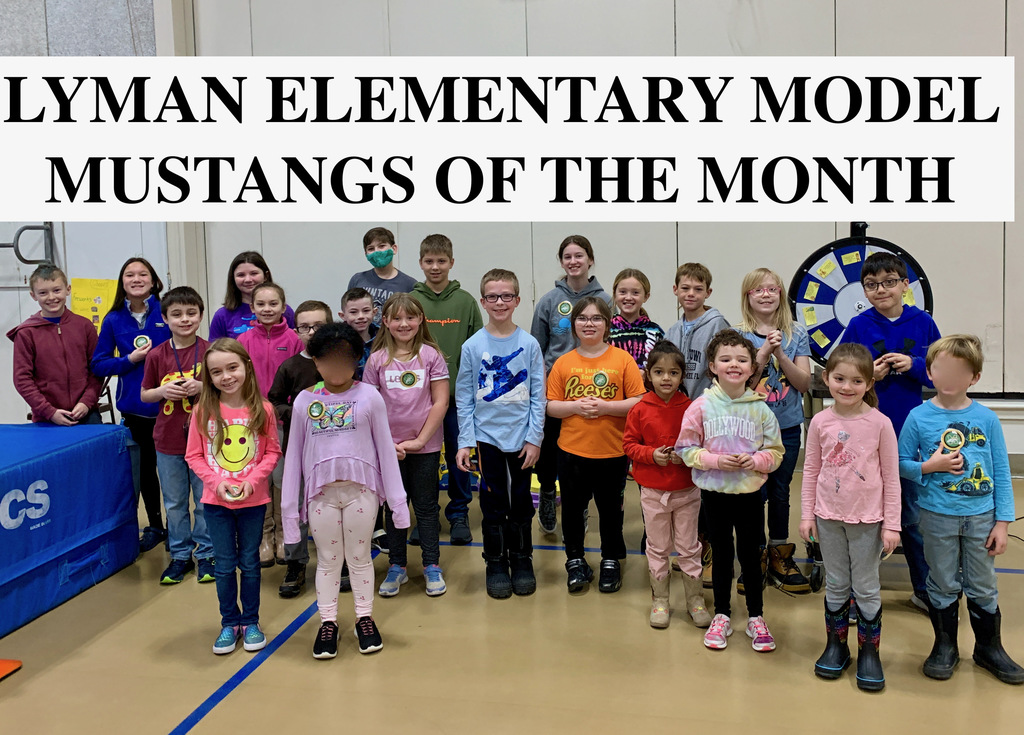 Lyman Elementary kindergarten students in Miss Haynes room dissecting owl pellets. Students are learning all about Owls. The students had a great time identify the types of bones found in the Owl pellet to determine what Owls like to eat.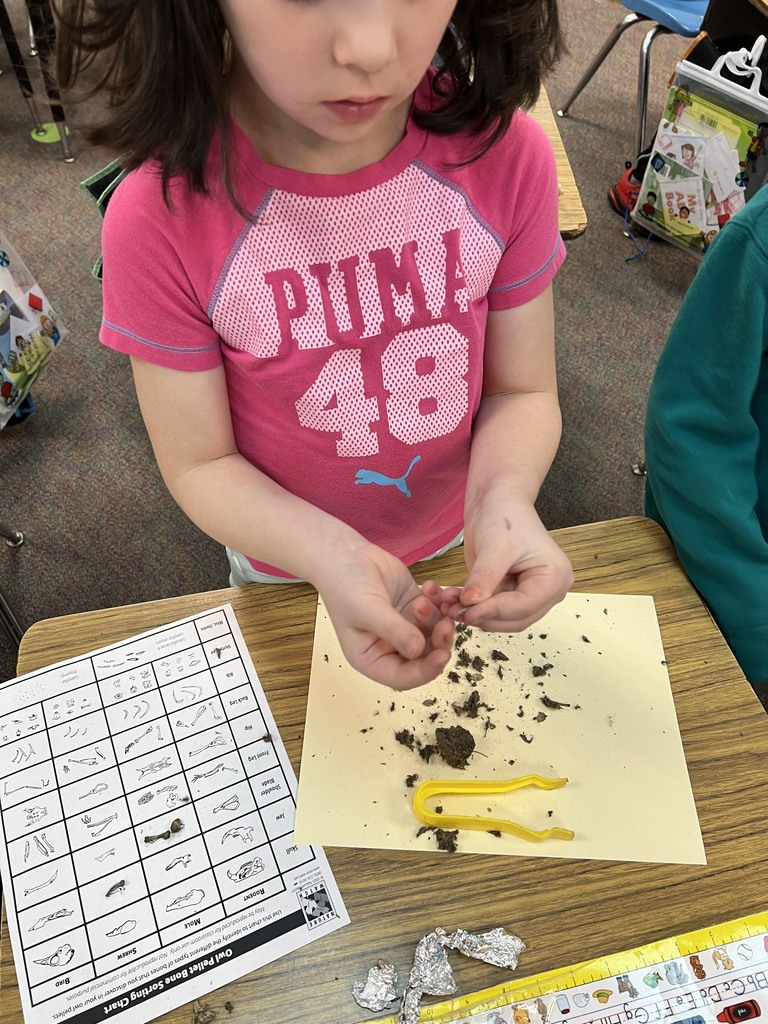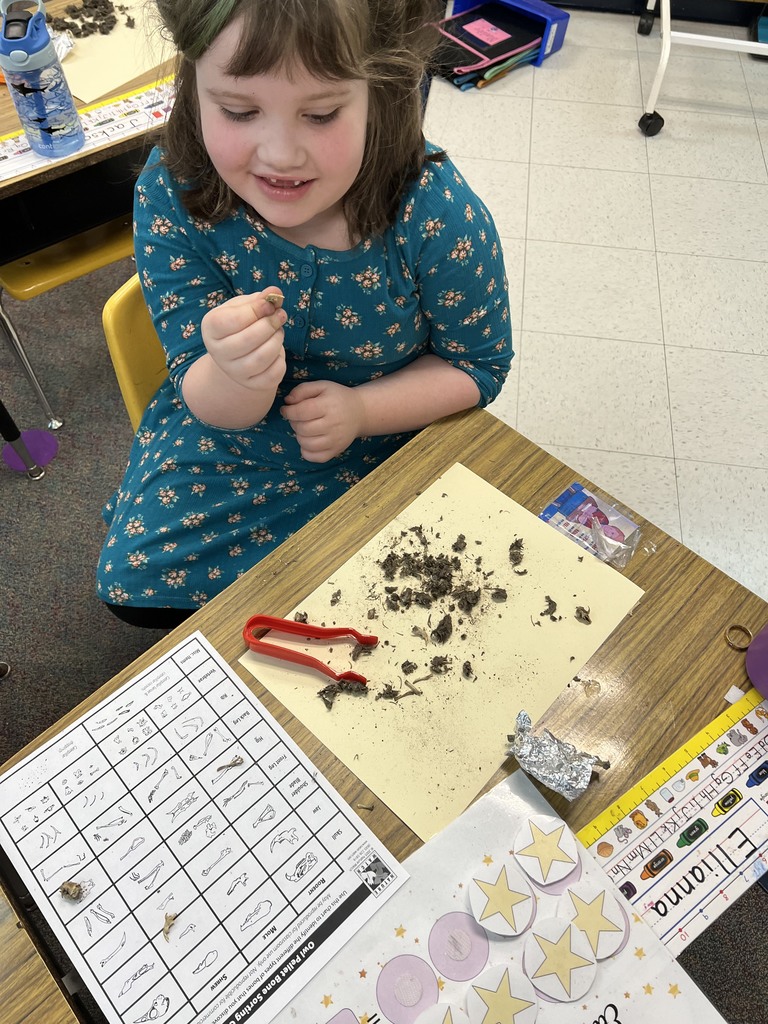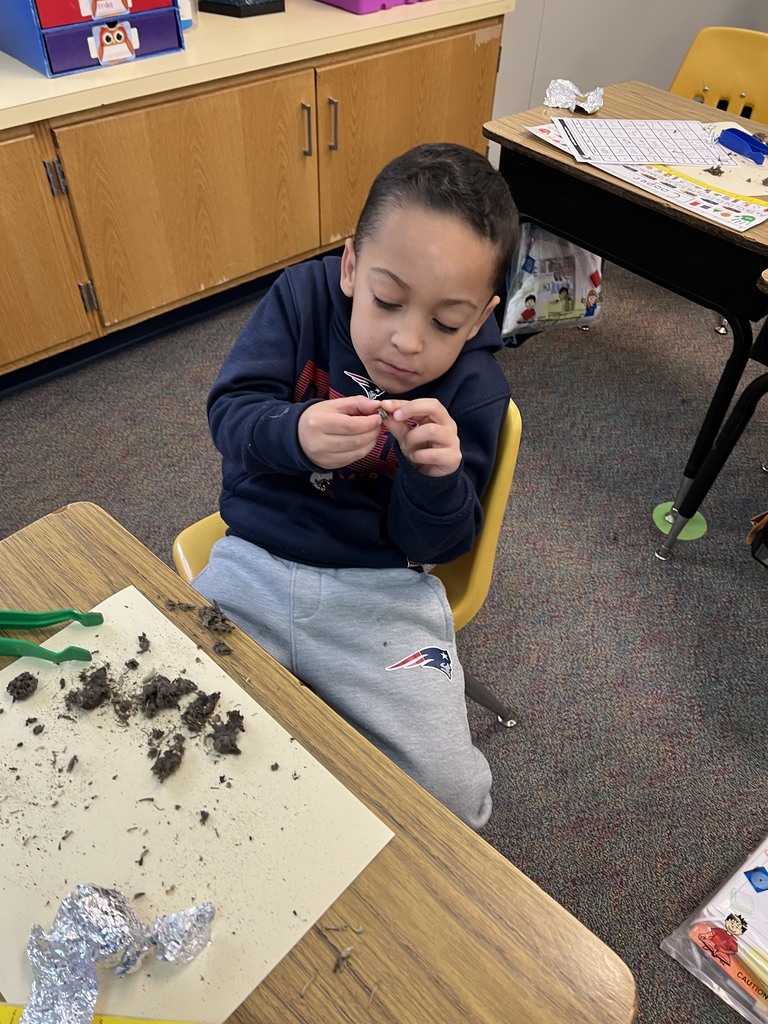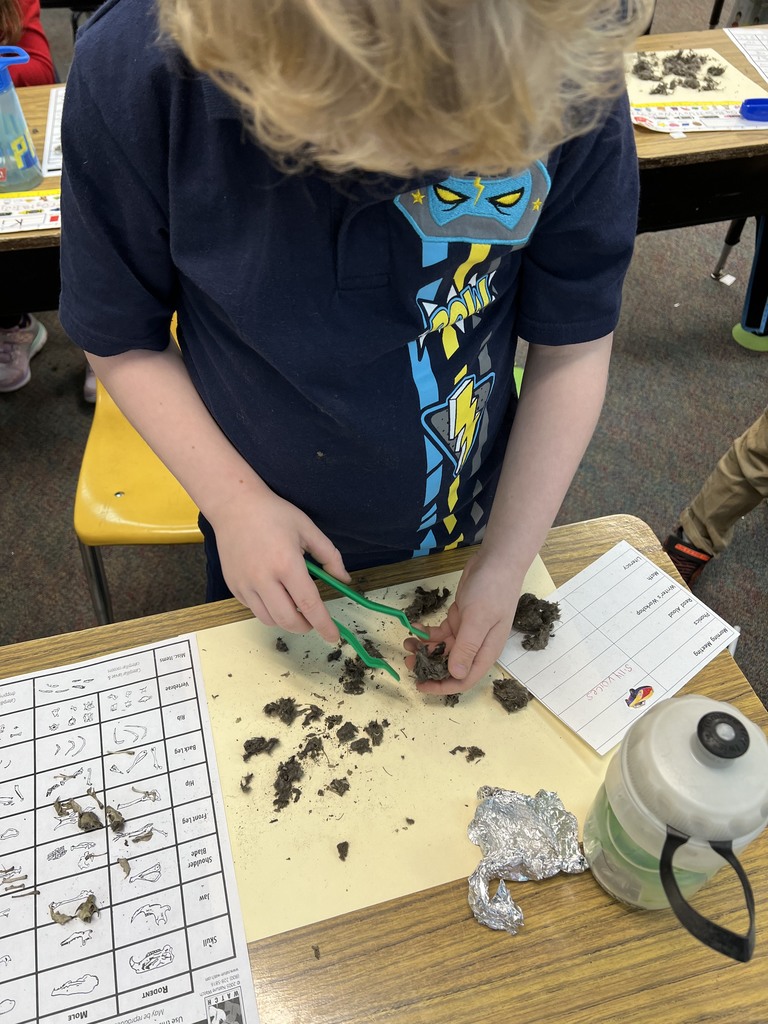 Our Model Mustangs of the Month enjoyed their Principal Lunch last Friday. We are so proud of you all. Congratulations to Avery Levesque, Hayley Gendron,Lincoln Riche,CL,Sydney Bissonnette,Ella MacDonald,Gabe Archambault,Landon Lambert,David Hall ,Kenny Bailey,PJ Briggs,Quinn Bateson,John Clark,Violet Bryan,Cal Clark,Alex Thibault,Peyton Gallaher,Kevin Merrill,Quinn Johnson,Isabella White,IY,Piper Prendergast,Rileigh Peoples,A Y,Jordan St. Ours and Natalie Sweeney.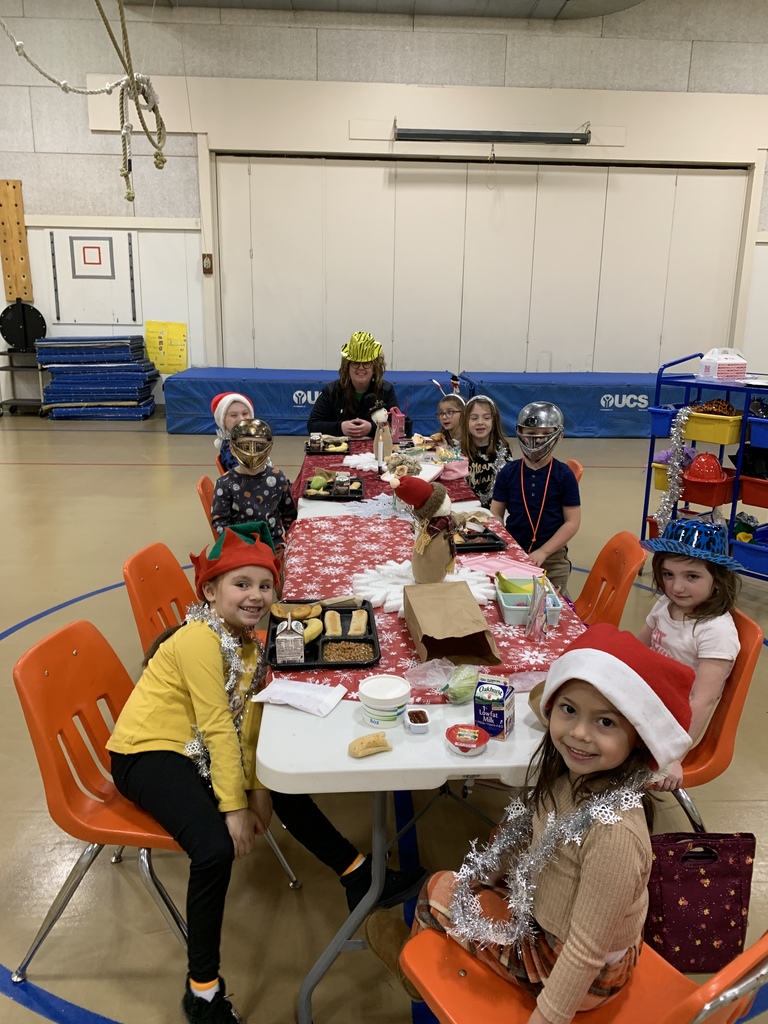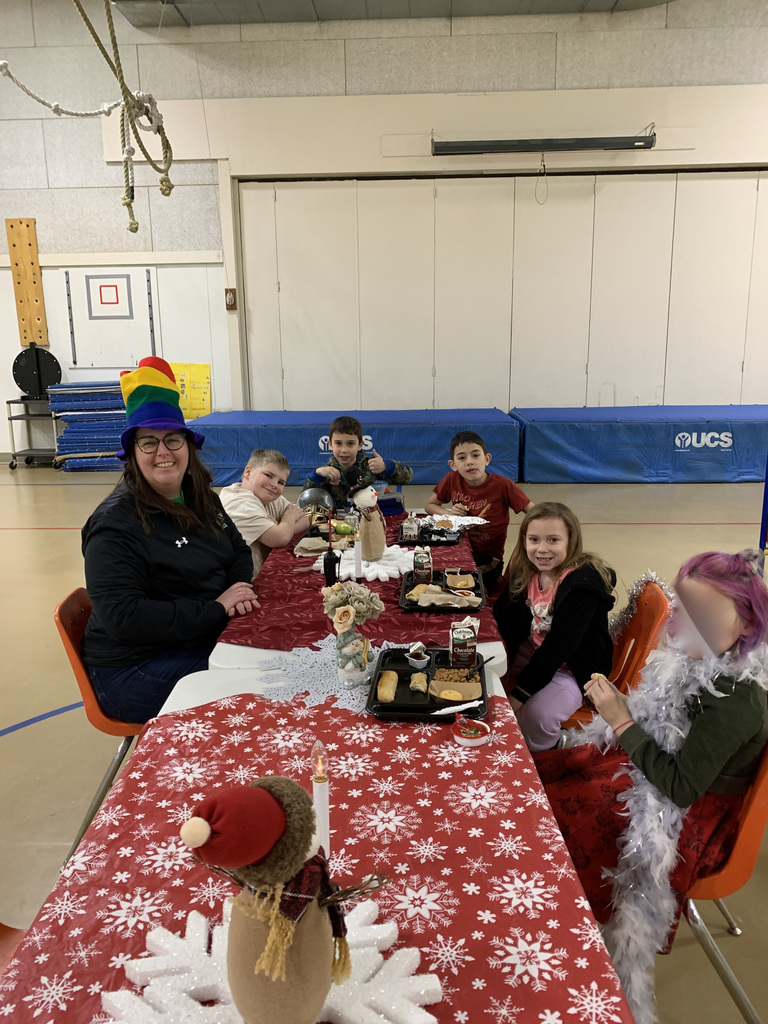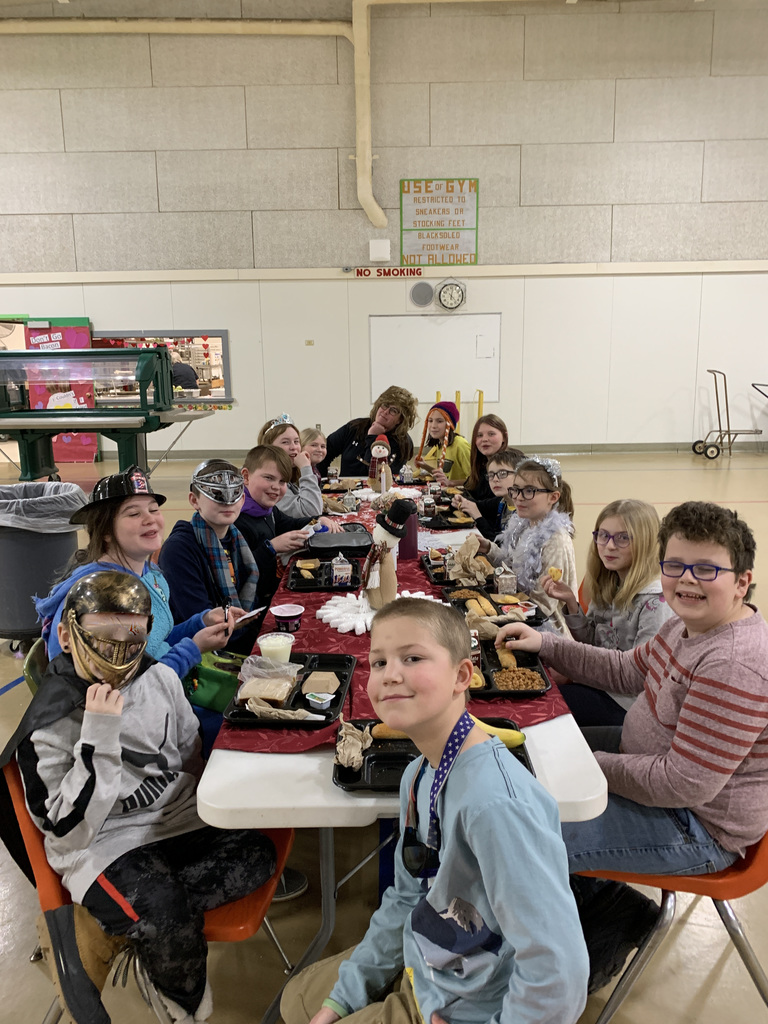 Ms. Driscoll and Mrs. Haynes classes had a surprise gingerbread cookie decorating celebration today. Our kindergarten and first grade students were thrilled to enter the "Winter Wonderland" that was ready to welcome them to a station where they created their own version of a gingerbread person -- just like in the books we've been reading. Our mini gingerbread unit was a success and this celebration was a great way to wrap it up and share a special celebration amongst the two classes. The students were role models who followed our school rules the entire time, earning praise from all of their grown-up helpers and teachers!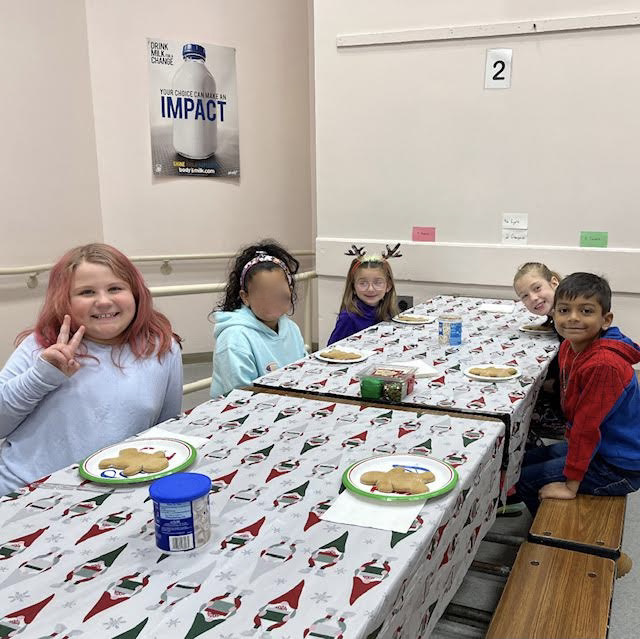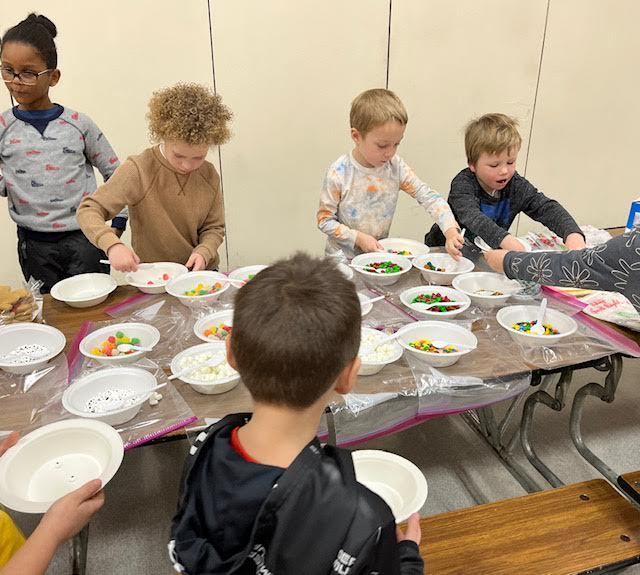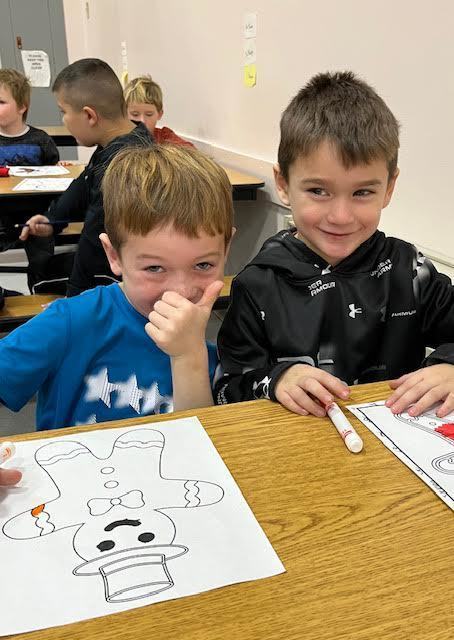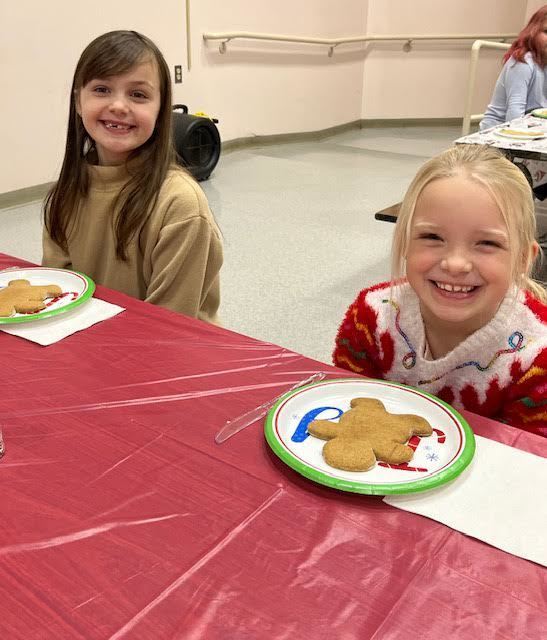 Congratulations to Lyman Elementary's Model Mustang's of the Month! We are so proud of you keep up the good work. The following are our new model mustangs: Connor Nunan, Weston Mooers, Josephine Heywood, Ruth, Marion Worthington, Emma Rinaldi, Amaya Perrone, Mikaela, Karter Clarke, Amelia Gagne, Mia Kendall, Jackson Pierce ,Kevin Hickey, Ruby Tibbetts, Jaiden Gray, Thomas Simeoni, Owen Lutz, Liam Hall, Brady Mitchell, Hannah, Wyatt Mcdonald, Kayden Levesque, Aubrey Bissonnette, Hunter Simoneau and Cal Clark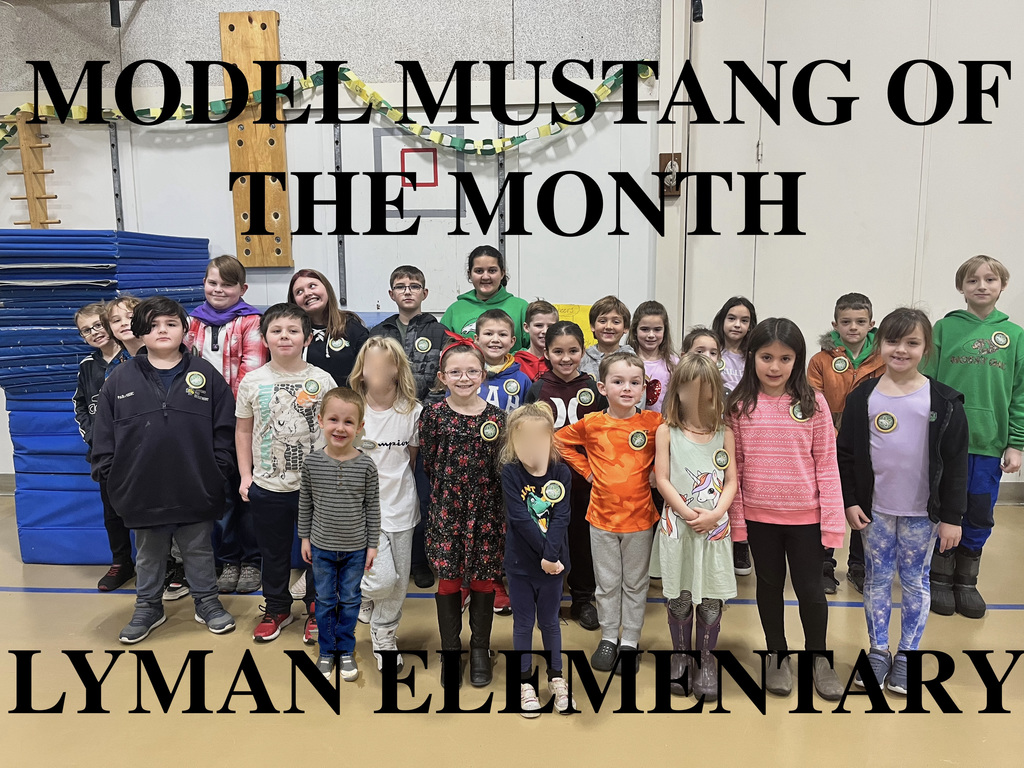 Lyman Elementary: Our second Model Mustang of the Month lunch was a great success! We are so proud of these students and how they represent our core school promise to be: Kind,Respectful, Responsible and Safe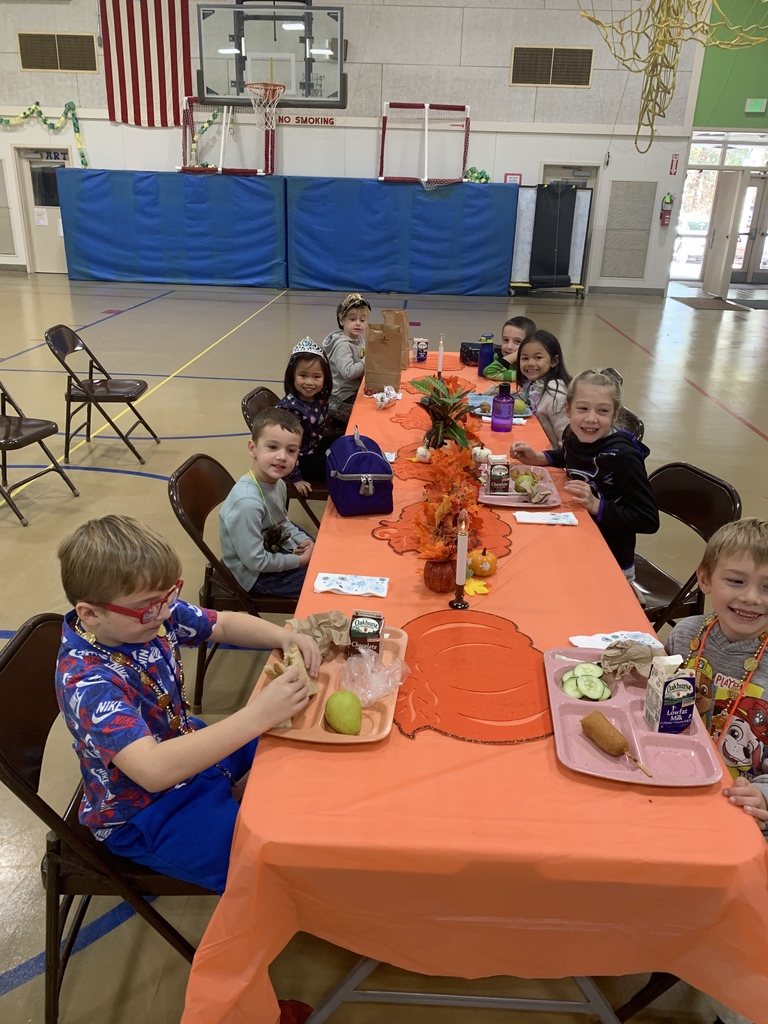 Lyman Elementary would like to thank our families for coming out to our Literacy Family Night yesterday evening. We had a great turn out. We would like to thank Mr. Moore, Mr. Marines and Mrs. Blackington for putting this event together as well as a special thanks to Dr. Marquis and Mr. Keenan for being our guest readers.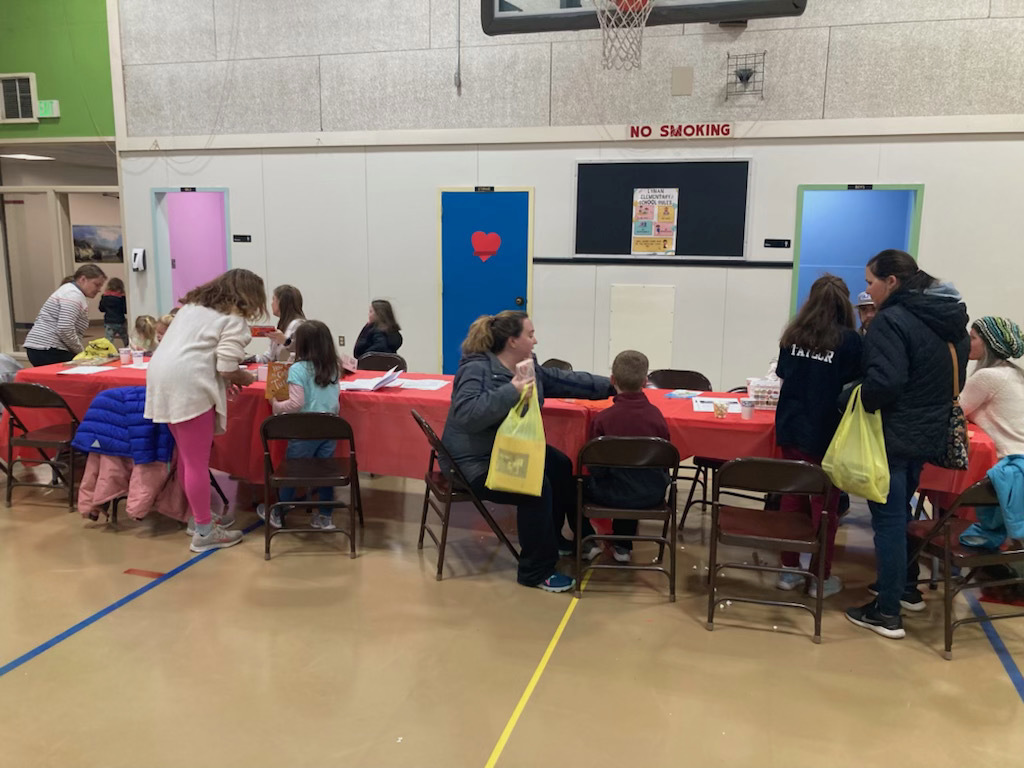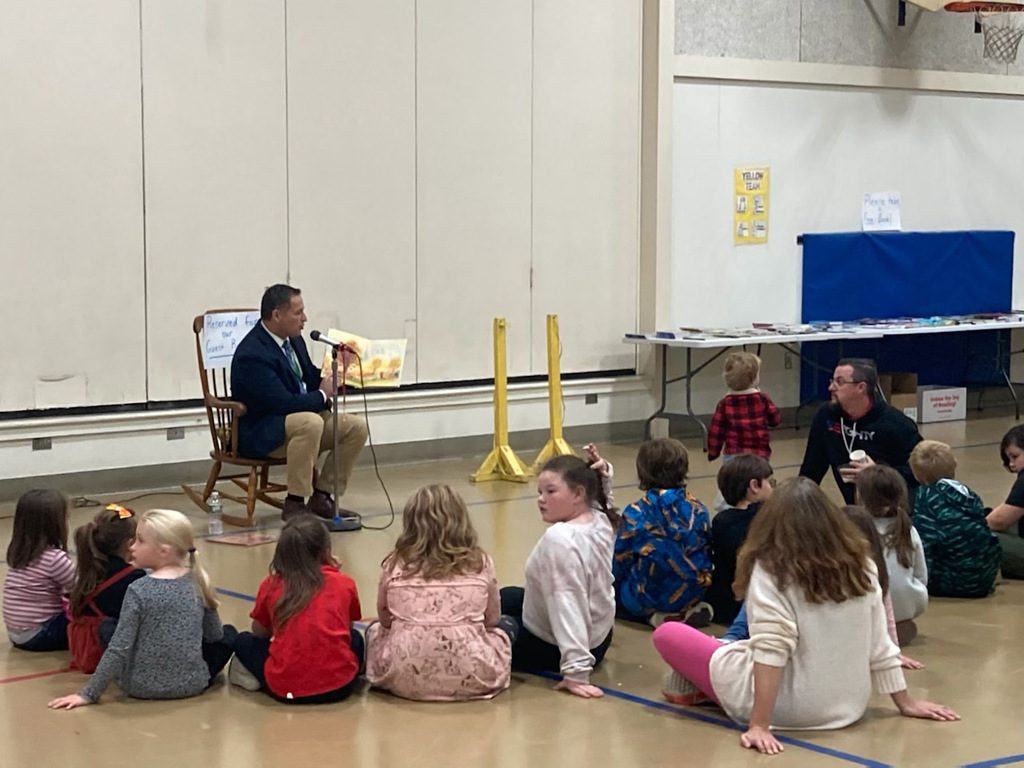 Lyman Elementary: Miss. Haynes's kindergarten class is wrapping up their unit on community. Students have learned what communities are, what it means to be a part of a community and community helpers that help our community. Today, two community helpers visited the classroom. Students listened to Officer Vaughan to learn about his role as a police officer in the community, and Mrs. Vaughan to learn about her role as a hairdresser in the community. Student's even explored a real police patrol car!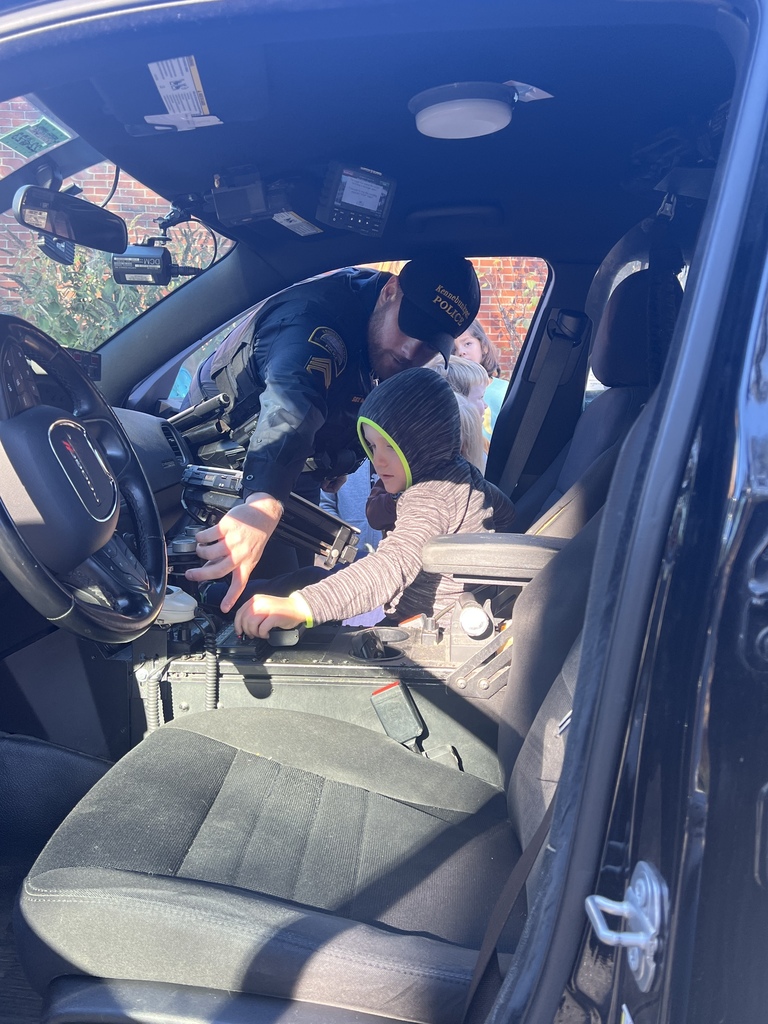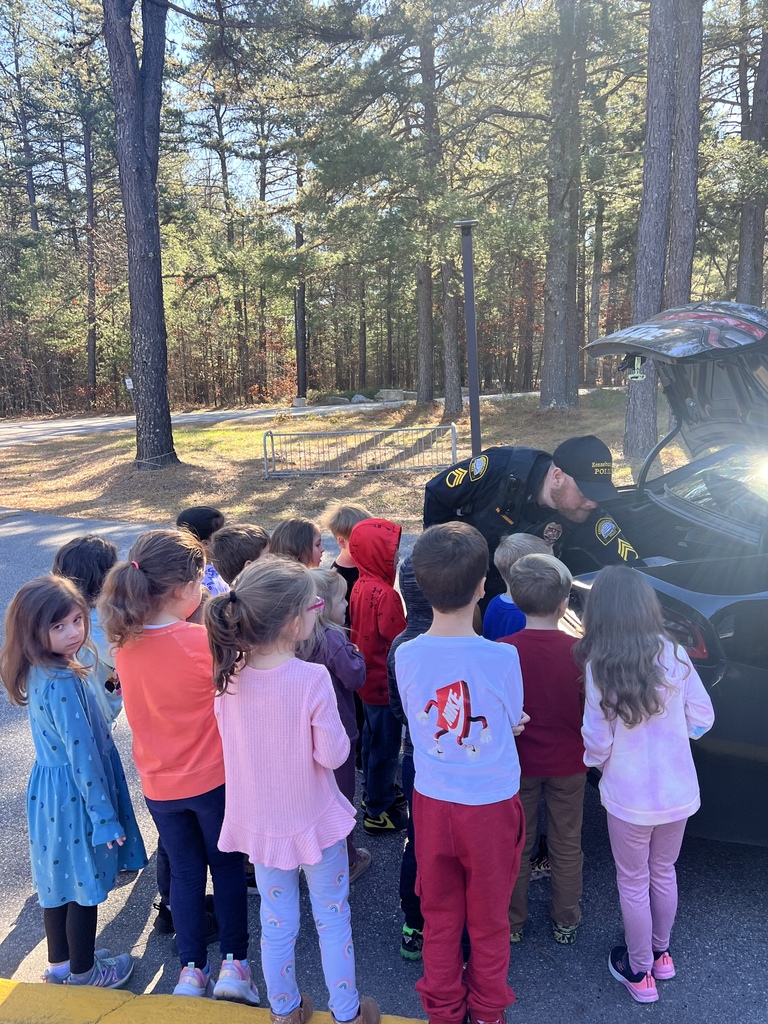 5th grade students at Lyman Elementary had some really cool book projects on display. Mrs. Richards class did Book Buffets where students had to divided the project into 5 sections, character, Introduction, setting, plot/summary, and your opinion of the book. Mrs. Marines class did Pizza Book Projects and each "pizza" was divided into 8 slices that highlighted the theme, characters, setting, conflict, rising action, climax, what they would change if they were the author and favorite part. Direct quotes and page numbers needed to be included. Each student presented the projects to the class and were scored on a rubric. Students did an amazing job.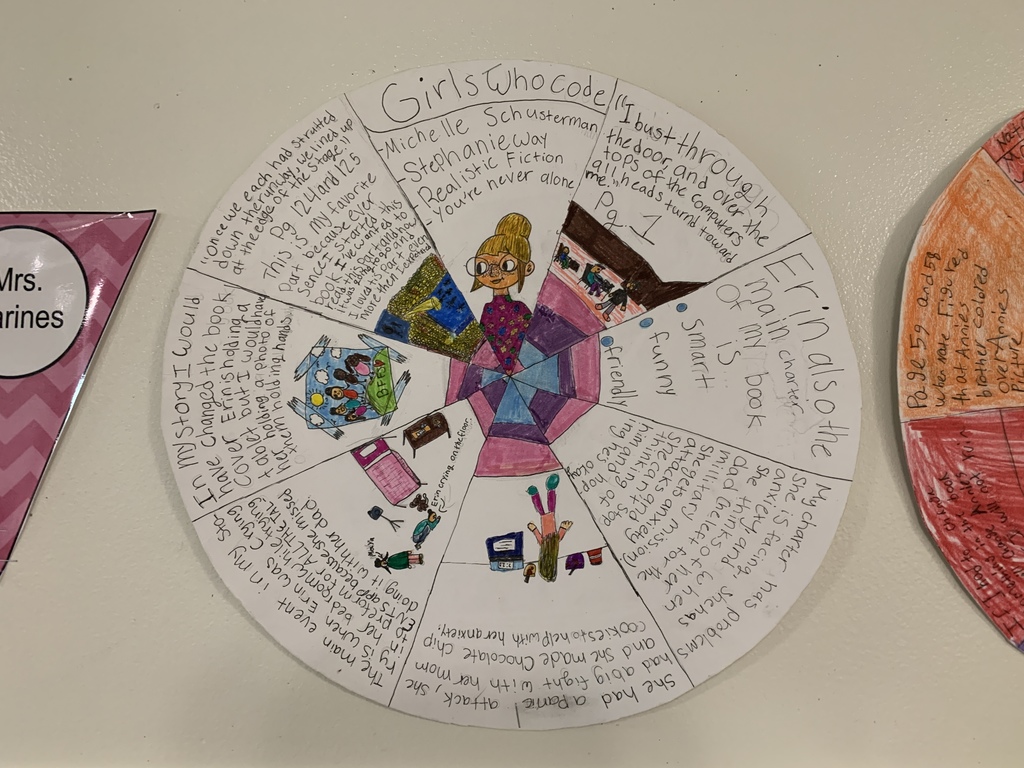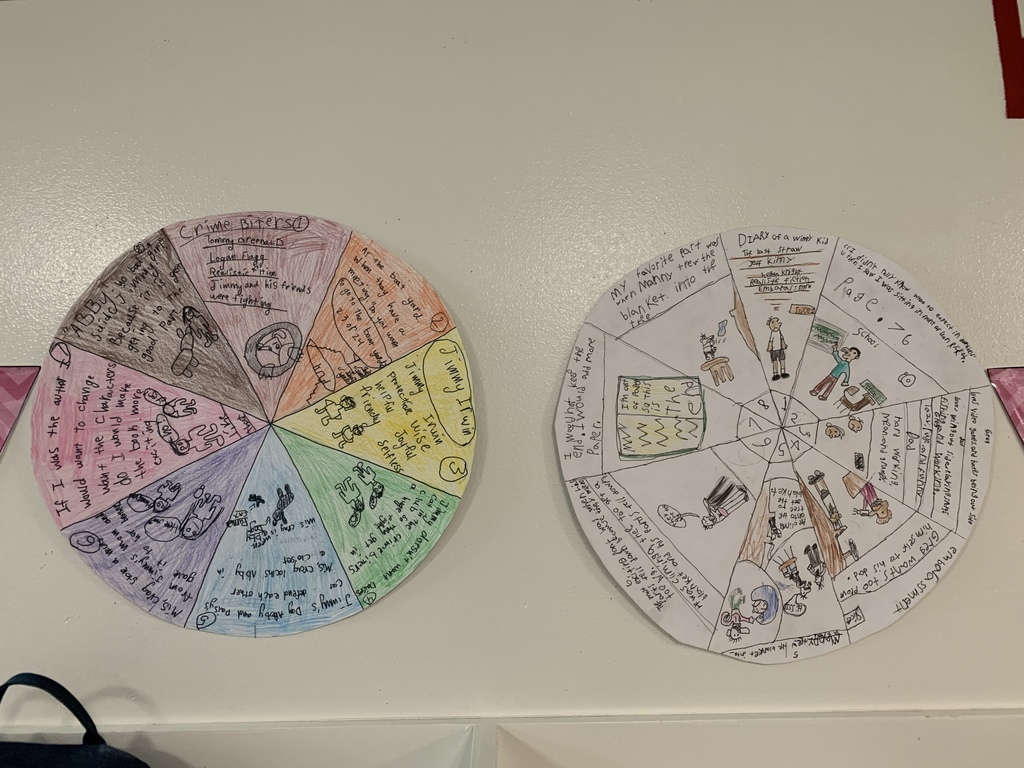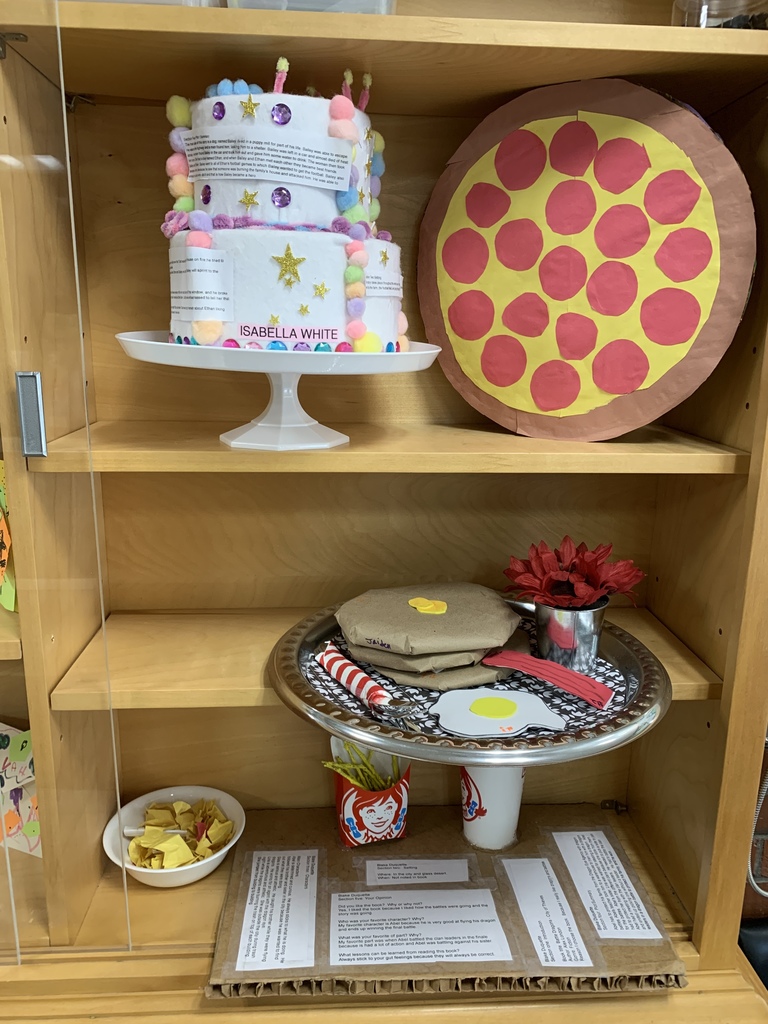 Lyman would like to wish our soccer players good luck at their games this weekend!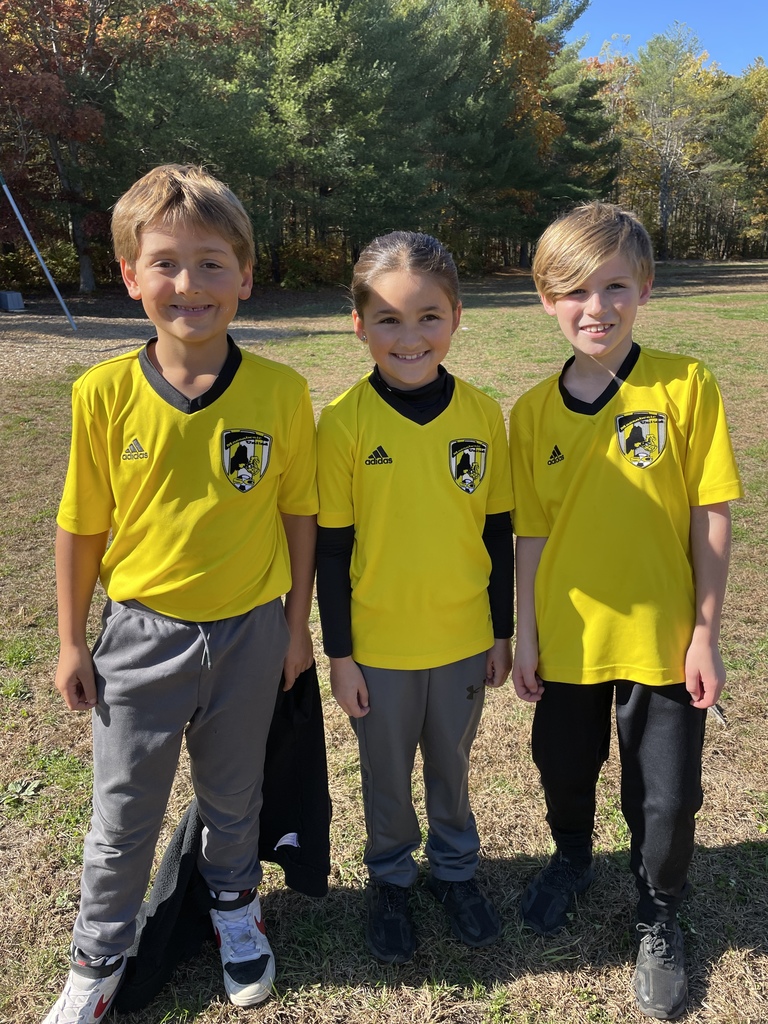 Lyman Elementary has lost power if you need to contact the school please call 2074992981