Come join our team!!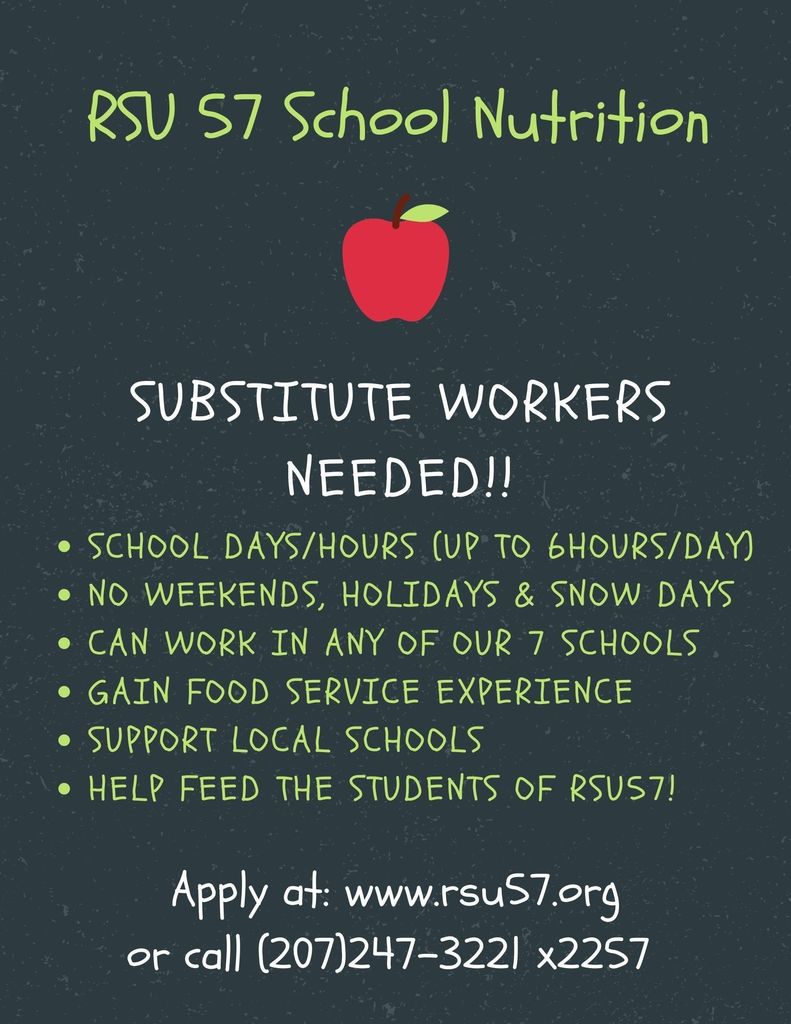 February menus are now available!!
www.rsu57.org
> Menu > Documents > Food Service Menus


RSU57 Needs your support!! Our schools are at risk of losing vital student programming. Free and Reduced meal applications drive federal funding. Even if you think your family may not qualify, please visit the link below to support your local schools today:
https://www.myschoolapps.com/
Thank you to those who have already completed the form! We truly appreciate your support!

October menus are now available!!
www.rsu57.org
> Menu > Documents > Food Service Menus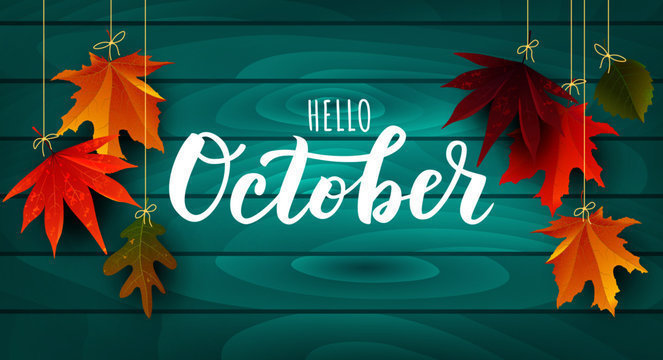 BREAKFAST AND LUNCH ARE FREE FOR ALL STUDENTS FOR THE ENTIRE 21/22 SCHOOL YEAR!! *Free meals must meet federal and state reimbursable meal requirements in order to be free of charge RSU 57 highly recommends that all households continue to submit a free and reduced application for meal price benefits. Each school district receives federal and state funding based on the percentage of students that are approved for free or reduced meal prices. Miscounting those eligible for this program could harm many educational programs we rely on to serve our students. Regardless of whether your student chooses to receive school meals or not, it is critical that we properly account for all who are eligible. Please contact the RSU 57 School Nutrition Department with any questions 207-247-3221 ext. 2257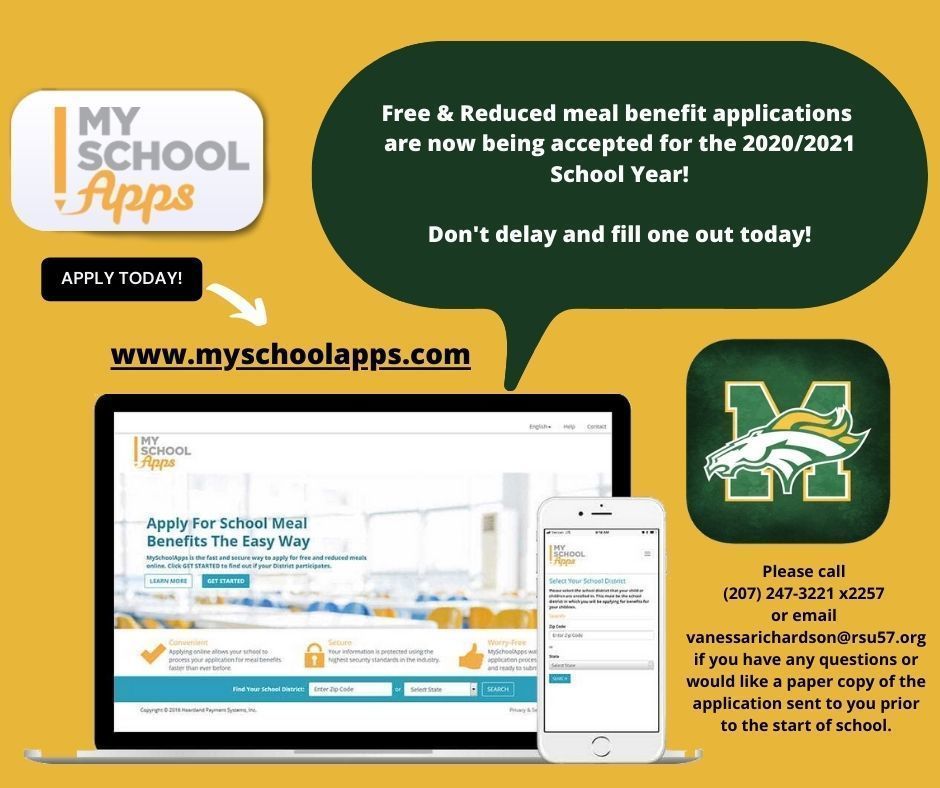 Free meals for all children 18 and under!!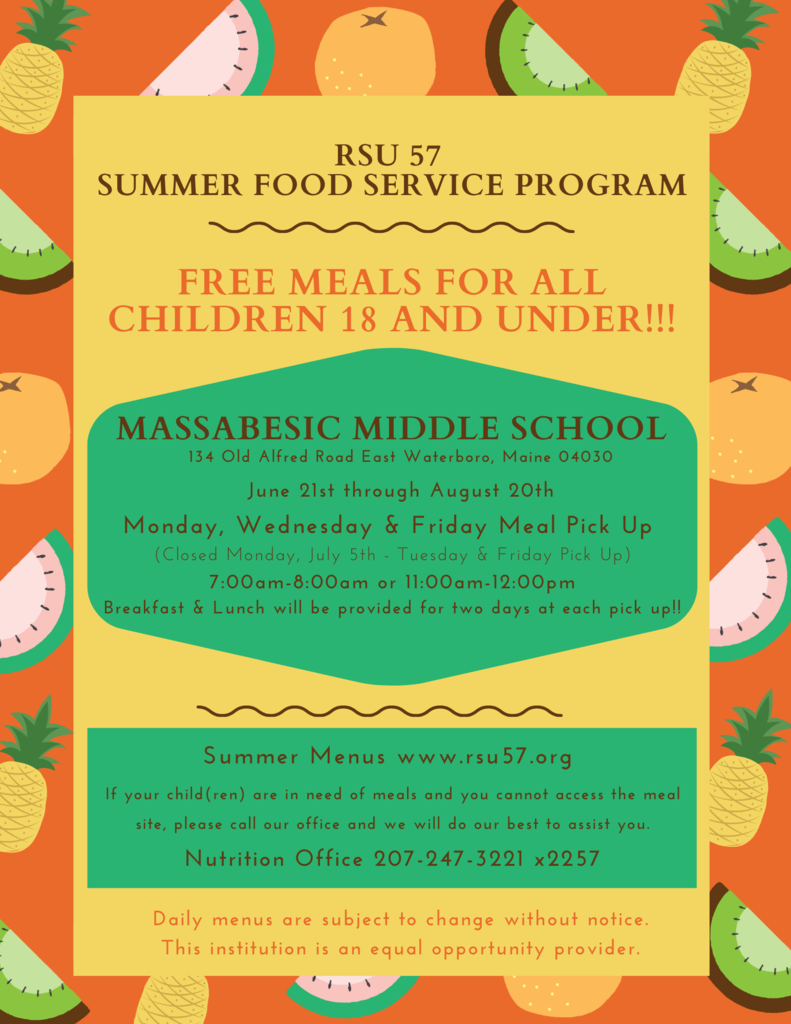 A HUGE thank you to our Alfred PTSA for the recognition of our staff during staff appreciation week! We appreciate YOU! Also thank you Jason Cole for your thoughtfulness and generosity! The staff loved their lunch and coffee! Thank you Above & Beyond Catering!!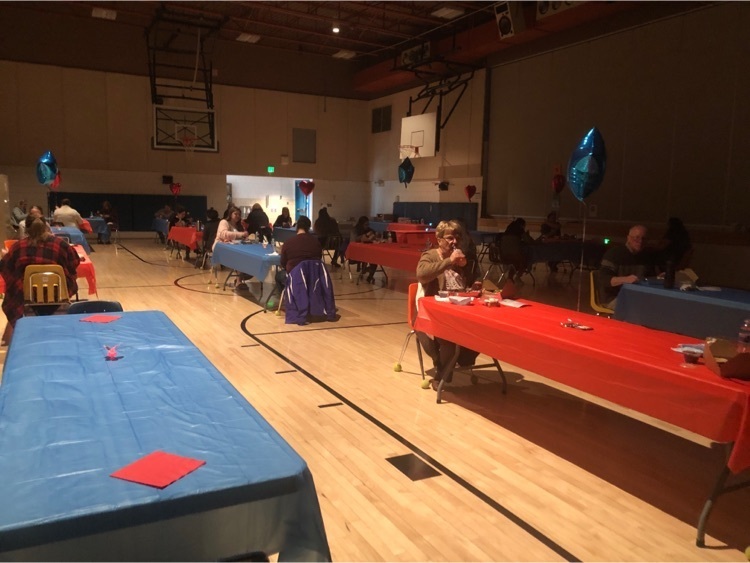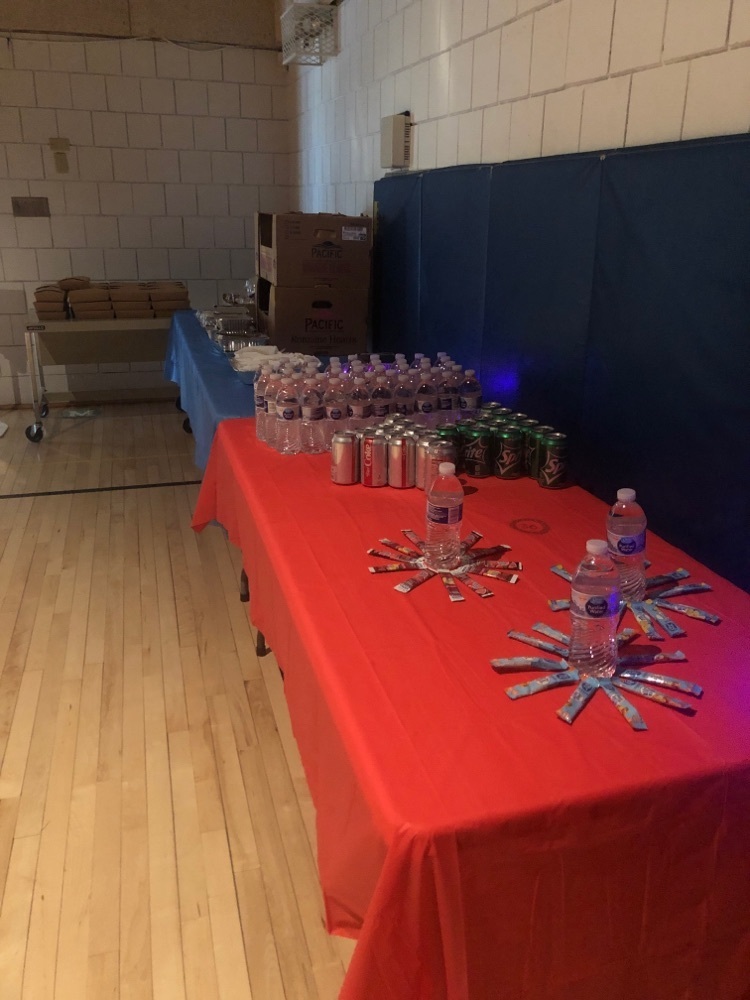 What's for lunch today? Elementary and middle school students had a choice of a BBQ pulled pork sub on a whole grain French bread roll, or whole grain wheat thin crackers, low-fat cheddar cheese and pepperoni slices (a student favorite!!) Each entree comes with a fresh made side salad (romaine, spring mix, tomatoes and cucumbers) and choice of low-fat chocolate or white milk! High school students enjoyed a main entree of Mexican seasoned beef, with whole grain tortilla chips, cheese, sour cream and salsa with a fresh made side salad (romaine, spring mix, tomatoes and cucumbers) and choice of low-fat chocolate or white milk! School Lunch Hero Day is next Friday and we want to thank all of our hard working nutrition staff for providing such healthy, nutritious meals to the students of RSU 57!!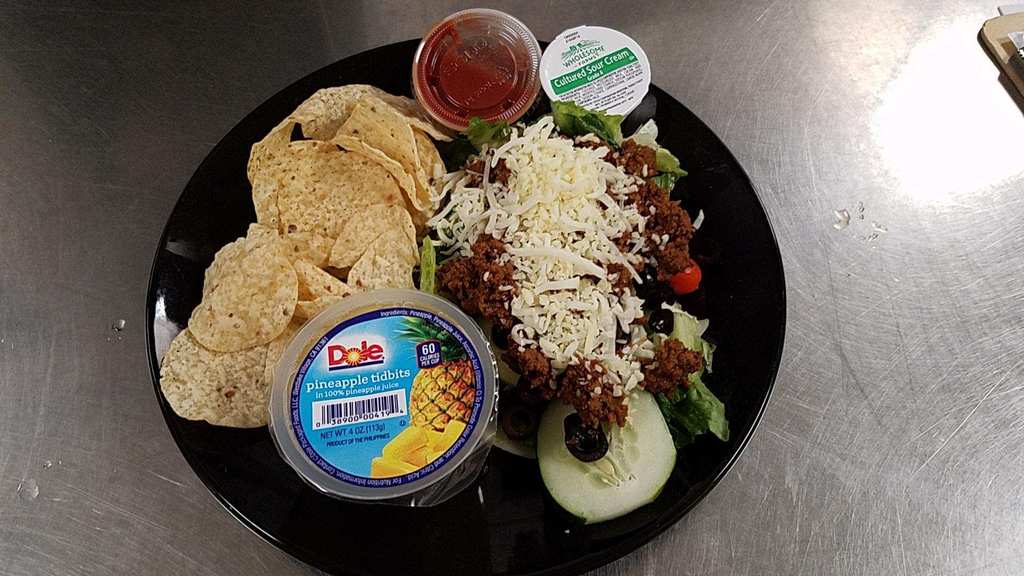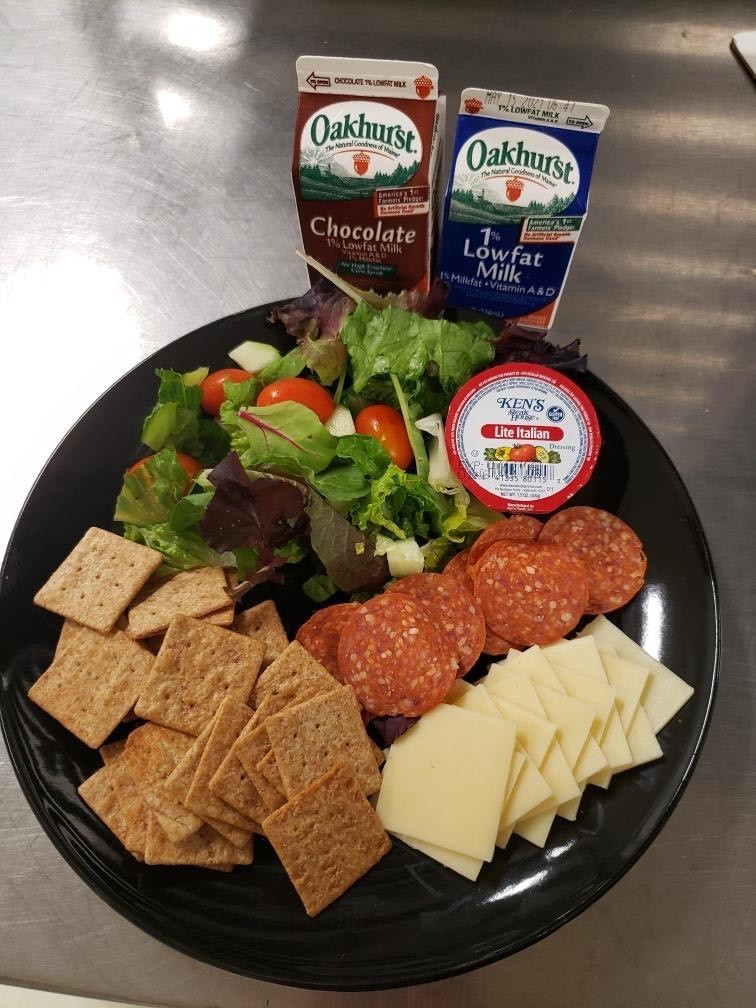 Attention all AES Families! A reminder to please consider supporting our 1st annual AES 5K! Proceeds will support our 5th grade celebration and any additional funds raised will go directly into supporting our school and classrooms! You can sign up at
https://runsignup.com/.../Alfred/AlfredElementary5thGrade5K
. The last day for sponsorship is this Thursday 4/8!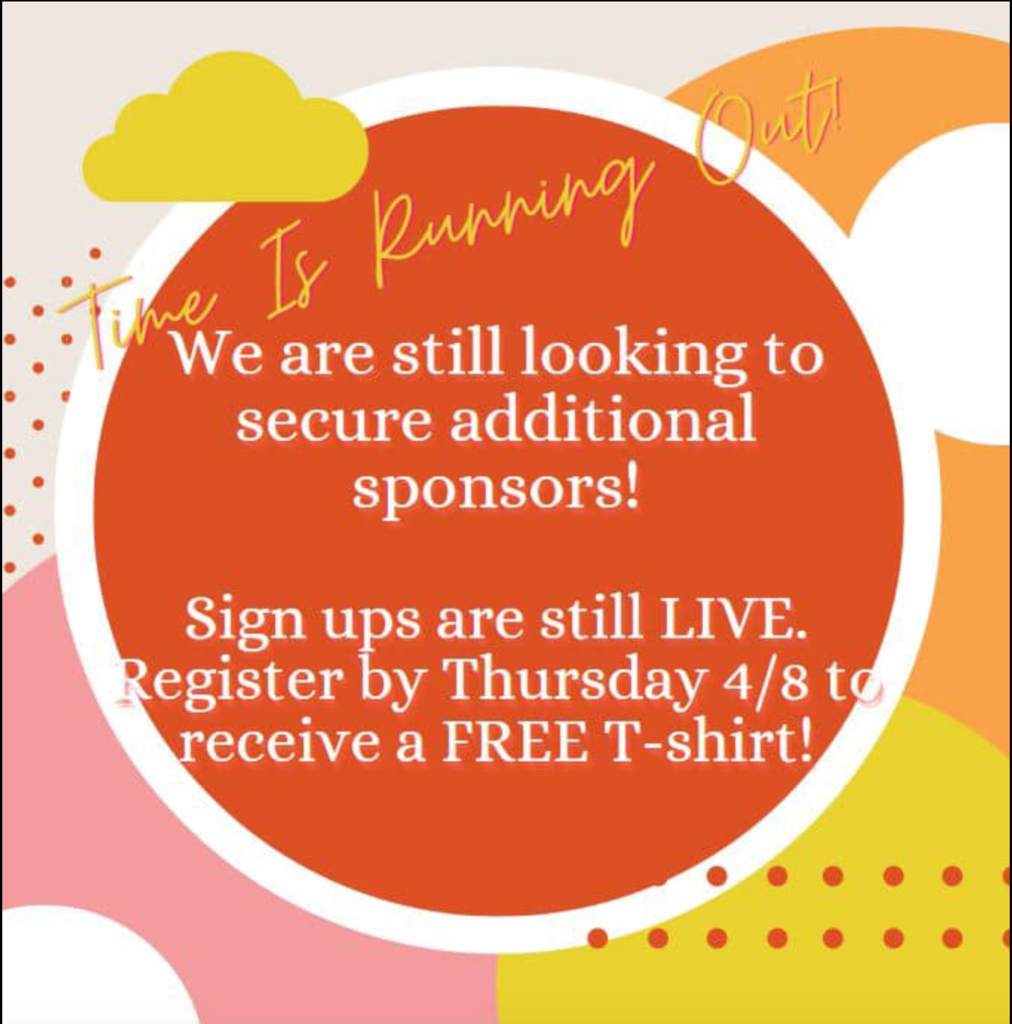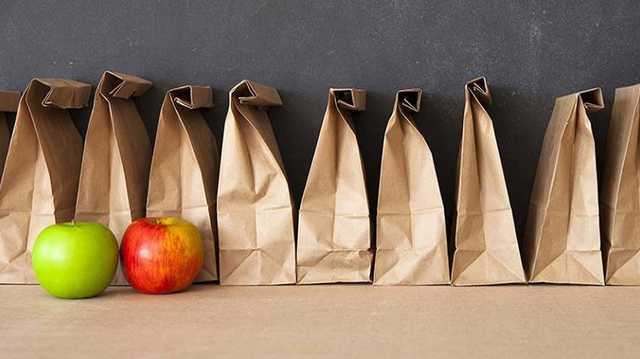 Apologies it appears my last update did not post. Power has been restored at AES. Please use our regular phone number should you need to contact the school for any reason. Thank you!

UPDATE: The power is back on at AES. Please use our regular phone number if you need to contact the school (207-324-3831). Thank you!
Alfred Elementary is currently without power. If you need to contact the school please call (207) 490-9732. We will contact you with any updates.

This year Alfred Elementary is hosting our first 5K VIRTUAL RACE! Run or walk anywhere you choose, at any time between April 17th through April 24th (April Vacation). The cost to participate is $20 and includes a race shirt and packet. Proceeds from this event will go towards funding our 5th grade celebration, and any funds raised over and above what we need will remain with the PTSA to be used for future classes, teacher appreciations, school needs, etc. Since race times will be tracked, top finishers will be recognized and announced early-May. Please check out the flyer for how to sign up!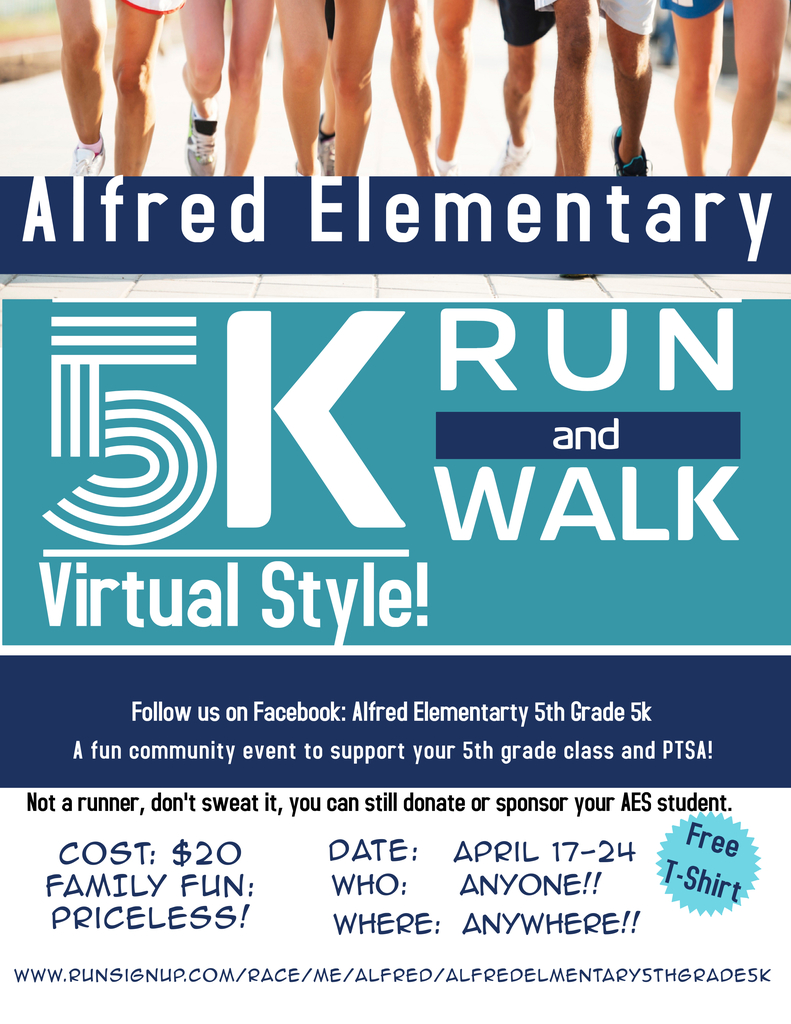 Please see the flyer below for details regarding our RSU #57 Pre-K Lottery for the upcoming 2021-2022 school year!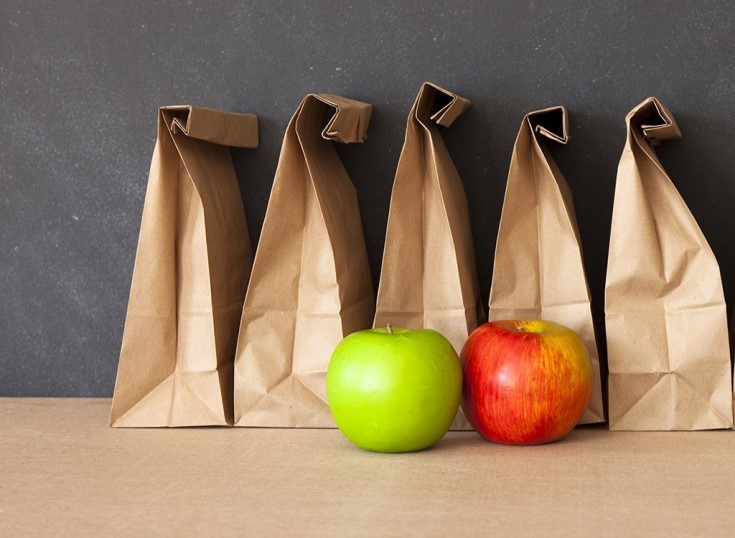 Happy New Year! January menus are now available on the district website! Menu> Documents> Food Service Menus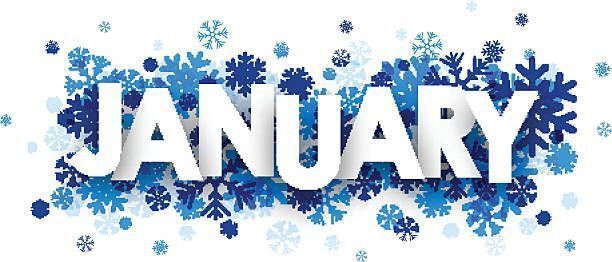 Dear Families, The District is considering reinstating its early release days this January - May. This would mean 7 early release days on the following Wednesdays: 01/13; 02/3; 03/03; 03/24; 04/07; 05/05; 05/26. The Elementary Schools would release early at about 1:15PM. And, the Middle and High Schools would release early at about noon. Before doing so, we would like to understand how this will impact your family in these unique times. Transportation will be for those who currently ride buses. The primary purpose for this time is the same as in previous years - to work with teachers in supporting the educational needs of your children. Given the unique demands of the times, this professional time is especially important for our teachers. School lunch would be served either on site or as a "grab and go" on these days. Remote learning families would continue to access school lunch by way of curbside pick up. Your Response by Tuesday, December 15th is appreciated. SURVEY LINK:
https://forms.gle/9tLeHyYXrVr8yw9UA
Thank you!