Congratulations to MMS GT PACE 6th grader, Ben Stevens, who has participated in multiple competitions this school year for International Academic Competitions (IAC) and is now qualified to move forward and compete in the International Championship Geography Bee. The competition is scheduled to run July 3-10 in Burlington, Vermont. This Bee is an in-person buzzer-based geography quiz competition for individual students throughout the USA and the highest level of the competitions for this year. Way to go, Ben!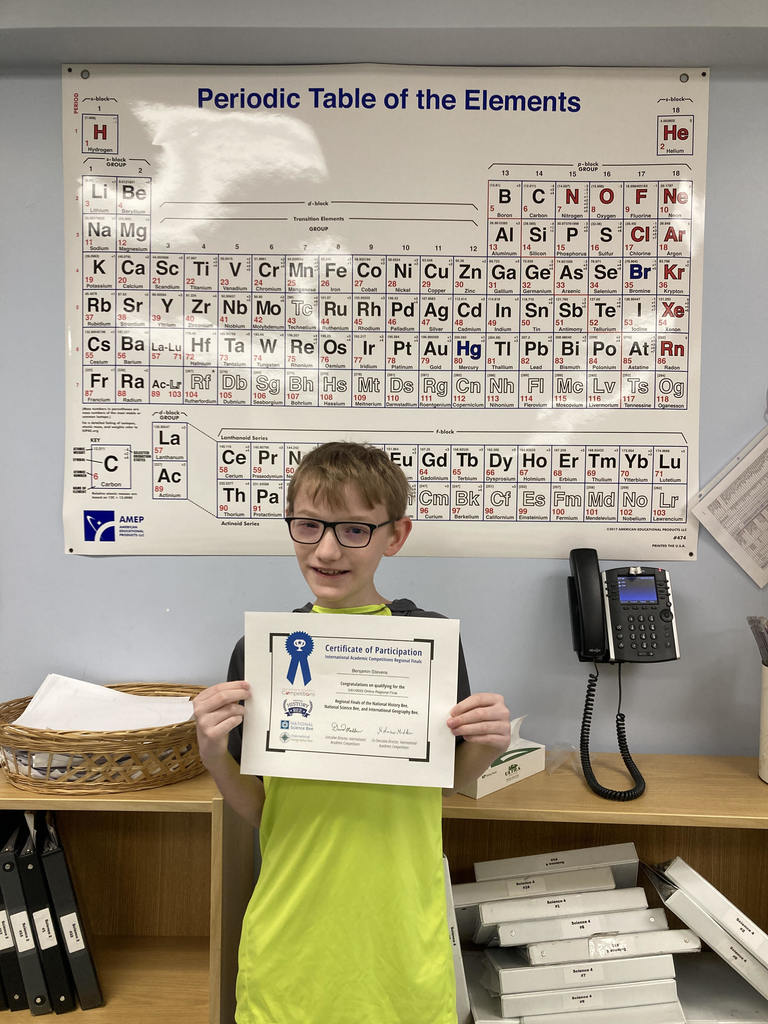 Free Summer Meals!!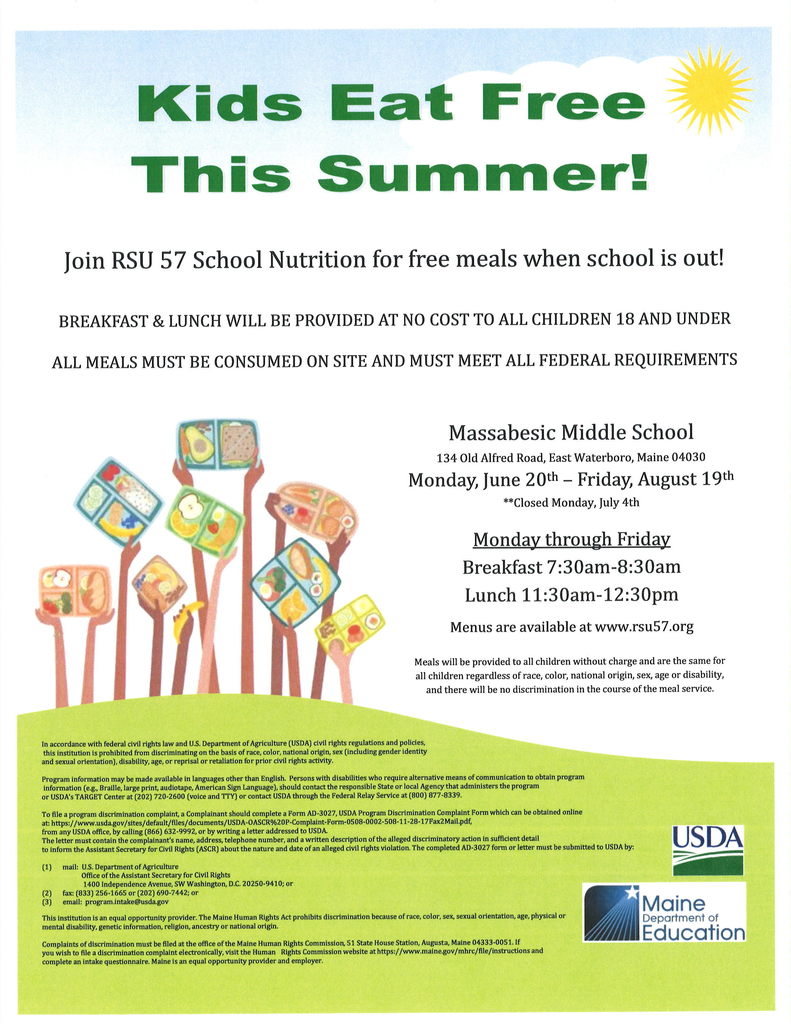 Some special soon-to-be graduates swung by MMS to surprise their middle school teachers after visiting WES today. You may not be able to tell it from the photos, but that's a whole hallway AND an entire cafeteria bursting into impromptu applause upon their entrance! 👏🎓💚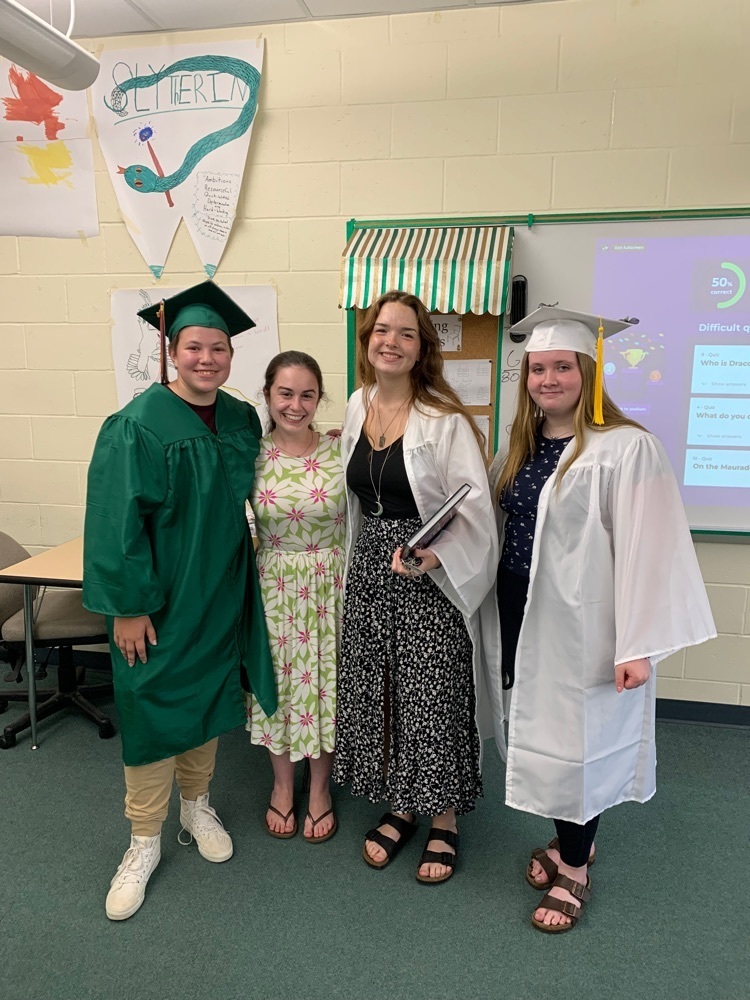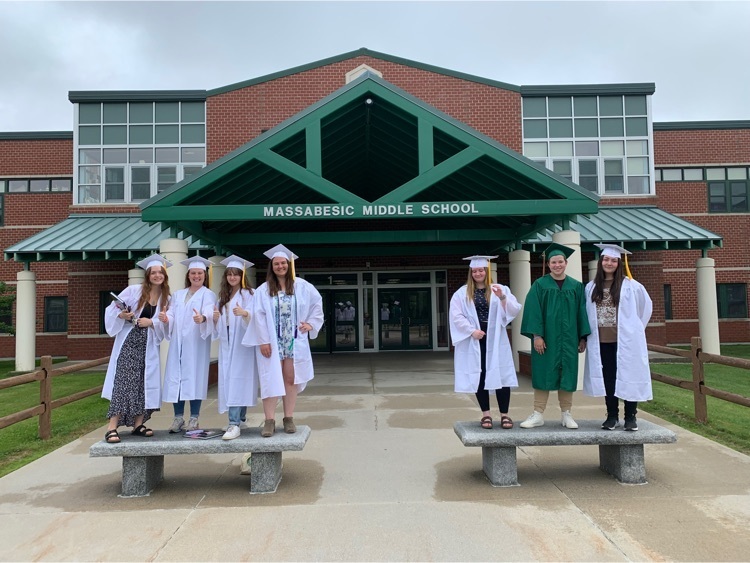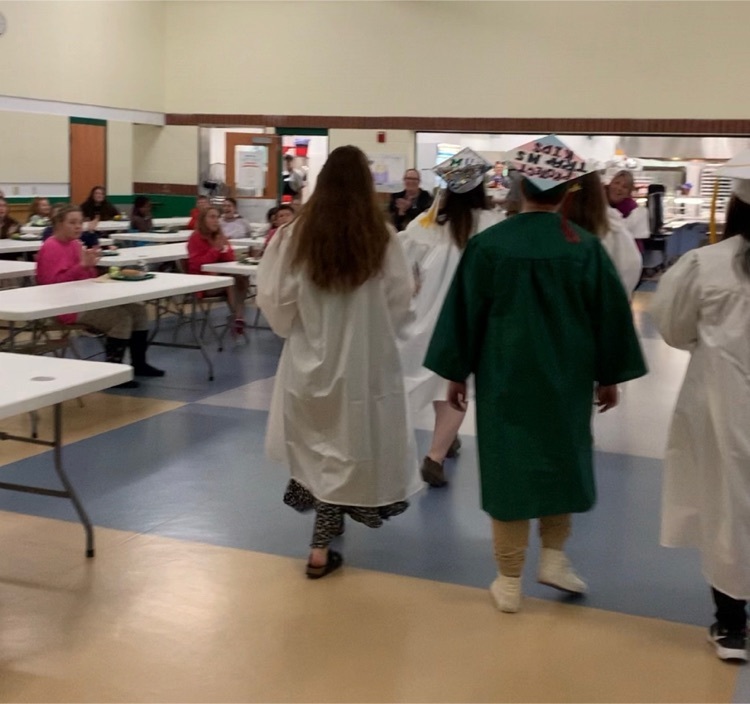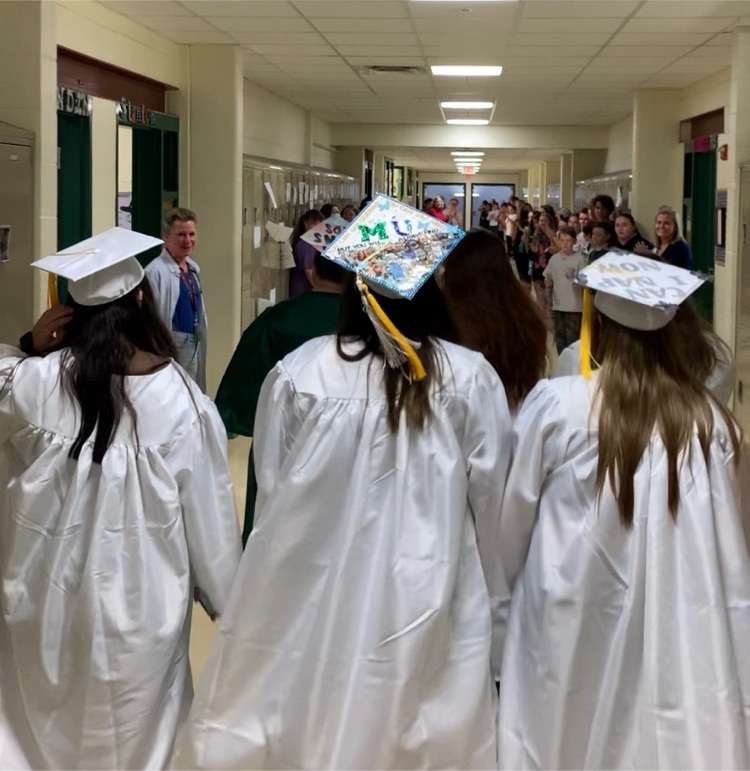 We had a blast welcoming the 5th graders from Alfred, Lyman, and Line Elementary Schools yesterday. We can't wait to have you join MMS next year!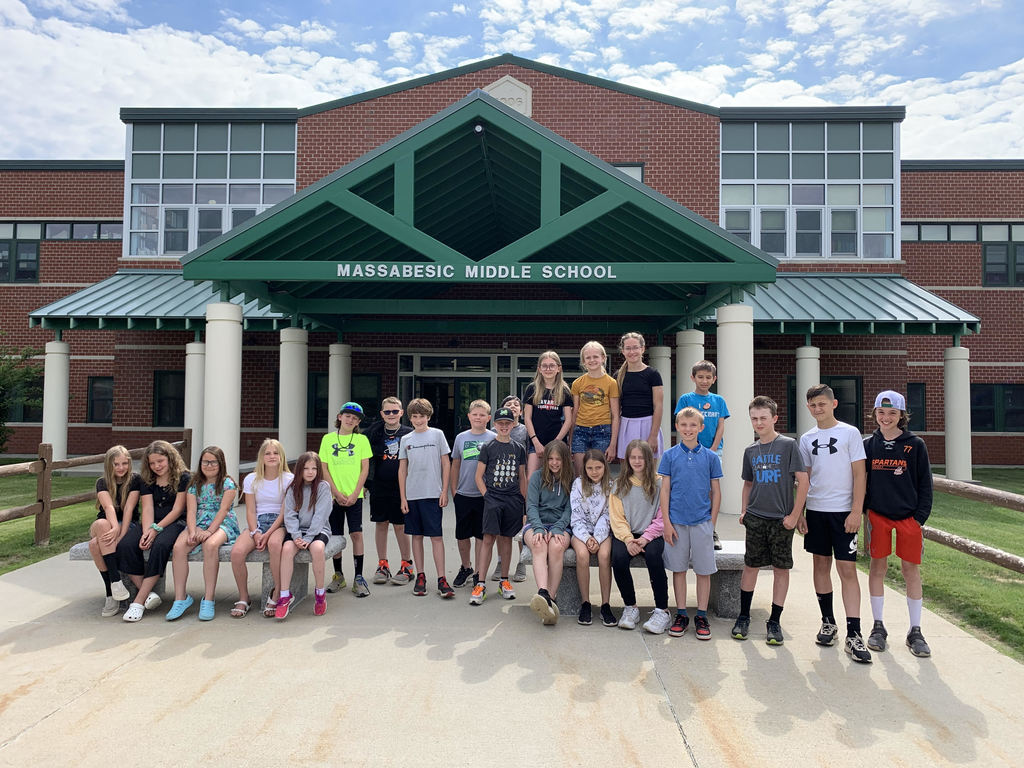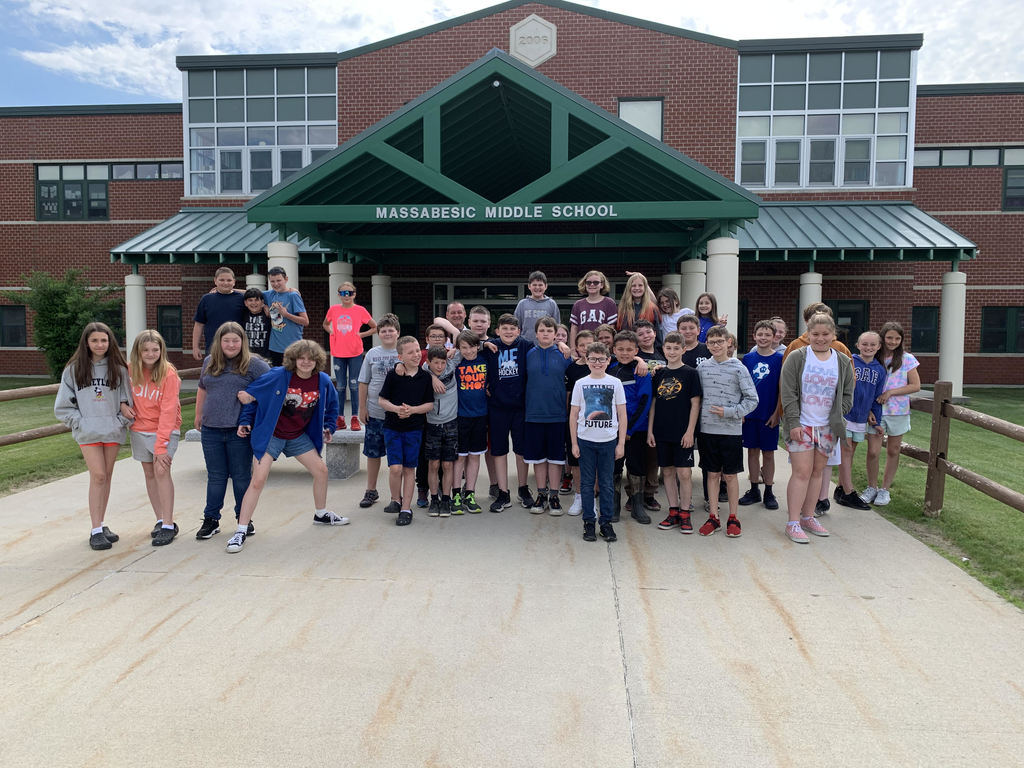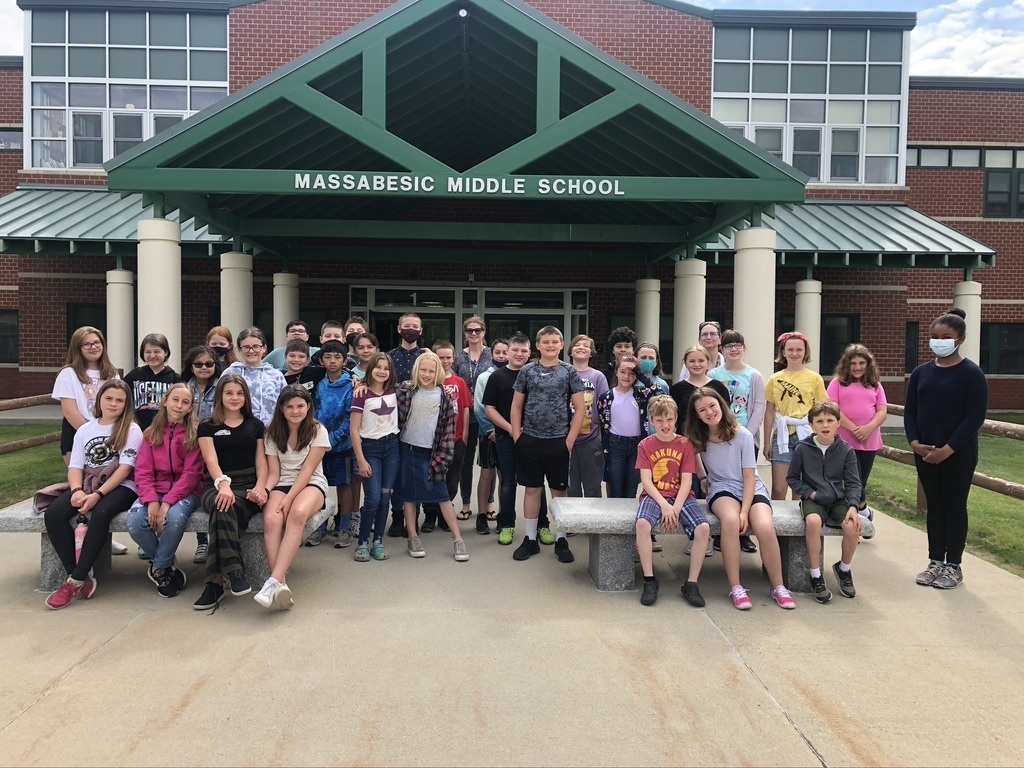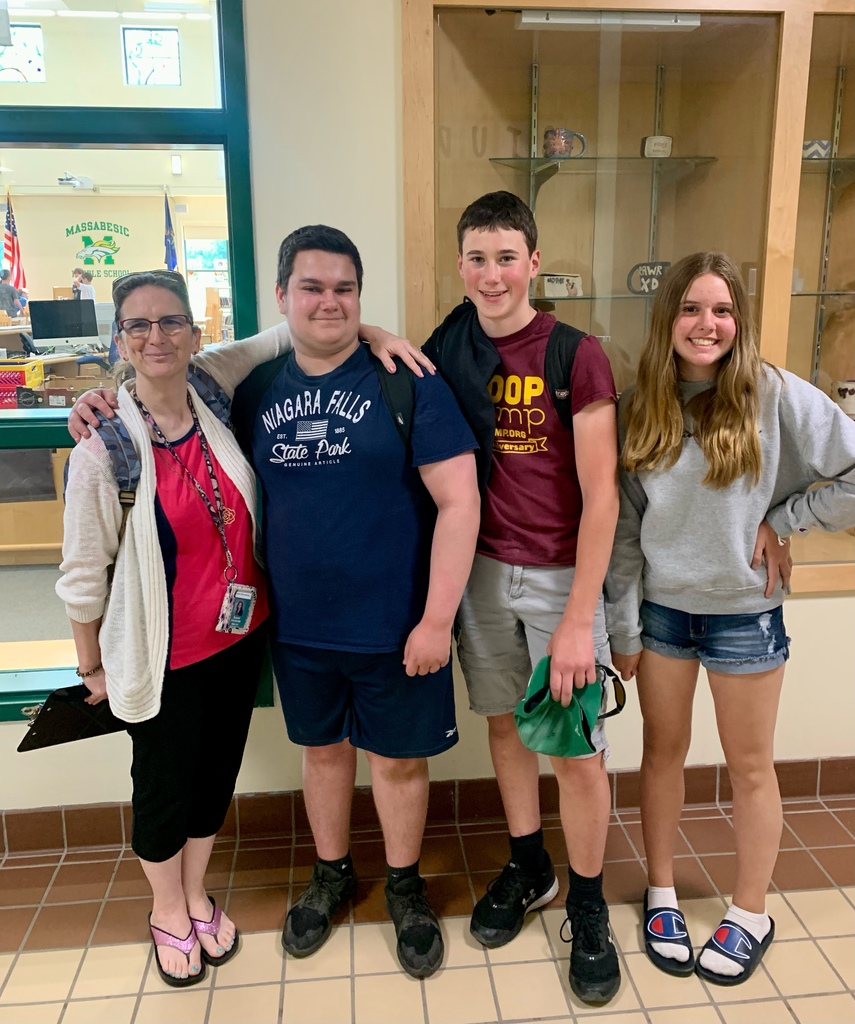 Congratulations to the MMS Chorus, Choral Director Mr. Holbrook, and guest director Mr. Laciano on a wonderful Spring Concert. Our young vocalists and Mr. Holbrook have worked so very hard and it showed. Bravo!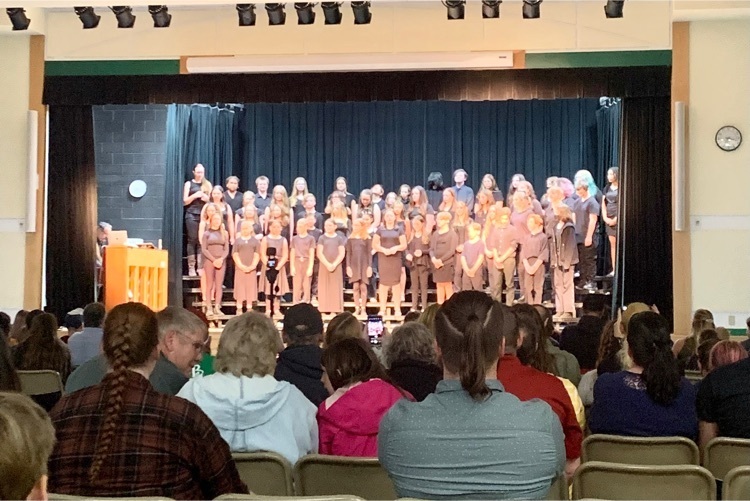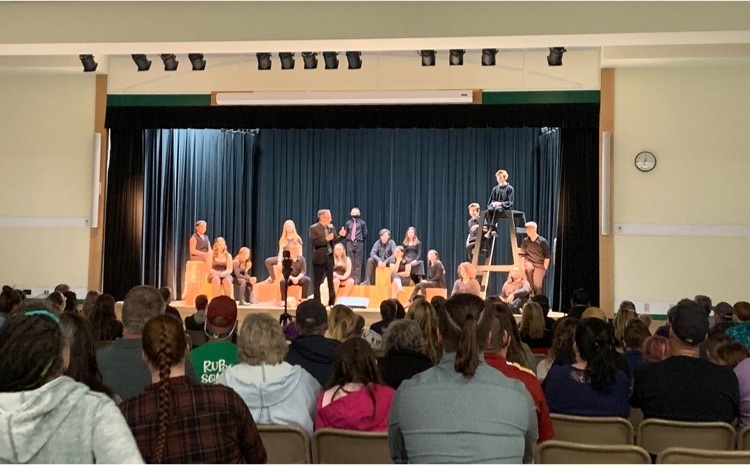 MMS Step Up Day for WES and SMS 5th graders was a huge success! Students heard about middle school life and toured the school with awesome student guides. Mrs. McCann even ran into some of her kiddos, all grown up! We can't wait to see Line, Lyman, and Alfred students next week!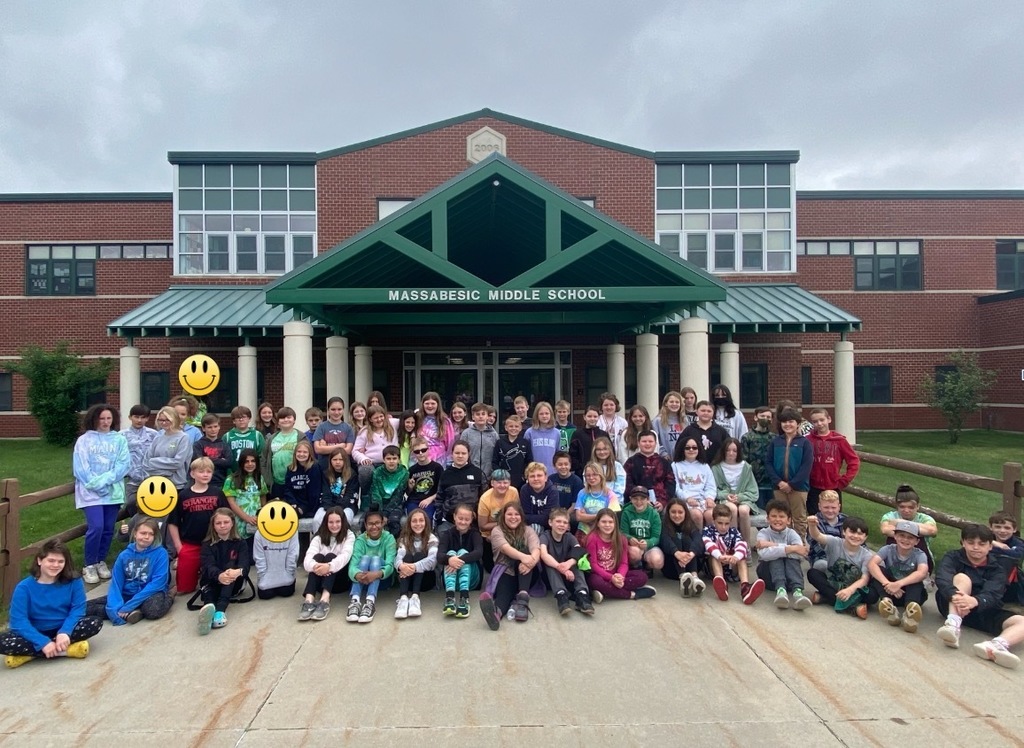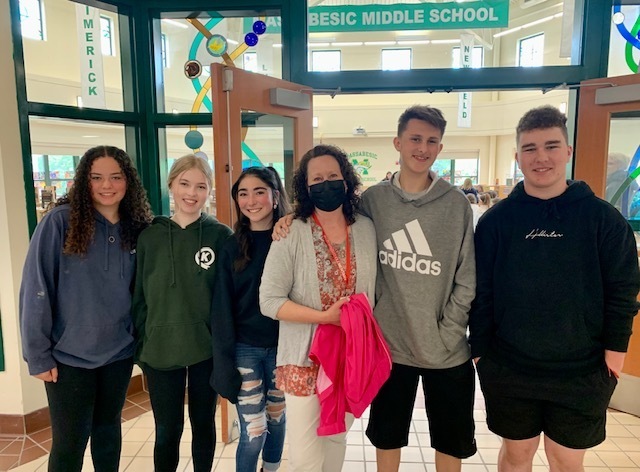 The 4th ranked and 11-4 MHS Varsity Softball team will host Marshwood in the round of 16 this Saturday at 4pm. Please come out and support our team as they start their playoff run!

Oakhurst Dairy has notified us that there was a production issue with chocolate milk that will impact all of our schools in the coming days; however, white milk will still be available. We apologize for the inconvenience.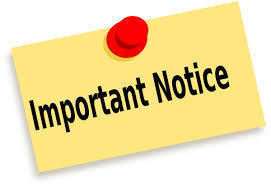 Registration for SRTC Summer Camp is now open for all rising 6th- 8th graders. First come, first served, so register today!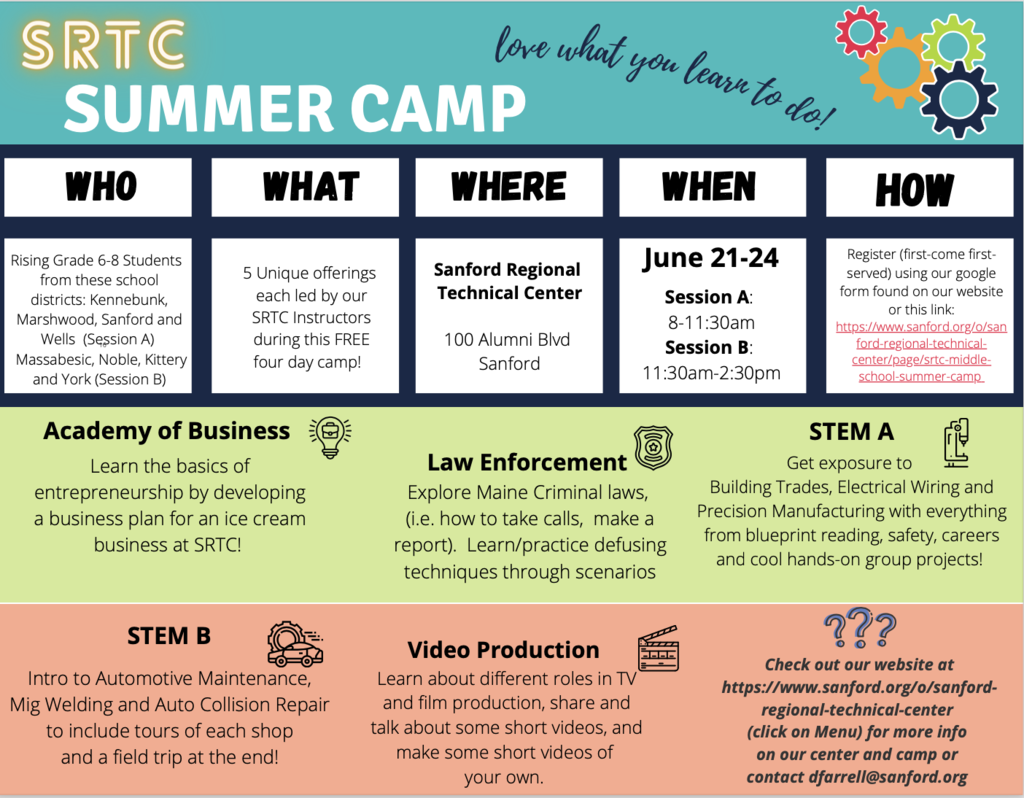 Check out Team Aroostook on "O- Day" in our ABC Countdown to the end of school. To celebrate today's Outside Day in style, they wore their matching, team-tie-dyed bucket hats outside, which will then make another appearance on "T- Day"…Tie Dye Day, of course! Aren't they the cutest?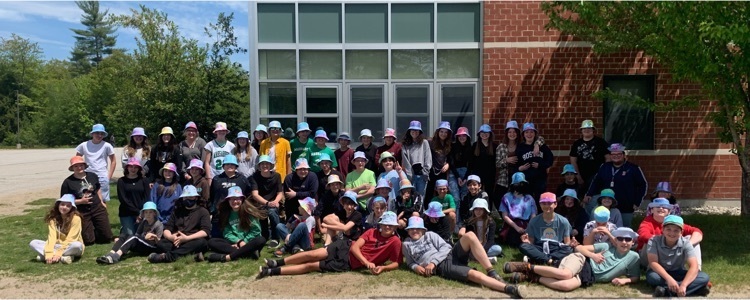 An amazing evening of instrumental music at the MMS Spring Band Concert tonight. So proud of all of our musicians and kudos to Band Director Mr. Laciano!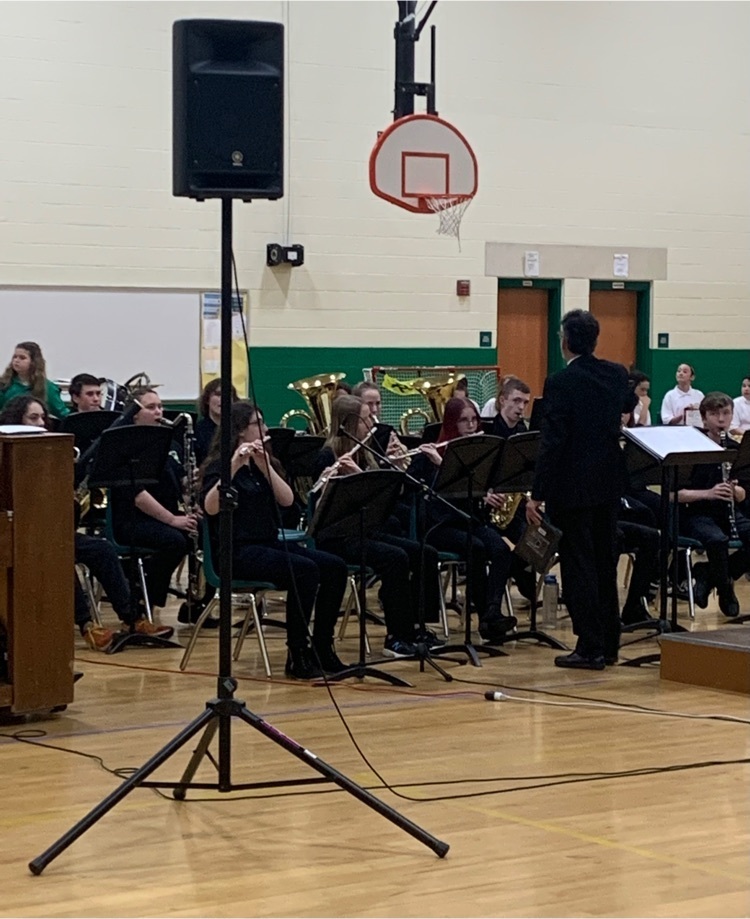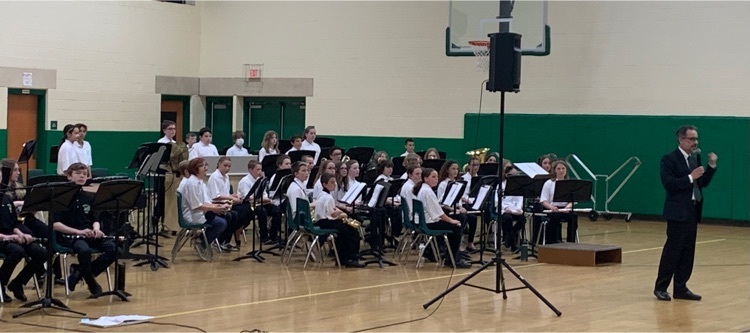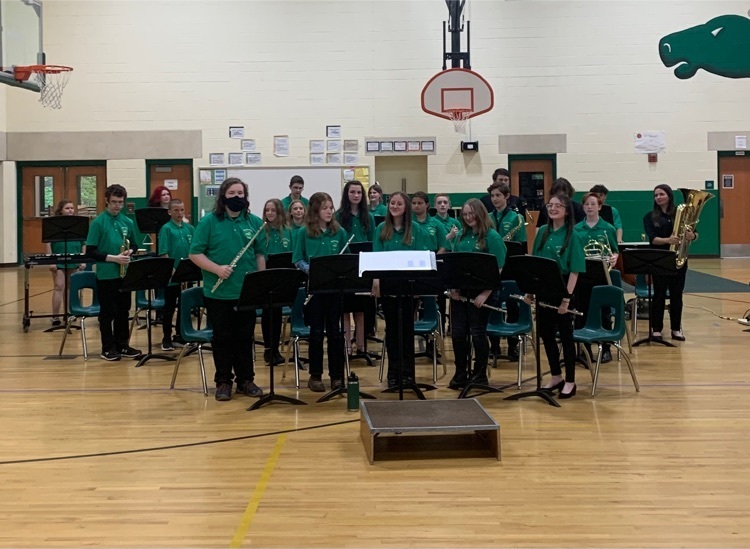 June menus are now available!!
www.rsu57.org
> Menu > Documents > Food Service Menus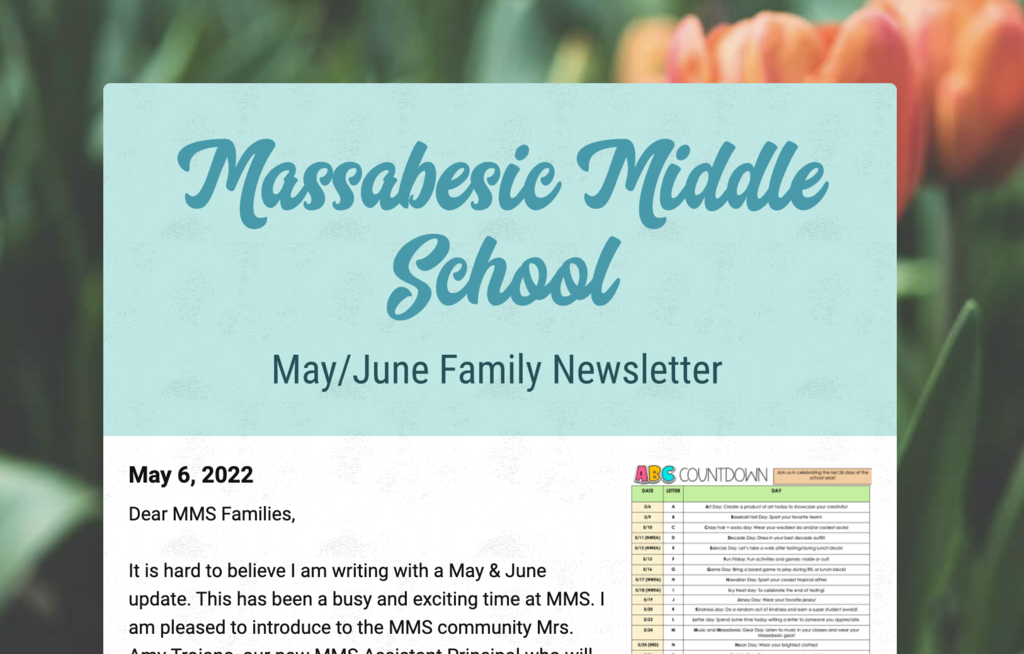 Team Aroostook and Allagash science students celebrated an early Earth Day today at MMS. Students cleaned up the MMS campus and our raised garden beds for spring! #earthday2022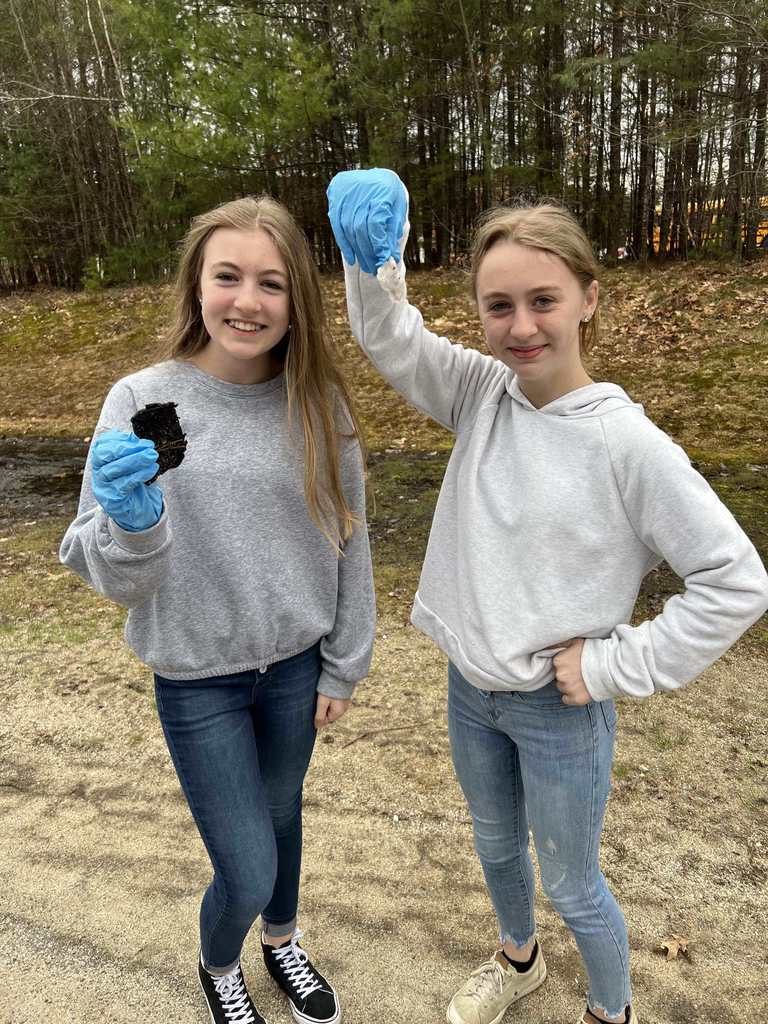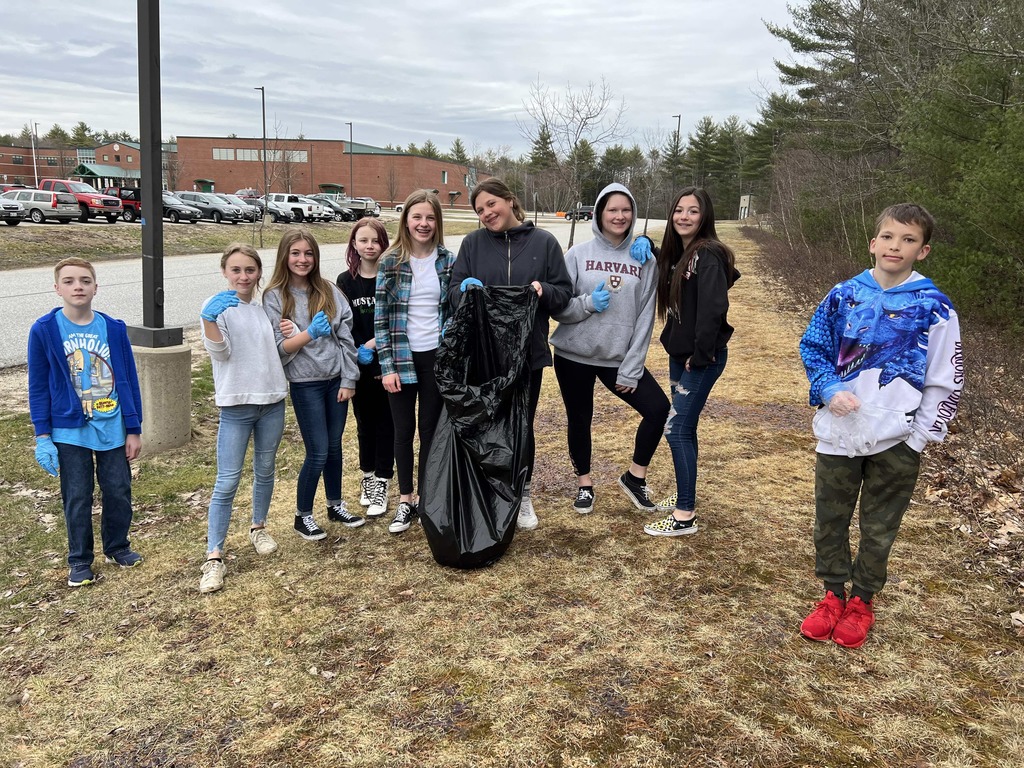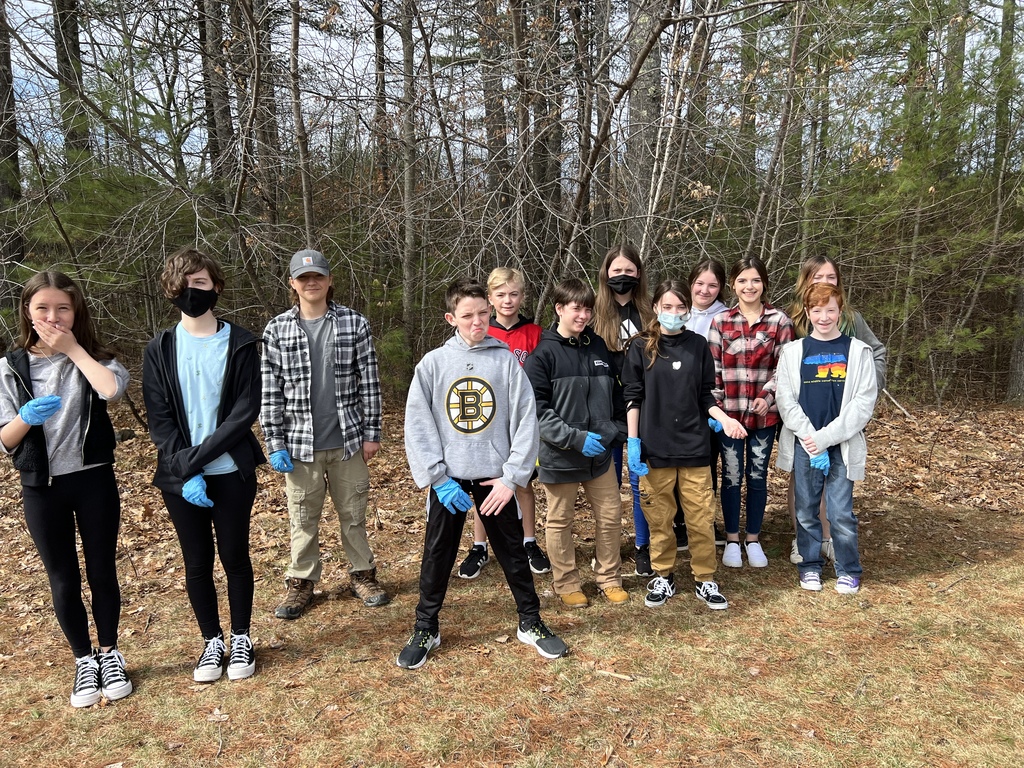 #tbt to last week's Team Sabattus' celebration of an impressive Food Drive haul. The before…and the after!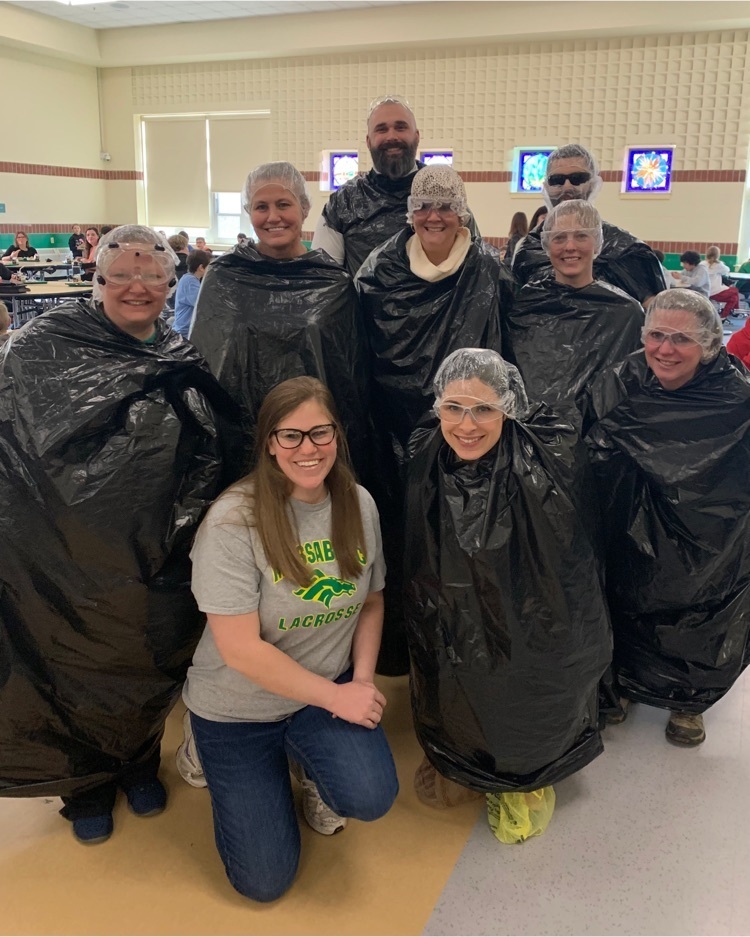 Join Mr. Scully tonight, 3/28, from 6:00- 7:00 p.m. for the MMS Spring sports informational meeting. Zoom link is on the RSU57 Athletics & Activities page!

Todays MMS Wrestling match will be held at Deering High School. The meet is no longer at Lincoln Middle School. 4:30pm Start Time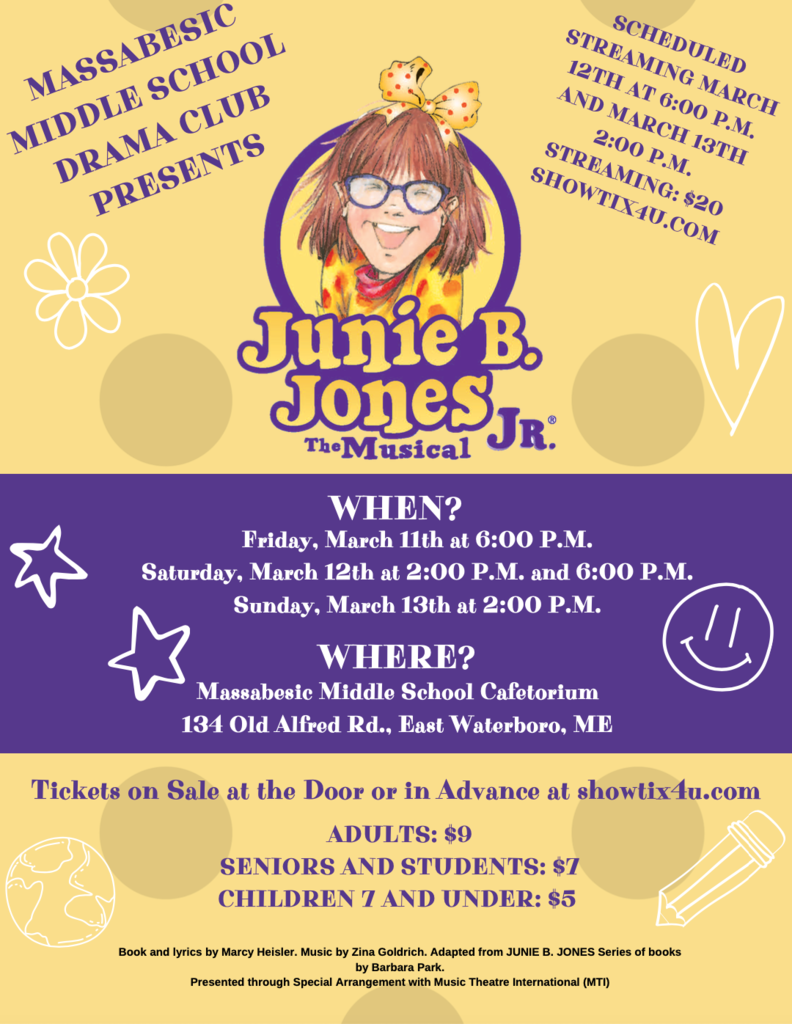 MMS Food Drive to benefit York County Shelter Programs begins tomorrow, March 7th. We'll be collecting food, socks, and underwear through the 18th. Let's show our collective support to this important community organization!