Join us in the annual MMS Food Drive to benefit the York County Shelter and Pantry, February 1st- 10th!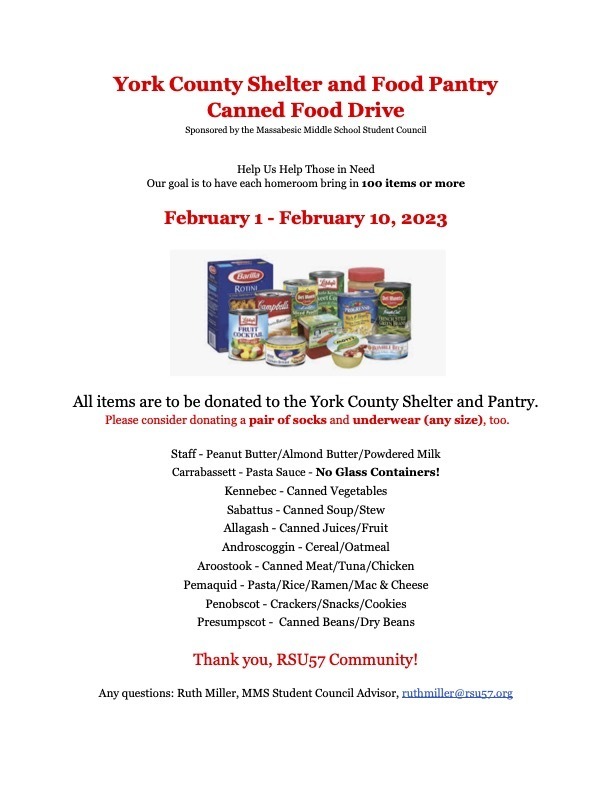 MMS 6th graders will visit Portland's Gulf of Maine Research Institute (GMRI) in January and February to participate in their LabVenture program. 10,000 Maine 5th and 6th graders will experience this free hands on, interactive trip this year, thanks to GMRI! Seen here is a recent Team Kennebec trip with more MMS visits to come.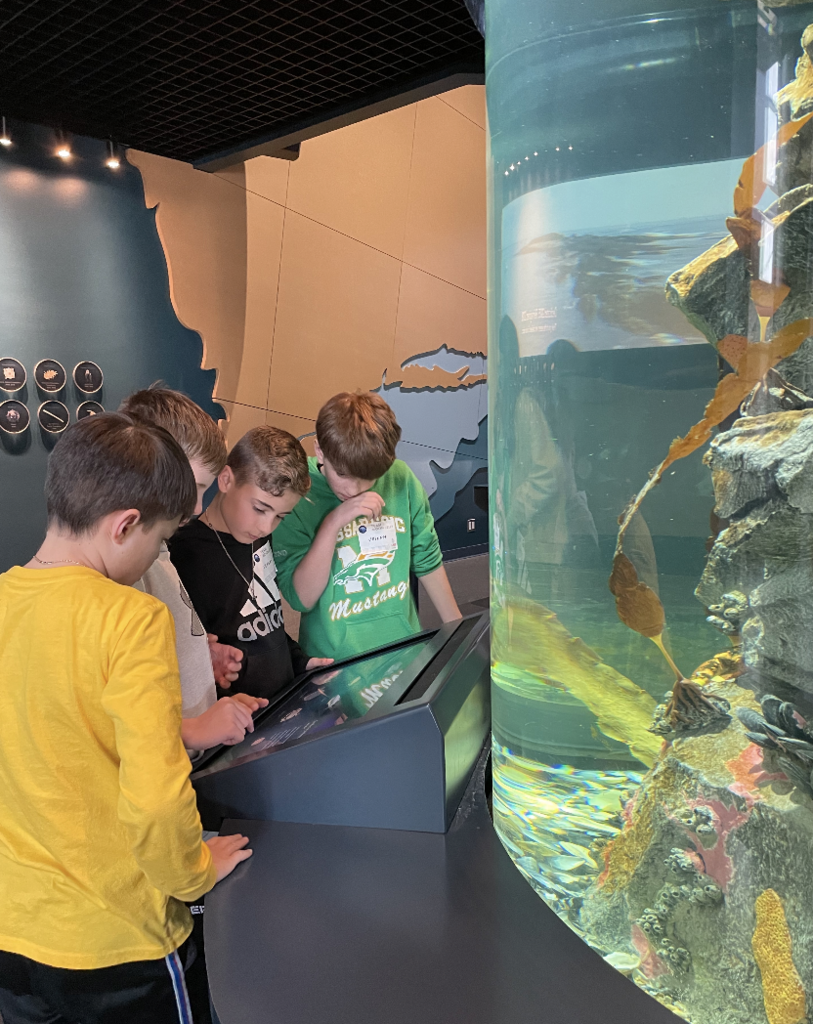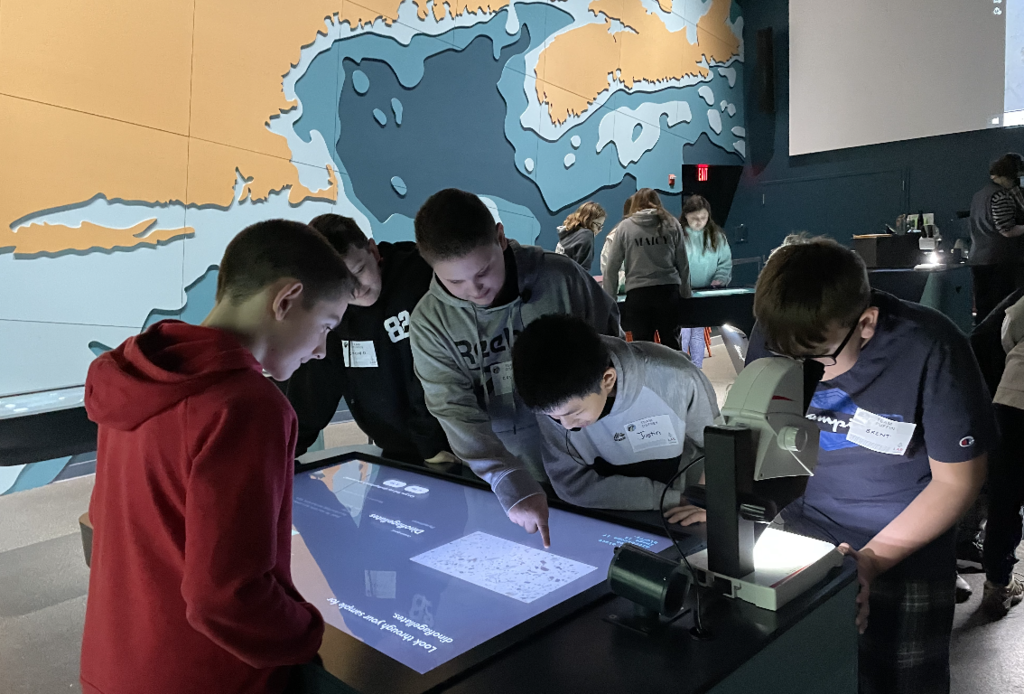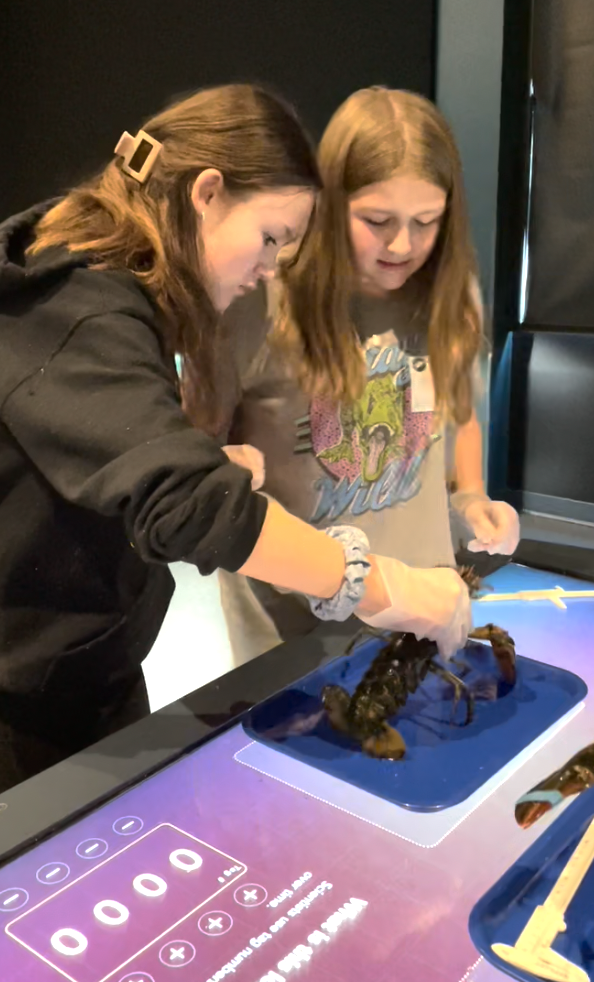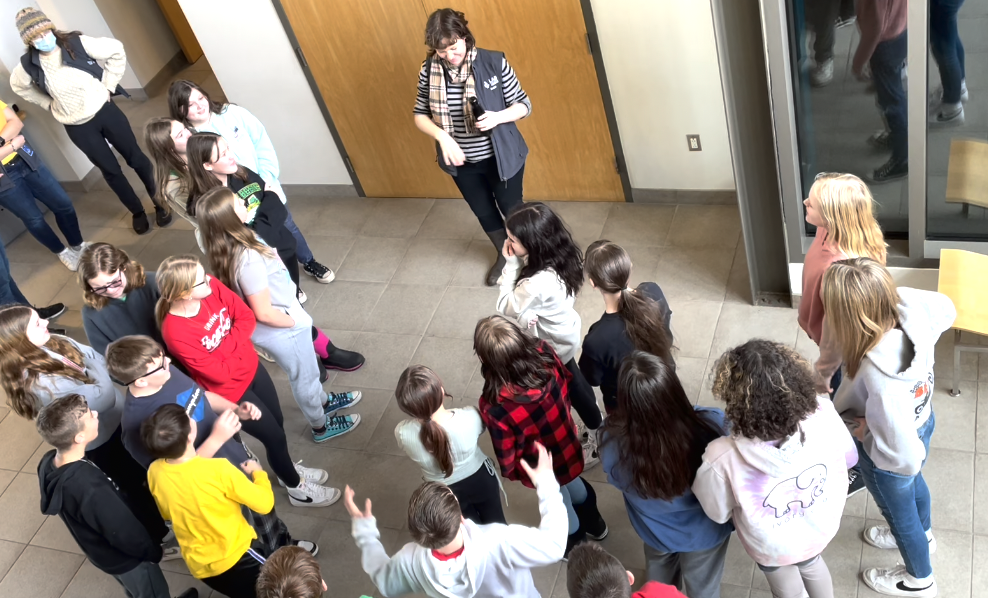 There are after school activities today. There will be no late bus. If students can arrange for a ride home they can stay for activities or practice. If students do not have transportation home after practice then they should go home. Coaches are aware and students who need the late bus to get home would be excused from practice. Our swim practice at the Sanford YMCA is on. Our MS games with Kittery are on as well. Thank you

MMS dominates this week's Top 10 earners in the Maine Stock Market Game! 295 middle school teams across the state compete and play the "money" market, so need a tip? Call one of these MMS Mustangs. (Kidding!)

Thank you to Ruth's Reusable Resources for featuring our 7th grade wind turbine project in their member-wide newsletter! MMS 7th grade science teachers, Michelle Turner, Emily Dodge, and Liz Carnell, went on a "Ruth's field trip" for donated materials one afternoon and returned with a haul. All of our students participated in the wind turbine project—it was amazing design and engineering in action! (More projects to come, too!)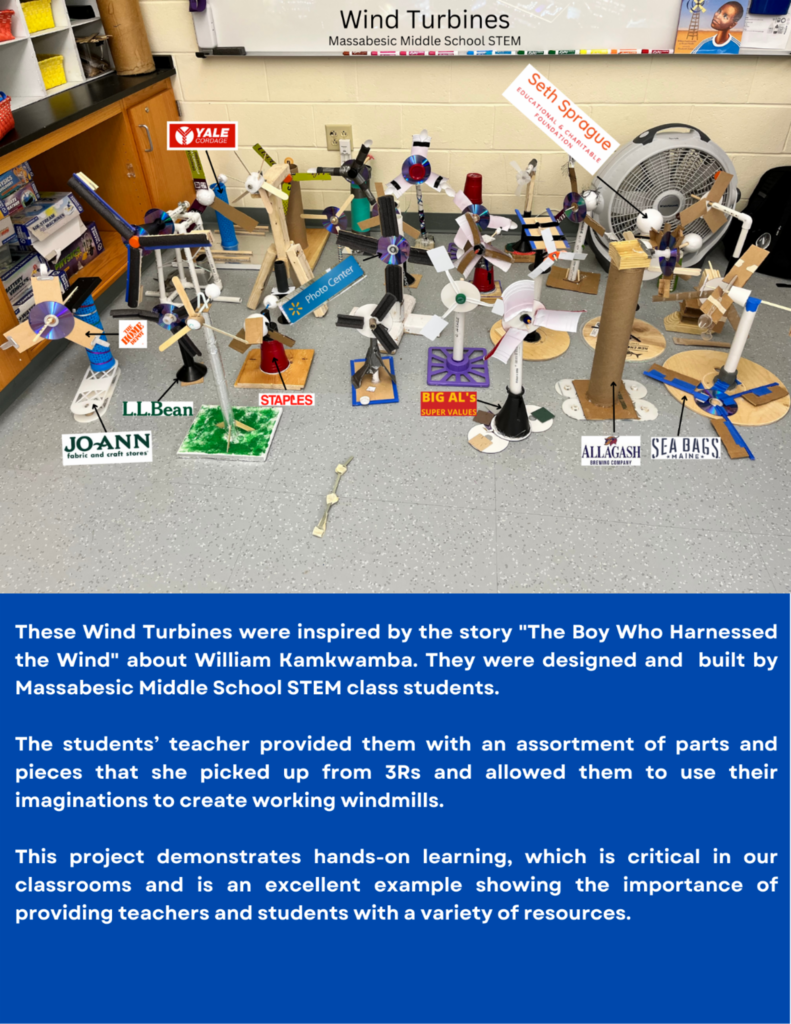 Activity busses for MMS and MHS are cancelled for today. There will be no practices for MMS. MHS sports related trips are still going today. Practices at MHS are on but will be optional due to transportation needs. Thank you.

MMS Student Council collected linens, blankets, and pillows for York County Shelter Programs. YCSP identified the items as an immediate holiday need. Our thanks to our school community for their generous support!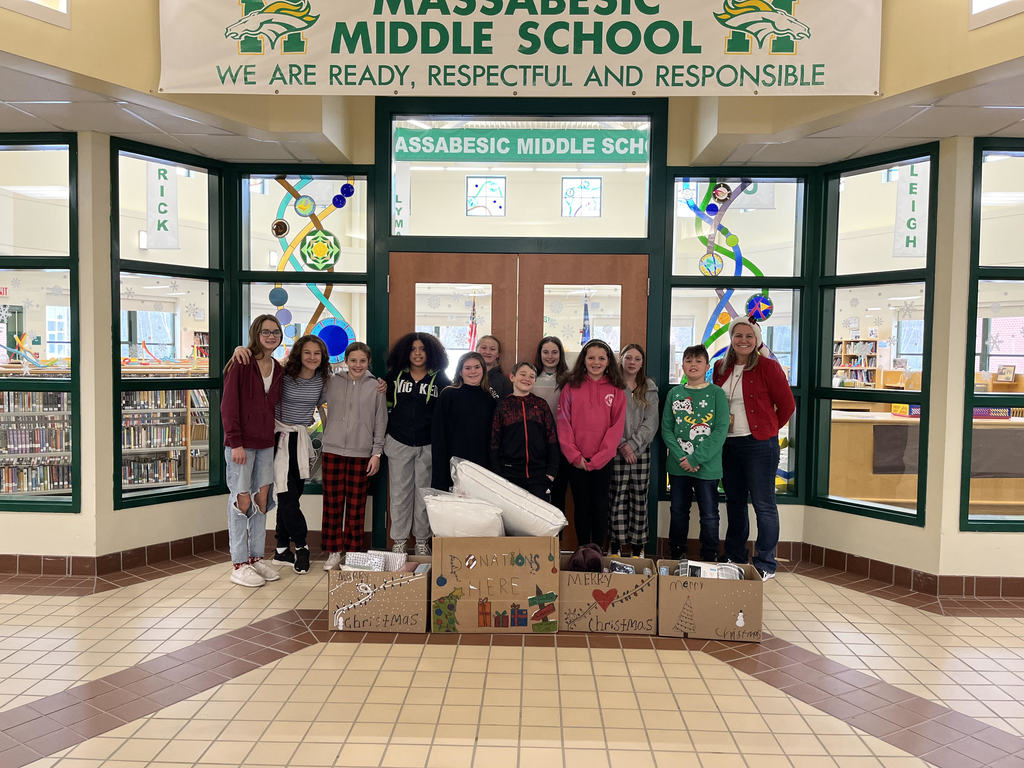 MMS Student Council is collecting new twin-sized linens for the York County Shelter before the holidays. Boxes for donations are located in front of the MMS library until Dec 22nd. Thank you for compassion and generosity for our community!


Today's RSU 57 activities are cancelled.   No practices and no games. Boys Basketball vs Gorham will be played on Monday.  FT 4pm. JV 5:30pm V 7pm. The MHS Swim meet reschedule is TBD. The status of Saturday's events will be announced ASAP

Basil the holiday elf has been spotted at Massabesic Middle School!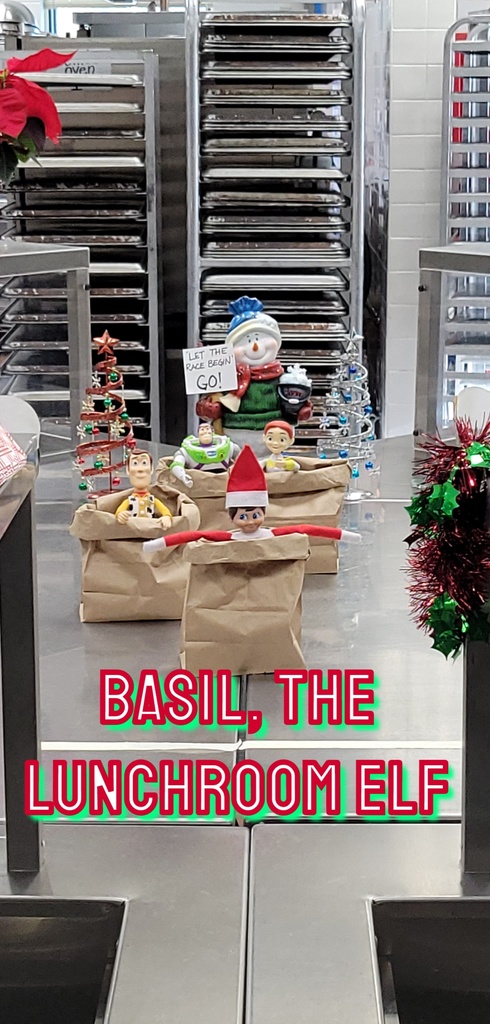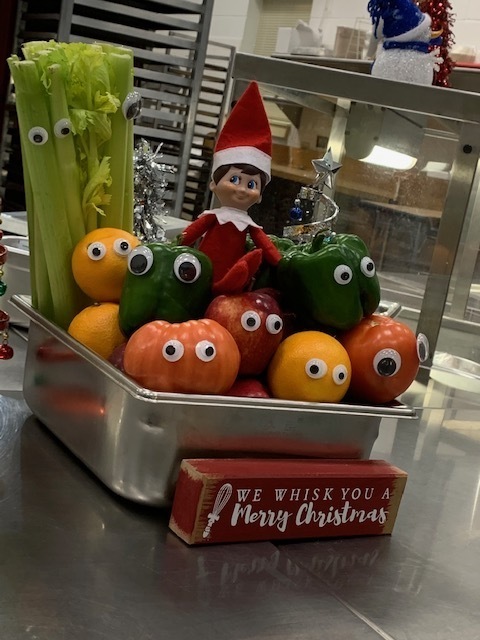 Additional photos from the Student Council Veteran's Dinner on 12/1/22.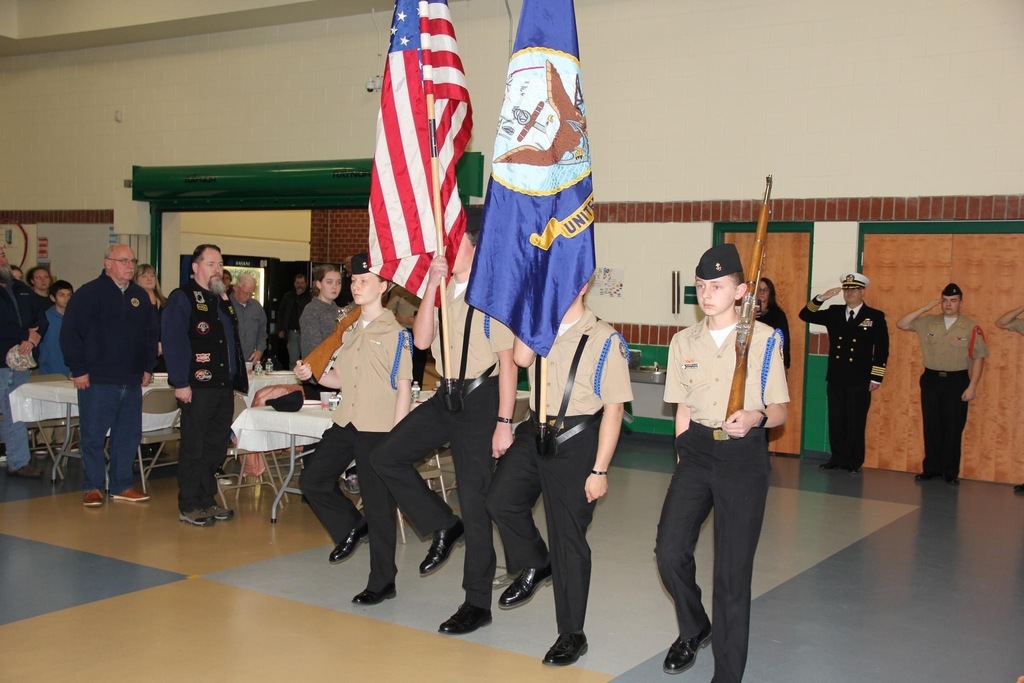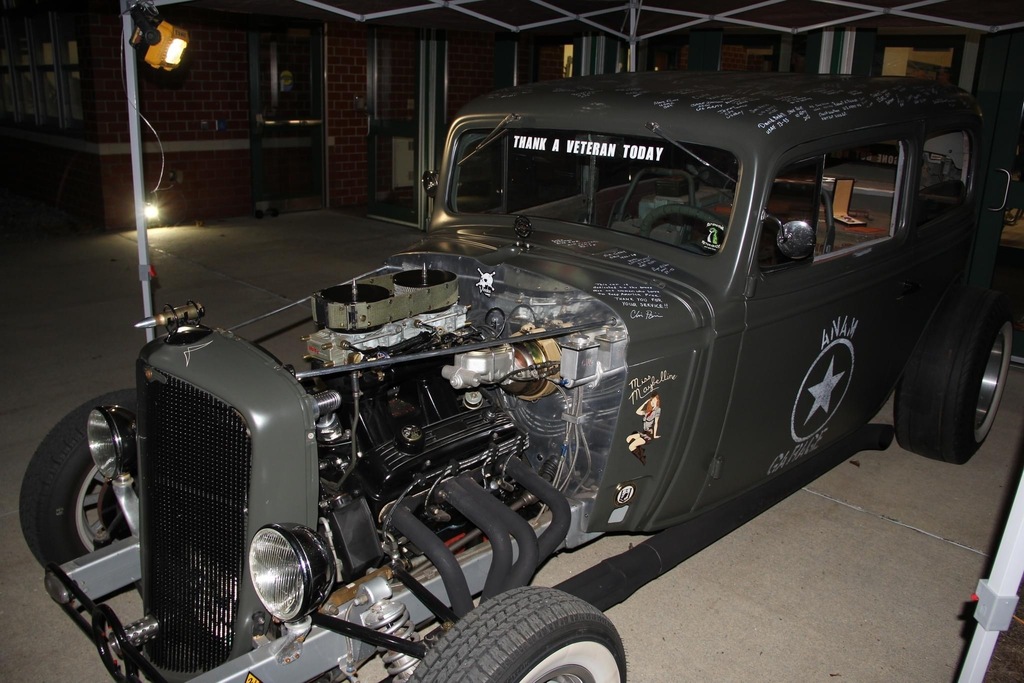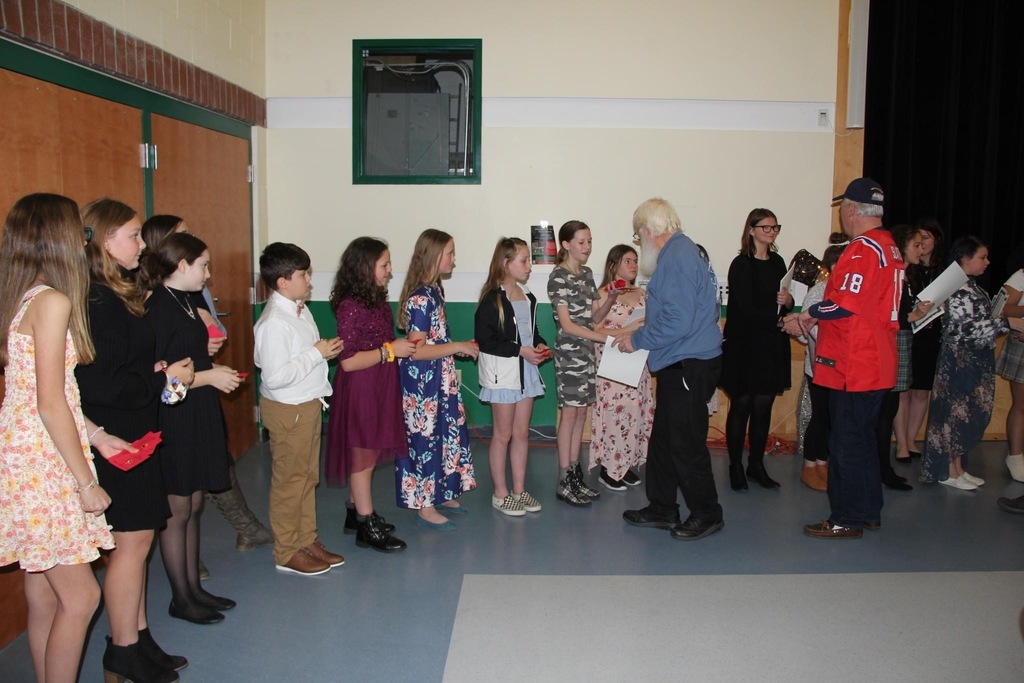 On Thursday, December 1, the MMS Student Council hosted a "Bring A Vet to Dinner" event. It was a wonderful celebration of gratitude for the service of local veterans who were invited as honored guests of MMS students. On behalf of MMS we would like to thank Mrs. Miller and the Student Council, to all who donated food and their time, including the MHS NJROTC, and finally to the Southern Maine Motorheads Car Club for bringing the Veteran's vehicle for all to see.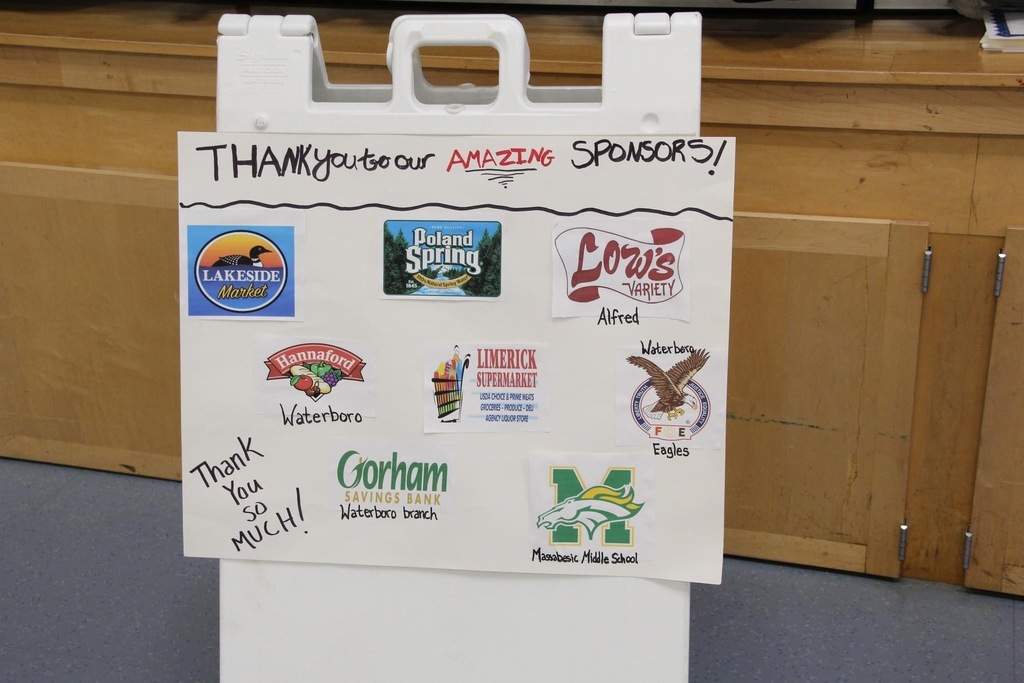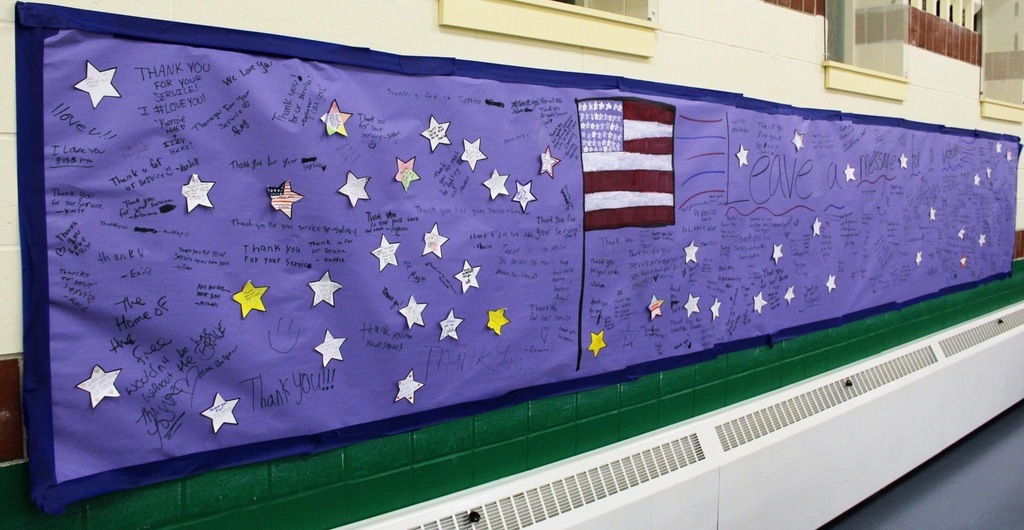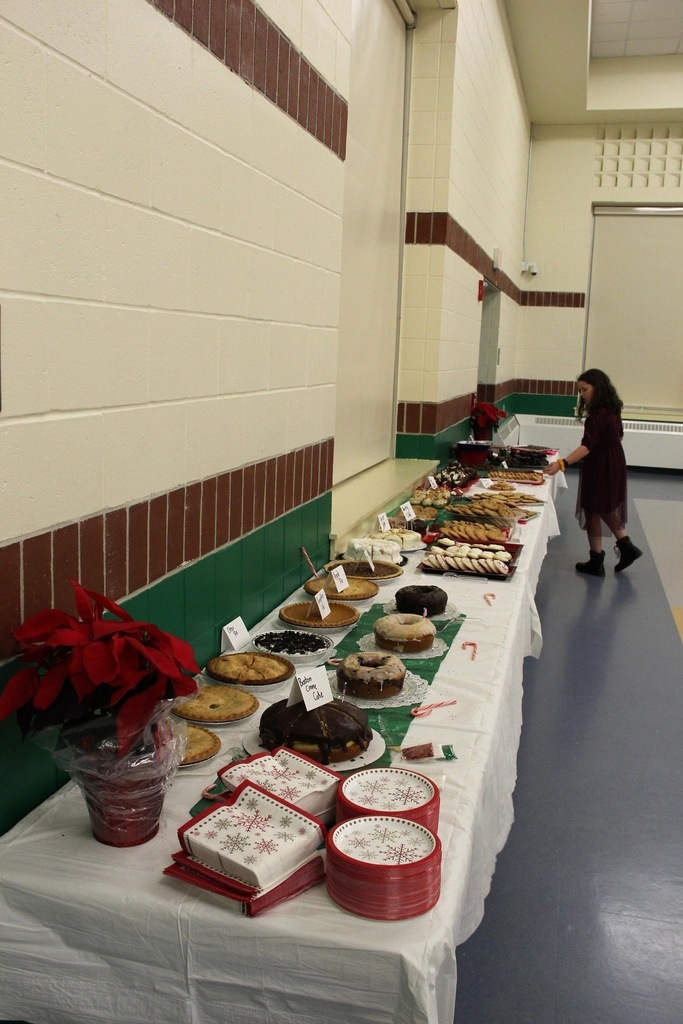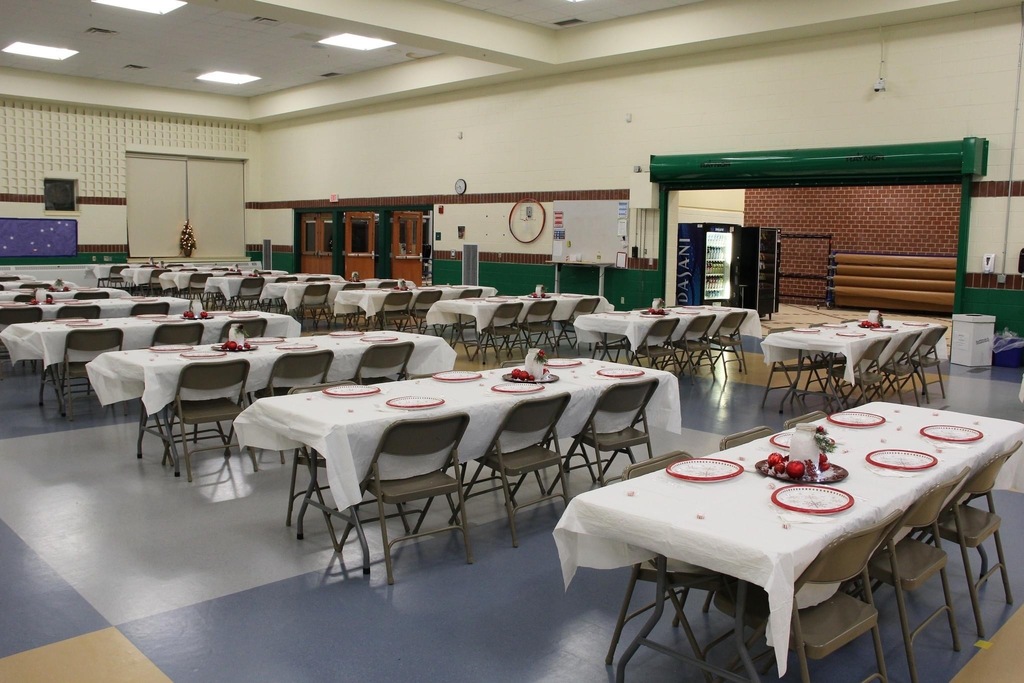 We hope you join us!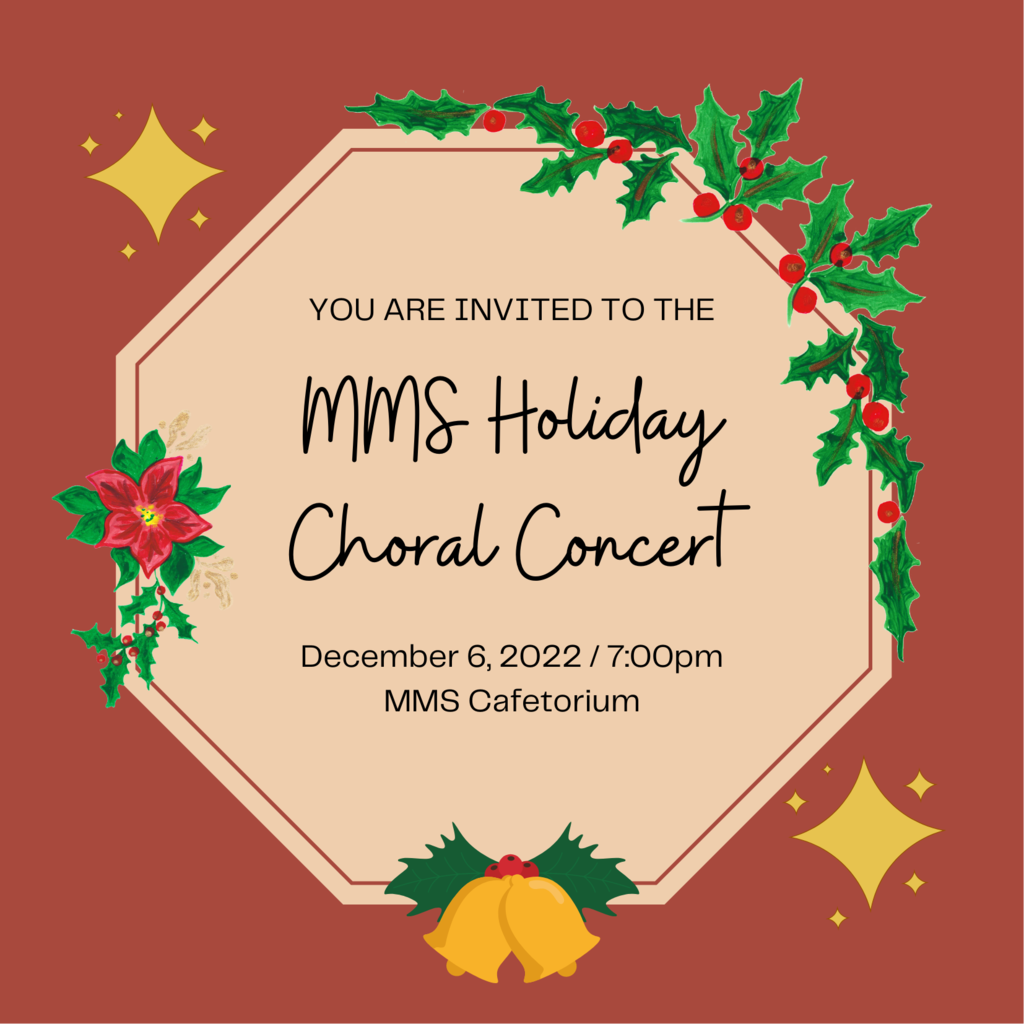 Want to be involved in our Bring-a-Vet to Dinner event at MMS on December 1st? Please consider donating a dessert. The dinner is to honor our community's veterans. Thank you so much for your attention and participation. - MMS Student Council
https://www.signupgenius.com/go/10c0545a4af29a4f85-desserts1