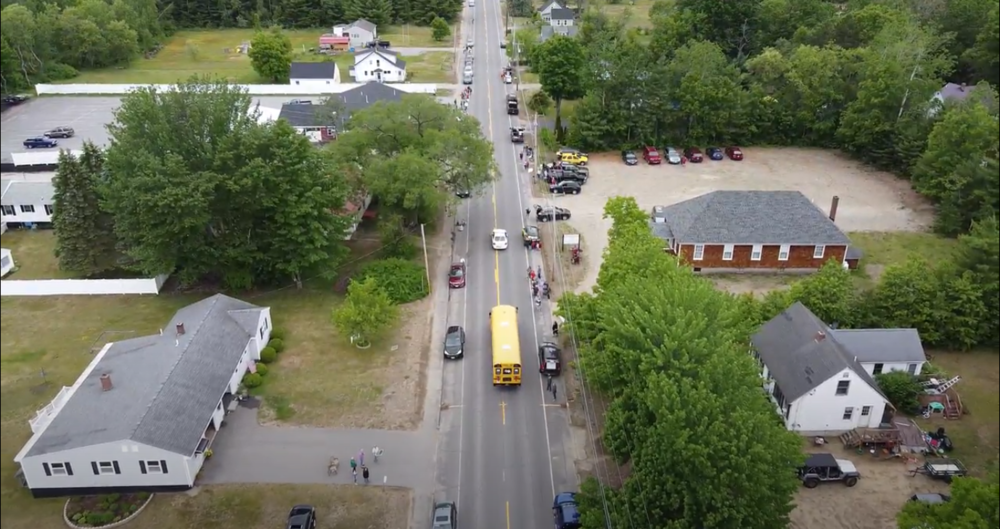 Video of Senior Class Parade!!
RSU #57
Tuesday, June 09, 2020
Please click to see the great MHS Senior Parade held on Sunday June 7th! Many, many thanks to Carrick Gillespie for capturing and sharing such a wonderful keepsake! Carrick is the son of Chris and Stephanie Gillespie, teachers at MMS. https://tinyurl.com/mhsseniorp...